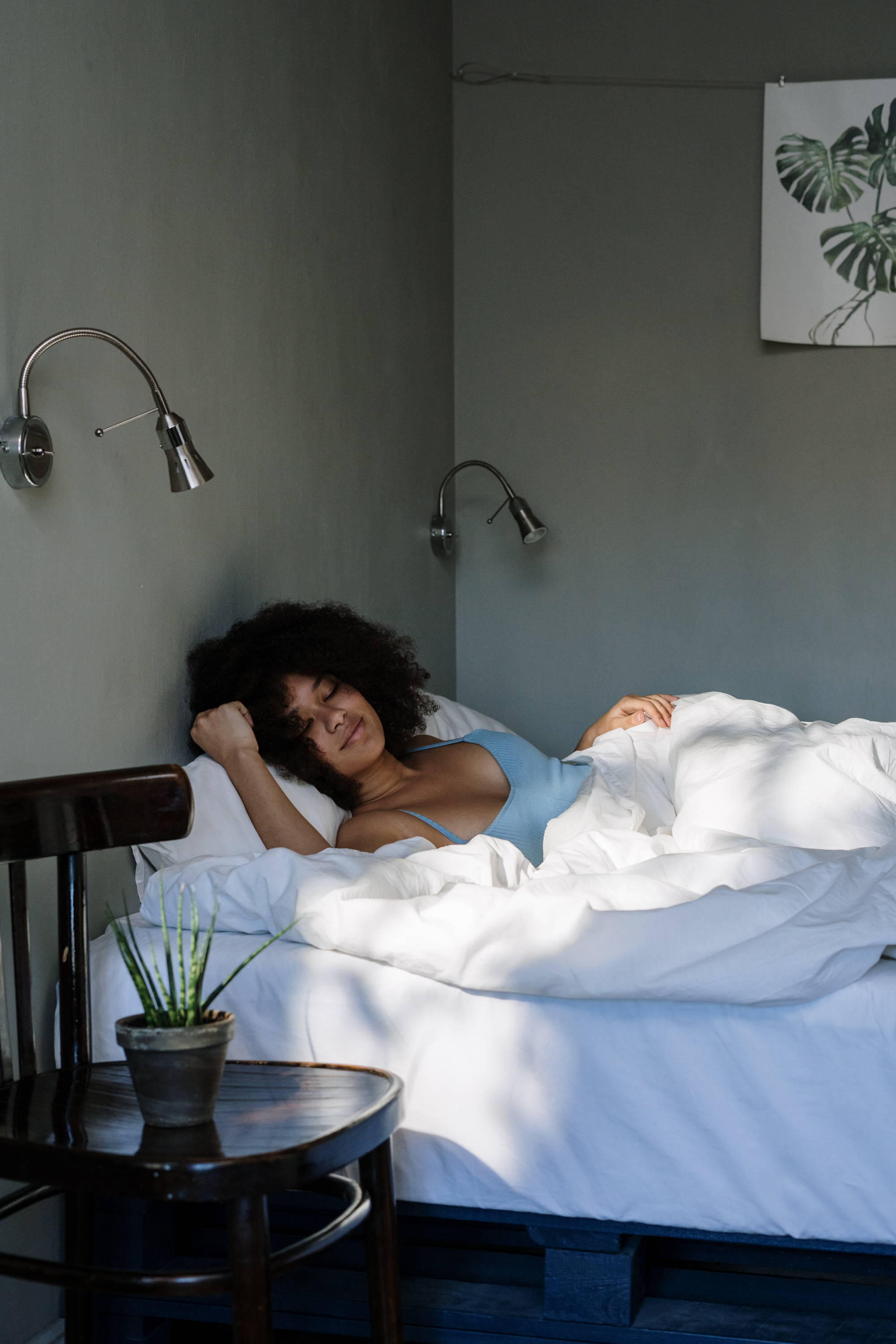 Beauty sleep: myth or fact?
---
The idea that getting a good night's sleep can improve your skin and overall appearance has been around for a long time, but is it a myth or a fact? The truth is, getting enough sleep is an essential part of any skincare routine. When you sleep, your body is able to repair and regenerate itself, including your skin. This means that getting enough sleep can help to keep your skin looking healthy and radiant. But that's not all. Lack of sleep can also cause a number of skin issues, such as dark circles, puffiness, and even breakouts. When you're sleep-deprived, your body produces more cortisol, a stress hormone that can lead to inflammation and skin problems. Additionally, sleep is important for maintaining a healthy immune system, which can help to prevent and fight off skin infections and conditions. So, not only can getting enough sleep improve the appearance of your skin, it can also help to keep it healthy and strong.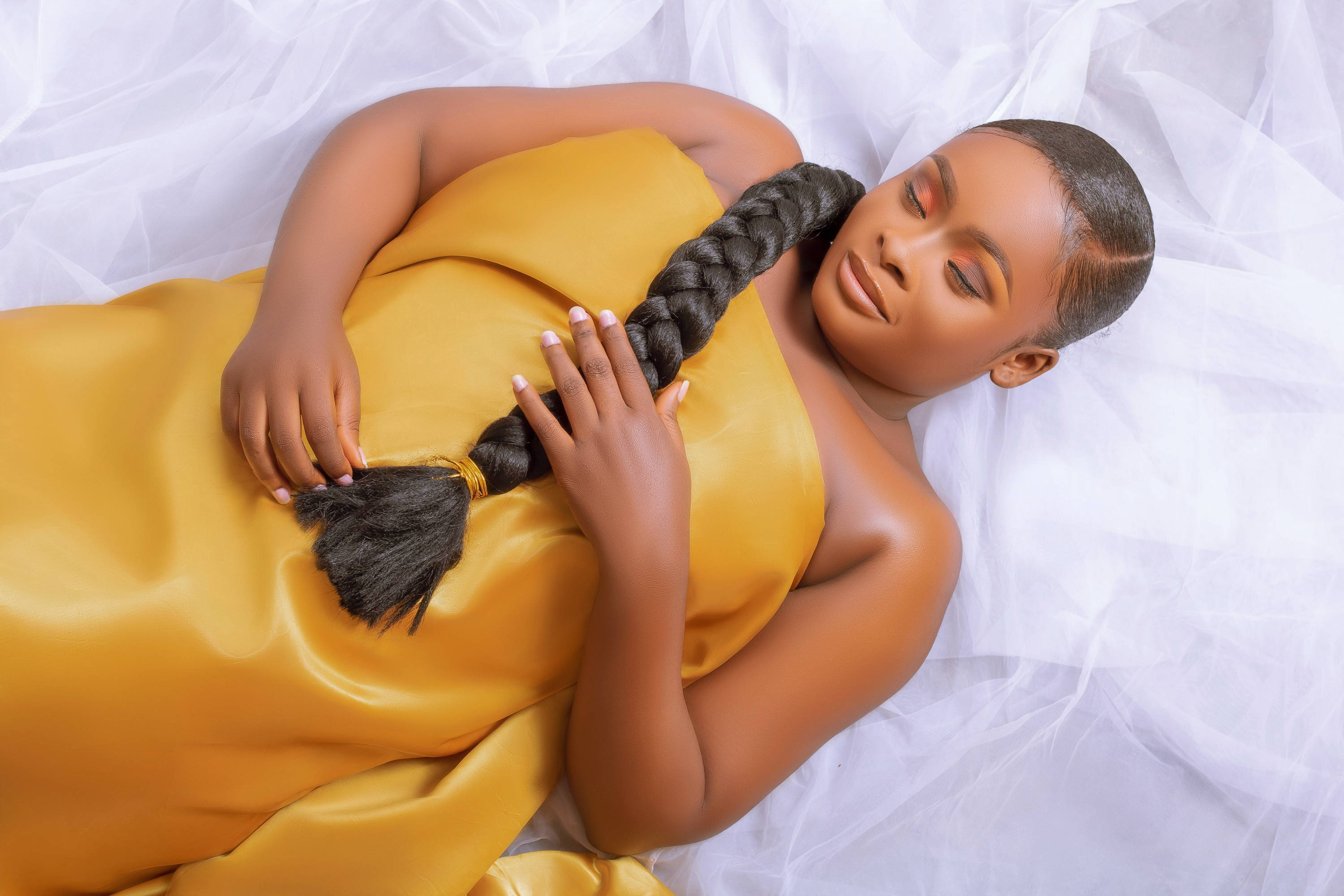 How to get a good night's sleep
---
Getting a good night's sleep is essential for maintaining overall health, wellbeing and skin. But for many people, getting a good night's sleep isn't easy. If you're having trouble sleeping, here are some tips to help you get a good night's rest: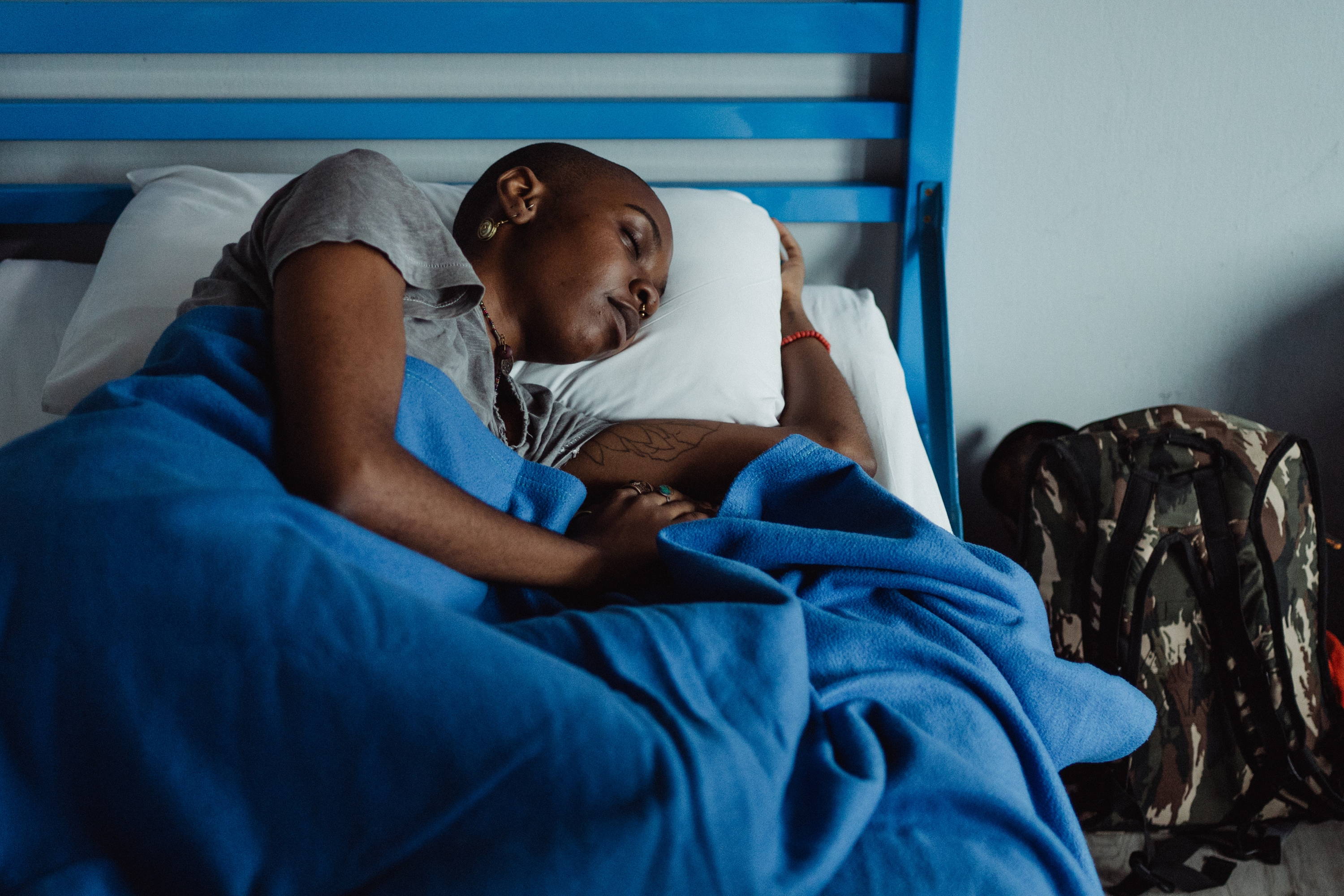 Stick to a regular sleep schedule
---
Try to go to bed at the same time every night and wake up at the same time every morning, even on weekends. This will help to regulate your body's internal clock and make it easier to fall asleep at night.
---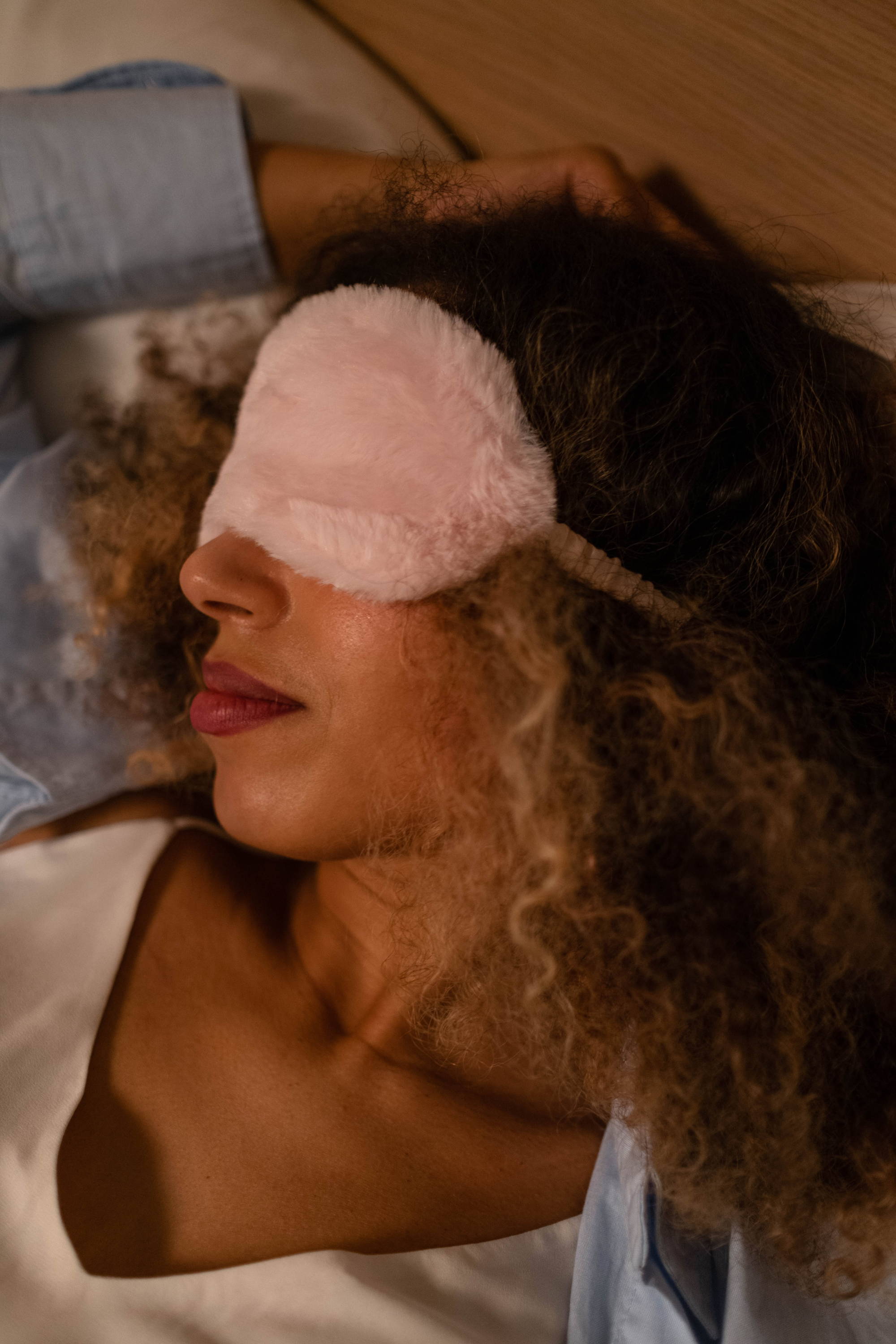 Create a relaxing bedtime routine
---
Before bed, do something calming, such as taking a warm bath, reading a book, or listening to relaxing music. This will help to signal to your body that it's time to sleep and make it easier to fall asleep when you get into bed. A glass of water before bed can help to hydrate your body before you sleep. Your skincare ritual can be great for helping get into your bedtime routine whilst seriously benefiting your skin. It doesn't need to be overly complicated, just a few simple steps to build a routine and get a better night's sleep:
Wash your skin with a natural cleanser before bed in order to give your skin the night to breathe. The

Evolve Organic Gentle Cleansing Melt Balm

contains nourishing organic baobab oil and natural sugar extracts that gently combine with water to turn into a creamy milk that rinses to reveal clean, calm and hydrated skin. Massaging it into your skin can help you relax too.

Pat your face dry and add a night cream or moisturiser to keep your skin refreshed.

Meylon Night Cream

contains vitamin A, allantoin and papain to refresh and protect your skin whilst supporting it in its overnight renewal.

A hydrating eye cream can help to refresh tired, puffy eyes at the end of the day for a cooling, relaxing sensation that also helps the delicate skin around your eyes to refresh and renew. The Evolve Organic Hyaluronic Eye Complex is a cooling roller ball specially formulated for the delicate eye area that works to reduce the appearance of bags, fine lines and puffiness caused by dehydration, tiredness and stress. With hyaluronic acid and cucumber extract, it soothes and hydrates.
---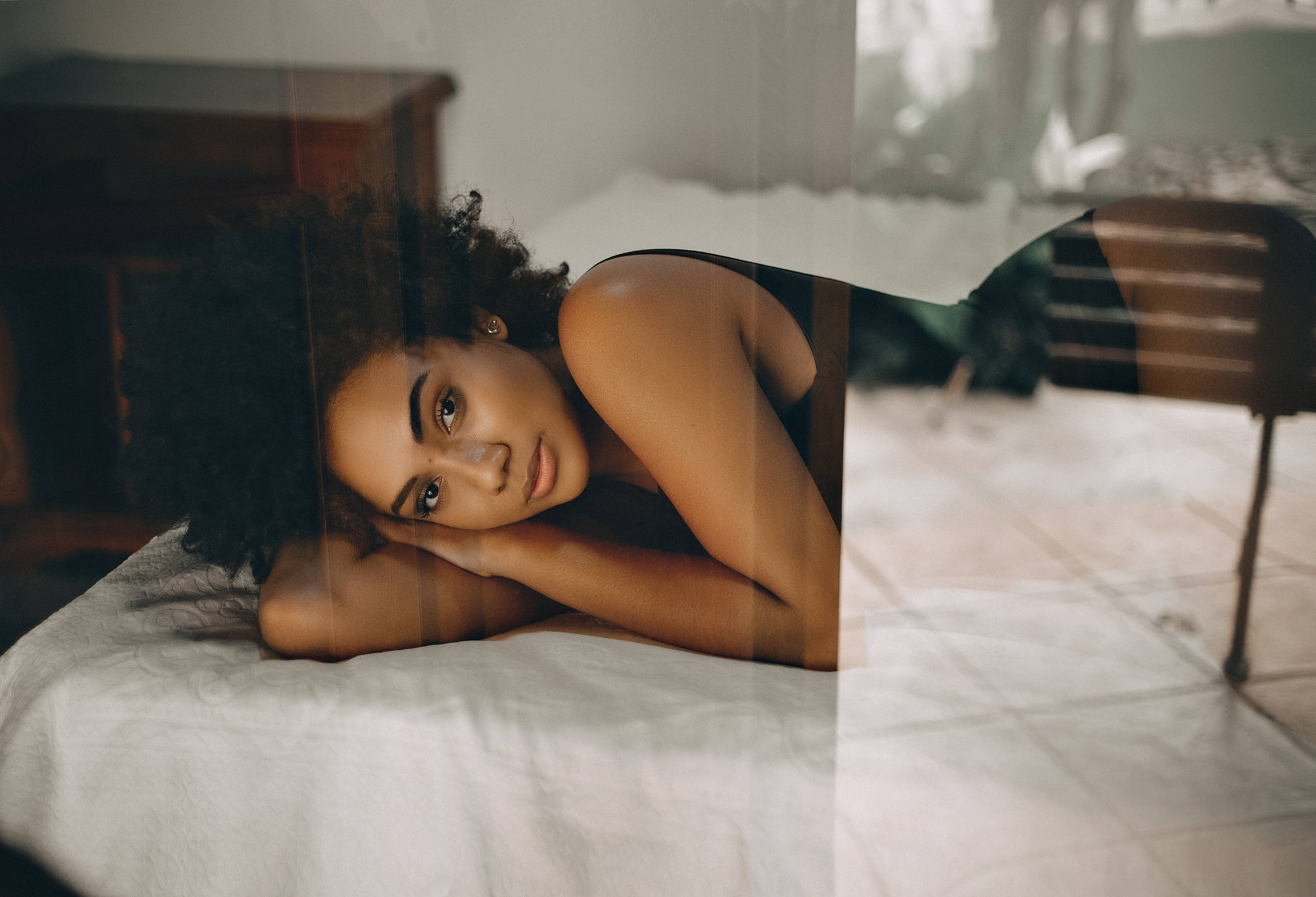 Make your bedroom sleep-friendly
---
Your bedroom should be a calm and relaxing environment. Keep the temperature cool, the lighting dim, and the noise level low. Make sure your bed is comfortable and free of distractions, such as electronics and clutter. Not only do these keep your brain active and stimulated, they also emit blue light which can be disruptive to your sleep, skin and wellbeing. The Liha Selfcare Sleep Aid Kit is great to help you relax and unwind at bedtime. The bundle includes Liha's Moisturising Idan Body Oil and the cult-favourite Queen Idia Candle. This relaxing duo blends lavender, hibiscus, frankincense, African moss, geranium, tuberose and coconut to support sleep and self care.
---
Take a relaxing shower before bed
---
Taking a shower before bed can be part of your sleep routine that ensures that you wake up feeling refreshed and ready to go. A relaxing shower gel like the Nuhanciam Gentle Shower Gel can help you to chill after a long day. The 100% botanical moisturising shower gel combats dryness and creates a hydrating lather to ensure an opulent, spa-like experience. This rich and moisture rich gel works to gently cleanse the body while enveloping you with its delicate perfume.
---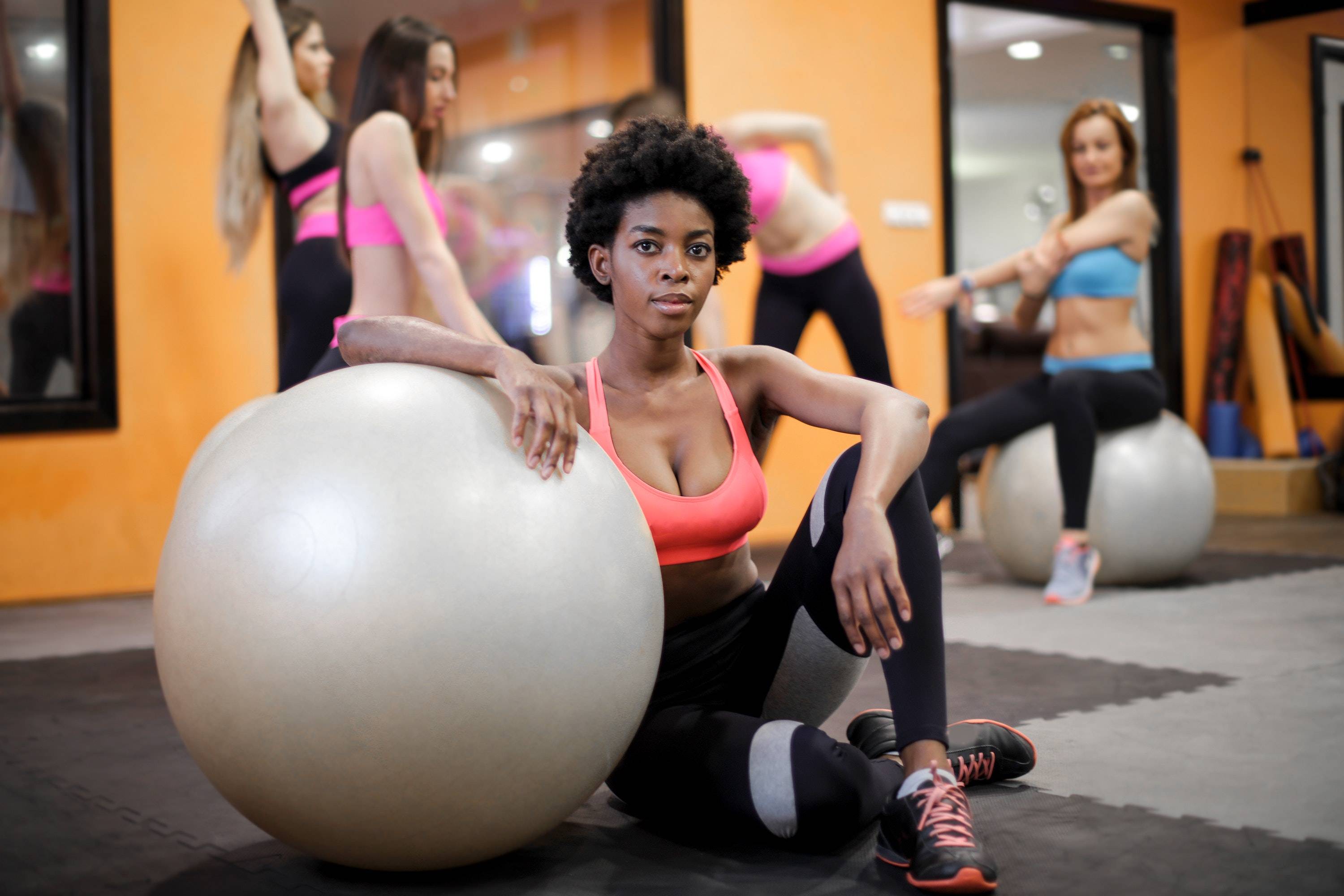 ---
Regular exercise can help to improve your sleep. Aim for at least 30 minutes of moderate-intensity exercise, such as brisk walking or swimming, on most days of the week. Just make sure to finish your workout at least a few hours before bedtime to give your body time to wind down. By following these tips, you can improve your sleep and get the restful night's sleep you need to feel your best.
---
---
---
SHOP OUR TOP HAIRCARE PICKS
---
---