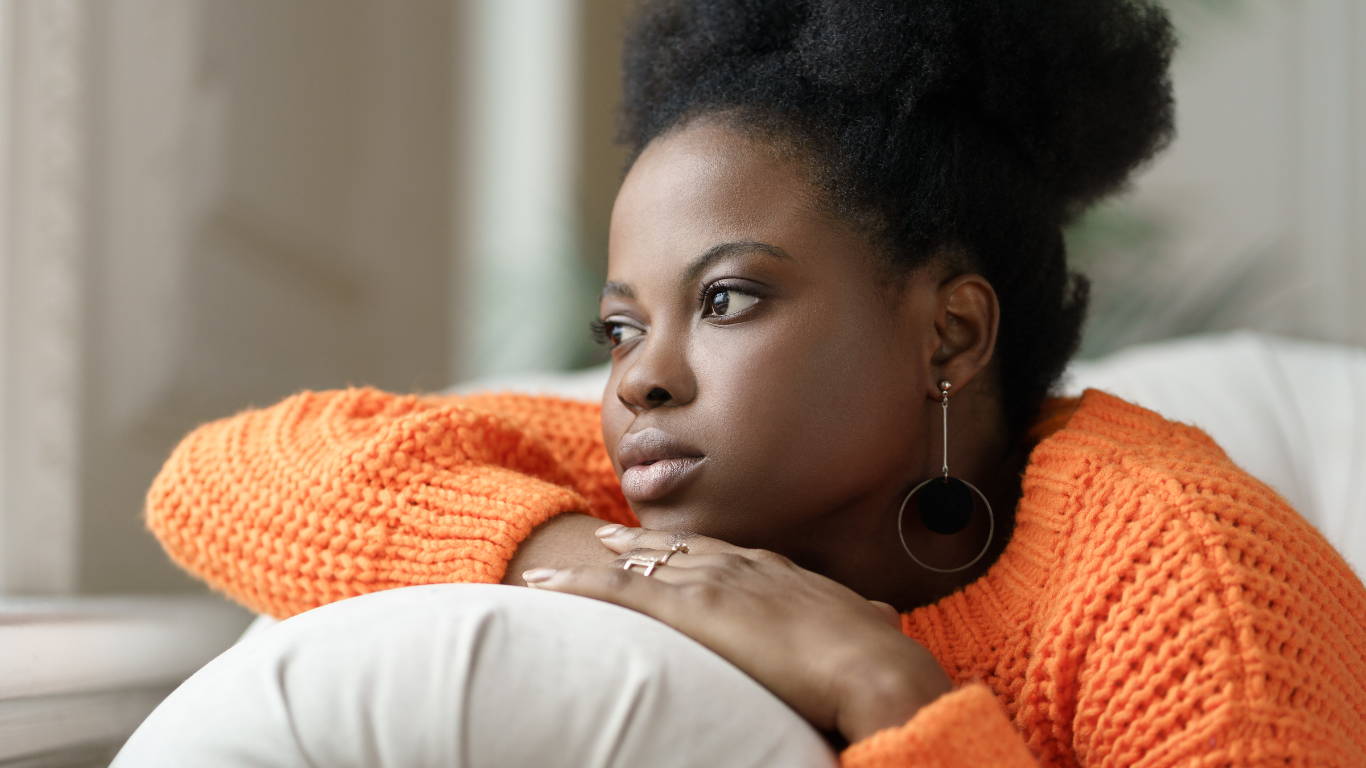 How to build a Skincare routine for Winter
---
Winter can be a beautiful time of year but it can be seriously harsh on your skin. The cold weather, low humidity, and indoor heating can all take a toll, leaving your skin dry, flaky, and dull. With the right skincare routine, you can keep your skin healthy and glowing all winter long. Here are some tips to help you get started:
Moisturise, moisturise, moisturise
---
During the winter, it's important to keep your skin hydrated. For the skin on your body, start out with dry brushing to improve circulation. Then add a nourishing moisturiser - the Freya + Bailey Rendezvous Souffle Body Cream contains coconut butter and a multi vitamin complex to hydrate the skin - and seal it in place with an oil, like the R & R Luxury Coconut Oil. These steps are key for keeping your skin moisturised when the weather cools off.
---
---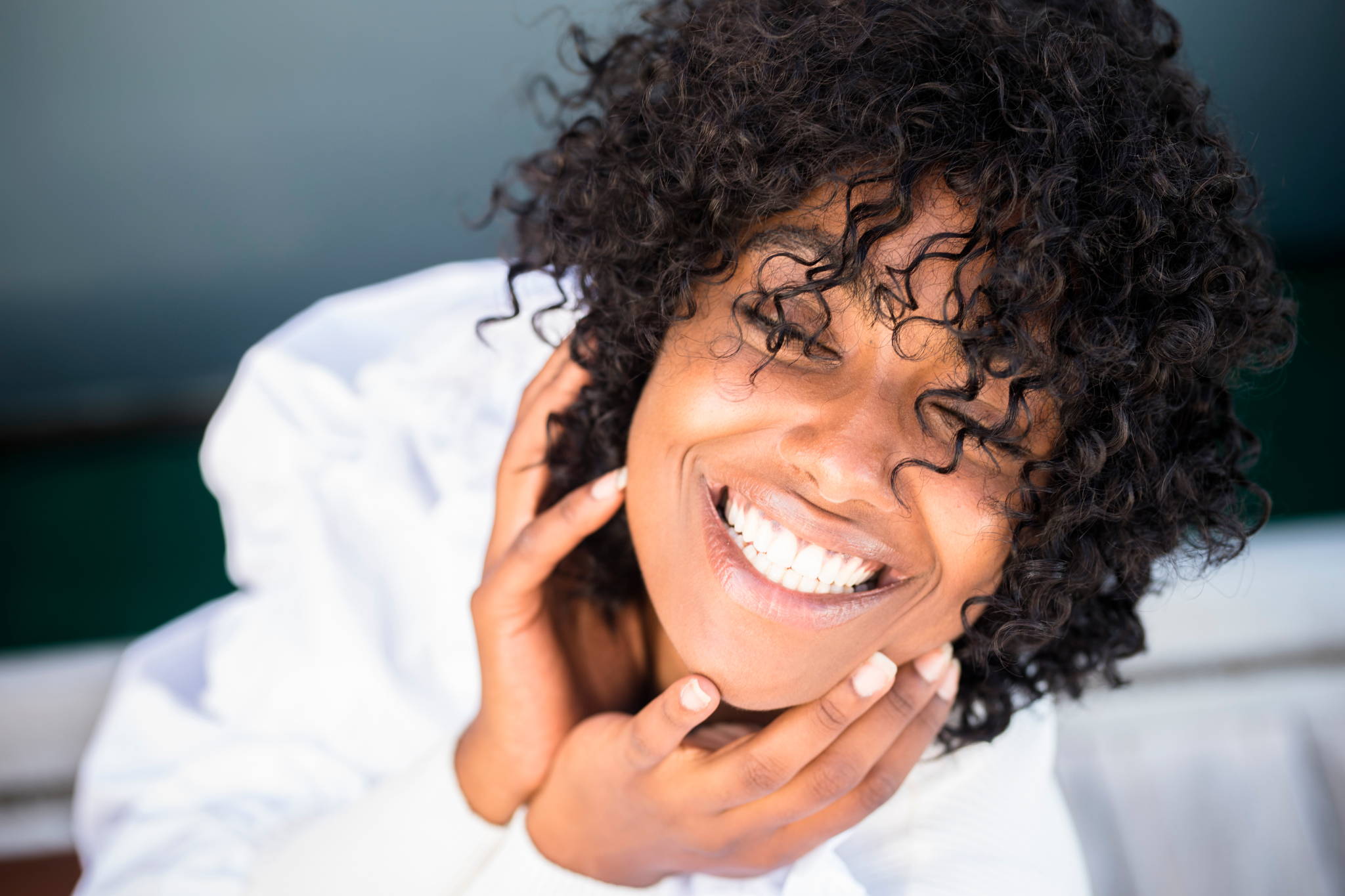 Protect your skin from the cold
---
When you're outside, the cold air can be harsh on your skin. To protect it, make sure to cover up with a scarf or a hat, and wear gloves to keep your hands warm. This will help to prevent your skin from drying out and becoming chapped.
Building a protective, hydrating skincare routine can also help to support your skin in winter. The Melyon Day Cream is an amazing daily moisturiser filled with antioxidants to protect the skin from free radicals and pollution. It contains active ingredients niacinamide, vitamin E and vitamin C to reduce the appearance of pores and shine whilst protecting the skin.
---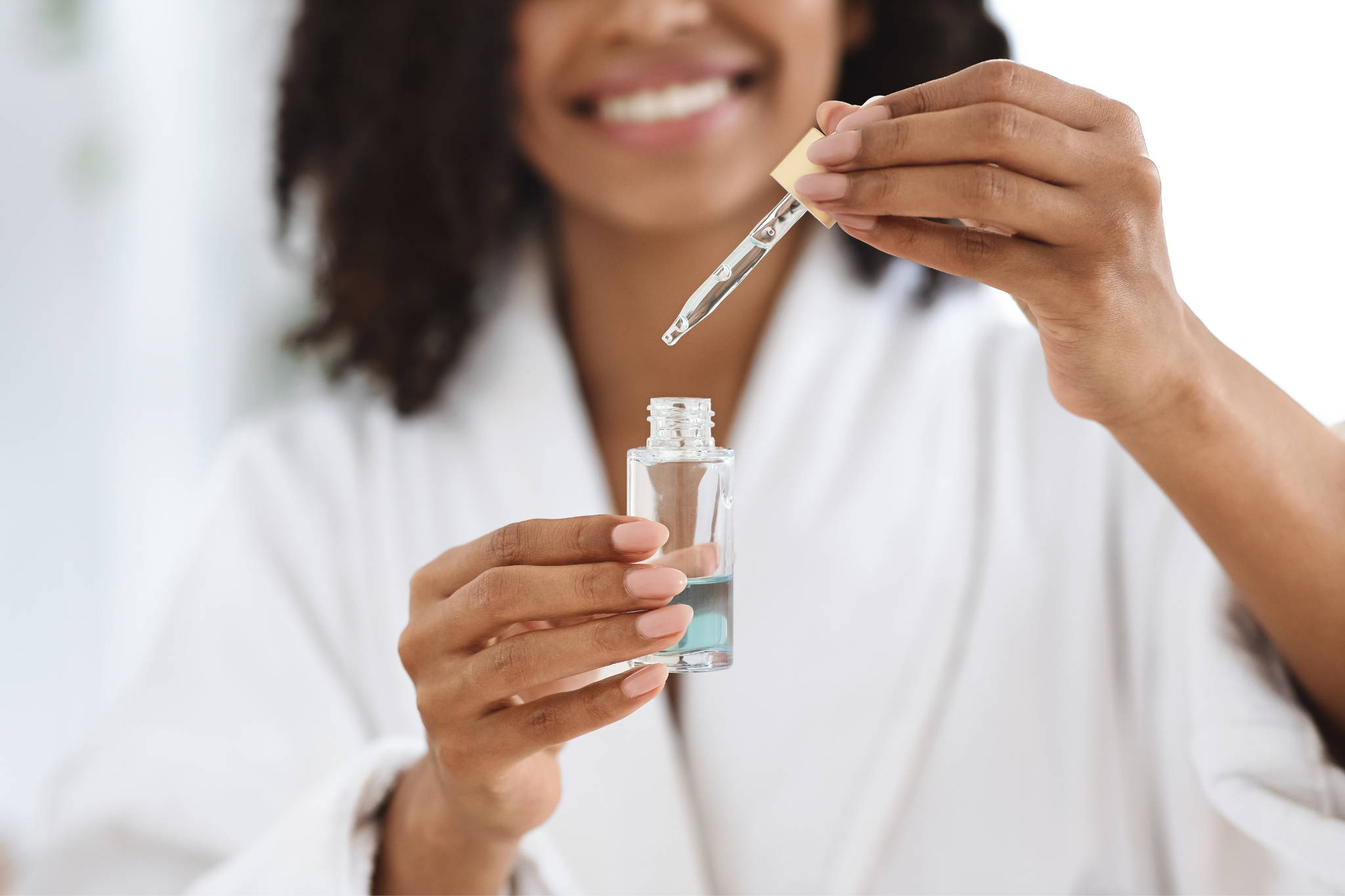 ---
Exfoliating helps to remove dead skin cells, which can make your skin look dull and dry. To exfoliate your skin, use a gentle scrub or exfoliating tool and use it once or twice a week. This will help to keep your skin looking smooth and radiant.
The Evolve Organic Beauty Liquid Radiance Glycolic Face Toner is a 100% natural AHA/BHA liquid exfoliator that exfoliates the surface of the skin to improve skin texture. Blended with fruit AHAs including glycolic acid, malic acid and citric acid, as well as BHA salicylic acid, this nutrient rich formula gently exfoliates away dead skin cells.
---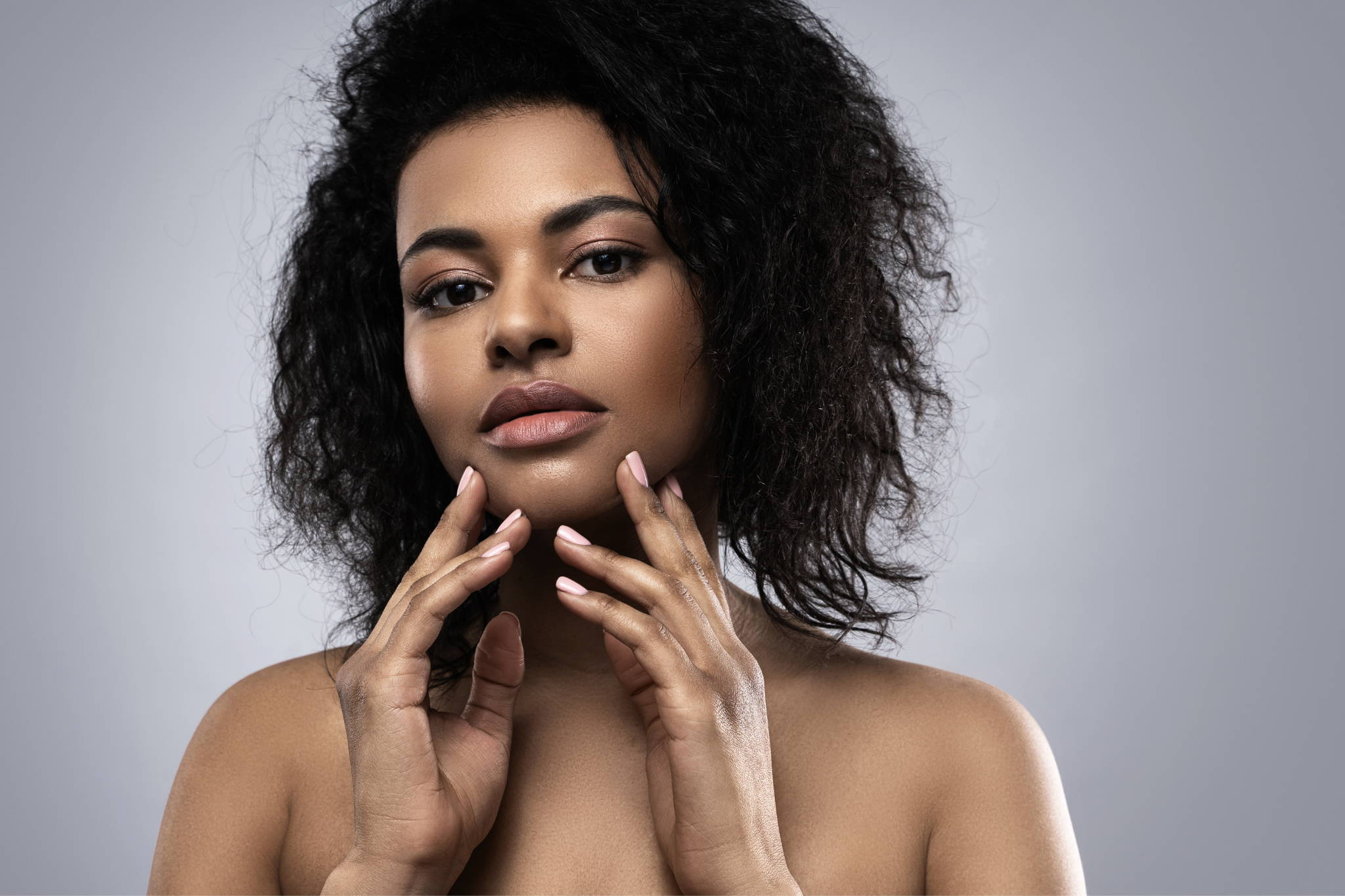 Turn down the temperature
---
It might be tempting to go extra-hot when you wash your face, hair and body but this can strip your skin, leaving it dried out and totally out of balance. Turn down the temperature for baths, showers and cleansing, and use hydrating cleansers, especially on your face.
The Allies of Skin Molecular Silk Amino Cleanser contains a hydrating blend of antioxidants, phospholipids and hydrators like silk amino acids, hyaluronic acid, and organic safflower and moringa oils. It gently removes dirt and grime, without ever stripping the skin.
---
Don't forget the sunscreen
---
Just because the sun isn't shining as brightly in the winter doesn't mean you should skip the sunscreen. The sun's rays can still damage your skin, so make sure to apply sunscreen with at least SPF 30 before going outside. The Black Girl Sunscreen Make It MATTE spf 45 or the Hello Sunday The Everyday One SPF-50 Face Moisturiser are great for a boost of hydration while protecting your skin from UVA and UVB rays from the sun. These sunscreens are specially formulated for all skin tones, so won't leave you looking ashy or washed out. By following these tips, you can keep your skin healthy and glowing all winter long. Remember to moisturise, use a humidifier, protect your skin from the cold, exfoliate regularly, and don't forget the sunscreen. With the right skincare routine, you can enjoy beautiful, radiant skin all season long.
---
---
---
SHOP OUR TOP HAIRCARE PICKS
---
---