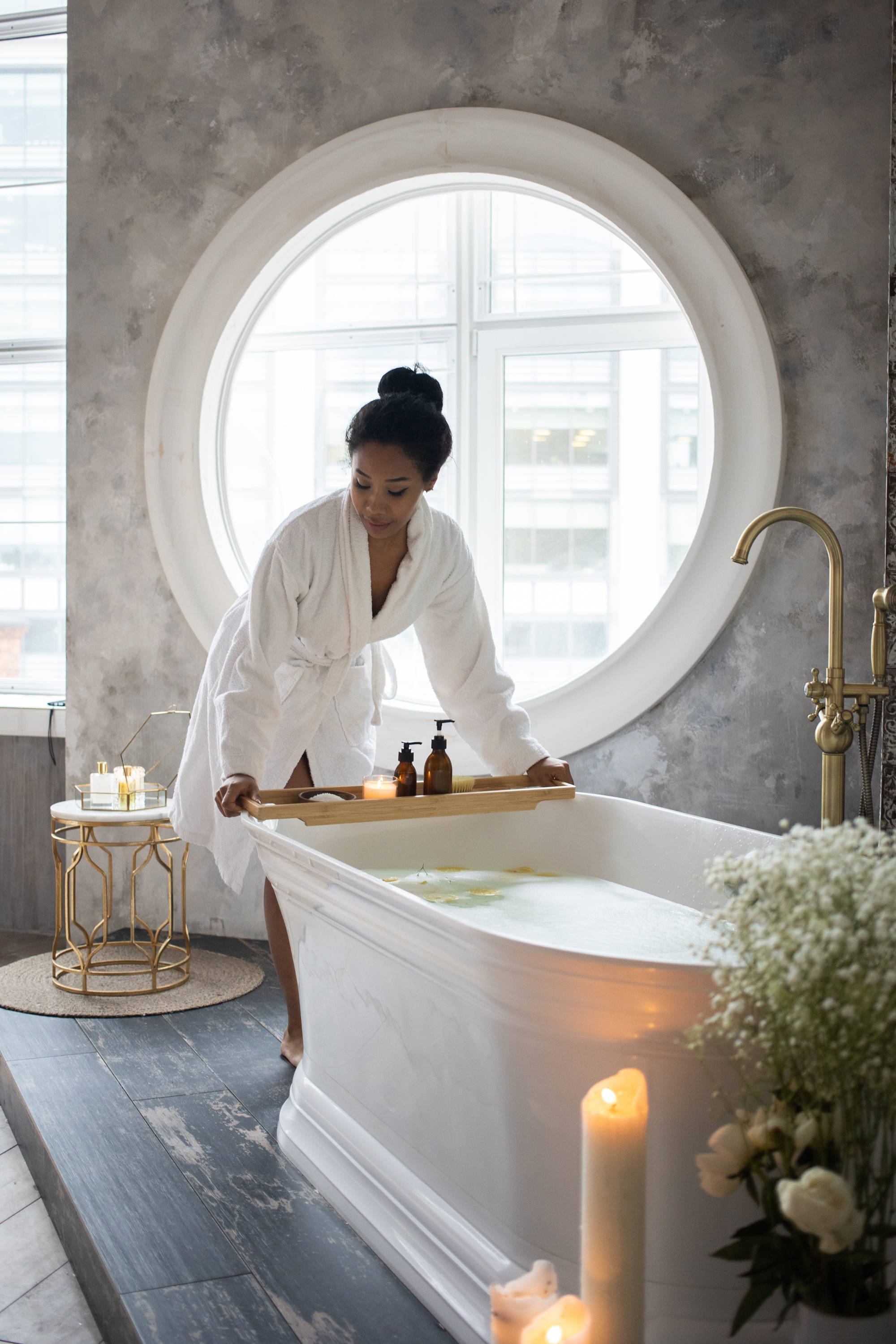 How to create the perfect autumn skincare routine
---
As the nights get darker, the weather gets colder and the seasons change, it's time to change up your skincare routine. Autumn can leave your skin feeling dry, dull and ashy but by building your autumn routine, you can renew and re-energise your skin.
Here are some tweaks to your routine that can make a big difference to your skin this autumn.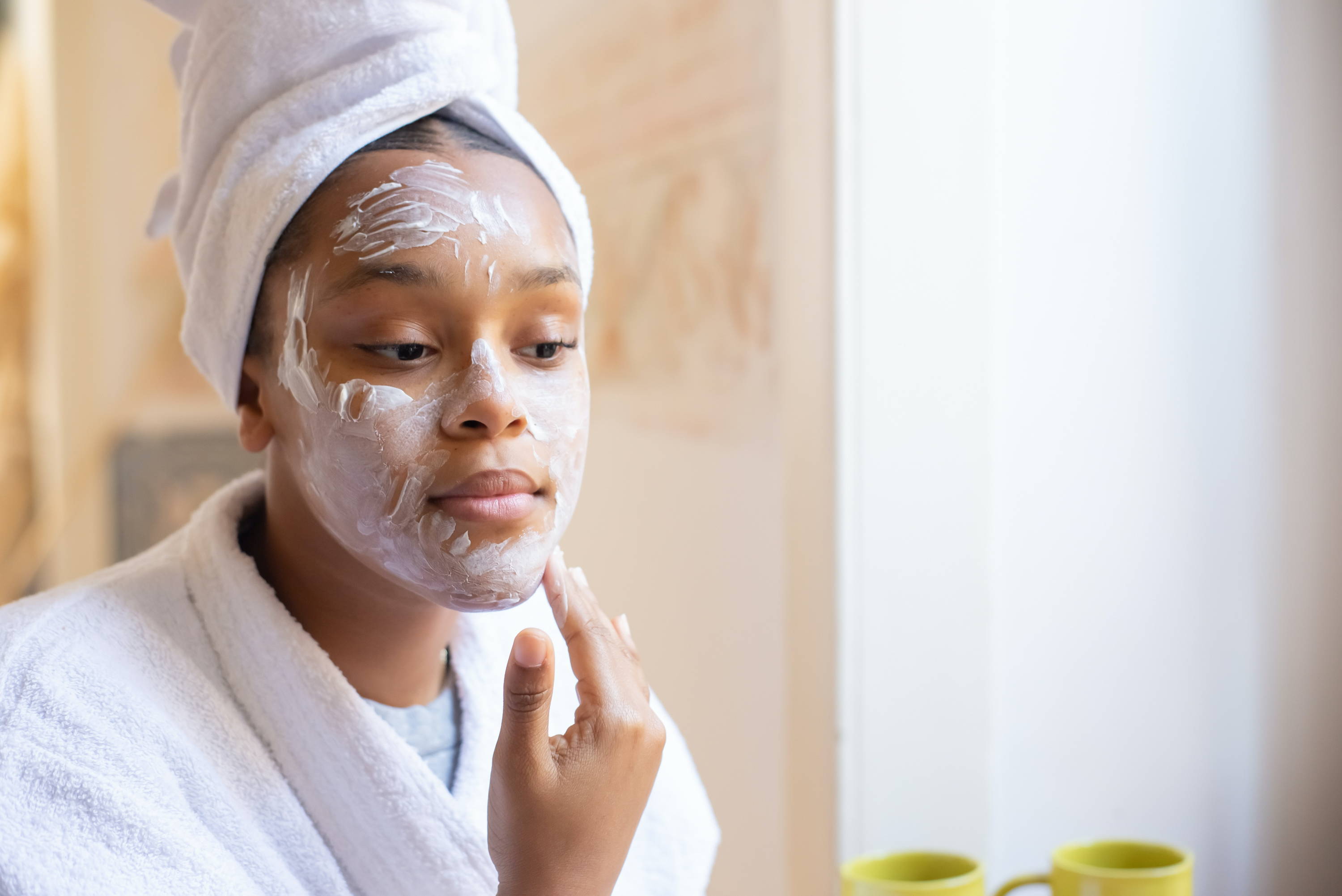 Use a thicker moisturiser
---
Wind, rain and cold weather can leave your skin feeling dry, chapped and dull. The lighter moisturiser that you used in summer probably isn't going to be hydrating enough for your skin. By using a thicker moisturiser on your face then you can help to lock in moisturiser and deal with any dryness or flaky skin.
Refresh the skin while leaving it looking radiant with Dr Barbara Sturm Darker Skin Tones Face Cream. This lightweight and fast-absorbing moisturiser is designed especially for use on darker skin tones with normal to combination skin.
The Epara Skincare Face Cream is a luxurious, nourishing face cream containing clinically proven ingredients that leaves skin hydrated and smooth.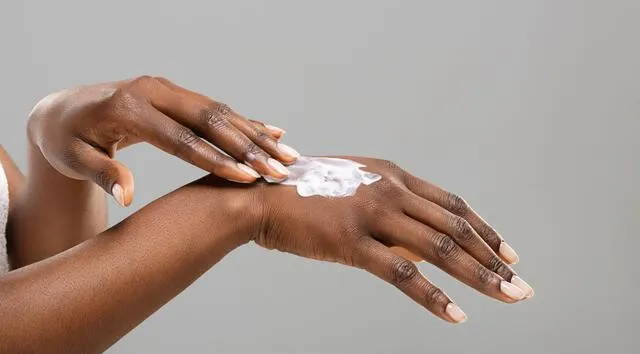 ---
As the humidity reduces in autumn, it can leave your skin feeling dried out, itchy and ashy because it isn't taking moisture from the air to keep it hydrated. If you regularly use a body moisturiser, it might be a good time to upgrade to something more hydrating and longer lasting.
The Nuhaniciam 24 Hour Moisturiser contains complementary active ingredients for 24-hours of intense hydration, suppleness and protection with a single application. The Freya + Bailey Rendevous! Soufflé Body Cream With Coconut Butter + Multi Vitamin Complex is another intently hydrating and restorative moisturiser. It contains a luxurious blend of vitamins and fruit extracts to promote smooth, hydrated and glowing skin.
---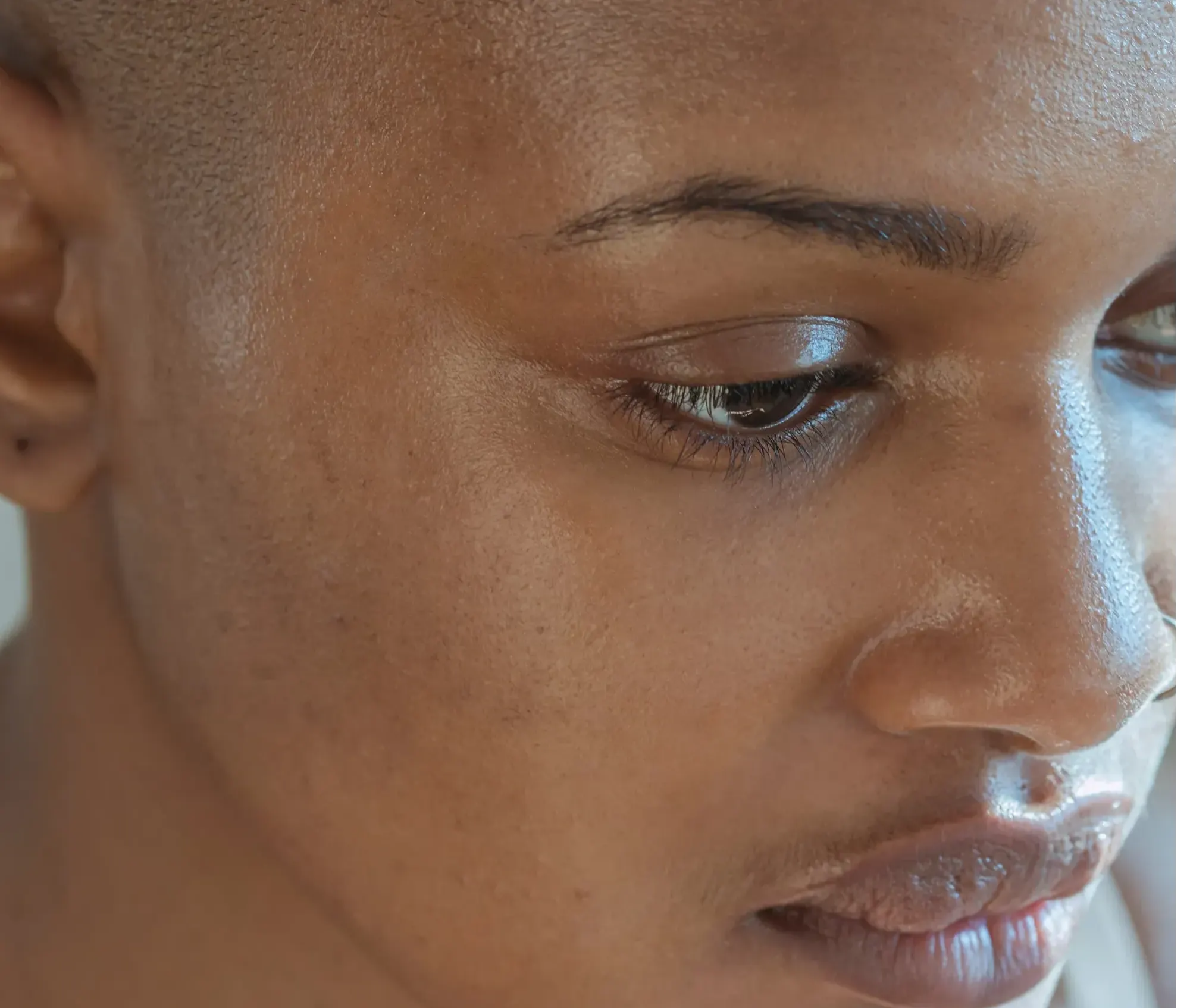 Take it easy with exfoliating
---
You might think flaky skin means more exfoliation, but this can actually damage your skin's natural barrier leading to it becoming even drier and out of balance. In turn, this can mean inflammation, damage and hyperpigmentation. Take it easy on your skin and go for gentle exfoliating ingredients such as glycolic acid.
The Evolve Organic Beauty Liquid Radiance Glycolic Acid Toner uses natural ingredients to gently slough away dead skin cells to even out skin tone and encourage glowing, renewed skin with a smooth texture.
---
---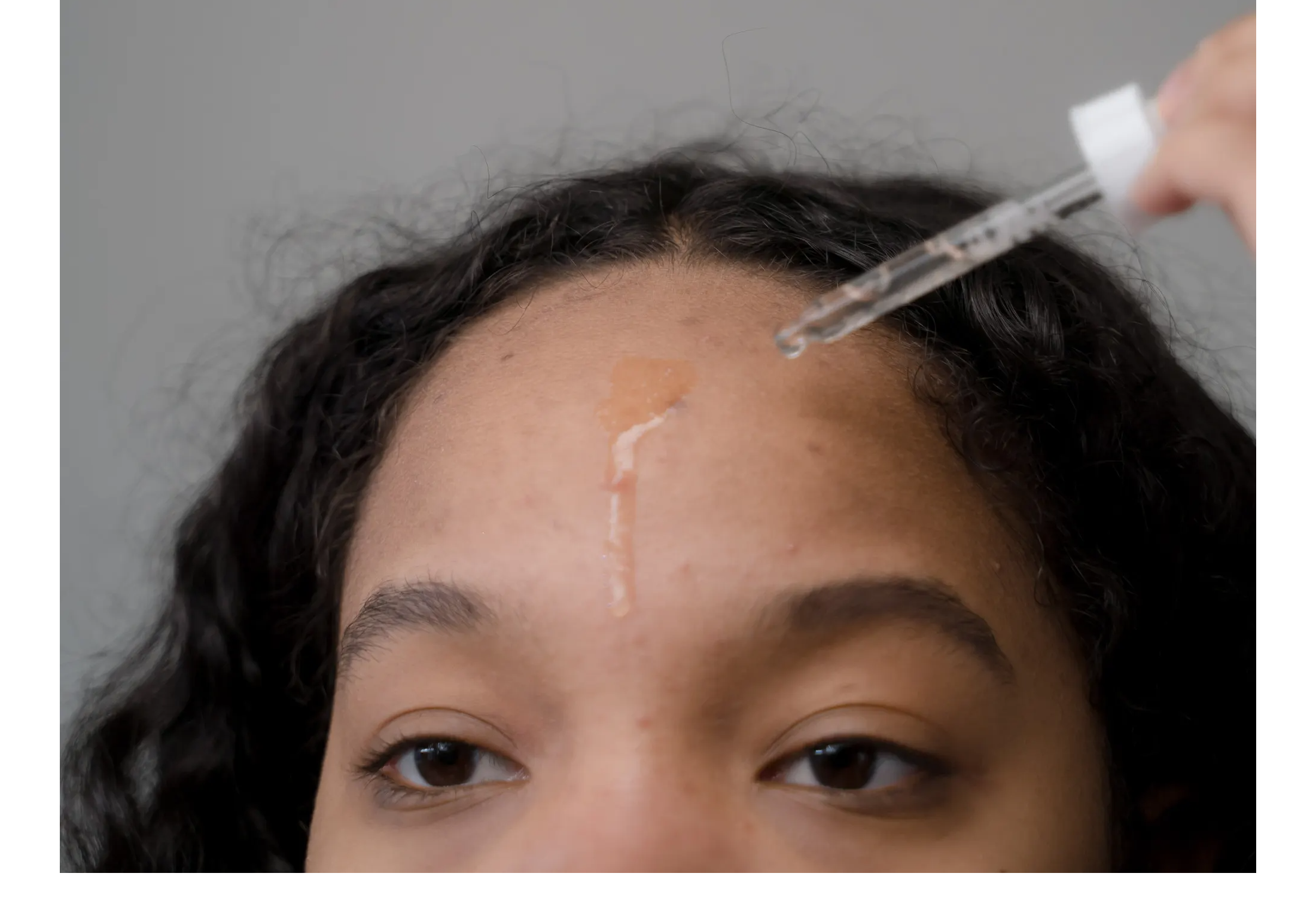 ---
If your skin is seriously struggling in winter, then you might want to try a humidifier to add moisture back into the air (and your skin) at home. A cold, dry environment can also dry out your skin - as can hot showers and baths in the colder month.
As well as a humidifier, adding vitamin C into your routine can help to repair damage, hyperpigmentation and signs of ageing. It also keeps your skin protected. The Good C Vitamin C Serum contains the optimal concentration of 5% vitamin C in a stable form that is easily absorbed, safe and gentle on the skin.
---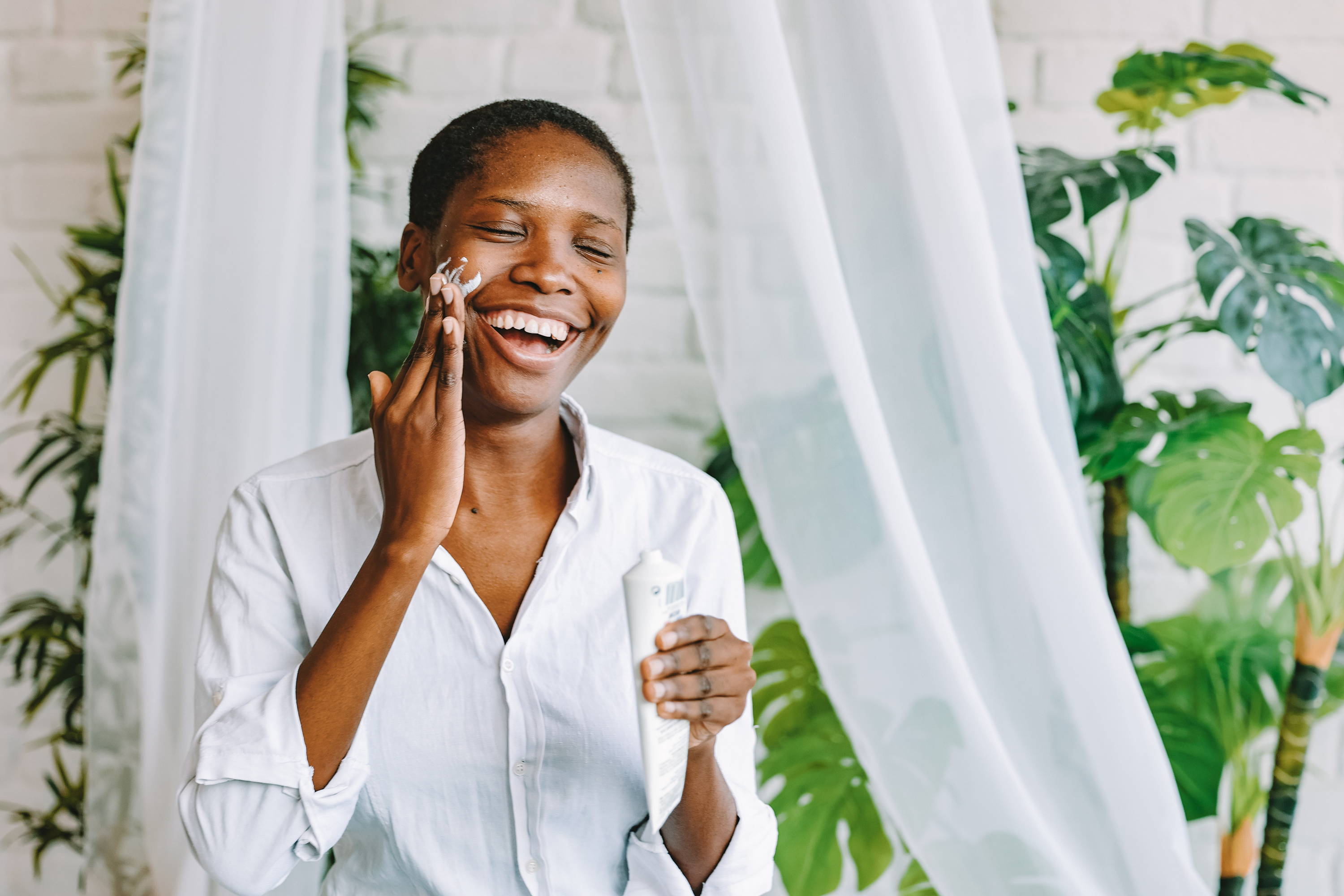 ---
---
The skin around your eyes is more delicate than the rest of your face so can show signs of dryness, ageing and fatigue sooner than other areas. Adding a nourishing, hydrating eye cream as the weather gets colder can seriously boost your under eye area.
The Nuhanciam Eye Contour Care Cream is a rich, effective eye cream that restores moisture while fighting puffiness and hyperpigmentation. Another one to try is the Epara Eye Cream. It uses natural oils and botanical extracts to help reduce bags and puffiness whilst increasing underye firmness in just 28 days.
---
---
SHOP OUR TOP HAIRCARE PICKS
---
---