Sahara Lotti is an American screenwriter, actress and the founder and CEO of Lashify. A visionary in beauty, Sahara single handily designed and invented the complete Lashify system and all its components.
For many lash lovers, the revolutionary and internationally patented Gossamer lash and Fuse Control Wand is ground breaking. It may be tricky to master at first but once perfected, it'll leave you wondering how you lived without it.
The Lashify system, holds over 70 patents and 50 trademarks worldwide. The patented technology behind the whole Lashify system allows for the Gossamer lash to be placed on the underside of the upper lash, creating a seamless look without damage. The damage-free experience of the system relies heavily on Sahara's inventions, the Whisper Light bond which creates a flexible and nourishing cushion underneath the lash line, protecting the roots of lashes from weight and tension.
As the only exclusive retailer for Lashify, we are proud to stock the collection and make it more accessible to those in the UK and Europe.
An absolute game changer within the beauty industry, Lashify is an incredible brand and Sahara is equally amazing. Here we ask a few questions about the brand and how she started.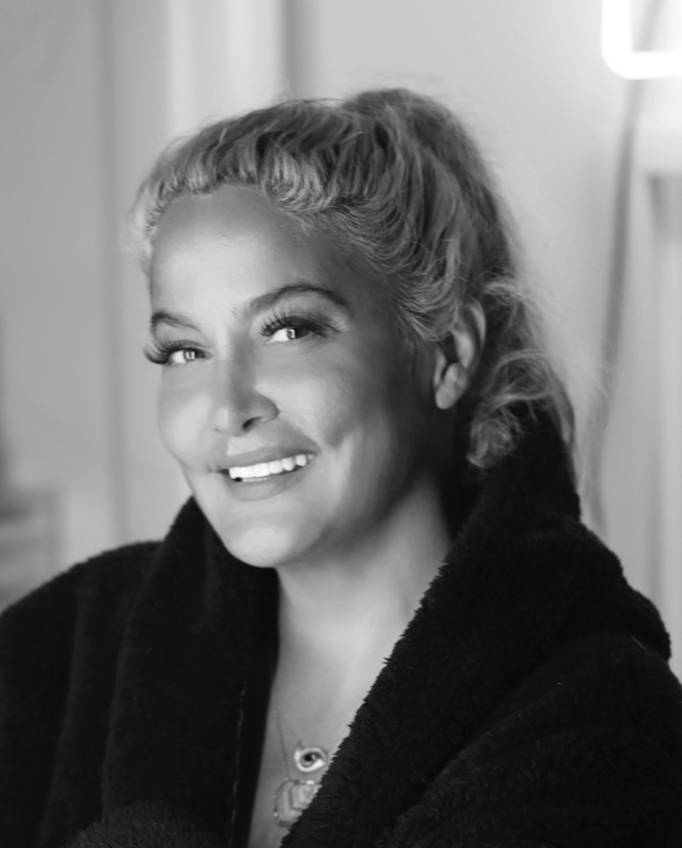 Describe Lashify in three words?
Changing the game.
As a multi-talented screen writer, director and actor you could go into any field or industry. What attracted you to the beauty industry and why Lashes?
For me the beauty industry was a way to exercise creativity and business in a way I could control. In film we write scripts, storylines, and characters. In beauty we create products, a brand, a strategy. Creating Lashify provided the same stimulation, except my fate was now up to the people, not one executive.  
As for lashes, there was huge hole in the market. Lashes had the ability to change your entire face and so many of us are obsessed with them, yet there were only two options. Just the same old strip lashes and time consuming extensions. And I couldn't stop thinking that there had to be a better way—something in between. There had to be an easier and more beautiful way that I could do myself.
How did you come up with the idea for Lashify?
I needed it. I was trying to apply single lashes and then cluster lashes myself and it was a complete mess. Cutting strips was not the look I was going for, but it was easier to apply underneath. Then I thought if I had this new type of lash and these tools and this and then that.... it would be perfect! I became obsessed with this whole system that was in my mind. I could see it. But I couldn't touch it. So I made it.
You're constantly creating and developing your brand. What keeps you motivated and inspired?
I'd say my love of innovation, the product, my customers, and my employees... are what keep me motivated. That energy definitely keeps me inspired 24/7. I approach the brand from the perspective of the consumer first. Truth be told, I'm a professional consumer! So I believe in creating products and experiences that I personally want and need. And because I am so connected to our clients, it's a mutual want.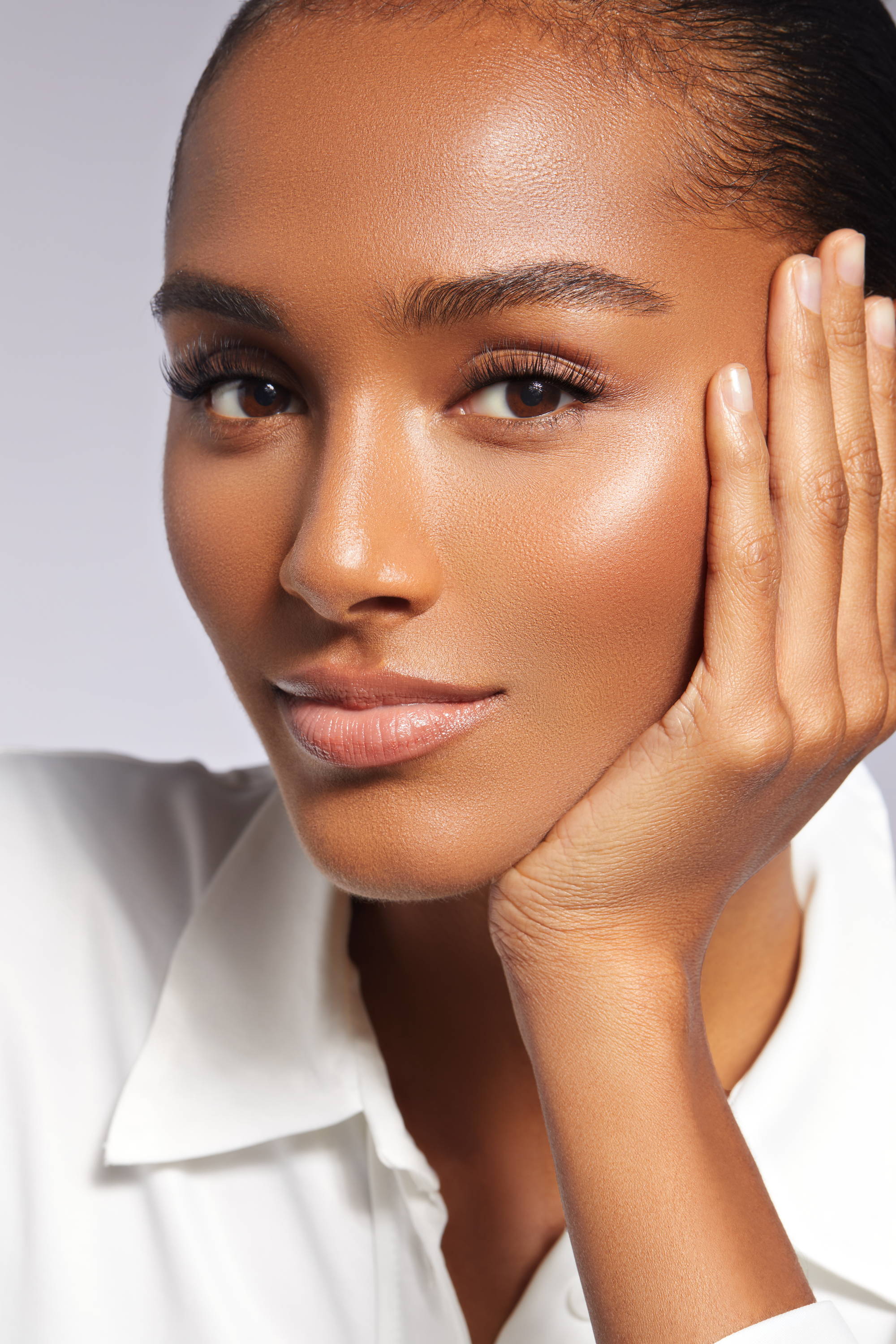 What made you choose Candour Beauty as your first international retail partner?
Destiny! It is a company and business model that I wished existed in the USA and I had mentioned it in meetings. I wondered why there were no black owned beauty chains (ie. Sephora, Ulta, etc). So when I heard about Candour in the UK I was thrilled to support and make them our UK partner.
Apart from Lashify, what are your three go to beauty products?
1. Shea butter, it's a must have for everything 2. Vitamin C, it brings life to my face! 3. Water.