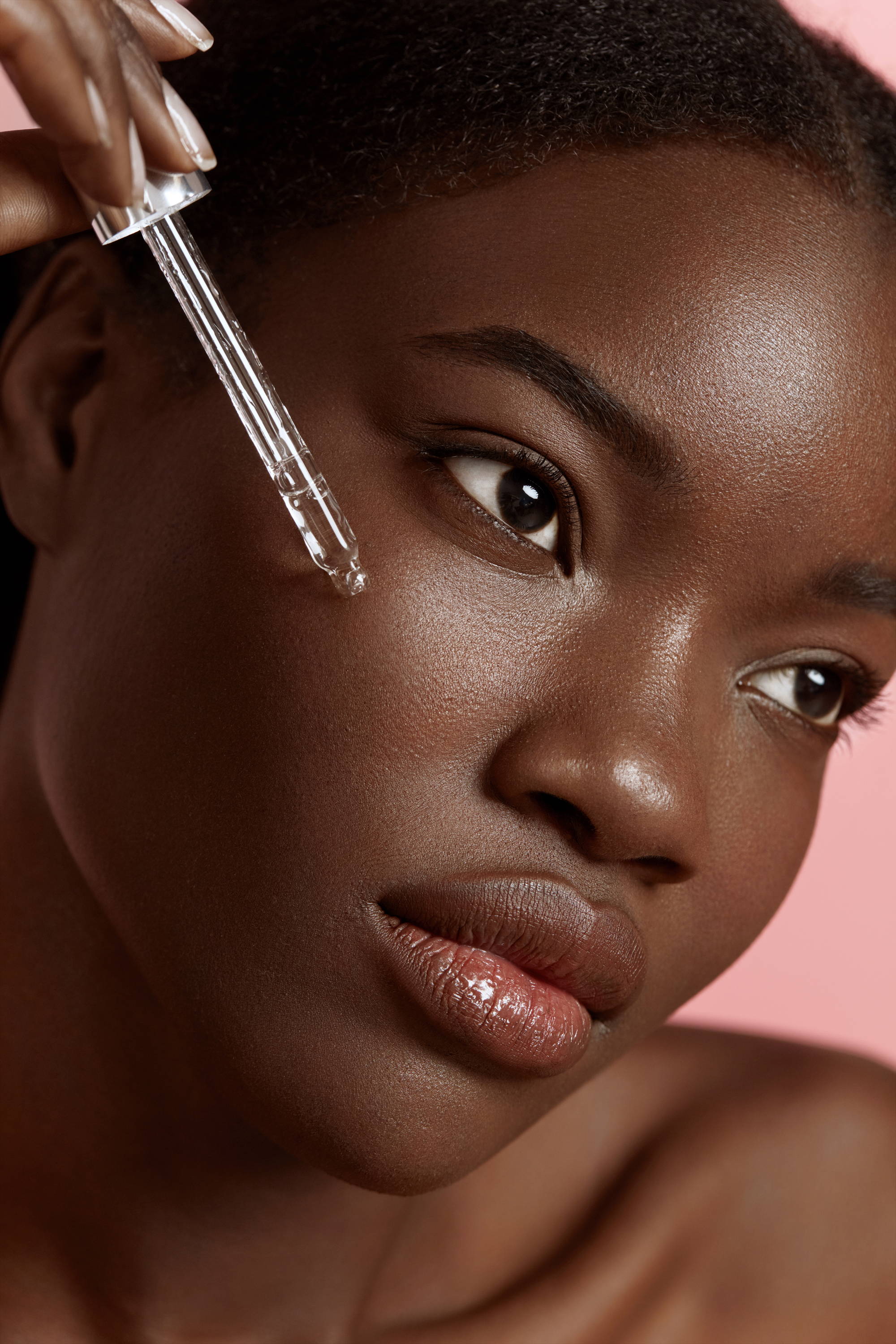 The basics about serum you should know
---
A face
serum
is a skincare product that you use after cleansing your skin but before you apply your moisturiser. It delivers a powerful boost of skincare ingredients directly to your skin, thanks to its smaller molecules that easily penetrate more deeply into your skin.
The ingredients in serum are usually more concentrated than in other skincare products, so they're ideal if you have specific skincare concerns like ageing or dry skin. They aren't the same as a moisturiser or facial oil, but they can have moisturising and hydrating ingredients like hyaluronic acid and ceramides to benefit your routine.
Serums are easy to use and almost everyone can benefit from adding one into their routine, whatever your skin type or whatever skincare issues you're looking to deal with.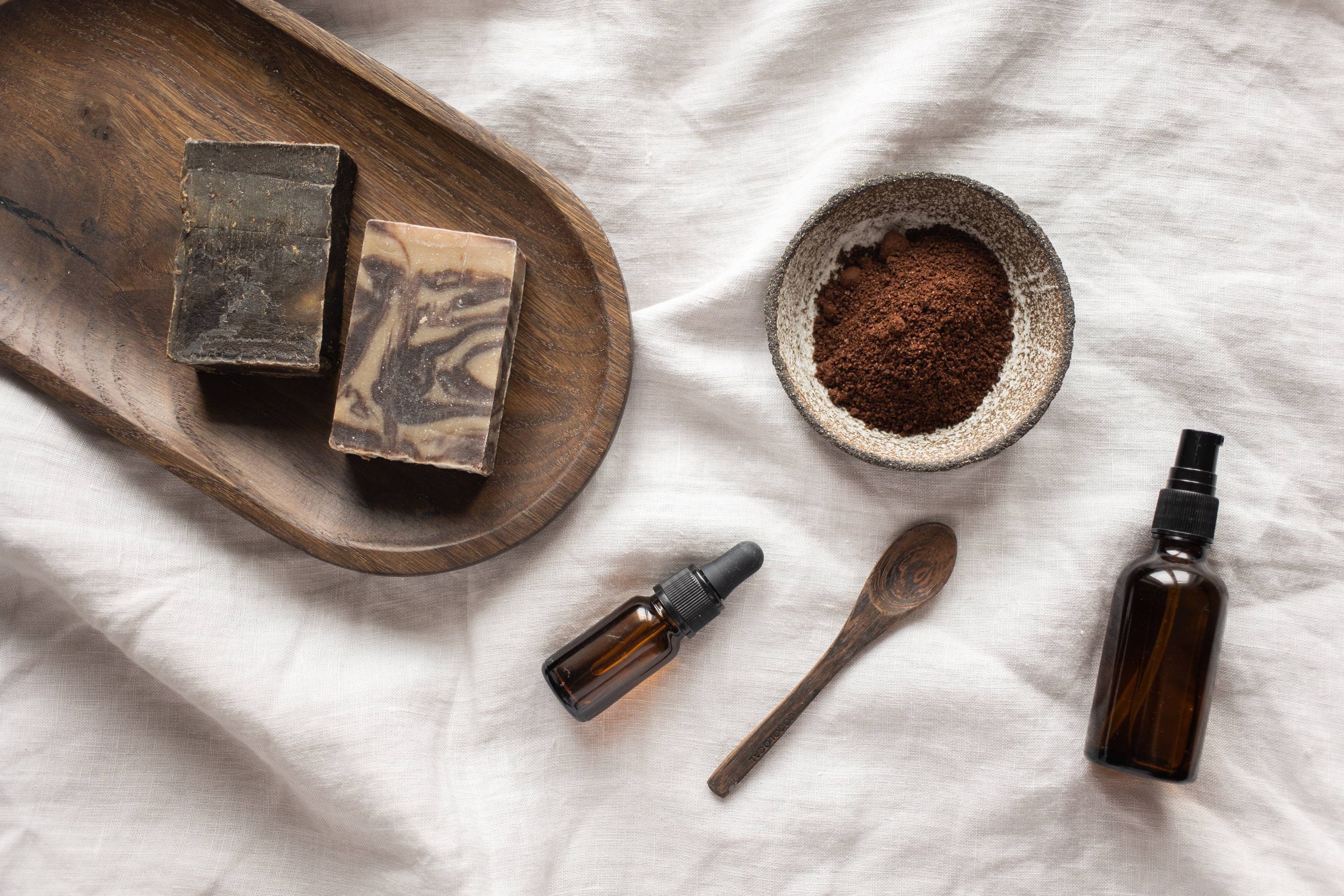 What type of serum should you use?
There are serums for every single skin type or concern, but if you've never used one before then you might not know where to start. Here's a round up of some serums you might want to add into your routine, the key ingredients to look out for and what they can do for your skin.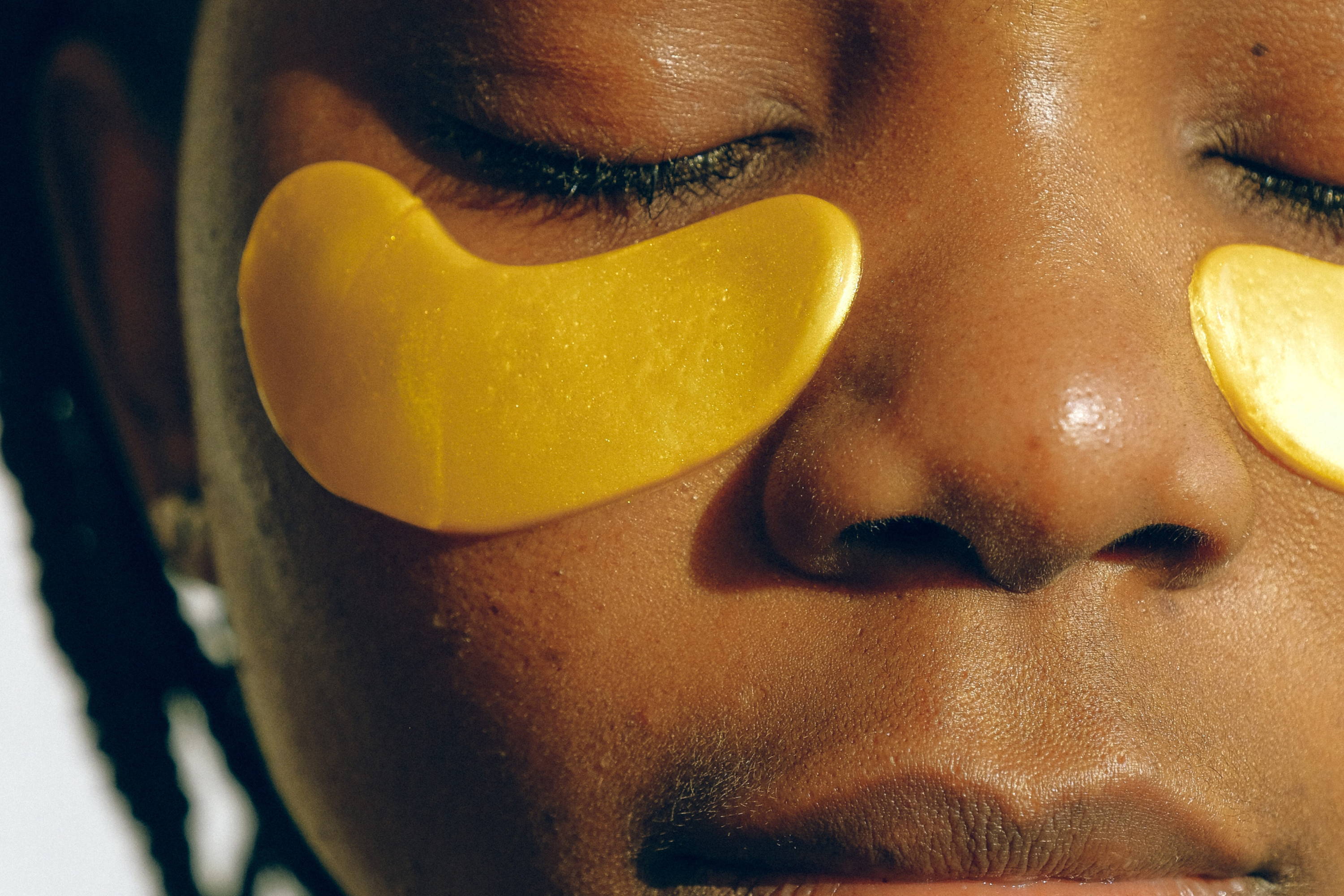 A vitamin C serum is a great place to start, especially if you're new to serums. They're great for all skin types. It boosts your skin's natural collagen production, helping the skin to stay plump and hydrated while fighting signs of ageing like age spots, finelinesand dry skin. Your skin's natural collagen production slows down as you get older, so a vitamin C serum ilike the Dr. Barbara Sturm The Good Vitamin C Serum or the Freya and Bailey Restore Face Toner can help restore
Vitamin C is also a powerful antioxidant that protects the skin from damage and inflammation, as well as evening out skin tone and texture. If you have hyperpigmentation or an uneven complexion, then a vitamin C serum can help to correct this.
---
---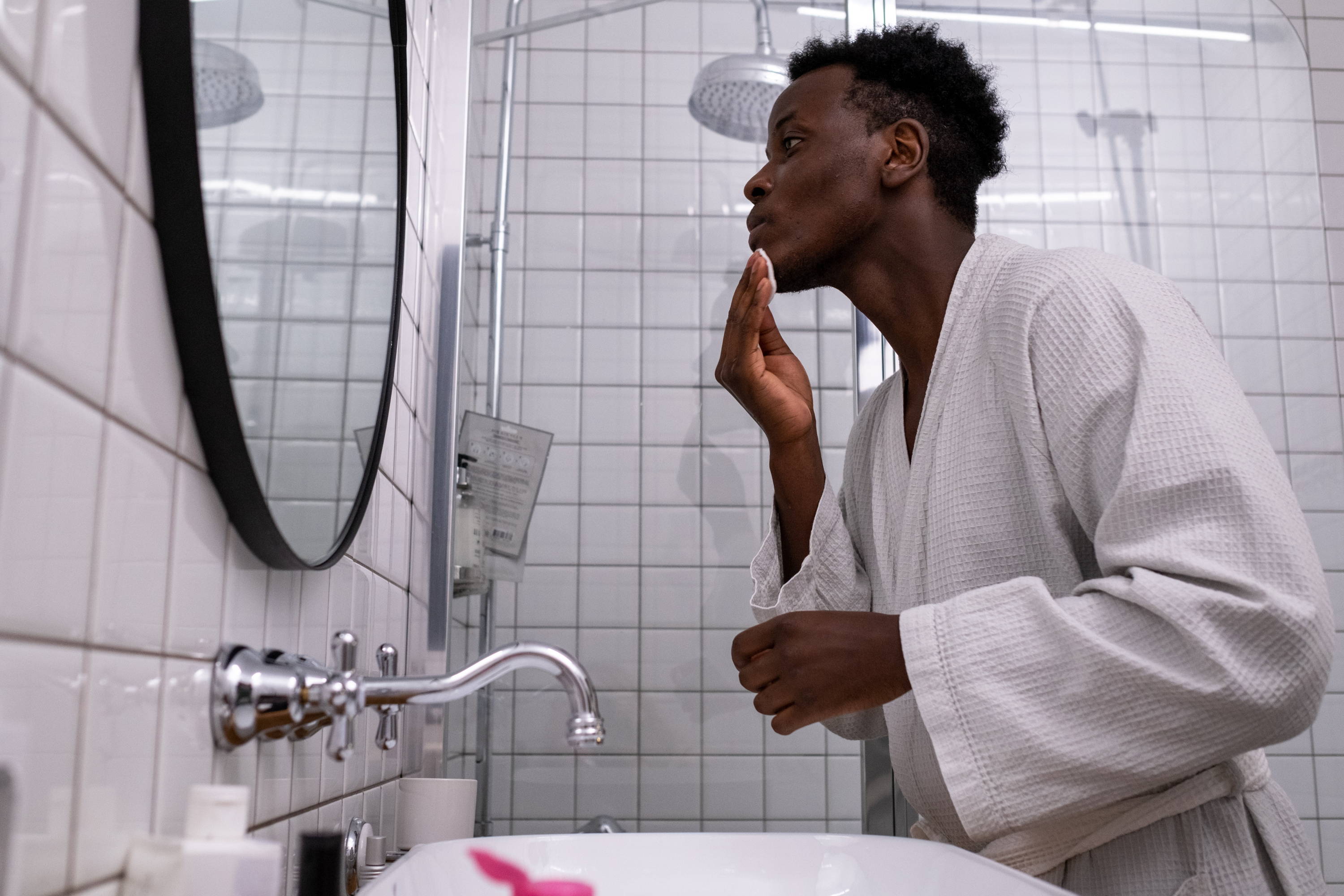 If you have dry and dehydrated skin or you feel that your skin is getting drier as you get older, then a hydrating serum can make a huge difference to how your skin looks and feels. A hydrating serum can help to hydrate and plump your skin, minimising fine lines, wrinkles and tight or flaky skin without overloading your skin..
Look for ingredients like hyaluronic acid and vitamin B5 to help hydrate your skin and rebalance your skin. The Evolve Organic Beauty Hyaluronic Serum is filled with moisture-boosting ingredients like hyaluronic acid while still being lightweight and easily absorbed.
If your skin's dry but prone to congestion or breakouts, then the Bea SkinCare Acne Hydrator Serum can help to hydrate your skin while fighting breakouts. Thanks to its combination of salicylic acid, azelaic acid and vitamin C it handles acne and blemishes whilst also dealing with scarring and uneven skin tone from previous breakouts,
---
---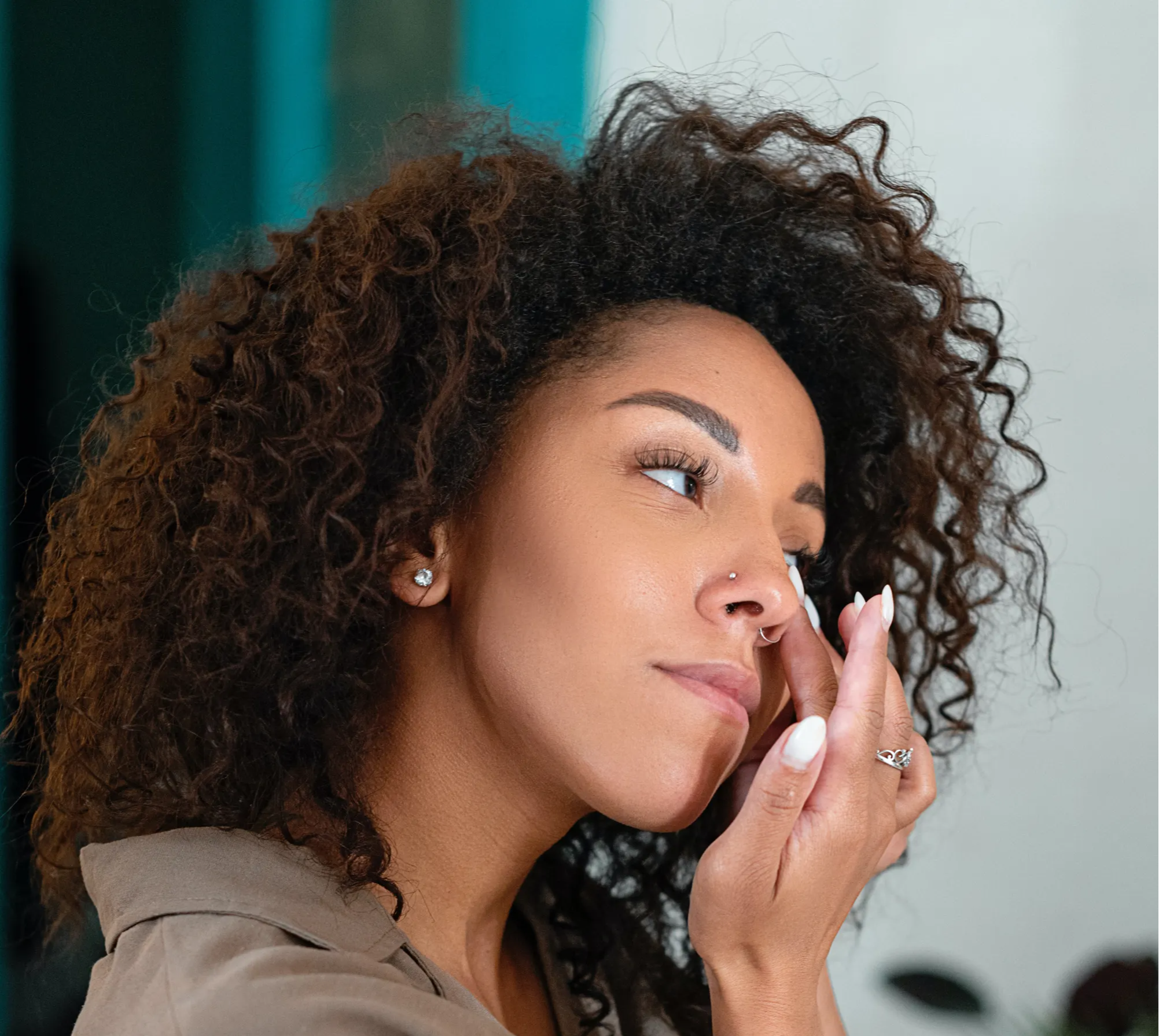 S

erums for

hyperpigment

ation
Hyperpigmentation, dark spots and uneven skin tone is really common, especially in darker skin tones. It can happen as a result of inflammation, damage, ageing or exposure to the sun. To even out the complexion, look for a serum that contains melanin-friendly acids to gently fade dark spots without damaging your skin.
The Allies of Skin Mandelic Pigment Corrector Night Serum uses a combination of 11% mandelic acid, lactic acid and salicylic acid along with bakuchiol, antioxidants, peptides and skin brighteners to reduce dullness and discolouration in the skin.
Fight hyper-pigmentation and uneven skin with Nuhanciam Anti Dark Spot Serum, it contains four active ingredients that provide targeted action to lighten dark spots without the depigmentation of the skin around them.
We also reccomend the Melyon Detox Serum  because its perfect for plumping and hydrating your skin for a visibly firmer appearance. It contains active ingredients hyaluronic acid and broccoli extract to hydrate, detox  and even out skin texture.
---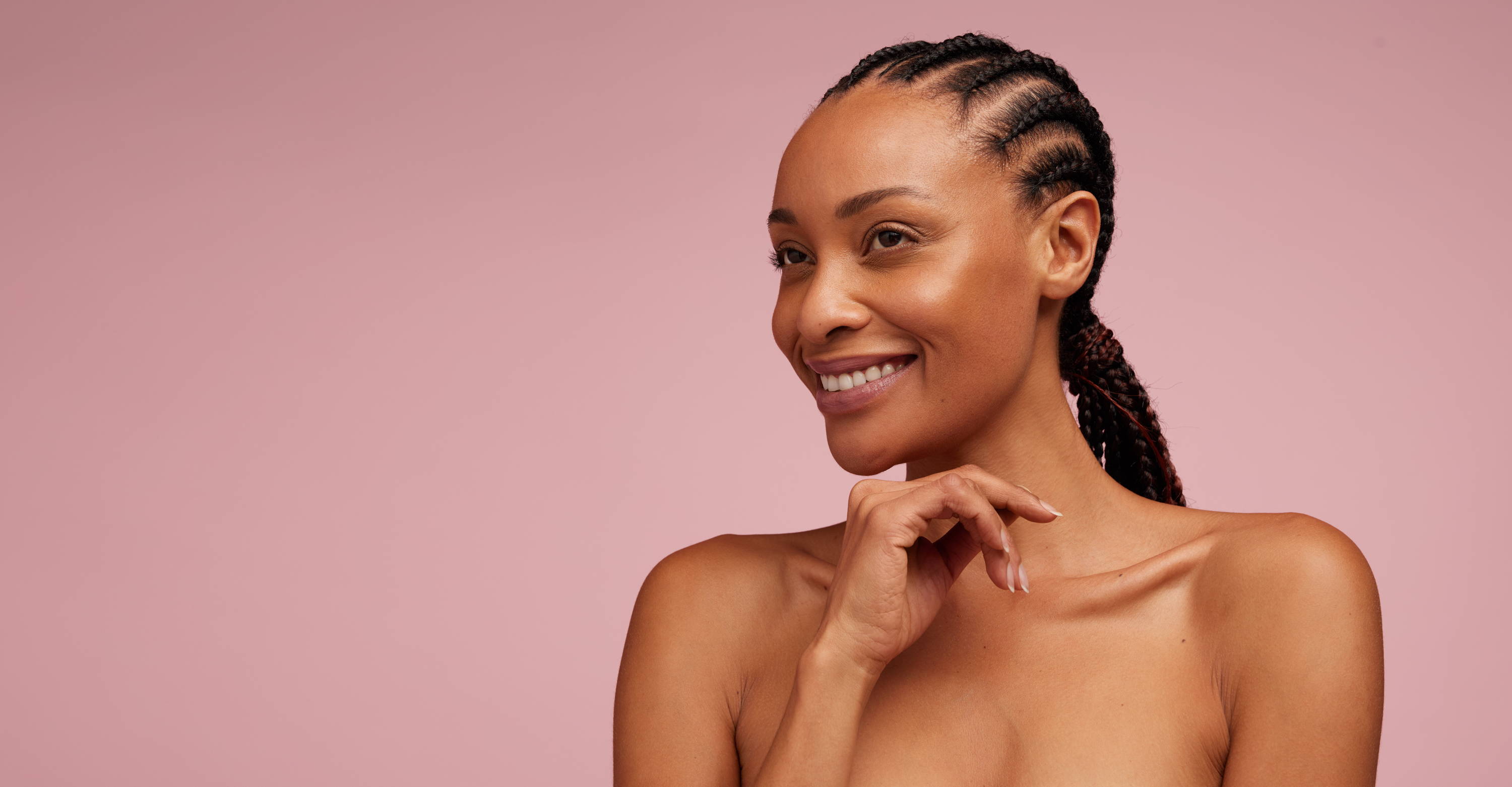 As you get older fine lines, wrinkles and uneven texture can start to be more visible on the skin. Your skin naturally produces less collagen and gets a little drier as you age, which can contribute to signs of ageing. Adding a nourishing, anti-ageing serum into your routine can help to fight signs of ageing and protect your skin.
Look for ingredients like peptides, hyaluronic acid and antioxidants to repair and protect the skin. Hello Sunday's The One That's A Serum is lightweight and moisturising, with SPF45 sun protection. It shields against sun damage and ageing as well as damage from blue light and pollution. Filled with hyaluronic acid and vitamin C, it hydrates and rebalances the skin to work against signs of ageing.
---
Serums to brighten and add glow
A serum is the perfect way to brighten up your complexion and add glow to dull skin that's lacking in lusture. Look for brightening ingredients like alpha arbutin, vitamin C and ferulic acid combined with hydrating ingredients like hyaluronic acid to add glow back into your skin.
The Allies of Skin 20% Vitamin C Brighten + Firm Serum is an antioxidant-rich formula that contains vitamin C, glutathione and pure diamond powder to brighten and add radiance to the skin whilst smoothing and protecting the skin from pollution and external aggressors. It also helps to even out your skin tone for a glowing complexion.
---
---
SHOP OUR TOP SKINCARE PICKS
---
---