Stripping it back to the bare essentials, discover how to build a routine from the ground up.

The beauty industry is a big world and the products and steps are just as complicated. A great skincare routine focuses on cleansing, repairing and protecting, no matter the season, following these 3 essential steps will keep you on track to deliver an effective and active skincare routine. Your basic skincare routine involves a thorough cleanse, targeting your concerns with active ingredients and protecting your complexion.
CLEANSE AND THEN CLEANSE AGAIN
Dermatologists swear by double if not triple cleansing. Your skin comes into contact with dirt, build up, environmental aggressors and make up throughout the day and whilst your routine can feel tedious, cleansing is an essential step you shouldn't miss out on. Start with a gentle cleanser that lifts away the dirt and build up, with clean hands massage in circular motions for at least 30 seconds before washing away. Your second cleanse should involve a more active and powerful cleanser that is catered to your skin type and concerns. A common concern that many black women face when it comes to their skin is pigmentation, texture, dullness and pores. For you to start treating and targeting your concerns, implement a cleanser that contains AHAs. As plant and animal derived, these acids helps to refine, gently exfoliate and correct discolouration, prevent breakouts, brighten and stimulate absorption. Implemented in your cleanser, AHAs work to not only clean the skin and create a strong base but will also attack the concerns.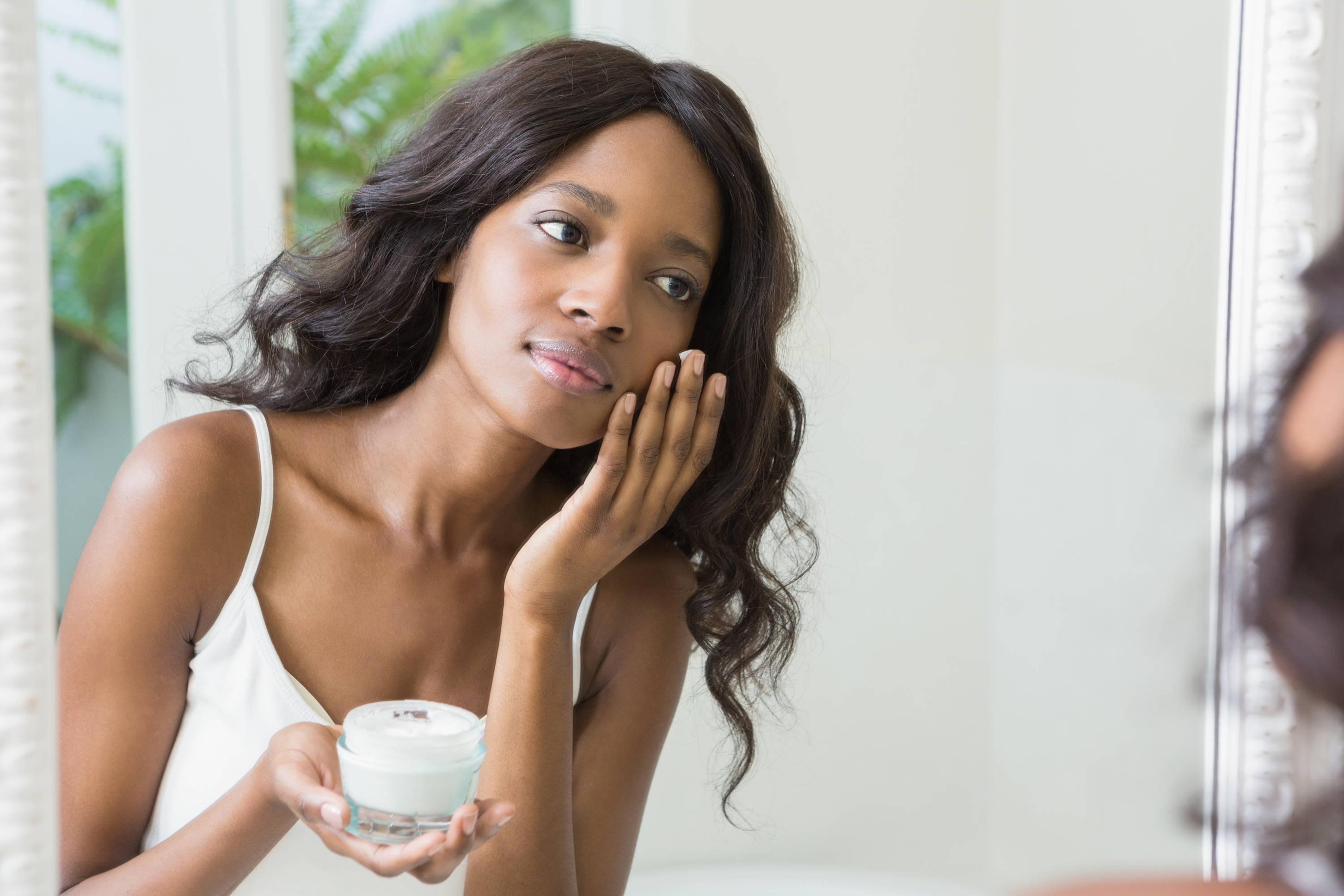 Tighten and Tone
Many people often leave this step out but toning is an additional step to not only prep the skin for what is next but acts as another cleanse that sweeps away any leftover dirt. For regular makeup wearers, toning is an essential because it will pick up any makeup, especially from the hairline, jaw, ears and neck – remember your skincare routine shouldn't just focus on the face.
Exfoliate
If your skin has ever felt uneven when touched or has rougher areas than others or in fact battles with pigmentation, then exfoliation is the key step you are missing out on. Exfoliating whether physically or chemically, will improve your skin's overall appearance drastically once slotted into your routine 2-3 times a week. See an exfoliation as your weekly removal, an effective exfoliation removes and sloughs away dead skin cells, brightens the complexion and allows for skin cell renewal that will activate a fresh and clean layer of your dermis. Opting for a chemical exfoliation over physical, you reduce the chances of tearing your skin's layer and further causing injury to the skin that will result in dark marks. A chemical exfoliation is swift, easy and effective and for those with sensitive skin, building up and allowing your skin to have the time to build its tolerance is best therefore avoiding irritation.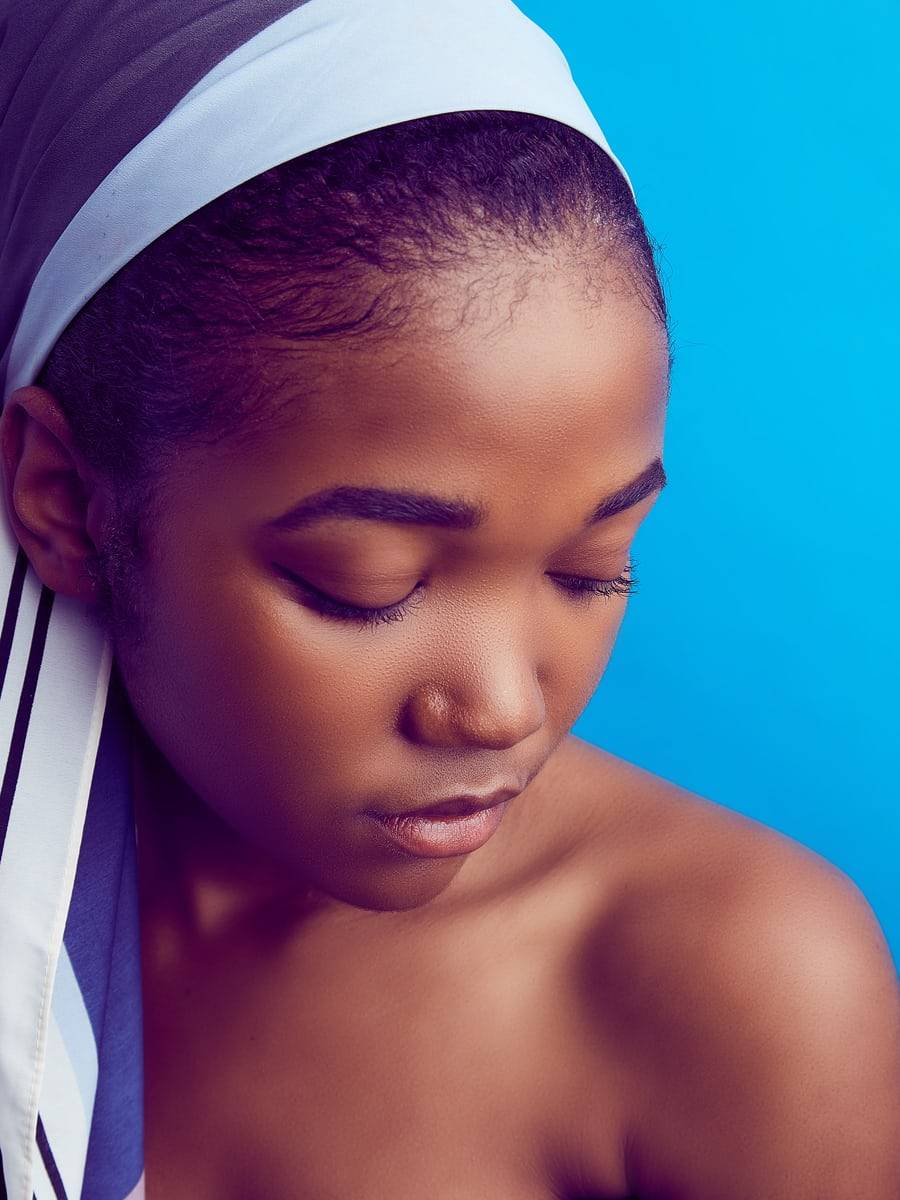 A Physical Workout
Most of your time when it comes to your skincare should be spent on repairing and treating the skin. You want to take this step in your skincare routine to tackle your concerns and whether that is through serums, ampoules, acids and boosters, you want to introduce active ingredients that will tackle the complexion. For dark spots and hyperpigmentation, actives such as Vitamin C, Liquorice root extract, Retinol, Kojic acid and Arbutin are to name a few ingredients that will actively tackle hyperpigmentation, control melanin production and even out the areas. Other ingredients to include in your skincare is Hyaluronic Acid for hydrating the skin. Able to hold up to 1000x its weight in water, Hyaluronic Acid is a molecule your skin needs to stay and look healthy. No matter how much water you consume or what your skin needs (even if its oily), your skin need hydration for it to perform its best. Antioxidants work to protect the skin and Niacinamide strengthens your skin's lipid barrier as well as regulates oil production, treats hyperpigmentation, minimizes fine lines and pore size.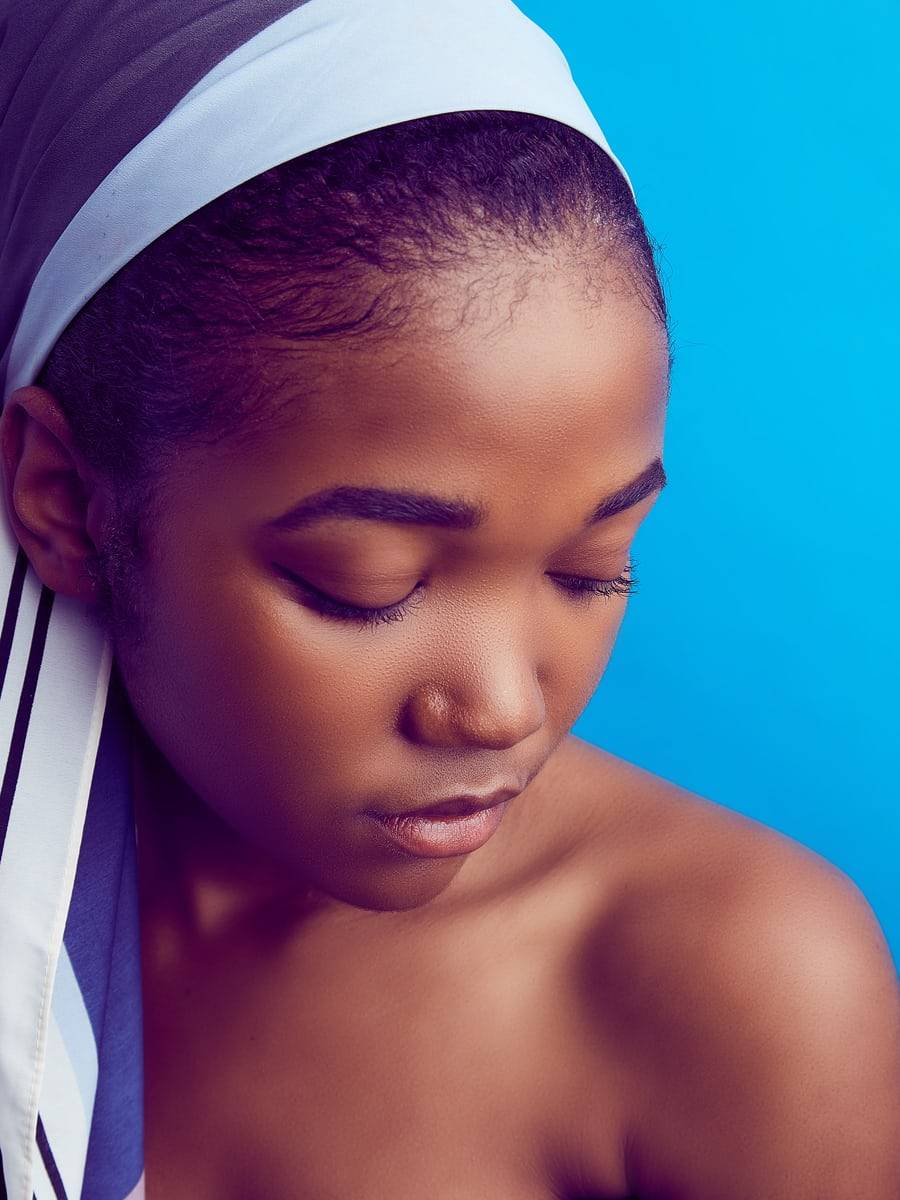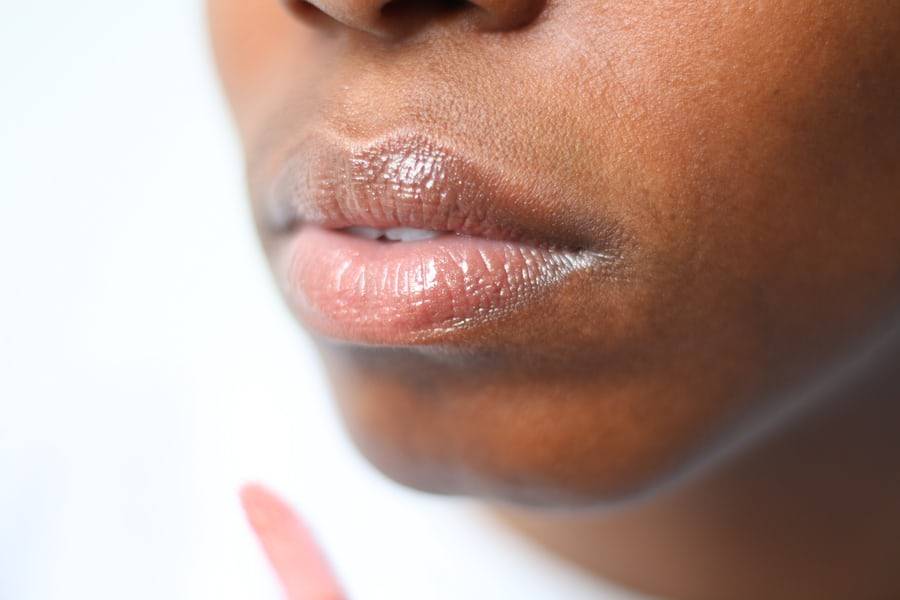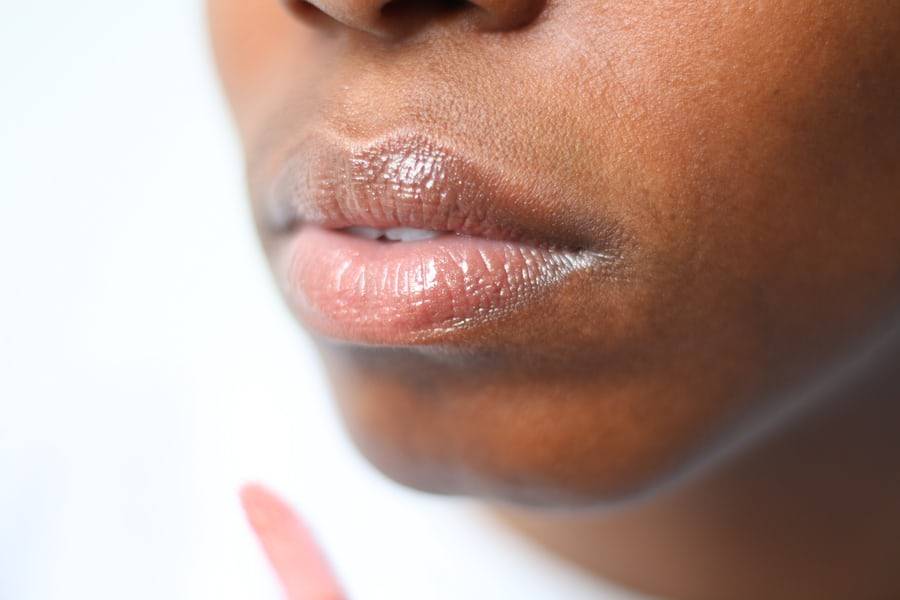 Seal and Protect
Never forget to moisturise your skin, the same way that we have to moisturise our body to keep it looking fresh and healthy is the same principle for the face. Moisturising both morning and night will seal in the products into your skin and will create a barrier protecting the lipid barrier. If you prefer to add your SPF as a final step or mixed in with your moisturiser, ensure this is done on a daily basis. An effective SPF is the answer to not only keeping the skin protected from UV exposure but also preventing dark marks and pigmentation being produced.