Summer Hair Essentials for Black Hair
While we love summer, it can mean you need to change up your hair care routine. Heat, humidity, spending more time outdoors and travel plans can all make a big difference to your hair. So, if you usually stick with the same hair and scalp routine all year round, then summer is the perfect place to start.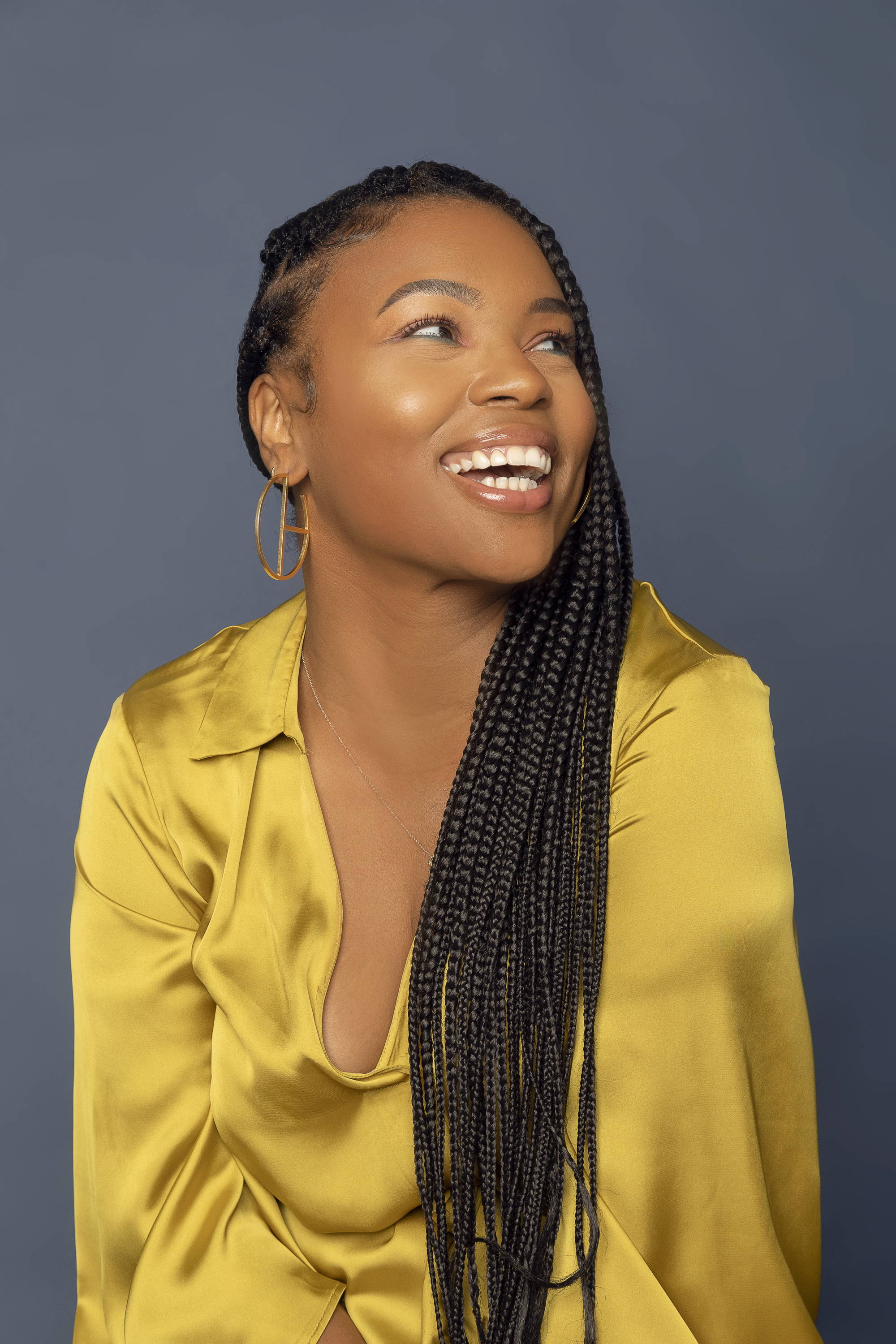 Staying in style
Spending more time outside and warmer weather can mean dry hair, especially if you have curly, kinky or coily hair. The easiest way to stop your hair from drying out is to throw on a hat, head wrap or bonnet to protect your hair. If this isn't for you, a protective style like braids or cornrows can help keep your hair and scalp healthy during hot weather. If you want to keep your hair in place while the weather heats up           Just remember to keep your scalp hydrated and protected from the sun with a daily SPF, and a scalp serum like the No.9 Bond Protector Nourising Hair Serum. Also remember to always hydrate your scalp using a hydrating oil like Mielle Organics Rosemary Mint Scalp & Hair Strengthening Oil. This stops your scalp from drying out in the warm weather.
---
Hydrating your hair
Whatever you do with your hair in summer, a hydrating shampoo is key to keeping your curls and coils moisturised whilst protecting them from breakage and damage. If your hair is chemically treated or relaxed, then keeping it hydrated is just as important too.  The Mane Choice Easy on Curls Detangling Hydration Shampoo contains vitamin E and biotin to nourish and hydrate your hair, promoting hair growth and helping to keep your hair tangle-free in summer. It won't strip your hair or leave it feeling dry. A lightweight leave-in conditioner like the Algae Renew Deep Conditioner is also great to add moisture back into dry hair, protecting it from breakage.
---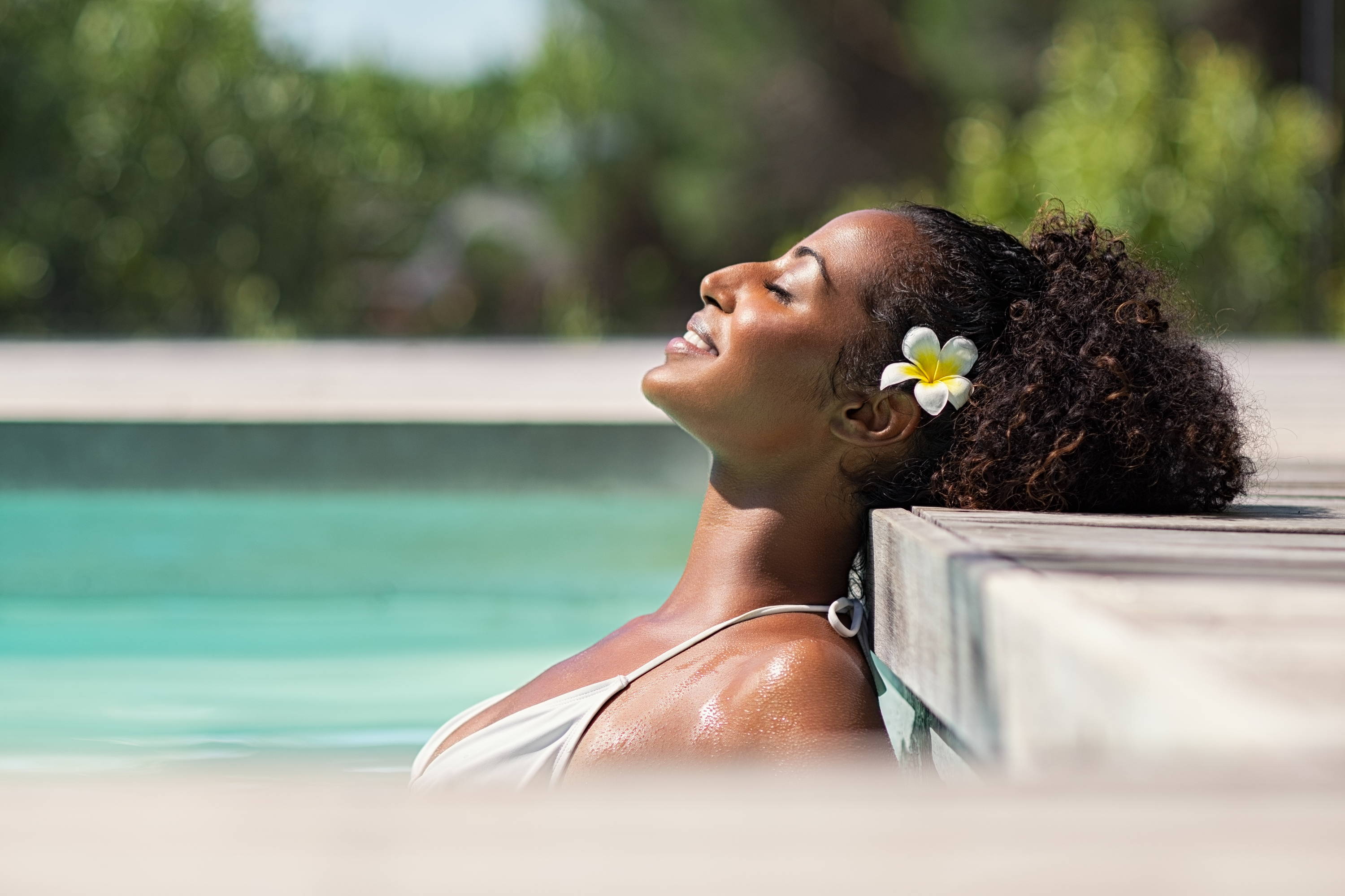 Keeping it clean
Summer can be bad news when it comes to build up on your hair and scalp. The hot weather can mean more sweating, especially if you're exercising or heading outdoors, which can mean more product built up too. Going swimming or hitting the beach can also leave your hair and scalp exposed to chlorine, seawater and sand.                                                                                                                                                                            To keep your hair and scalp clean, fresh and healthy try a clarifying shampoo, like the Nº.4C Bond Maintenance® Clarifying Shampoo on wash day to remove sweat, natural oils and dirt. You might also want to rinse your hair a little more regularly, especially if you've been in the pool or the sea. Protein is also great for your hair if you're a regular swimmer, as it'll keep it stronger and more protected.
---
SHOP OUR TOP HAIRCARE PICKS