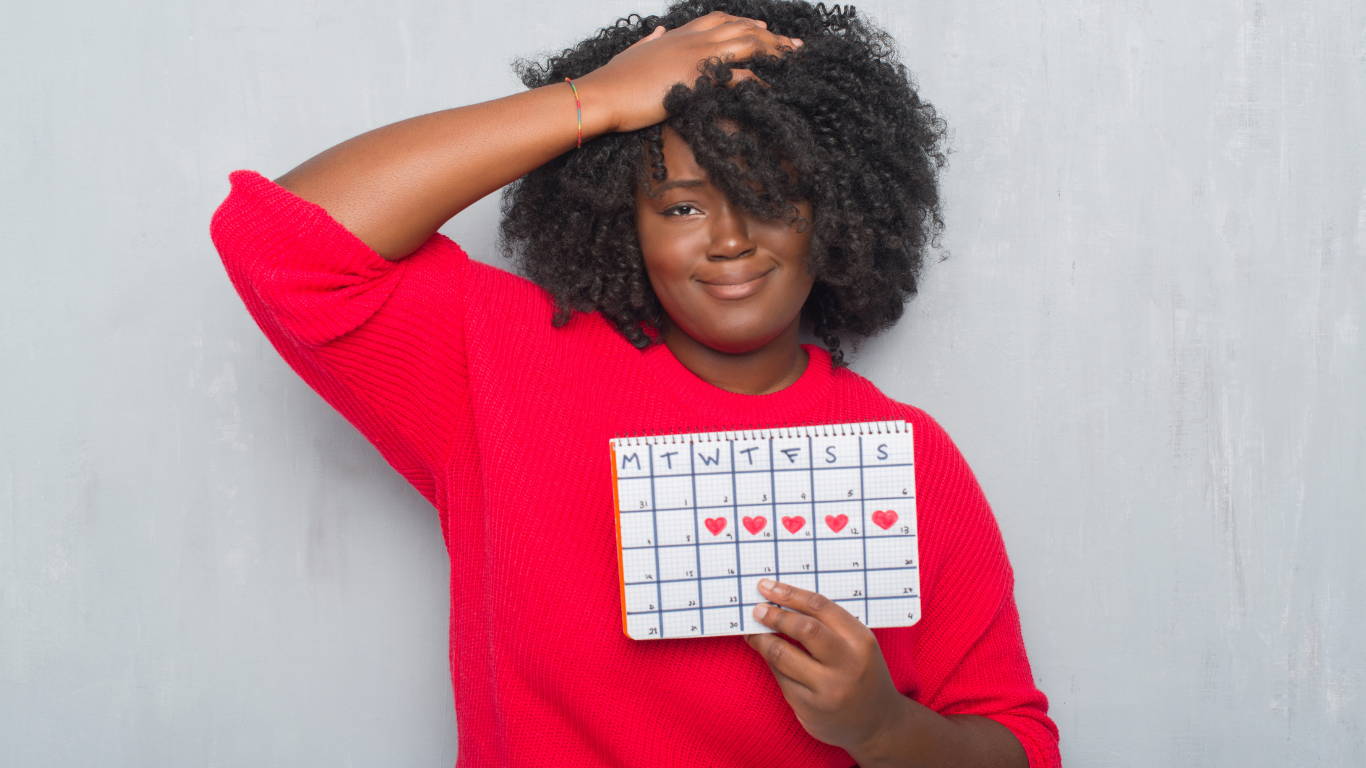 Sustainable Period Care Options at Candour Beauty
---
If you've always used pads or tampons, but you're thinking of changing up your period care routine then the good news is that there are lots of new, sustainable options out there. If you're feeling overwhelmed by all of the options out there, we've got you. Here's a run through of the latest sustainable options for your period at Candour Beauty - you can even combine some of them together for a truly stress-free period.
---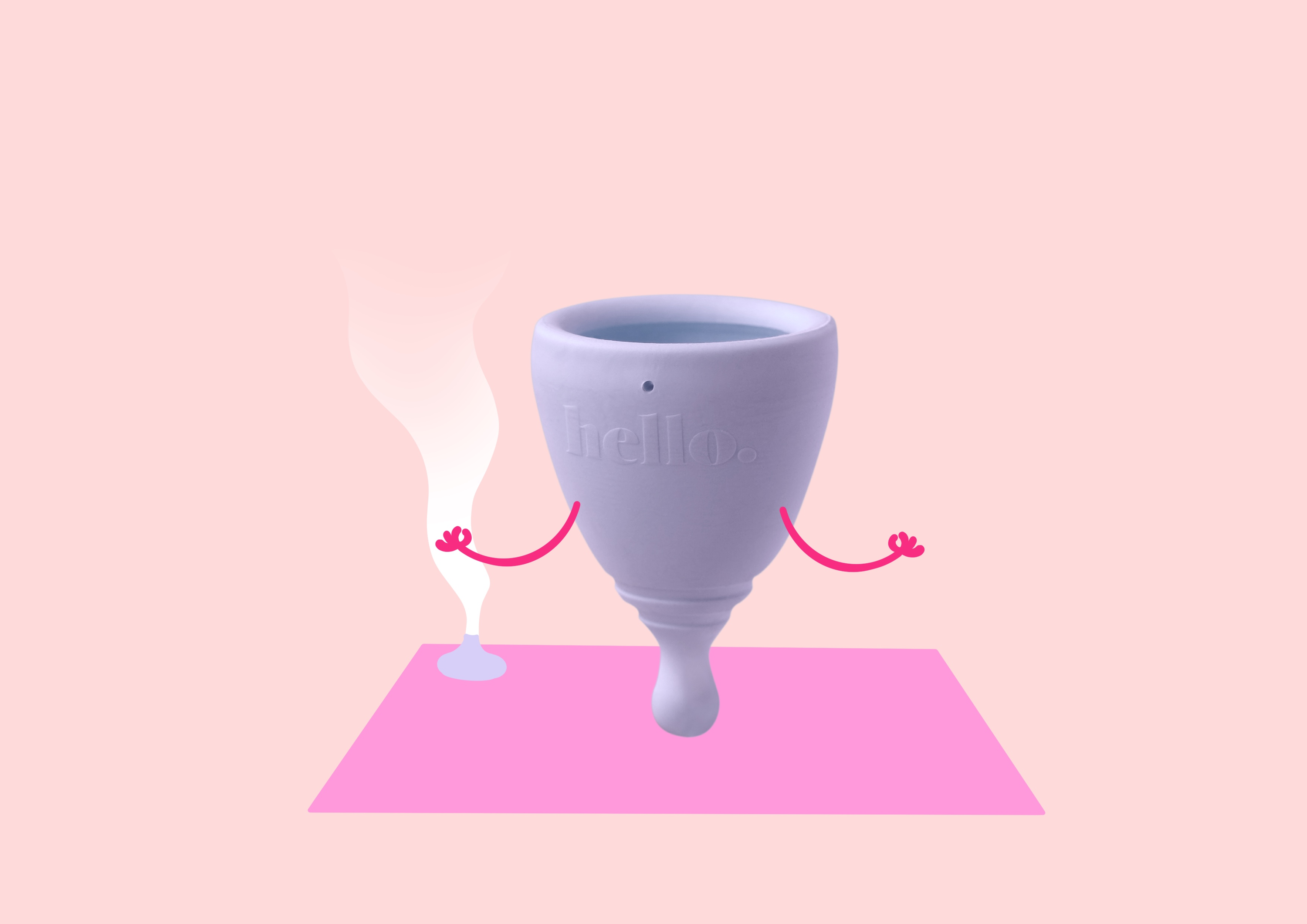 ---
Menstrual cups are small, flexible cups made of medical-grade silicone or latex that are inserted into the vagina to collect menstrual fluid. They're reusable, eco-friendly, and can last for up to 10 years with proper care. Menstrual cups are comfortable and can be worn for up to 12 hours without needing to be emptied.
The Hello Cup comes in two different sizes and is completely reusable, designed by a nurse and made from super safe, medical grade TPE that's soft to the touch. They're hypoallergenic, recyclable and free from silicone, rubber, latex or BPA's, so they're safe for your body. Cosmopolitan voted it the best menstrual cup out there.
---
---
---
---
Menstrual discs are also inserted into the vagina but are designed to sit near the cervix, allowing them to collect menstrual fluid without causing discomfort. They're similar in shape to a diaphragm, but thinner and more flexible. Menstrual discs can be disposable, but there are reusable options available like the Hello Cup Menstrual Disc. They can be worn for up to 12 hours and just like menstrual cups they're a total game changer when it comes to your period.
---
---
---
Reusable period pads are similar to disposable pads but are made of eco-friendly materials and can be washed and reused. They're comfortable and come in a range of absorbencies and sizes. Reusable period pads can last for up to two years with proper care and are a more sustainable option than disposable pads. The Hello Pad can be reused for up to two years and holds the same as 5 regular pads or tampons. It's also leak-proof, machine washable and can be tumble dried.
---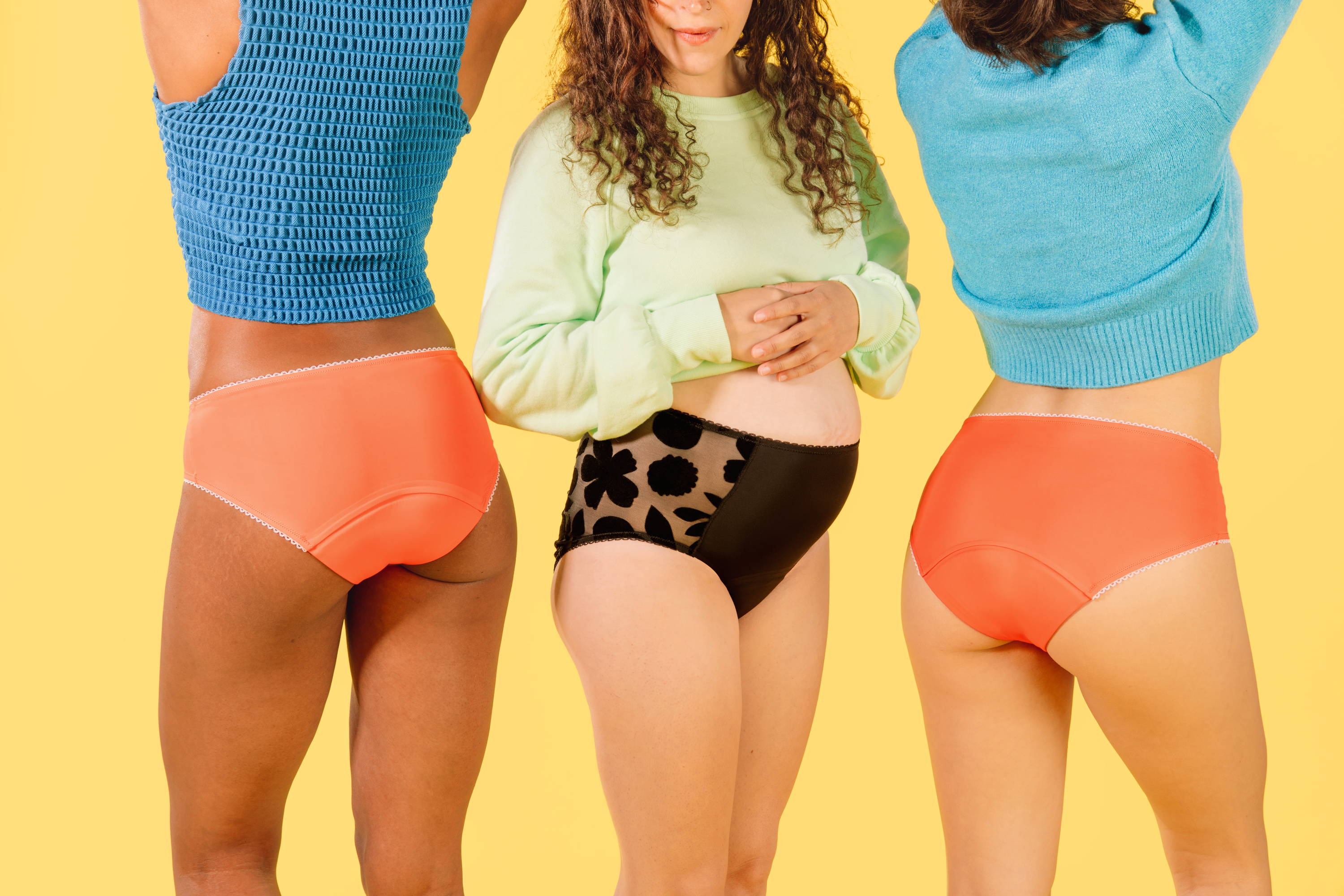 ---
Period underwear is designed to be worn like regular underwear but has absorbent layers to collect menstrual fluid. They're comfortable, eco-friendly, and come in a range of styles and absorbencies. Period underwear can be worn on their own or as backup to other menstrual products. They're also easy to clean and can be reused for up to two years.
The Hello Undies Full Brief hold the equivalent of up to 5 pads or tampons and are thin, leakproof and super absorbent. Plus, they're machine washable with antibacterial and breathable fabric. You can get the Hello Undies Midi Briefs too.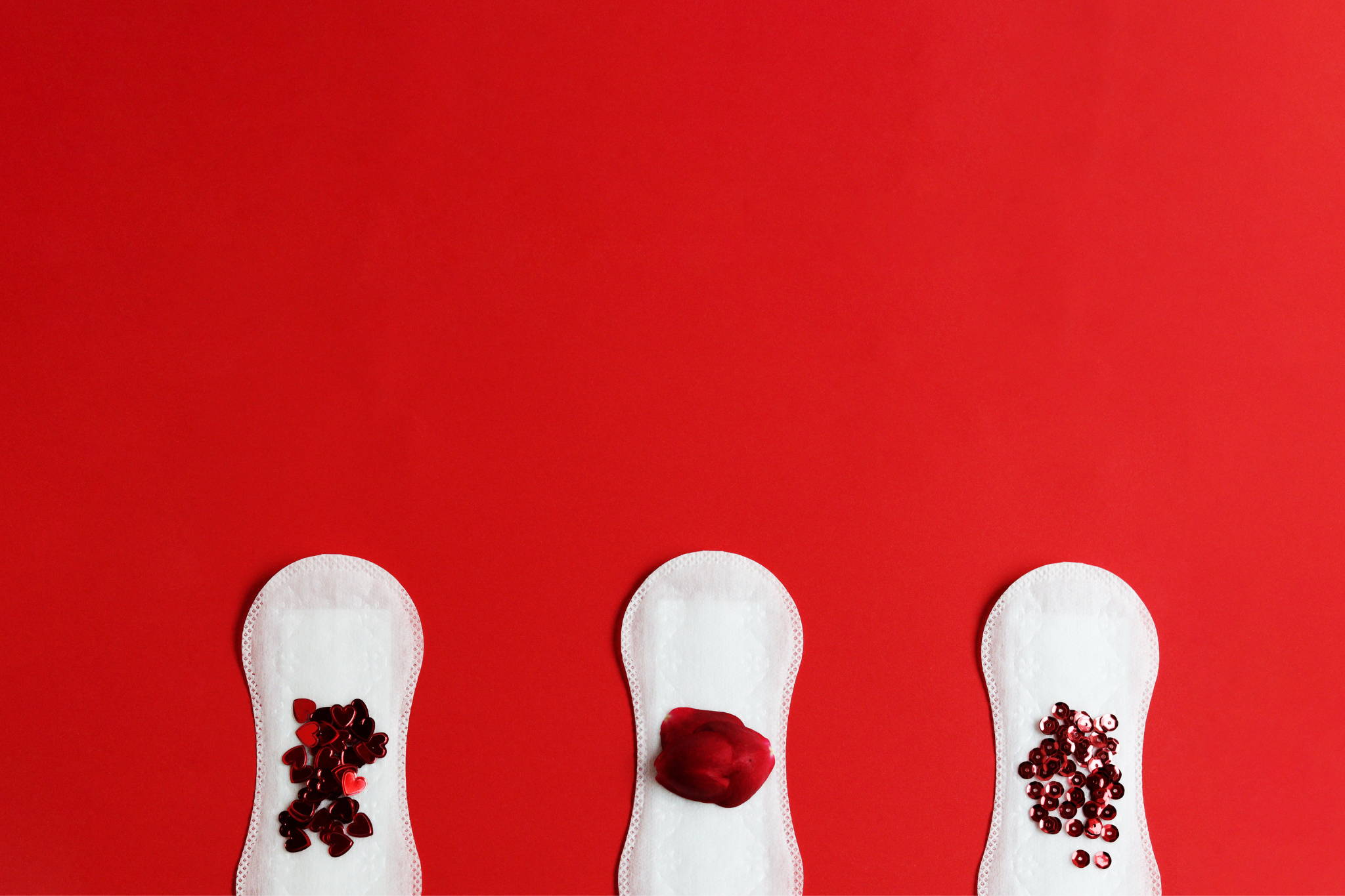 Taking care of your vaginal healtH
---
As well as managing your period, taking care of your vaginal health is important wherever you are in your cycle. Want to make sure you're clean and fresh? Try the YES CLEANSE Intimate Wash, a certified organic hypoallergenic intimate foaming wash which respects the delicate vaginal ecology, washing away odour-causing bacteria without irritation. Keeping your sustainable period products clean is essential too. The Hello Cup Hello Wash is perfect for all of your sustainable period products, and even your hands. It's unscented, not tested on animals and the packaging is recyclable too. If you're on the go, Hello Cup Hello Go is a non-toxic and alcohol-free cleanser for your hands, period cup or period disc. It uses a water-based, patented formula to protect your hands and cup from bacteria for up to 24 hours.
---
SHOP OUR TOP SKINCARE PICKS
---
---