5 Great Female Skincare Experts for Darker Skin Tones
Candour Beauty Guide : 5 Great Female Skincare Experts for Darker Skin Tones
In the past, skincare and aesthetics hasn't always reflected on darker skin tones. The advertising for these services hasn't represented us and the treatments on offer didn't seem to be directed at us, with no alternatives on offer.
Skin health is paramount for every skin tone, including darker skin, but with so much misinformation and confusion out there it can be difficult to get the right guidance.
This has led to skincare experts setting up initiatives such as the Black Aesthetics Advisory Board and the Black Skincare Directory to ensure that all skin tones are represented in aesthetic medicine, and to connect people of colour with black skincare professionals who understand
their needs.
To celebrate women's history month, we've curated a list of five of our favourite female skincare experts to help you get the right advice for your skin: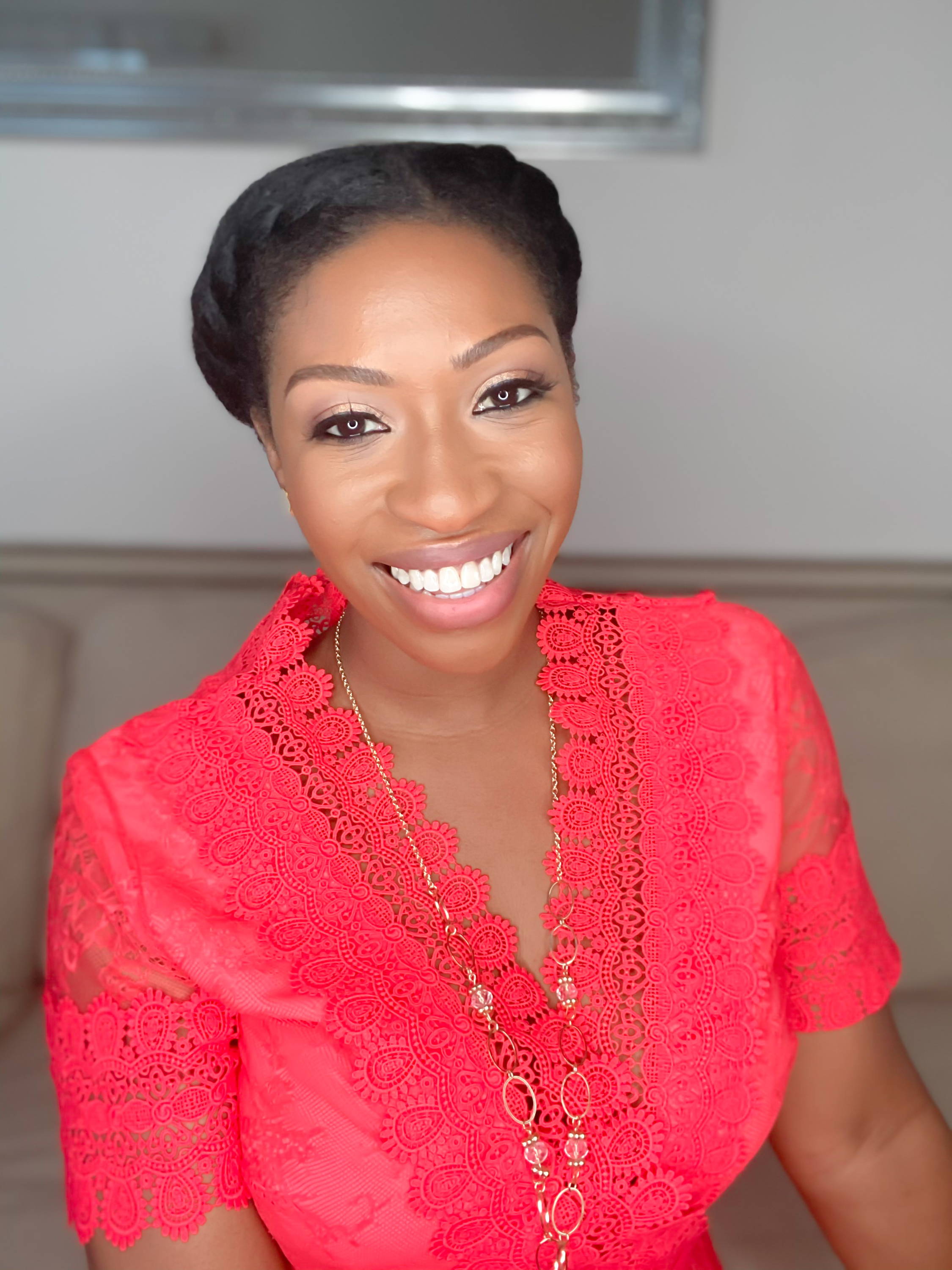 Dr Ejikeme is the Founder and Medical Director of premium west London medical and aesthetics clinic Adonia Medical Clinic, holders of the Best Clinic London by the Aesthetics Awards.
One of only a few doctors in the UK to have undertaken her level of specialist training, Dr Ejikeme is a highly qualified and experienced skin specialist and aesthetics medicine expert, renowned internationally.
She is extremely passionate about skin and providing cutting-edge, scientifically-driven treatments that cater to all skin types. In 2020 she co-founded the UK's first ever Black Aesthetics Advisory board with the mission to improve the experiences of black minority ethnic (BME) professionals and consumers by improving the education on BME skin.
Best for:
• Helping to achieve glowing skin  
• Treating uneven pigmentation, scarring and other skin conditions  
• Non-surgical aesthetics procedures  
Top tip from Dr Ejikeme:
"Add Niacinamide into your routine - it is an all round hero ingredient that can be used by all skin types, including those with darker skin tones, that helps to build strength and flexibility in the skin, reduce hyperpigmentation and soothe irritated skin via its anti-inflammatory properties."
Dr Ewoma Ukeleghe is a clinical expert in skincare and non-surgical enhancement, combining her extensive medical knowledge with a contemporary take on beauty. She's also an entrepreneur and founded SKNDOCTOR, an expert-led skincare solutions brand that speaks to a diverse community.
She regularly speaks about diversity and inclusivity in medicine and skincare, stressing that often black women are rarely spoken to when new skincare products are being created. Dr Ukeleghe is also a resident skincare columnist for Women's Health and was named Best Cosmetic Doctor by Marie Claire.
Best for:
Skincare product recommendations, advice and tutorials

Prescription skincare products and routines

Facial filler
Top Tip from Dr Ukeleghe:
Black women need to use SPF but should look for a sunscreen for black skin that doesn't leave a white cast on the skin.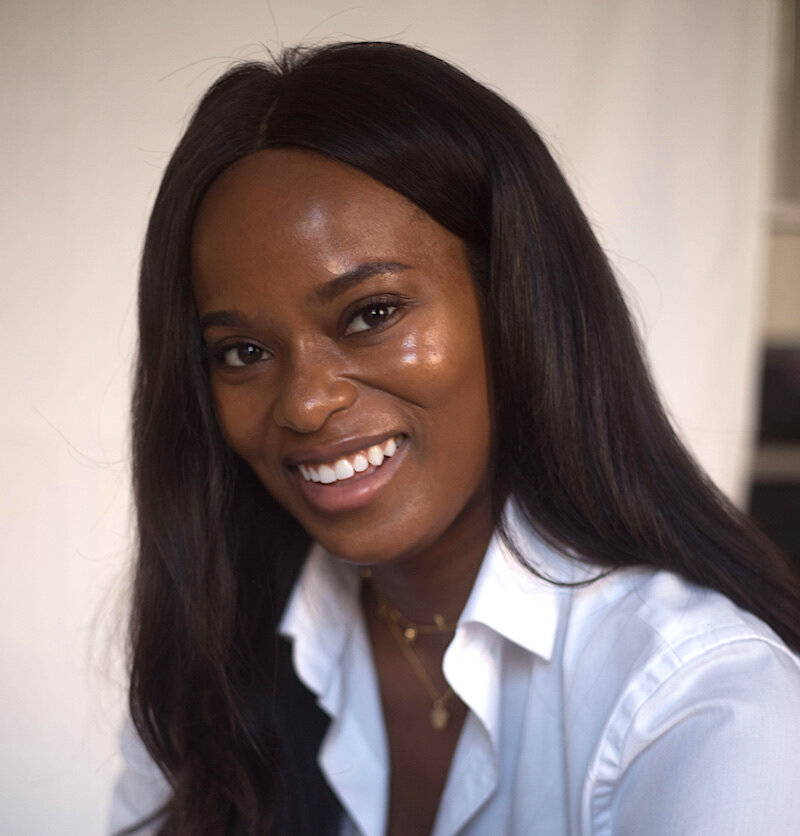 ---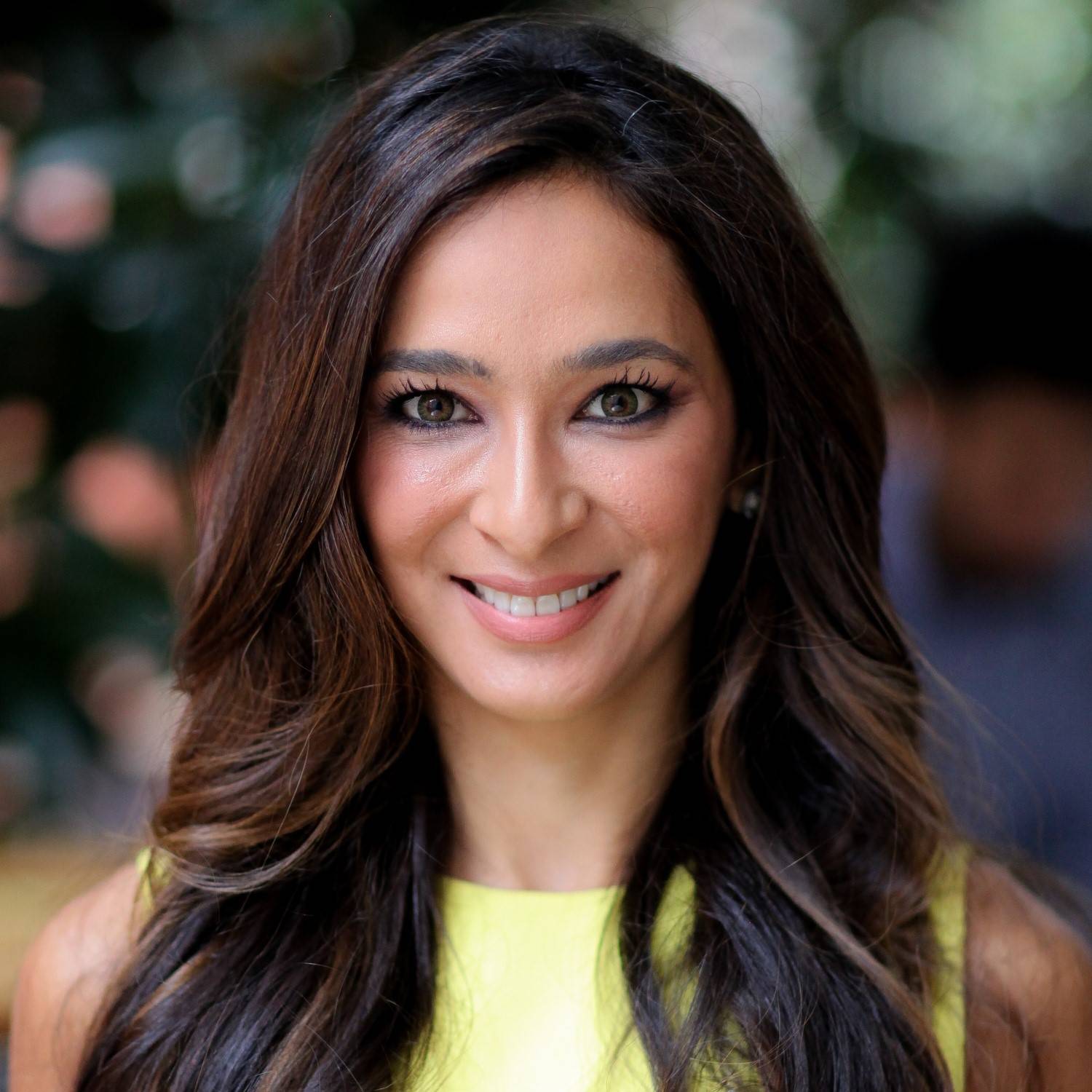 Consultant Dermatologist Dr Anjali Mahto knows skin. Not only is she a member of the British Cosmetic Dermatology Group, British Association of Dermatologists, Royal College of Physicians and Royal Society of Medicine, she's also a spokesperson for the British Skin Foundation, a blogger for the Huffington Post and an author.
Dr Mahto's work bridges the gap between medical dermatology, beauty and cosmetic medicine. She's also been named as Best Dermatologist by Marie Claire and regularly speaks out about skincare for people of colour.
Best for:
Treating acne, scarring and rosacea

Anti-ageing therapies

Medical dermatology and support with skin conditions
Top tip from Dr Mahto:
Look for

antioxidants

in your skincare products such as vitamin C, vitamin E or resveratrol.
---
Dija Adoyele is a qualified Aesthetician who specialises in Black skin and skin of colour. She founded West Room Aesthetics as a destination for women to have access to affordable skin health solutions.
Dija also founded the award-winning Black Skin Directory which connects people of colour to skincare brands and expert professionals who are experienced in managing darker skin tones. As well as this, she co-founded the British Aesthetics Advisory Board and is a consultant to the wider beauty industry
Best for:
Treating hyperpigmentation and dark marks

Medi-Facials, Chemical Peels and Microneedling

Product recommendations and skincare guidance
Top tip from Dija:
Salicylic acid and retinol is a great combination for dealing with blackheads and blocked pores – picking and pore strips can cause dark marks.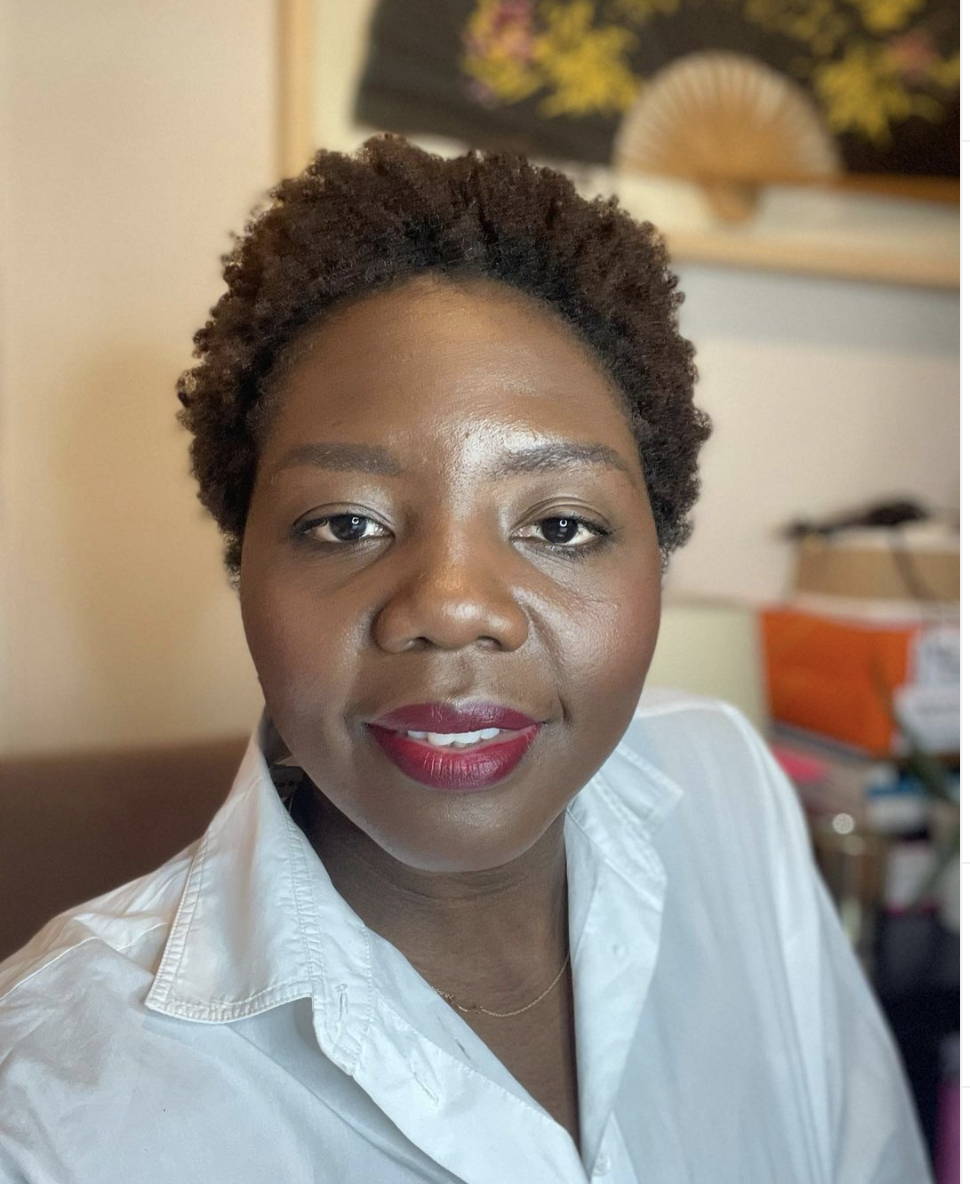 ---
Mayfair. She is an expert
trainer in aesthetics and cosmetic dermatology with a special interest in skin of colour, founder of theUltimate Aesthetics Mentorship programme and co-founder of
the Black Aesthetics Advisory Board
For Dr Vyas, it isn't about creating clones through aesthetics, but about celebrating your own natural beauty and individuality
with a skin first approach
She champions access to dermatology and skincare catered to all skin tones,
as there isn't always enough support in aesthetic medicine for black and brown skinned patients –particularly if unforeseen complications crop up.
Confidence boosting medical-grade skincare for acne and hyperpigmentation

Glow getting skin health treatments (think chemical peels, medical microneedling and skin r

emodelling)

Natural rejuvenation with injectable treatments
---