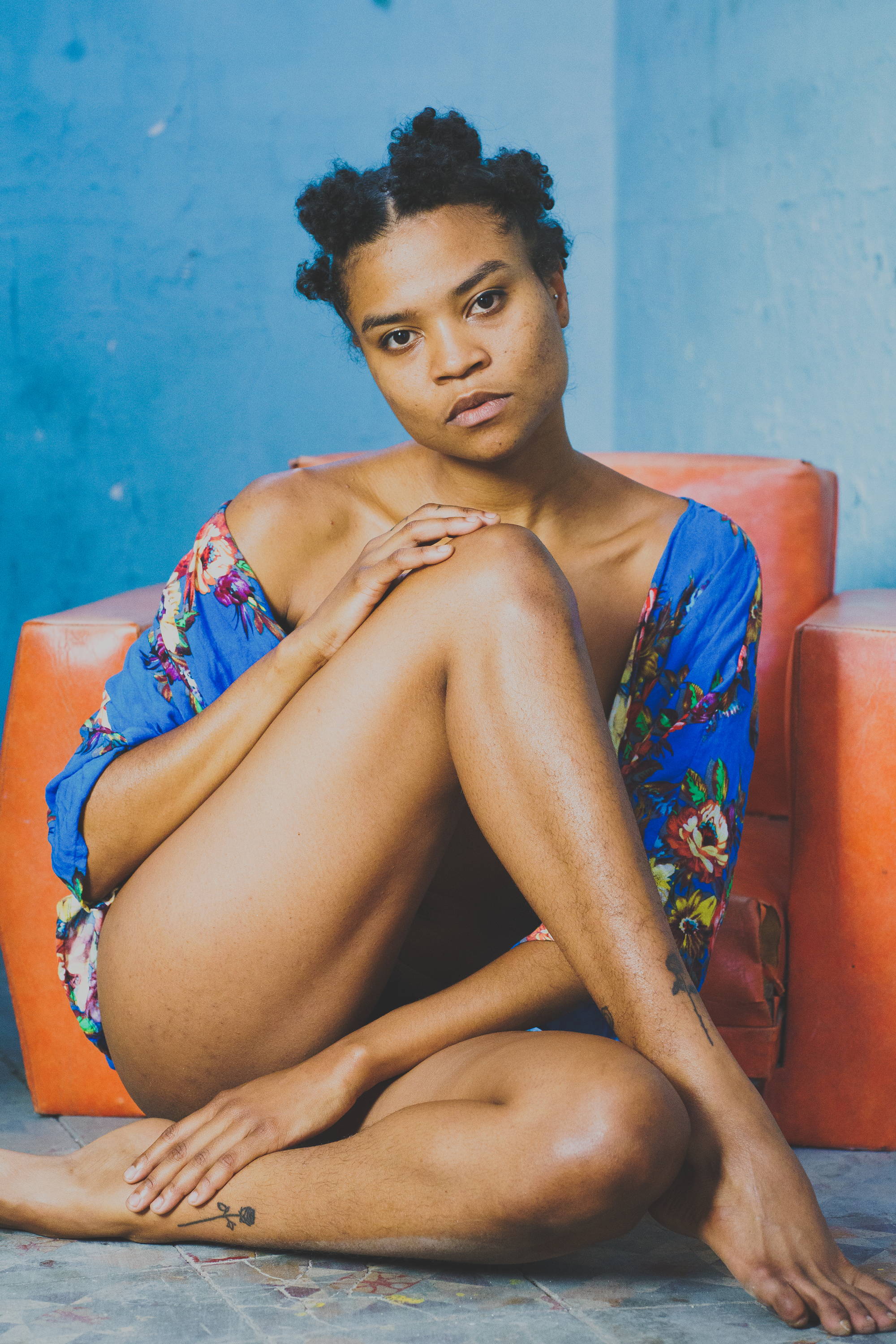 5 Ingredients To Incorporate
Into Your Summer Skincare Regime
---
If you're sticking with the same skincare routine all year round, your skin's missing out - especially in summer. The sun, heat and spending more time outdoors can all change the balance of your skin, so you need to change up your routine too.
Wondering what to add into your summer skincare regime? Here are the soothing, hydrating and anti-inflammatory skincare essentials to add this season.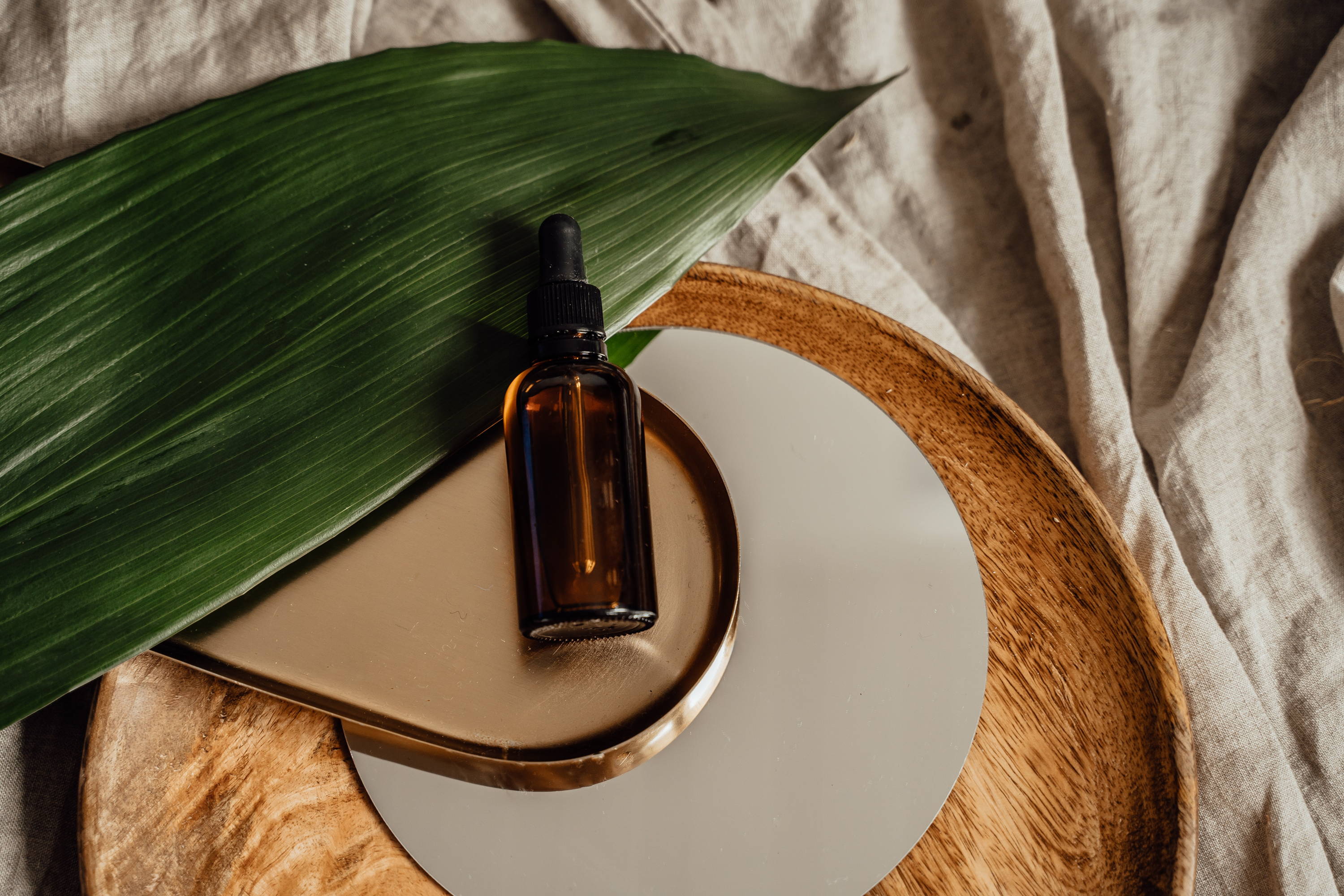 Niacinamide is essential for summer, thanks for its ability to protect your skin from damage from the sun, and the environment around you. It'll also help your skin's natural barrier while regulating pore size, oil production and breakouts. Plus it's great for adding radiance back into your skin, brightening dark spots and preventing signs of ageing.
Try the Melyon Niacinamide Day Cream for a boost of niacinamide, vitamin E and vitamin C in your summer routine. It'll leave your skin with a silky, matte finish that's never oily. Plus everything in Melyon's range of gender-neutral skincare has been created with melanated skin in mind.
If blemishes and breakouts are the bane of your life in summer, you need the Nuhanciam Blemish Remover. Containing niacinamide, salicylic acid and sytenol® to reduce and repair acne and breakouts, it also soothes and nourishes your skin all year round.
Aloe vera is soothing, hydrating and great for healing. It's also cooling and refreshing, especially for irritated skin in summer. This tropical plant's soothing gel has been used for centuries to protect and soothe the skin throughout the year. It's also great for sun damaged or inflamed skin - one of the biggest causes of hyperpigmentation in darker skin tones - which can be more common in the summer months.
If your skin's stressed out, dry or dehydrated this summer then the Freya + Bailey Lit Decognest Face Toner helps your skin to hydrate, rejuvenate, firm and tone thanks to its combination of aloe vera, vitamin C and rose damascena.
---
---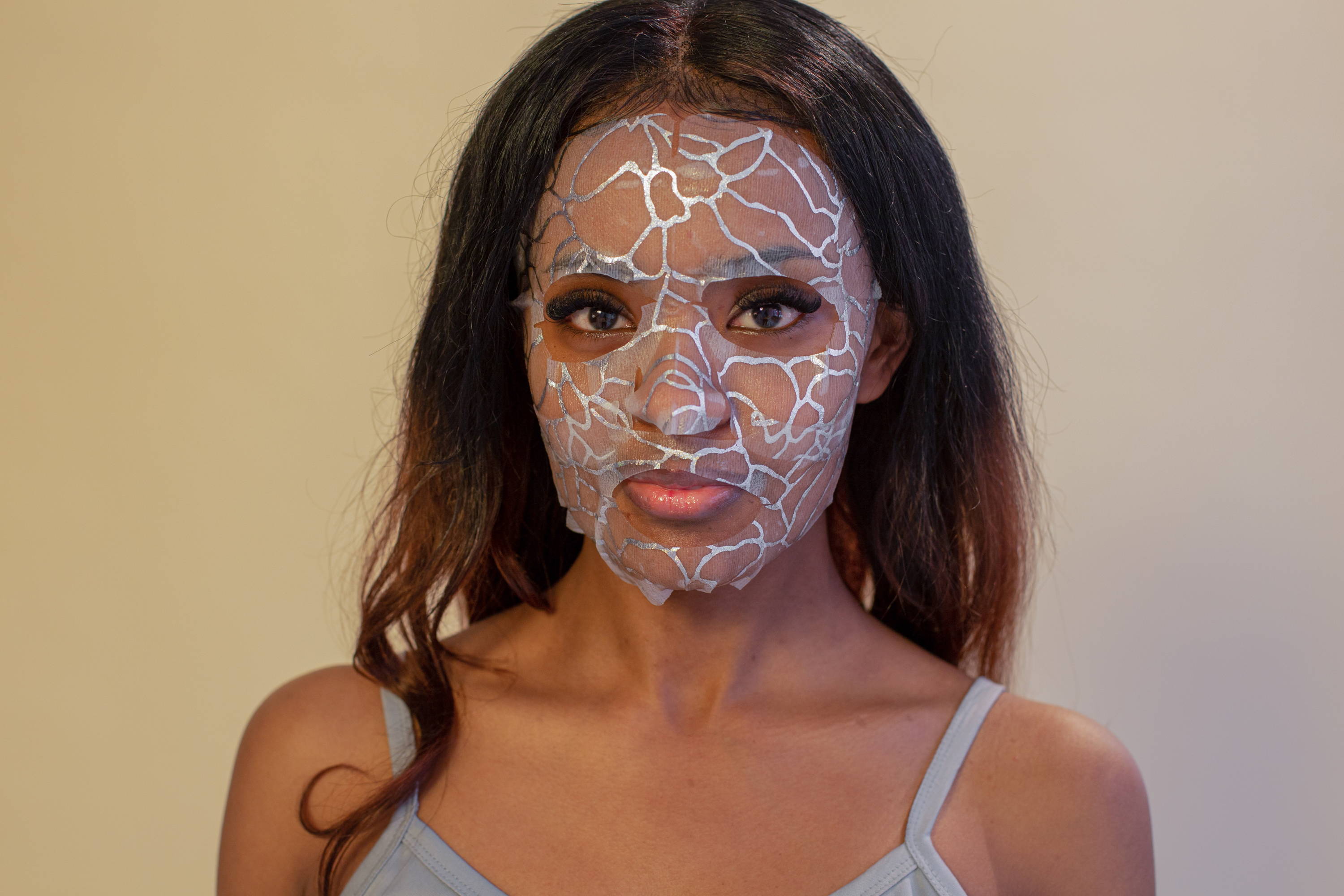 If you have dry and dehydrated skin or you feel that your skin is getting drier as you get older, then a hydrating serum can make a huge difference to how your skin looks and feels. A hydrating serum can help to hydrate and plump your skin, minimising fine lines, wrinkles and tight or flaky skin without overloading your skin..
Look for ingredients like hyaluronic acid and vitamin B5 to help hydrate your skin and rebalance your skin. The Evolve Organic Beauty Hyaluronic Serum is filled with moisture-boosting ingredients like hyaluronic acid while still being lightweight and easily absorbed.
If your skin's dry but prone to congestion or breakouts, then the Bea SkinCare Acne Hydrator Serum can help to hydrate your skin while fighting breakouts. Thanks to its combination of salicylic acid, azelaic acid and vitamin C it handles acne and blemishes whilst also dealing with scarring and uneven skin tone from previous breakouts,
---
---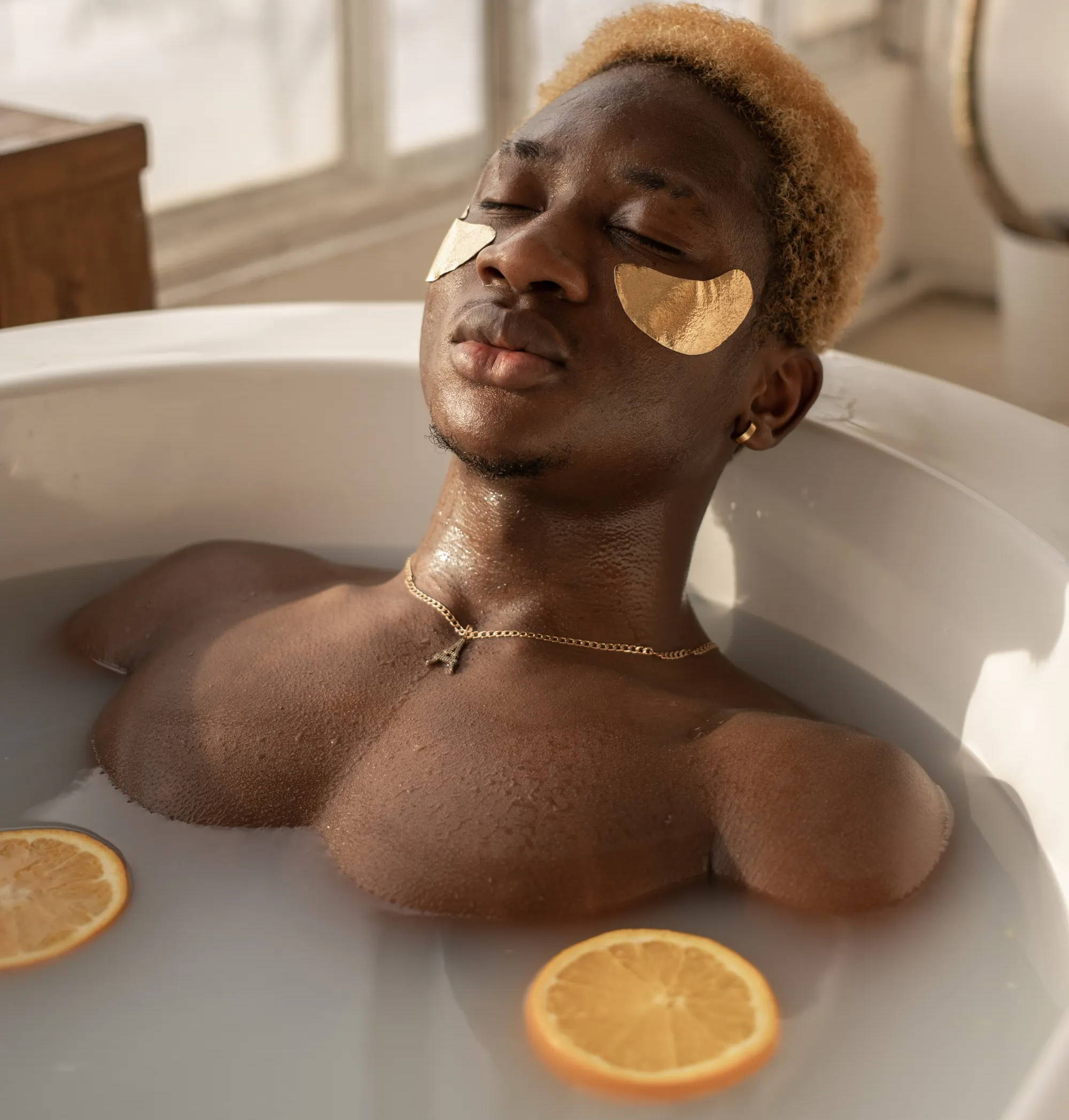 Vitamin C protects the skin from UVA damage and helps with radiance, brightening and evening out your skin tone. If you have dark spots, marks or scarring that you usually cover up with makeup, vitamin C can help to lift them away, as well as encouraging the skin to produce more collagen. Dealing with dark spots with vitamin C can help you to feel more confident without heavy makeup in the warmer weather.
If you want to add vitamin C to your routine, then the Dr. Barbara Sturm THE GOOD VITAMIN C SERUM is the perfect place to start. It contains the optimal concentration of 5% vitamin C that's easily absorbed, safe and gentle on the skin to reduce uneven pigmentation and protect the skin from damage.
---
---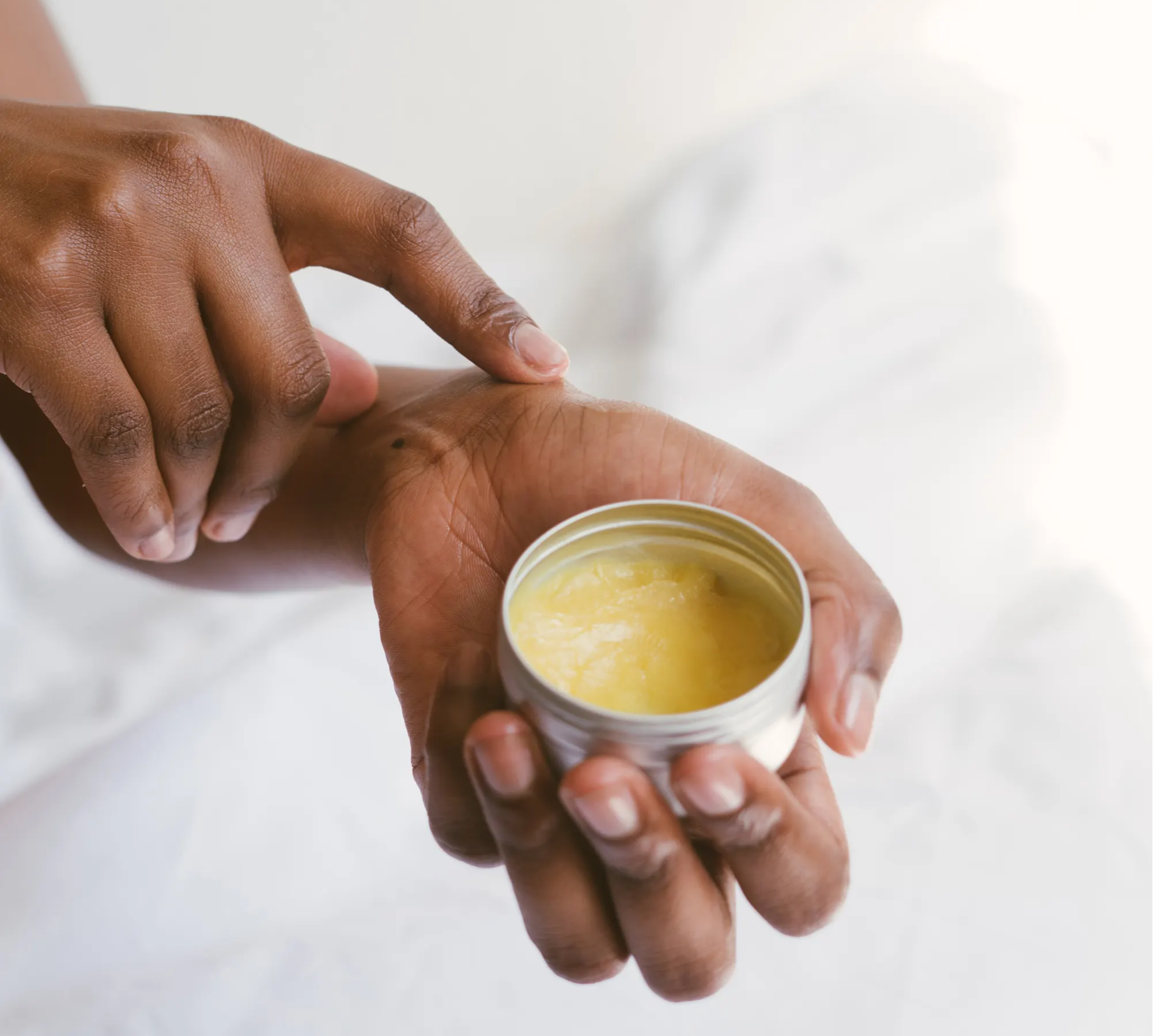 Alpha arbutin is a natural ingredient derived from the leaves of the bearberry plant that helps brighten the skin. It's also used to protect the skin from sun damage, scarring and pigmentation. It's also great for smoothing the skin's texture and works as an antioxidant to press pause on environmental skin stressors.
Using a cleanser that contains alpha arbutin is a great way to brighten and soothe the skin while you cleanse. Try the Bea Skin Care Brightening Cleanser to revive dull and lifeless skin with alpha arbutin. Remember, SPF is a summer skincare essential, so the Bea Skincare Solar Defence SPF 50 is a must to protect and correct your skin when it comes to sun exposure.
---
---
SHOP OUR TOP SKINCARE PICKS
---
---