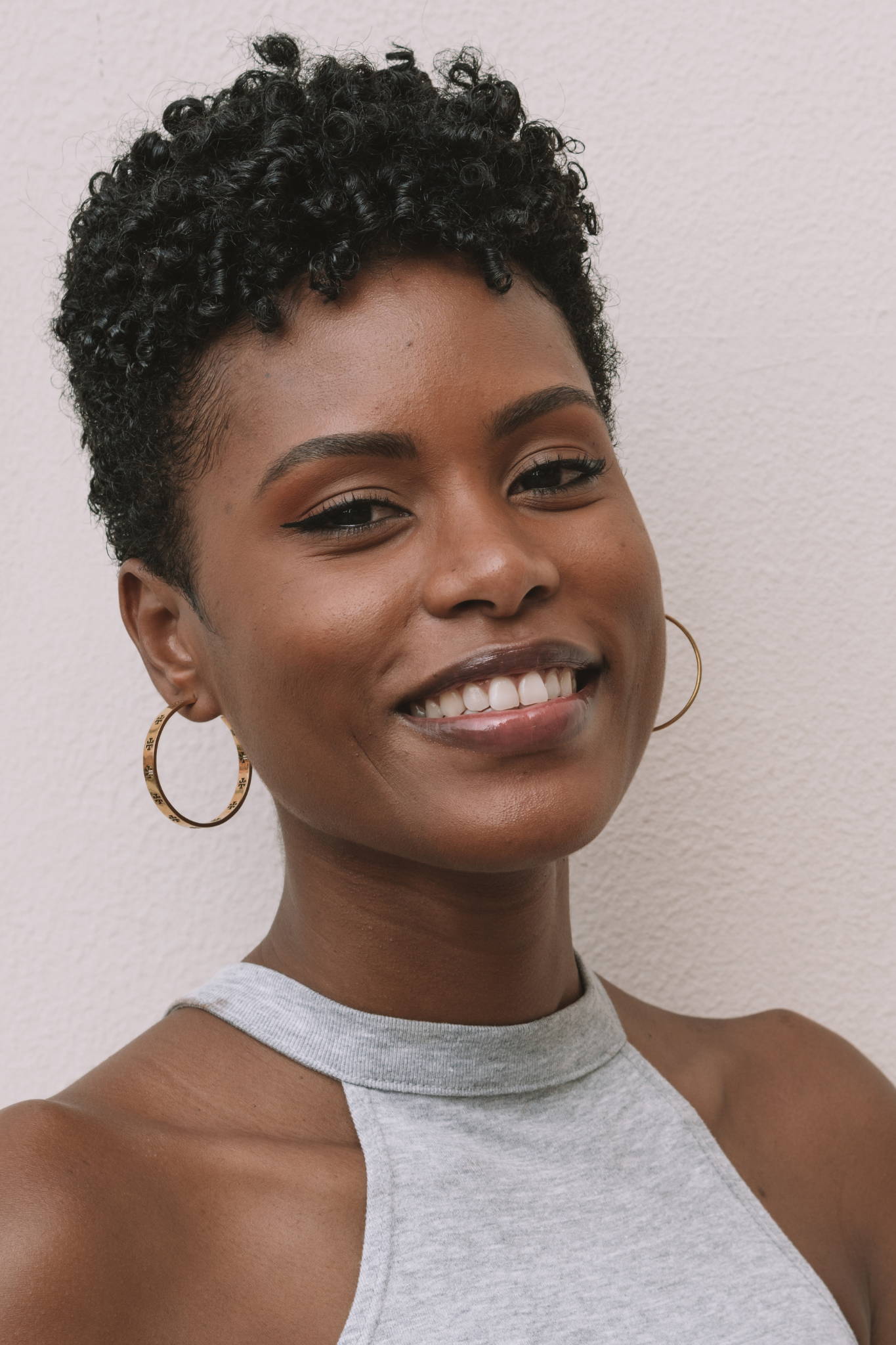 6 Tips To Care For High Porosity Hair In Humid Weather
---
Think you might have high porosity hair but not sure how to deal with it now that the weather's wet and humid? Here are our 6 tips to care for high porosity hair in humid weather.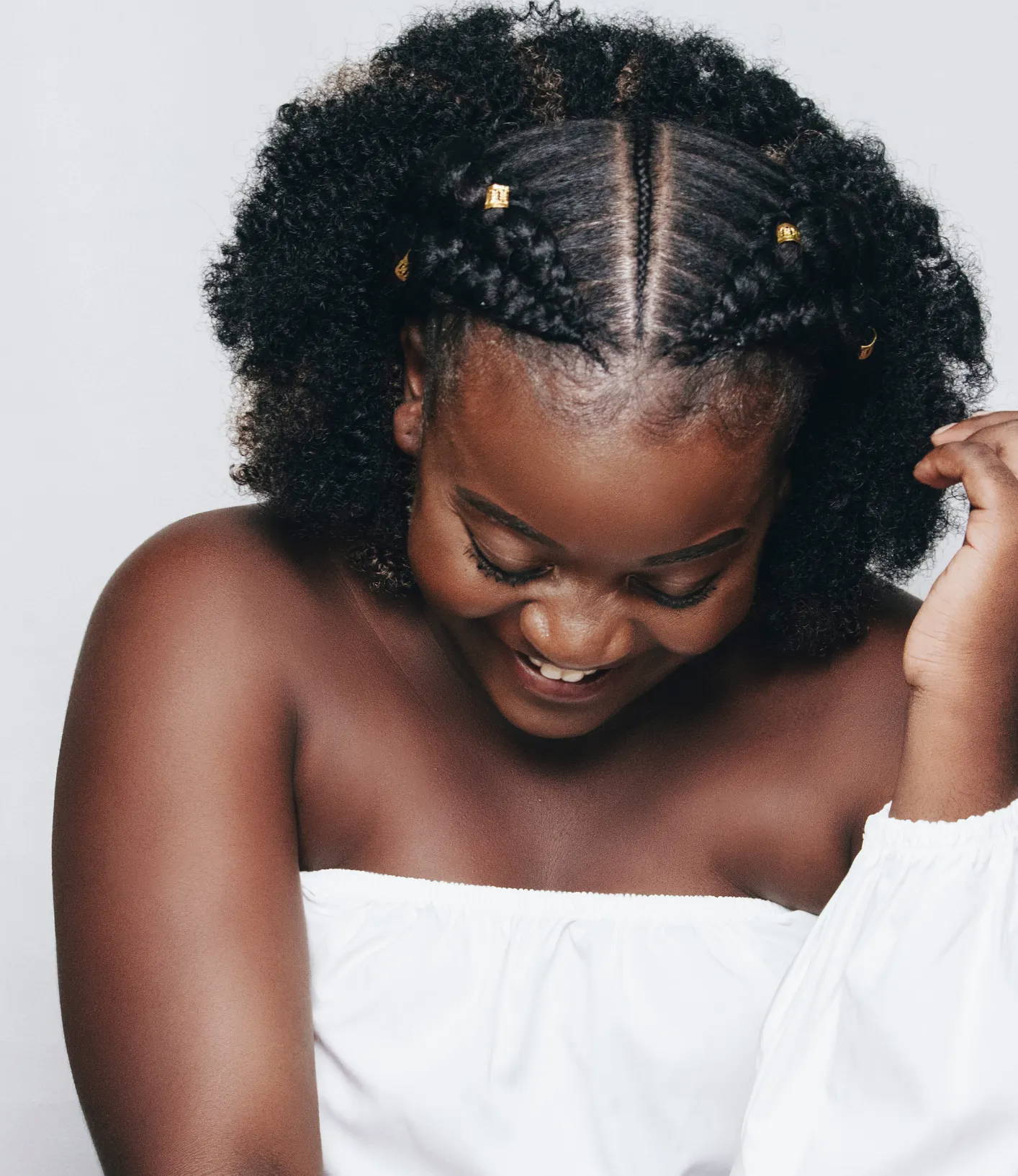 What is high porosity hair?
---
Let's start at the beginning. Hair porosity is a measure of how easily your hair absorbs and retains moisture. High porosity hair absorbs water, oils and hair products easily but may not retain moisture as well as other hair types, thanks to gaps in the hair cuticles.Here are some signs that you might have high porosity hair:
Absorbs products quickly
Doesn't look shiny
Air dries quickly
Prone to tangles, breakage and frizz
Looks and feels dry
With porous hair, the outer layers of your hair cuticle are more easily damaged and dried out than other hair types. High porosity hair absorbs moisture from the air throughout the day, which increases the size of your hair follicles, so humid weather can really affect your hair.
---
How to handle high porosity hair in humid weather
Need help with your high porosity hair now when the weather's more humid? Here's how to take care of your hair type in the warmer weather.
---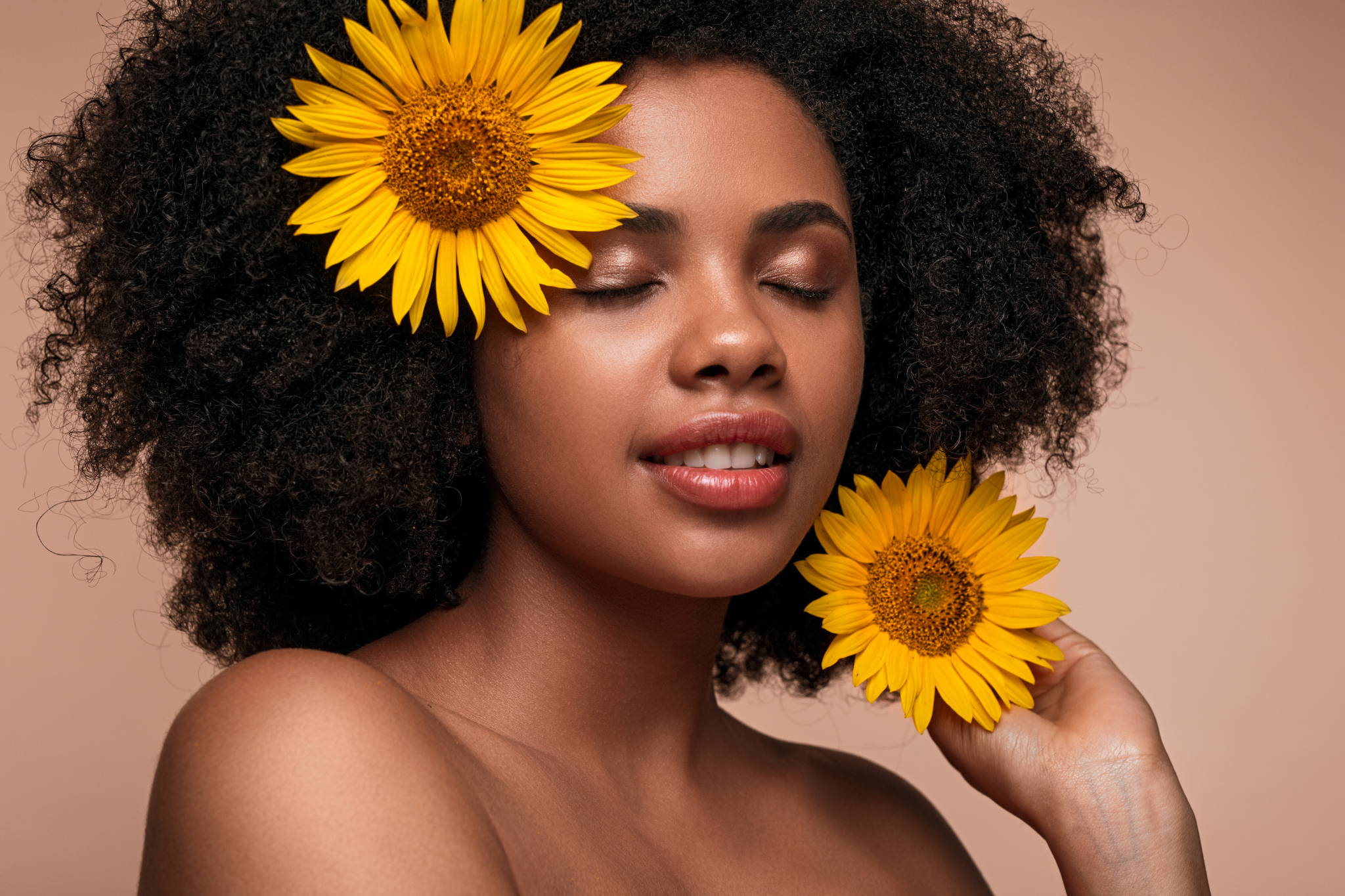 Regular protein treatments
---
Using protein treatments on your hair works to temporarily fill up the gaps in keratin along the hair shaft. This helps your hair to retain more moisture so that it doesn't get out of shape when the humidity's high.
We love the Phytokeratine Extreme Mask to rebuild and regenerate each hair fibre, restoring elasticity and strengthening the hair for softness, suppleness and shine. For an overnight treatment to moisturise your high porosity hair, the Keracare Overnight Moisturising Treatment blends coconut and sunflower seed oil to combat dry, rough and brittle hair.
---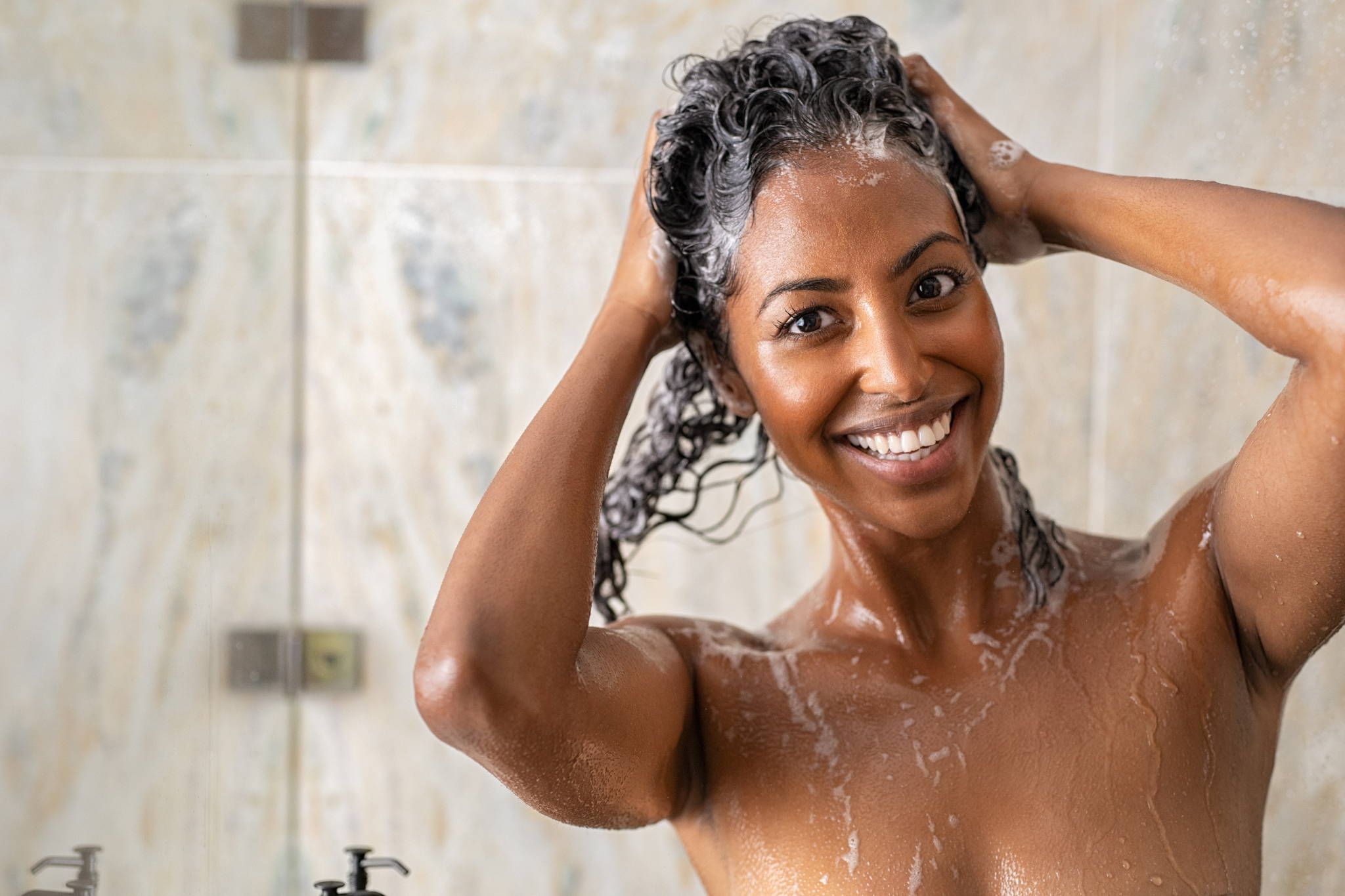 Use sulphate free shampoo
---
Sulphates are often found in shampoos to help them lather up, but they can also be extremely drying as they can strip the hair of its natural oils. This can be a problem when it comes to hair that's high porosity, and hair that's kinky, coily or curly, as these hair types all tend to be drier.
A sulphate free shampoo with hydrating ingredients like the Creme of Nature Argan Oil Moist & Shine Shampoo can help to keep your hair moisturised, shiny and balanced. Olaplex No.4 Bond Maintenance Shampoo can be used to relink and repair damage, dryness and elasticity.
---
---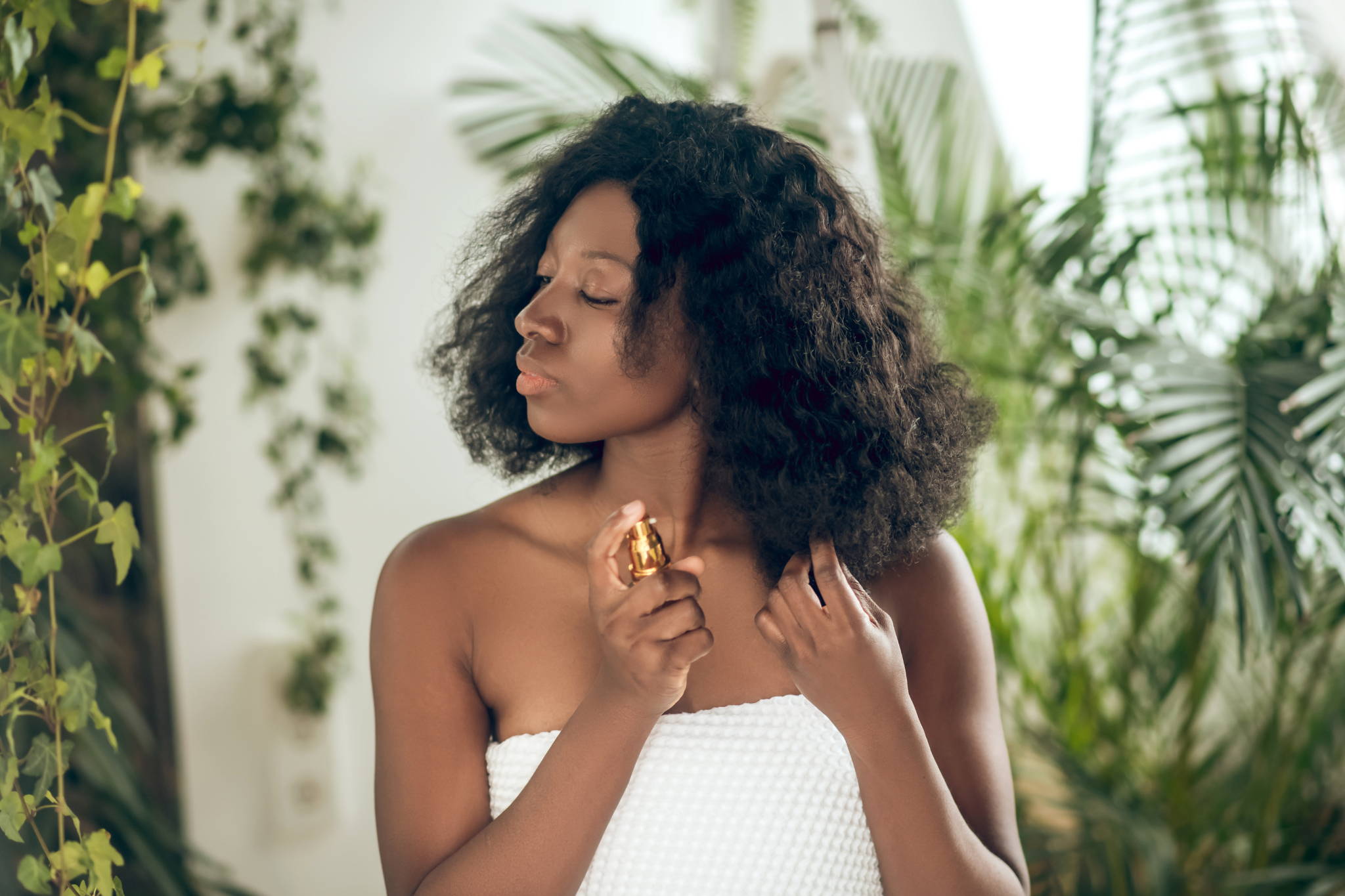 ---
One of the most effective ways to keep your hair hydrated and moisturised is by using the Liquid-Oil-Cream method. This involves hydrating the hair with water or a water-based product (liquid), sealing in the moisture with oil and then applying a cream product to close the cuticle of the hair, reducing moisture loss.

Start out with a water-based conditioner like the KeraCare Leave In Conditioner, followed by an oil like R&R Luxury Shea Oil to seal in the moisture from your conditioner. Finish with a cream like the Camile Rose Hair Setter Hydra Creme to close and protect the hair's cuticle
---
---
Using a deep conditioner on wash day can help to keep your hair extra moisturised and nourished, meaning that high porosity hair stays in balance and frizz is kept at bay.
The Mielle Organics Babassu Oil and Mint Deep Conditioner helps to reduce frizz and flyaways by infusing the hair with protein and moisture with organic ingredients like Amazonian palm fruit and babassu oil. The Camille Rose Algae Renew Deep Conditioner is a luxurious, cream and nourishing deep conditioner that's rich in 65 different vitamins, minerals and antioxidants to shield your hair from damage and moisturise it too.
---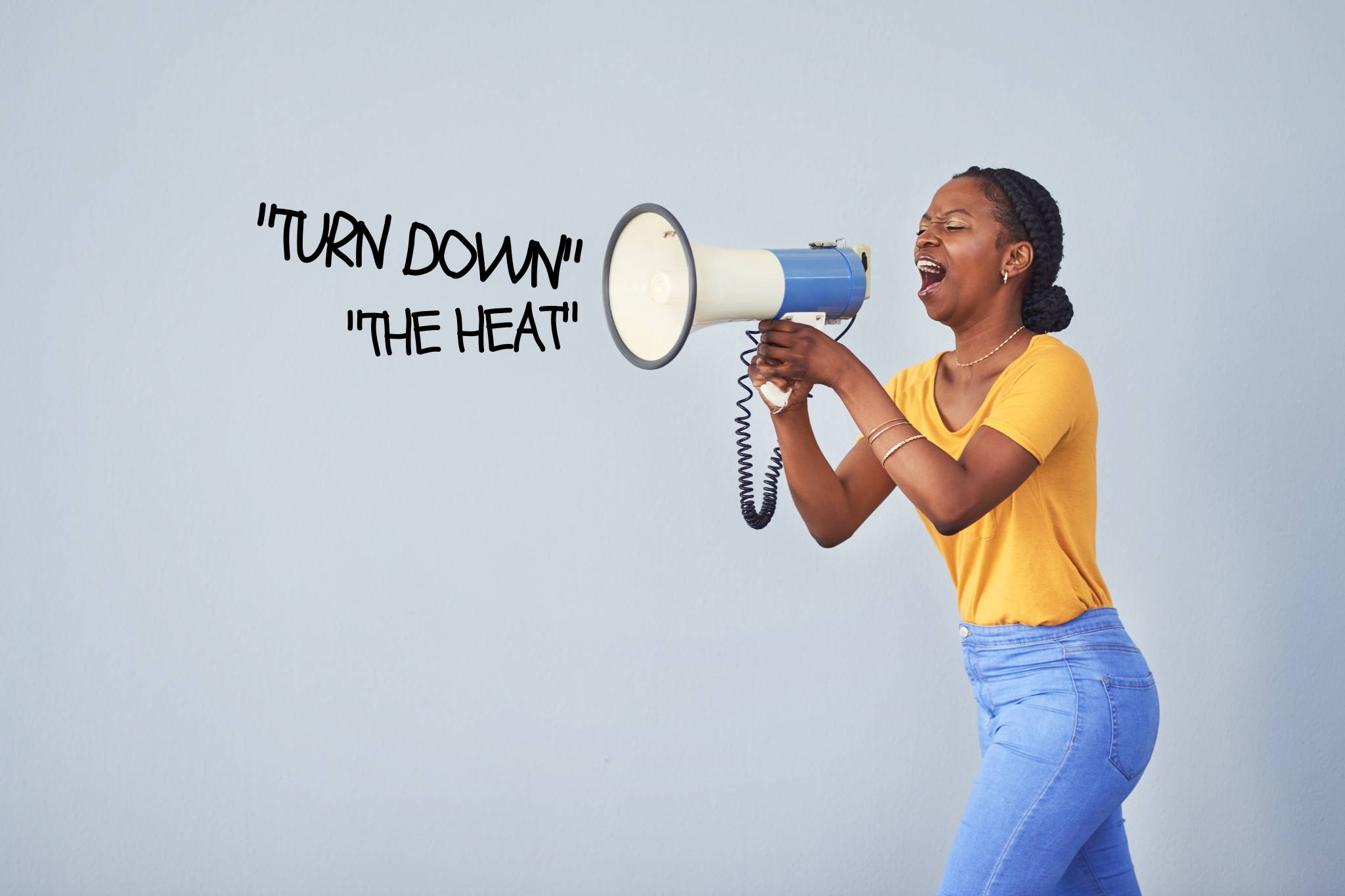 ---
If you can stop using heat on your hair completely, then there are some steps you can take to try and help your high porosity hair in check. First of all, turn down the heat on any styling tools to the lowest setting you can (whilst still styling your hair).
The second is to use a heat protectant, like the KeraCare 6 in 1 Thermal Protector or the Mielle Organics Mongongo Oil Thermal Heat Protectant spray every time you heat style your hair to help protect and hydrate it.
---
---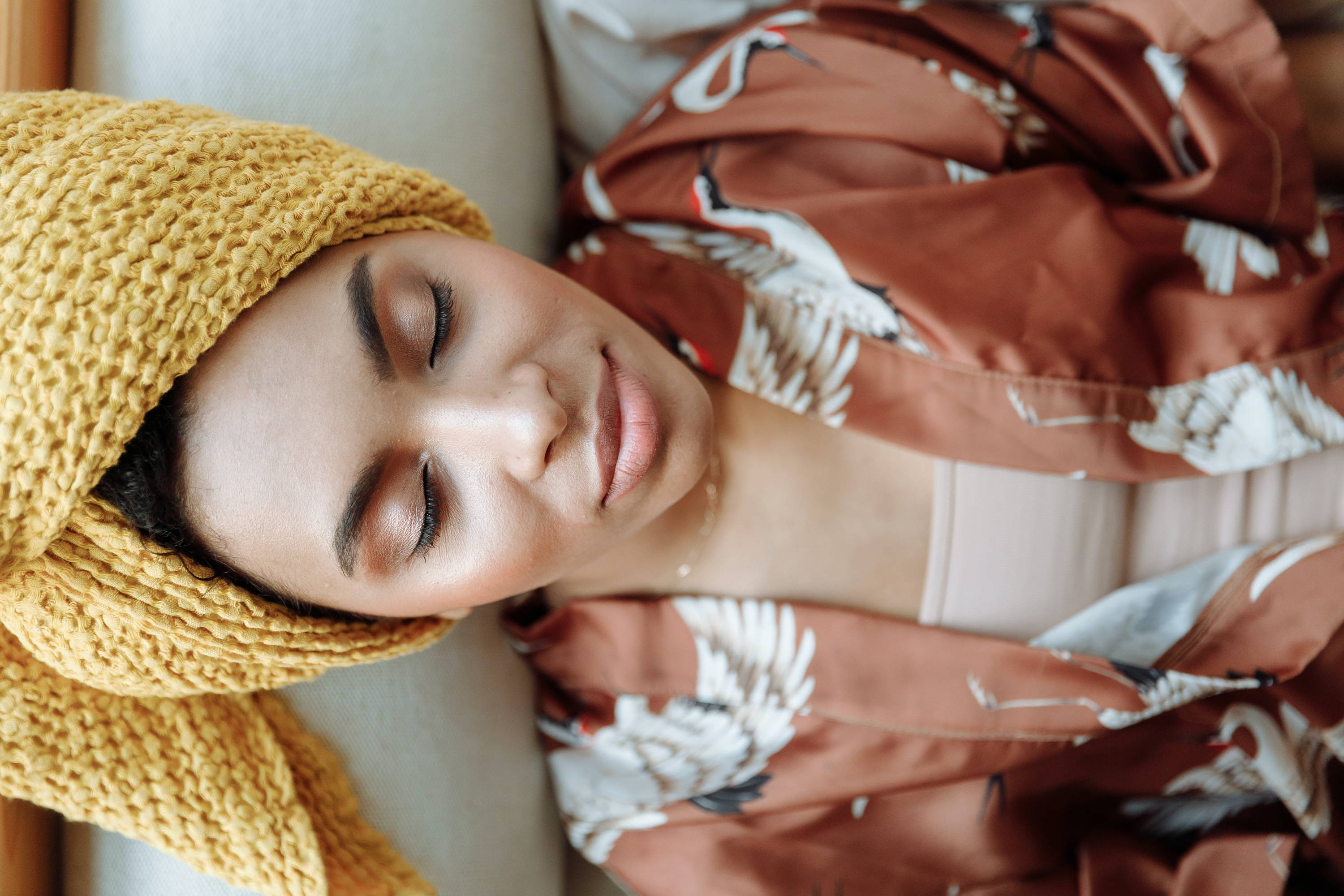 ---
Wrapping your hair with a scarf or bonnet can help you keep your hair protected from damage and friction while you sleep. Use satin or silk to help keep your hair in place overnight.
---
SHOP OUR TOP HAIRCARE PICKS
---
---