Meet Abbie Oguntade Founder and CEO of the Freya + Bailey . A luxurious skincare brand that combines fresh, modern scientific formulation and natural ingredients to make products that are not just aesthetically pleasing but also promotes well being.
Many skincare lovers testify that Freya + Bailey products helps to build a stronger and a more resilient skin barrier leaving the skin feeling more beautiful and radiant. Freya + Bailey have strong eco values creating products that are full of organic natural ingredients and a holistic approach to skincare. Their products contain therapeutic aromas that brings calmness to your daily skincare routine.
The award winning skincare brand has gained great traction within a short space of time and Abbie and are incredible team have been the driving force behind this.
We are very proud to have partnered with Freya+Bailey to bring you these amazing bestselling curated line of products.
Here are the questions we asked Abbie about the brand and her journey as a beauty entrepreneur.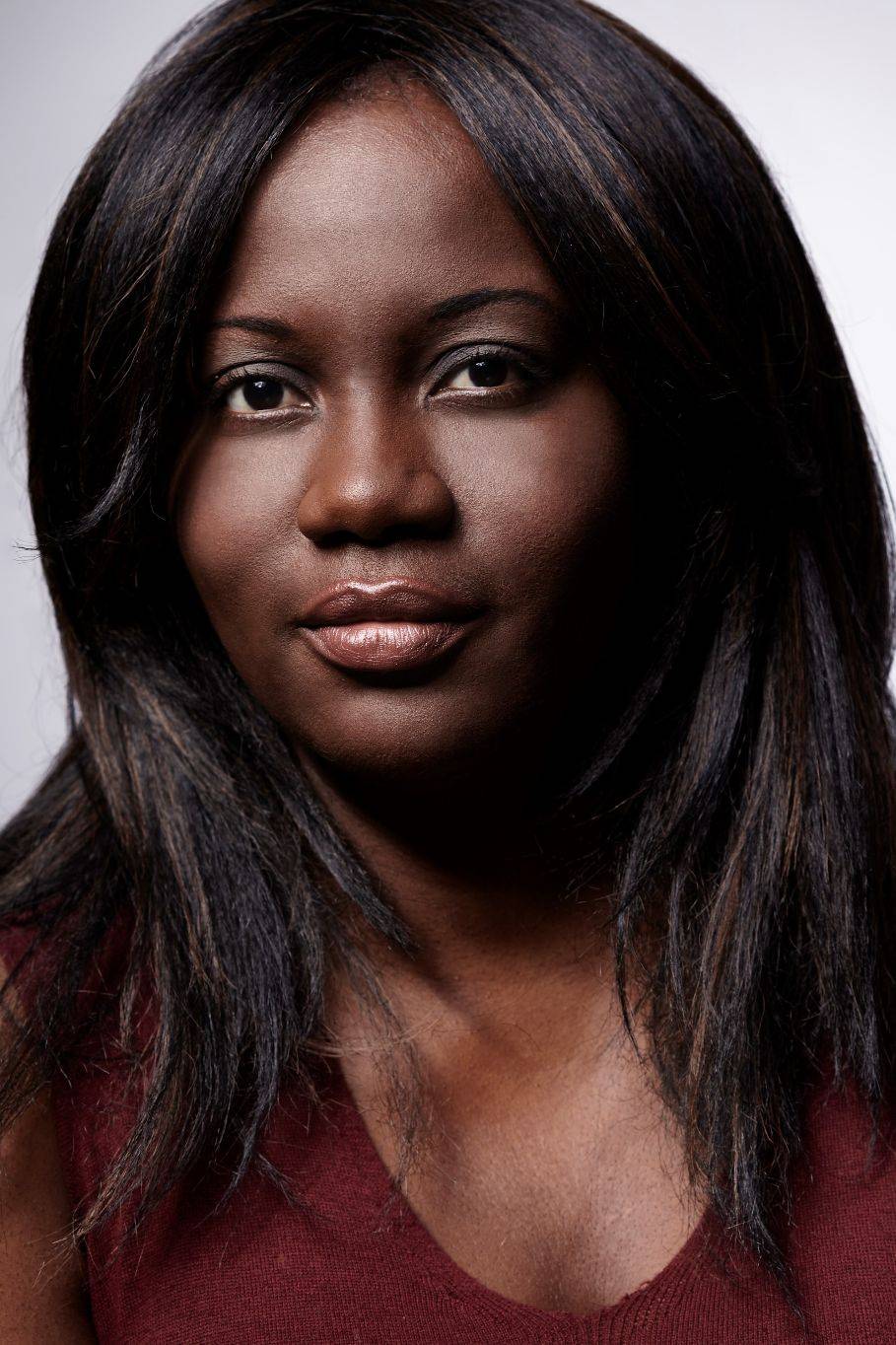 How did you come up with the name Freya + Bailey?
I wanted to name it after women. I'm certainly a woman's woman through and through. We all have a Freya + Bailey in us. Some days, we're Freya - soft, vulnerable and in need of nurture. Most other days we're required to bring out the Bailey in us. We're running businesses, households and everything else between as these incredible 'every woman' persona's.
You've launched your brand about a year ago and since then its been an interesting time because you have been nominated for several awards in recent times - what has that meant to you?
The range was 18 months in the making and went through several iterations so, it's been incredibly gratifying to see the responses. We developed the treatments with a highly respected clinical team . Team work makes the dream work.
I'm so proud to be representing. A black owned/ founder brand that's cleaning up at award shows. That's rare, that's hope. We can do this!
What has been your experience since launching and jumping with both feet into the beauty space. Are you seeing any changes and do you feel that we are moving in the right direction?
Being honest, meaningful change is slow but it's happening and I'm thankful for that. It's long overdue. I want to see more founders out there in the public space, fronting their brands in community and mainstream platforms. Premium platforms like Candour are leading the way.
You started Freya +Bailey whilst working in tech and gradually transitioned, what advise was given to you that you found invaluable when you started the brand?
Yes, I led the global skincare division for a multinational for many years and decided to return to my first love, skincare after moving on to tech. The best advice has been to stay faithful to the reason why- why you did this.
Beauty is an incredibly tough business and entrepreneurship riddled with highs and lows. That authenticity and resolve around purpose will see you through those moments of doubt and propel you further.
Keep the faith!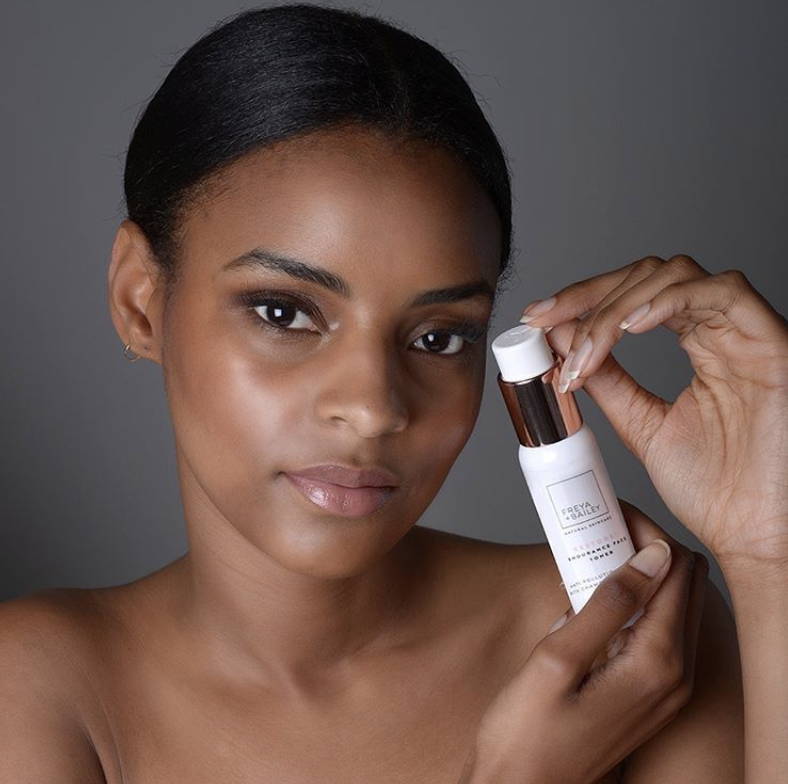 You also have a busy life as a mum to two beautiful boys, how do manage stress on a daily basis - do you have a ritual?
I'm a big fan of the moments in between as I call it. If I've got 15 minutes then darn it, I'm going to make it count. I will use my Throwback! Decongest Mask, and inhale the wonderful essential oils we used in the mask which is purposely formulated to help you destress. I accompany with some Barry White and I'm there. At least until the jowls of " mum, what's for dinner" bring me back down.
In the morning, I massage in the Glo'up Cleanser and just take my time with it to set me up for the day.
6. Lets talk favourites- what is your go to product from your range?
I'm a huge fan of our Body range and Crave! Stimulating Body Scrub is my boo! It's ultra hydrating, smooths my skin without scratching it and smells like a dream.
We're honoured with its win as Natural Health & Beauty's body scrub of the year .