We met with Skin Specialist and Founder of bea Skin Care, Bianca Estelle, about her experiences in setting up an award-winning skincare brand, her predictions for the future of the beauty industry and the daily routines that help her thrive.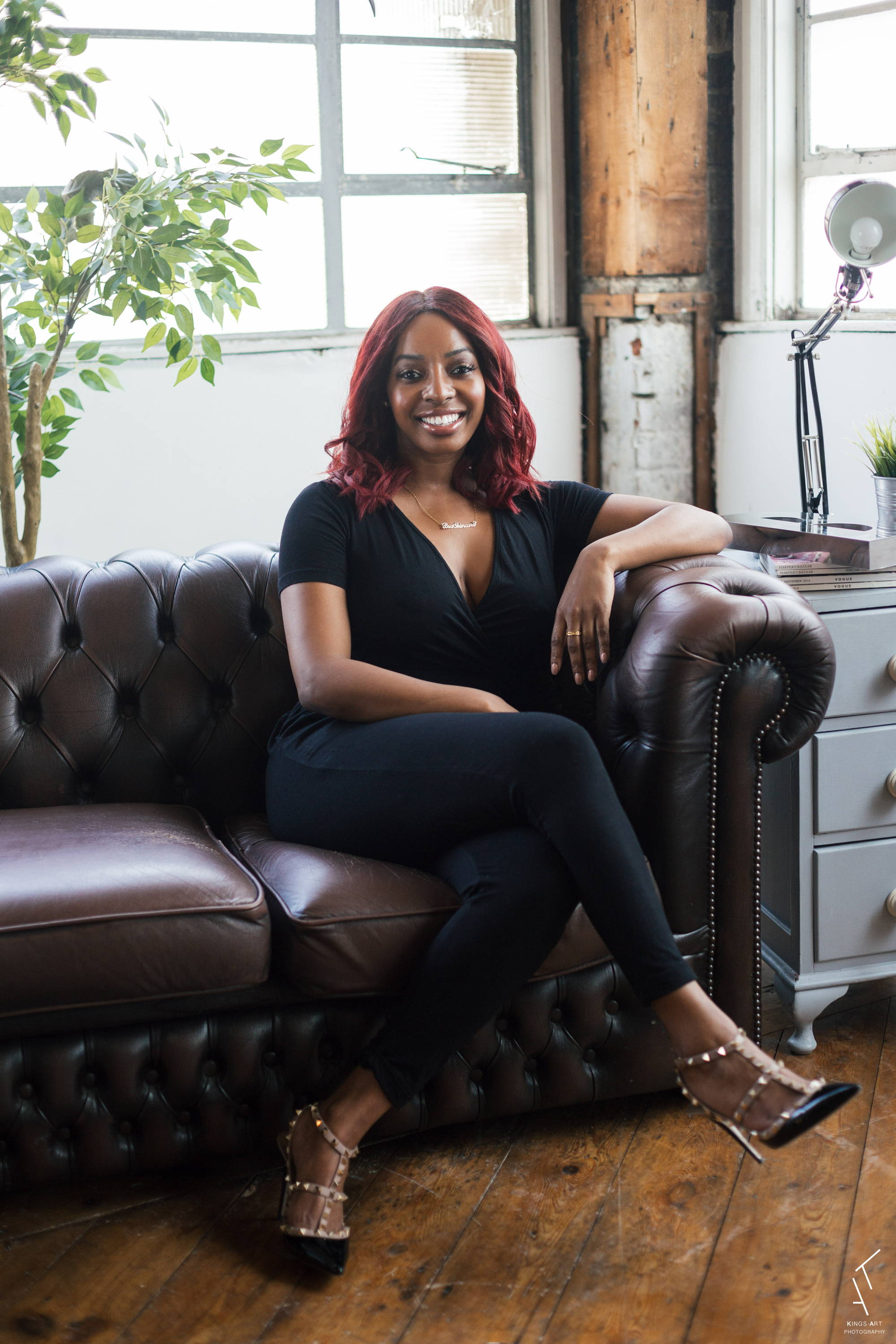 Where did the inspiration for bea Skin Care come from?
Following the development of my skin care clinic, Bianca Estelle Aesthetics, creating a skincare line was a natural step for me. I wanted to create something that I was not only proud to bring to consumers, but also proud to use in-clinic on my clients.
When I was a young woman growing up, I faced skin issues like acne and hyperpigmentation, which weren't always easy to solve. I knew that when I created my own skin care line, I wanted it to be suitable for everyone and also help deliver skincare solutions that made a difference.
What was the biggest challenge in setting up a business?
Funding and cash flow was a challenge for me. I know exactly what I am doing when it comes to skincare, but when you don't come from a business background, it's all a learning process. The financial side was especially challenging for me because I had no external funding, and used only my own savings. I believed in the products and knew that others would when they saw results.
What advice would you give someone beginning their journey in the industry?
For somebody wanting to become a Skin Specialist, learn from the best – take time to research where you want to train and why. Then get as much experience as possible, working with the latest technologies.
For somebody wanting to create a beauty brand, decide what your unique selling point is going to be early on and build your brand around this. It's a competitive space but if you have a great product that has the ability to stand out, there's plenty of room.
What do you think is missing in the beauty industry?
More inclusivity. Although there are some incredible brands committed to inclusivity, there are still plenty of brands that haven't addressed these issues and need to do better. I think it's also a case of ensuring that when products for darker skin tones are available, they are available widely.
What is the beauty advice you want to pass to the next generation?
My advice is to always seek professional expertise from a reputable Skin Specialist. Lots of people waste time, energy and money trialling products and treatments that simply aren't suited to them and sometimes this can even cause long-term damage. But they can avoid all this by getting advice from somebody in the know.
Is there a beauty myth that frustrates you the most?
Yes – that people with darker skin tones don't need to wear SPF. This myth drives me crazy! Everyone should wear a minimum SPF30 daily, and not just in the summer months.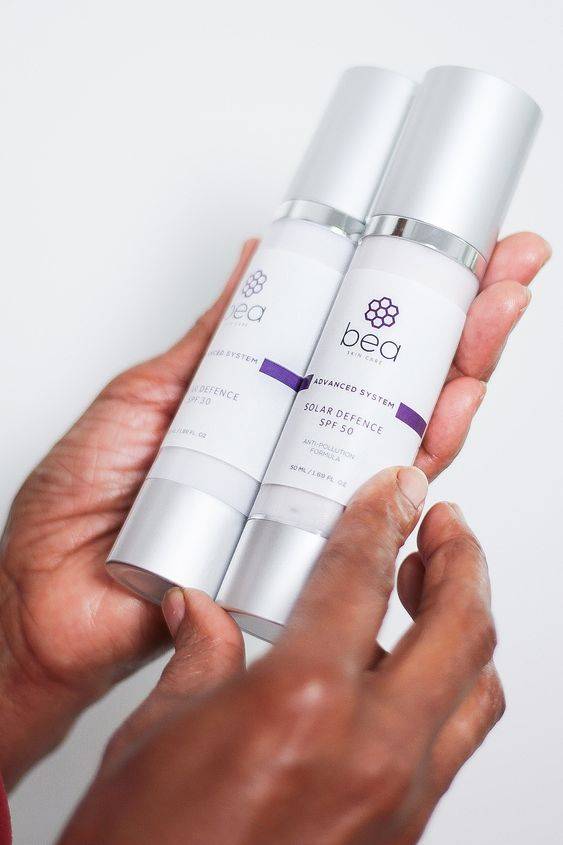 What are the products or treatments you love most and include in your own routine?
This is difficult because there are SO many wonderful treatments to choose from. Some of my personal favourites include; Medical Microdermabrasion, Resurfacing treatments, Chemical Peels and SkinMorph Radio Frequency - I've carried out all of these on myself! 
For my daily routine, I tend to use the bea Skin Care products with AHA's and brightening active ingredients – think Vitamin C, Mandelic Acid, Kojic Acid - such as those in the Luminescence Range. I probably use The Brightening Serum most often.
Between running bea Skin Care and working as a Clinical Director, how do you find balance in day to day life?
Balance is still something that I'm working on and due to the nature of my work, I find that I am always working, even when I'm not in-clinic. 2022 is going to be the year I finally master balance and will be slotting in more massages and reflexology.
What are your beauty industry trend predictions for 2022?
I think that since the pandemic hit, we've had a new appreciation for rituals, so I believe that products within this space – think face masks, treatments products and the like – will continue to rise in popularity. I'm sure there will be some new active ingredients which hit headlines too and take the beauty world by storm. Sometimes, certain active ingredients are used for years in beauty products, but they go unappreciated en masse until they appear as a 'trend'.
What's next for Bea Skin Care?
We will continue to develop face and body products for our wonderful community. Watch this space!