BEHIND THE BRAND: R & R LUXURY
R&R is an entirely natural, plant-based skincare brand from Ghana, founded on the philosophy of transforming one of nature's purest and richest gifts - Shea Butter – into elegant beauty products that moisturise and renew the skin.
The brand delivers 100% Natural Skincare, using Africa's ancient beauty secrets for ageless skin, at an affordable price, whilst simultaneously empowering hundreds of Ghanaian women in rural communities through their supply chain.
The African continent is home to an abundance of natural riches including an array of plant-based ingredients, which do wonders for the skin. Which R & R like to call, A-Beauty. A-beauty products tend to be clean, simple and effective! Due to the natural power of these nourishing ingredients, they tend to use 5 ingredients or less in all formulations. 
Here the brand gives us some insight into how their most popular products are made and the benefits they provide for your skin (and hair too).
---
---
The shea tree has been growing in Ghana for thousands of years and the wonder ingredient has been popular in natural remedies for centuries. It's high in fatty acids and antioxidant vitamins A and E and also has anti-ageing benefits for all types of skin. Shea Oil is known for its superior moisturising benefits which help to revitalise the skin, locking in moisture and leaving behind smooth, glowing skin. 
Many brands use just a tiny amount of shea in their formulations however, at R&R we truly believe in the power of shea and the amazing benefits it has as a stand-alone ingredient, so we let it shine by making it the core ingredient in most of our formulations. Shea Oil is achieved by fractionating Shea Butter and separating the Olein (oil) from the Stearin (butter).
---
---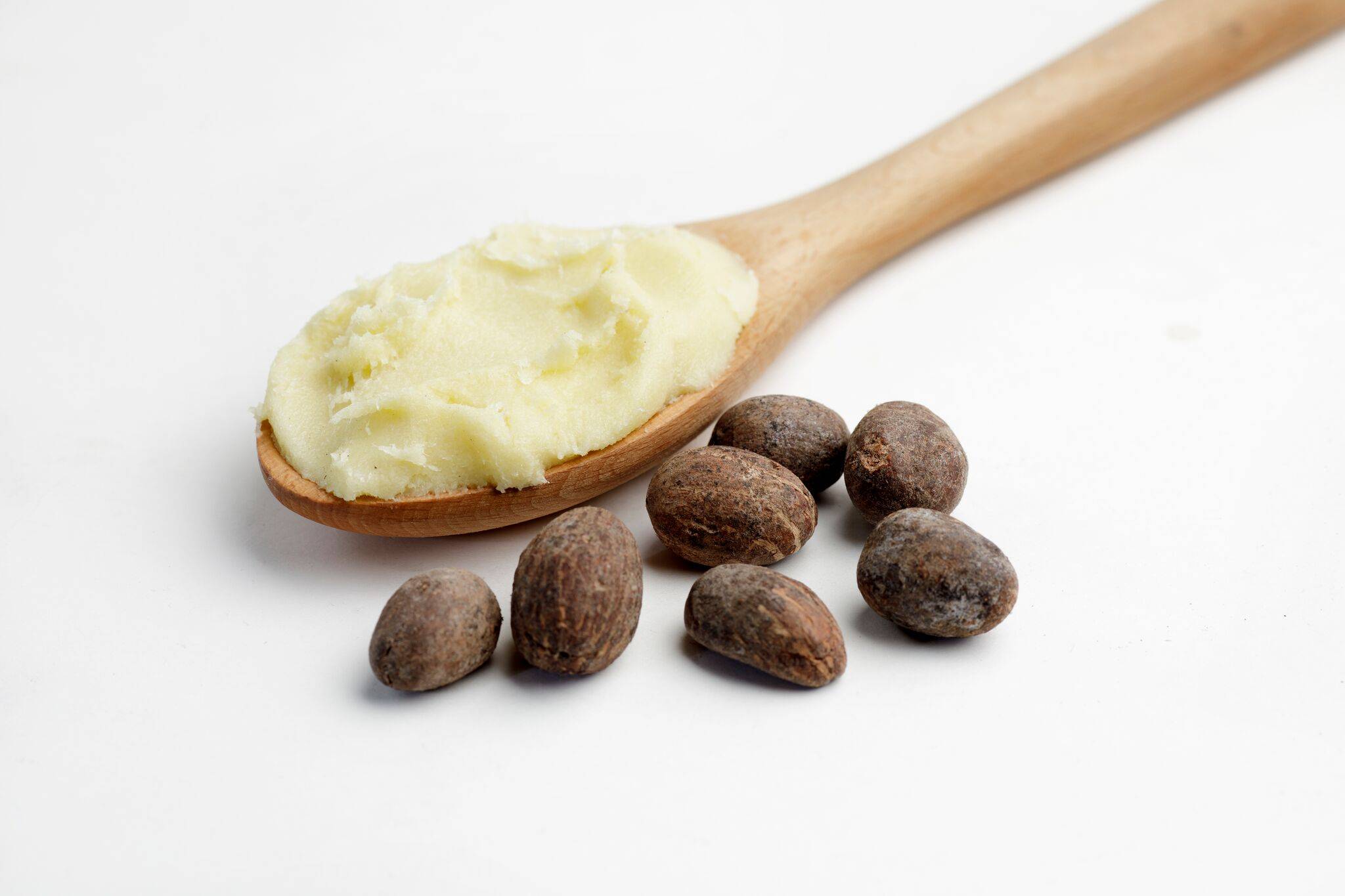 ---
---
Ingredients in R&R Shea Oil
Raw Shea Butter
Pure, high-grade Essential Oils
R&R Luxury Shea Oil comes in 3 variations:
Ori-Nku/ Unscented – this oil has one ingredient, Shea Butter, and is excellent for babies, young children & people with sensitive skin.
Lemongrass – our most popular option, this shea oil has been infused with pure, lemongrass essential oil. This scent is fresh & will help you to feel energised & revived.
Serenity – this Shea Oil is infused with our signature blend of essential oils, Lavender, Bergamot & Ylang Ylang. It will help you to unwind and relax.
Benefits of Shea Oil 
Evens Skin Tone – reduces hyperpigmentation & helps to create an even skin tone.
Anti- inflammatory – helps to minimise irritation of the skin & conditions such as eczema.
Natural Moisturiser – rich in fatty acids which help to keep the skin well-moisturised & plump
Rich in Antioxidants – shea has a high content of oil & vitamins A, E & F which promotes healing of damaged skin cells 
Minimises the Appearance of Stretch Marks and Scars – using shea helps to increase skin elasticity & skin regeneration
Naturally Anti-Aging – vitamin A helps to hydrate skin that is wrinkled or has experienced sun damage 
Suitable for All Skin Types – works for oily, combination & dry skin
Myth: Shea Oil will leave my skin greasy & oily.
Fact: Shea Oil is super absorbent dry oil which deeply penetrates the skin, leaving your skin glowing, not greasy or oily.
Beauty Tip: Cover body in shea oil after your evening bath for a peaceful sleep & baby-soft, smooth skin when you wake up.
---
---
Beauty Tip: Cover body in shea oil after your evening bath for a peaceful sleep & baby-soft, smooth skin when you wake up.
---
---
---
Black Soap (known as Alata Samina in Ghana & Ose Dudu in Nigeria) has been used for centuries in West Africa as a natural cleanser for the skin. We took that effective, well known product DNA and turned it into a Liquid & Bar soap for the modern-day beauty enthusiast. 
This product deeply cleanses & gently exfoliates skin, without stripping away moisture, leaving behind clean, smooth & ageless looking skin.
---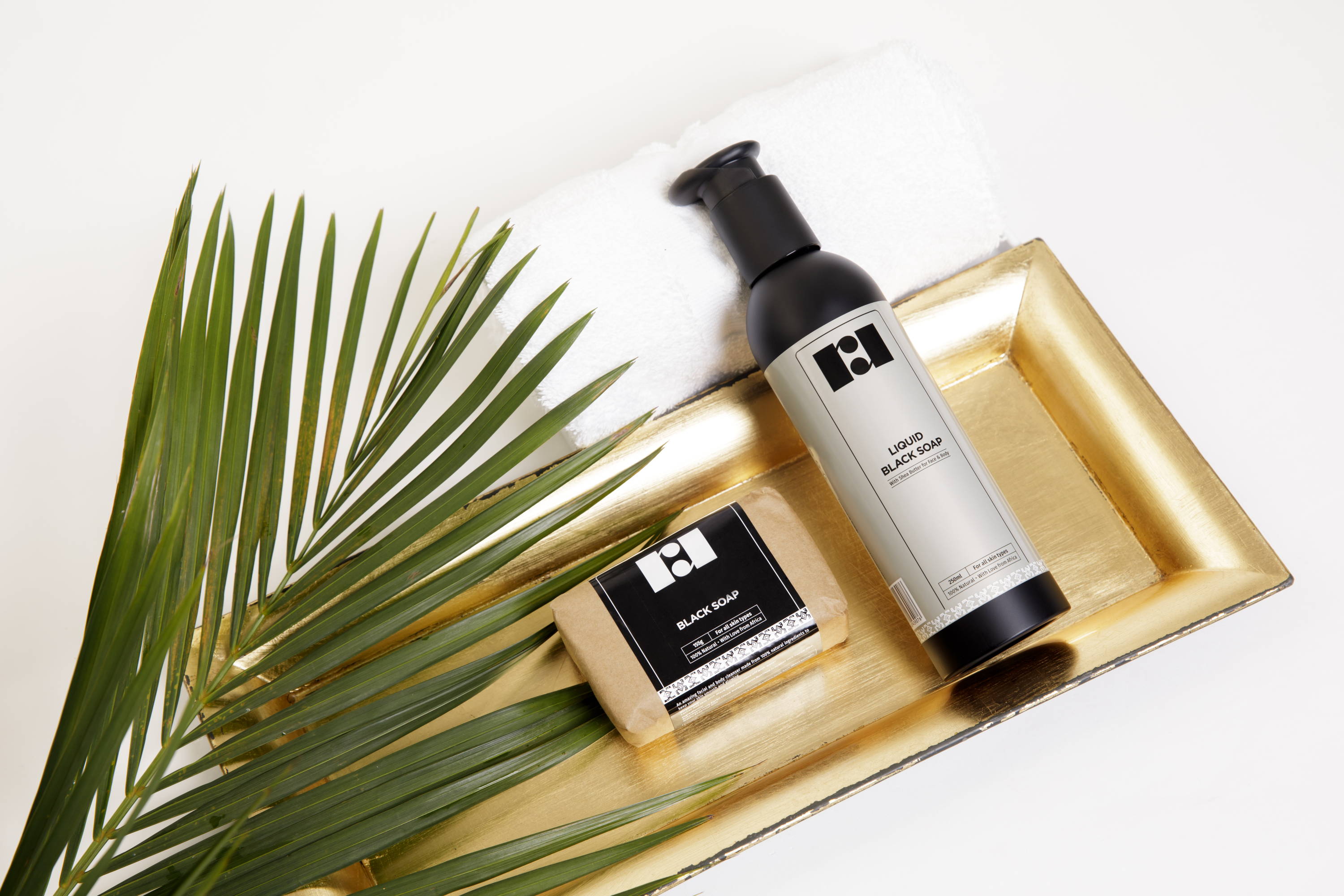 ---
Ingredients in R&R Black Soap
Shea Butter
Coconut Oil
Neem Oil
Palm Kernel Oil
Cocoa Pod Ash
Potash Extract
Water
R&R Luxury offer two versions of our Black Soap – a Bar & a Liquid. The ingredients used in each formulation differ slightly – mainly that the Liquid Black Soap has a higher percentage of water content. If you're not sure which to go for, think about whether you usually prefer shower gels or soap bars – this should help you make your selection. Our black soap is made by a USAID approved women's co-operative in the North of Ghana under the strictest manufacturing conditions, to ensure premium quality in every batch.
Benefits of Black Soap
Antibacterial – an effective cleanser which removes bacteria from the skin.
Suitable for all skin types – works for people with both oily, combination & dry skin without stripping any oils from your skin.
Moisturising – shea butter & other oil ingredients add moisture to the skin & helps to relieve dry skin.
Soothes Irritation – black soap is known to sooth itchy skin & help with skin allergies & irritations including Acne, Psoriasis & Eczema.
Anti-inflammatory – it is rich in vitamins A & E which combat free radicals & help you maintain healthy skin.
Evens Skin Tone – reduces hyperpigmentation & helps to create an even skin tone.
Improves Skin texture – when mixed together, the ingredients in the bar soap act as a natural exfoliant.
Myth: Black Soap dries out your skin.
Fact: We add extra Shea Butter to our black soap formulations to ensure that skin is moisturised as well as being cleansed.
---
---
Beauty Tip: You DO NOT need to keep Black Soap on your skin for a long period of time to see any results. Once you lather it, apply it to skin and move in circular motions, then rinse it off straight away.  
---
---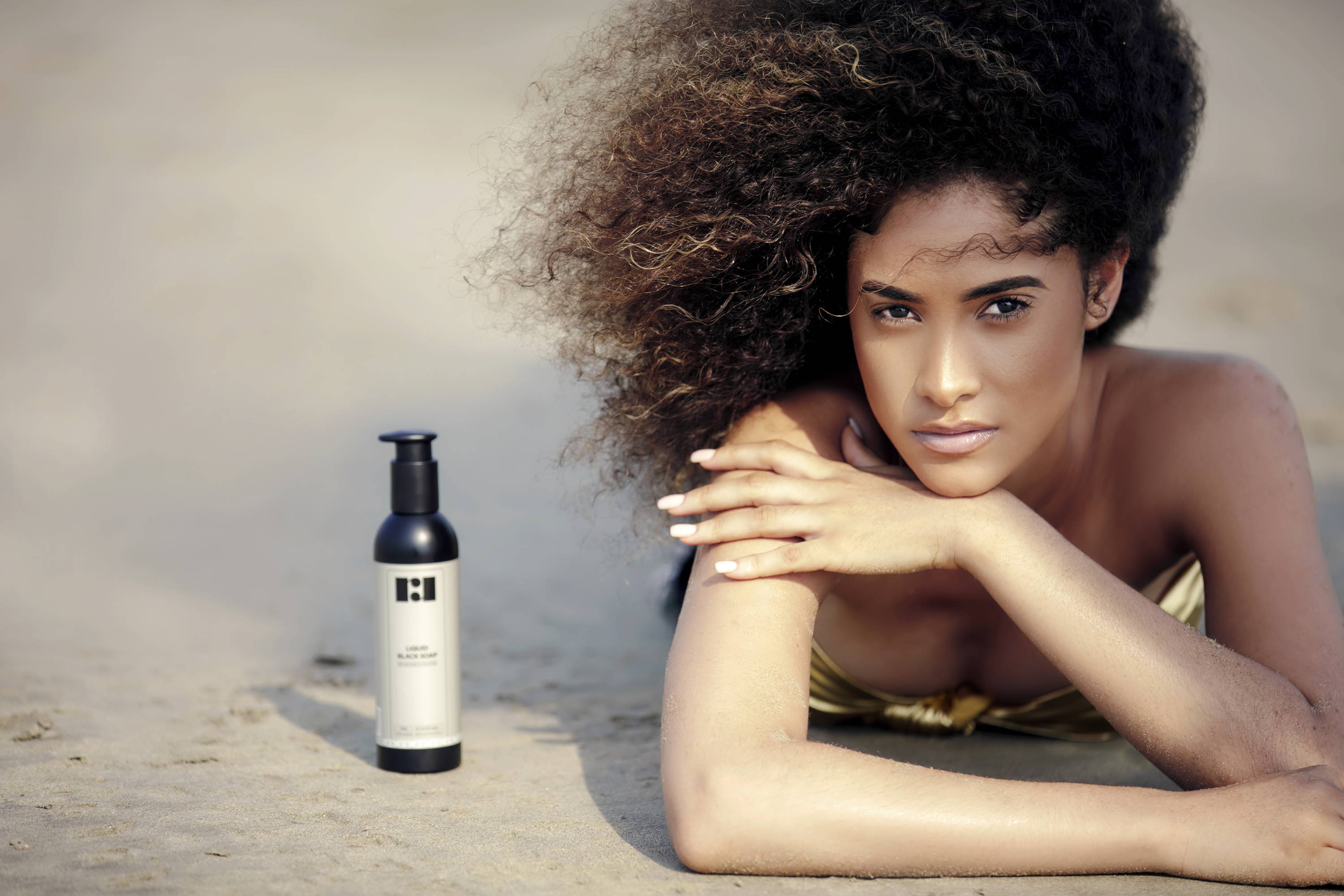 ---
---
---
---
---
Follow @randrluxury on Instagram & Twitter