Mental Health Resources For Black women 
Black Mental Health & The AFTERMATH of BLACK LIVES MATTER MOVEMENT
Black women's mental health matters

Black women face unique challenges in their careers, educational pursuits, and everyday lives. Gender bias and racial discrimination are common in the workplace. The combination of these challenges means that Black Women feel pressured to work twice as hard dealing with unrealistic expectations and are taught to expect smaller rewards. In everyday life, Black women deal with racism, healthcare inequalities, poverty, lack of resources, sexism, and more. The intersection between being a woman and a person of color can exacerbate the mental health obstacles particularly when dealing with something known as gendered racism. Not only do they face discrimination as a person of color, but on top of it, they're discriminated against for being a woman. This makes them particularly vulnerable to being marginalized.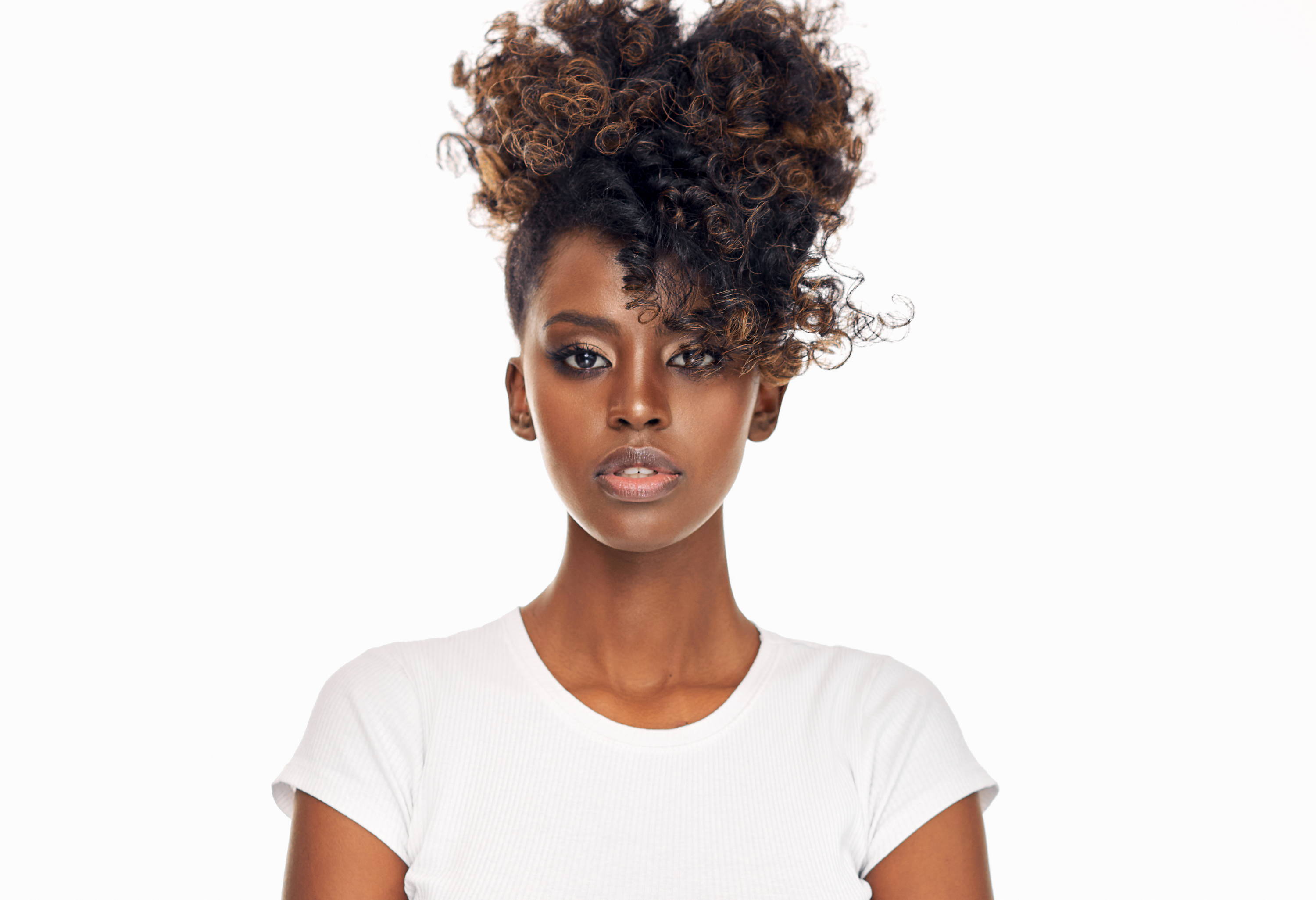 The Impact of Racism and Mental Health

"Many categories exist for racism from systemic racism to microaggressions to overt racism, regardless of the category the impact of racism on mental health is what needs more attention.
"Weathering is the process of being worn down by prolonged exposure to an atmosphere. A lot of black and brown people are weary, they are experiencing a weathering of their mental health. The last few years alone have contained multiple high-profile stories that highlight the existence of racism and the serious impact it has.
"Coupled with the impact of COVID-19 amongst the black and brown communities where we were disproportionately affected, it's no surprise that BACP's Public Perception Survey revealed that Black and Asian individuals are more likely than their Caucasian counterparts to say they feel more stressed and overwhelmed than before (62% vs 49%).
"Black people want to be seen and heard and for their racial trauma to be taken seriously. They want support but want to feel safe under the care of professionals and for the intersectionalities around their identity to be factored into their care and treatment."
"I have had a significant increase in referrals from black people this year and I think this is why."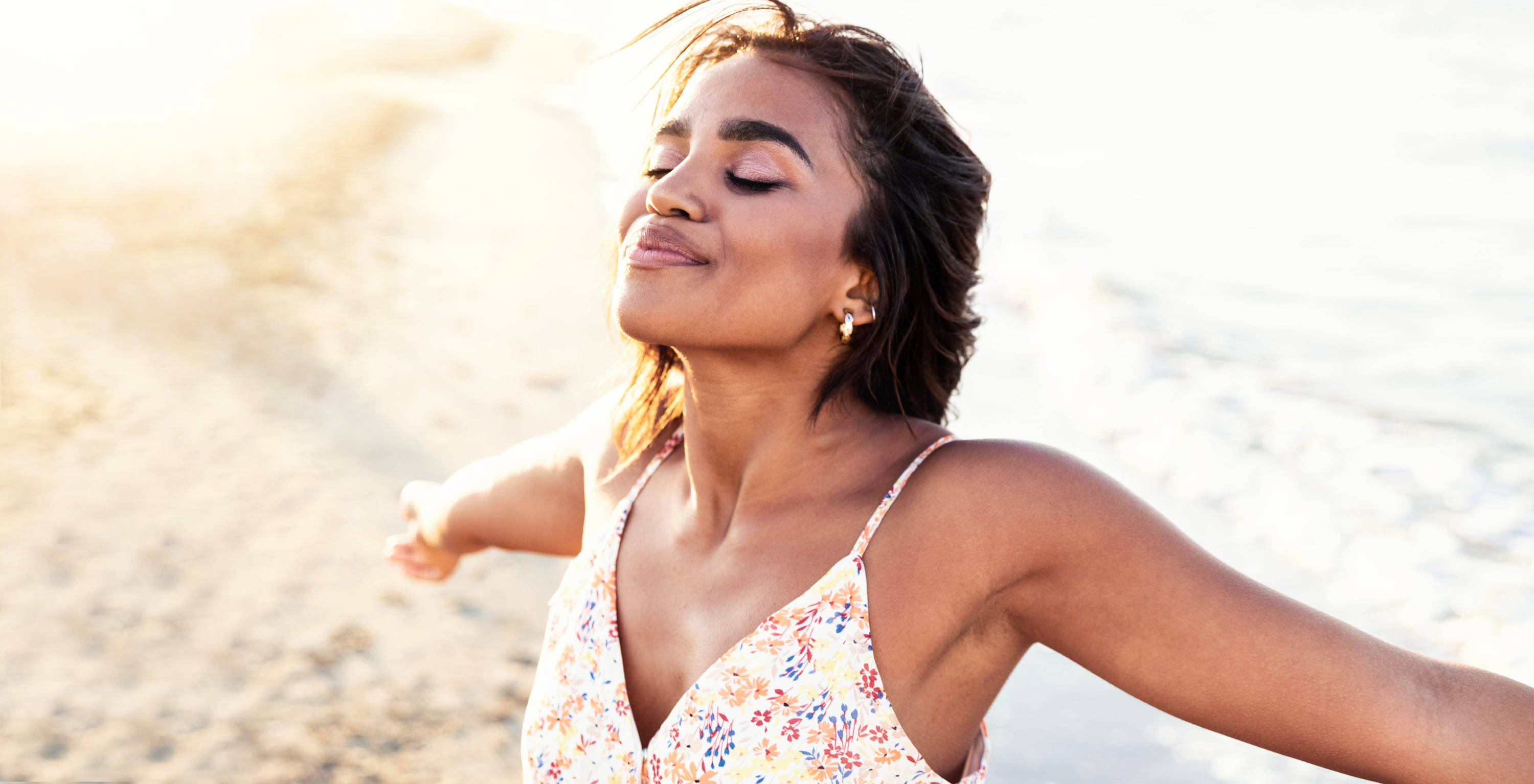 Finding a Therapist Who Understands Your Identity

If you want to speak to someone about your feelings over the past few months, but are worried about making sure you're speaking to someone who understands where you are coming from, here's Kemi's advice:
"It's important to seek the right counsellor and therapist for you, it's crucial to you seeing a positive change. It's an intimate professional relationship and it has to feel right for you.
"Firstly ensure they are a registered member of a professional body – such as the British Association for Counselling and Psychotherapy (BACP) which has a directory of qualified therapists. It's ok to have an initial trial session to see if they are the right fit. Ask them about their approach and they will use that approach to help with your difficulties. Think about if that will work for you.
"Feel free to share what your preferences are and what will make you feel comfortable. If it is important to you that your therapist has an understanding of your identity and the intersectionalities that come with that, state that. Some people compare therapy to dating, it's like finding the right match.
"As a shoe lover, I compare them to finding that perfect shoe that fits right, matches your own unique style and you can walk in them all day. There might be a bit of getting used to them and wearing them in in the early days, it might feel uncomfortable at first, so practising getting used to them can ease this and with time they can become familiar and comfortable and allow you to go on your desired journey with ease."
Follow Kemi on Instagram @therapy_with_kemi to hear more from her about mental health, dealing with racism and allyship.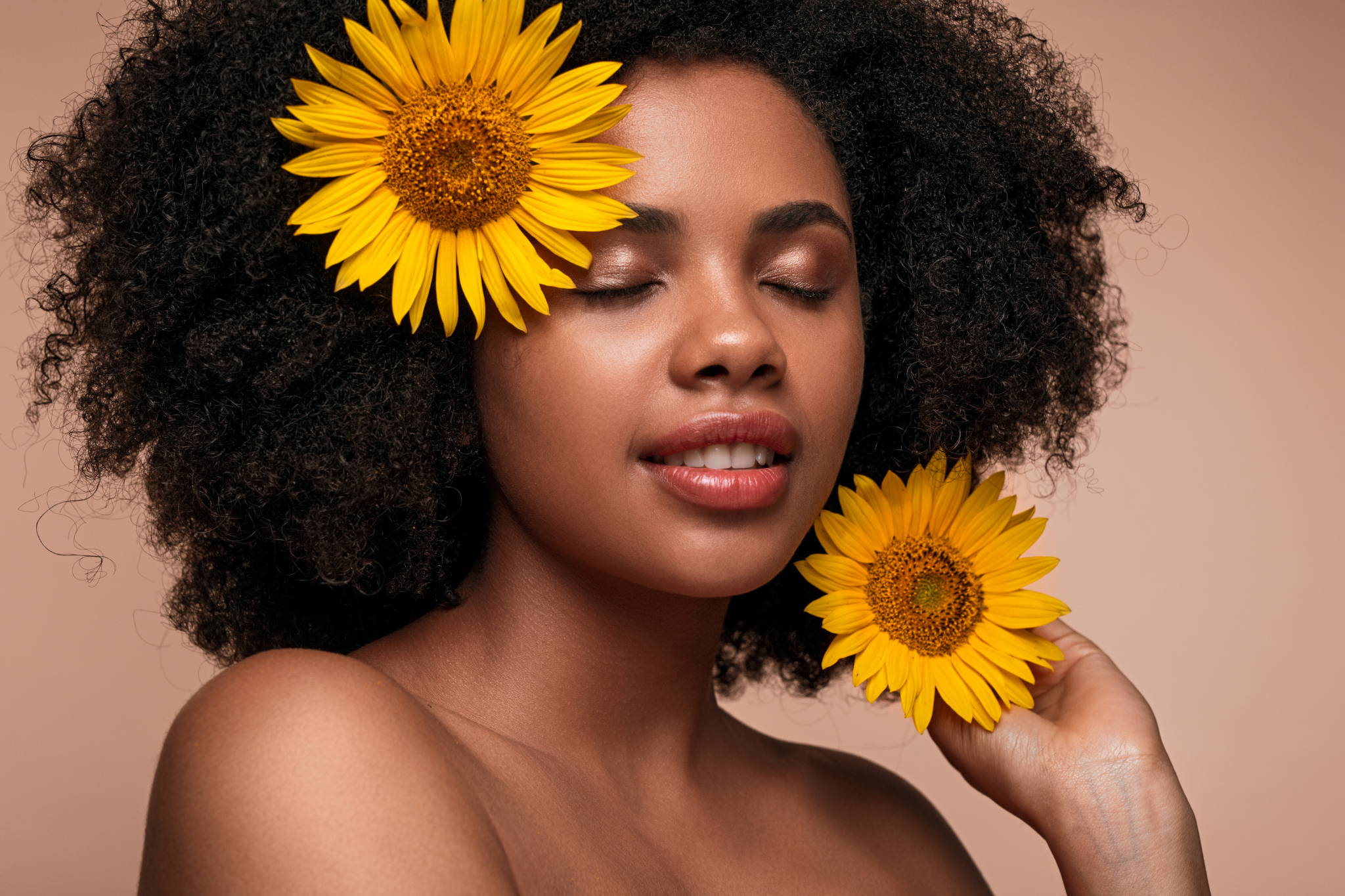 Looking for More Support?

As well as taking care of yourself and your mental health, speaking to someone who understands where you're coming from can be the start of feeling less overwhelmed and more supported. Here are some resources that you can access to help you feel supported and understood:
Black Minds Matter - This charity was designed to support the mental health of black people and their families by helping them connect with resources that are culturally appropriate, professional, and free.
Mind - this mental health charity offers a range of resources, advice and guidance, including a range of projects that have been developed to support the black community.
The Black, African and Asian Therapy Network - this community brings together therapists and counsellors from black, African, Asian and Caribbean backgrounds.