Mental Health Check In - You Good Sis?
It almost goes without saying that the last 12-18 months have been tough for all of us. We've had to adapt and juggle working, home-schooling and a completely different way of life against the backdrop of a pandemic and then there was George Floyd and the ensuing Black Live Matters (BLM) movement.
None of us have had a choice, we've just had to get through it and cope. But what has the real impact of all of this been on our mental health and stress levels? We've all just been so busy trying to get through the situation, it's all too easy to just carry on and not reflect on what's happened and how we actually feel about it.
The Mental Health Foundation recently published a study focused on mental health a year on from the pandemic that found that loneliness and stress had increased since the start of lockdown in 2020. It's now been a year since George Floyd.
So we wanted to ask: you good sis?
If you feel like you're stressed, worried or anxious about anything, here's some steps to working through it.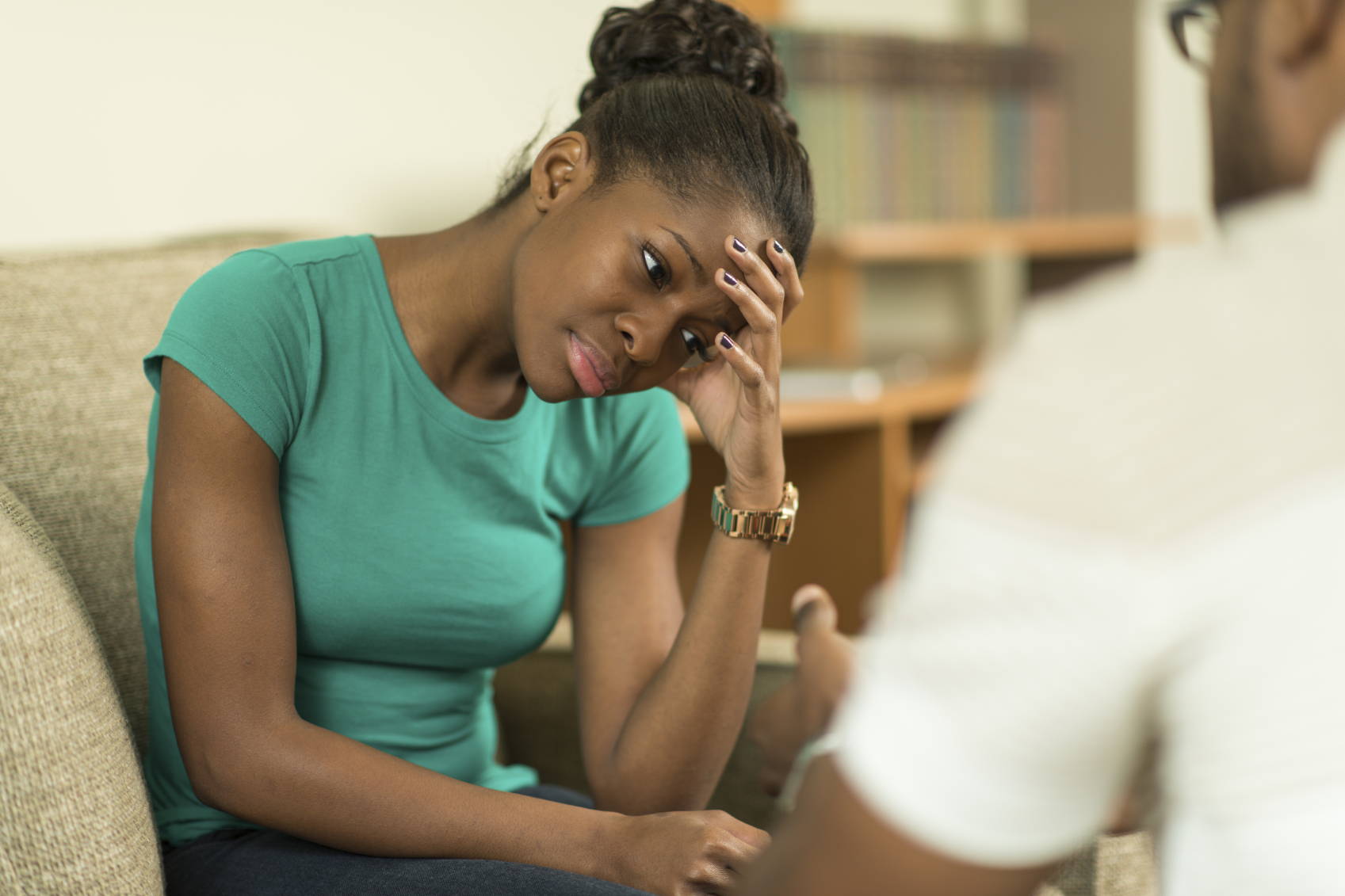 Speak to someone
Sometimes it's hard to speak to someone you're close to, or who's directly involved in your life. They might not be able to be objective, they might not know what to say or they might be worried themselves.
A counsellor or therapist can be a really useful, non-biased person to speak to about how you're feeling. They can provide a listening ear and useful tools to help you cope.
We spoke to Kemi Omijeh, a BACP accredited therapist, who said:
"The first step if you feel like you're struggling mentally is an acceptance that you're human and will react, respond and have feelings. If you have someone you can trust and open up to, talk to them or try an anonymous helpline if you don't feel comfortable with that.
"Try to identify little changes that you can make to improve your wellbeing, like sleep, walks outdoors, mindfulness, volunteering or reframing your thoughts. It's best to speak to a professional if you feel like you're difficulties are going on for a long time or you're struggling to cope."
There are also lots of different charities who offer telephone support, whatever you're going through. Find out more on who to speak to here. There's no judgement and you shouldn't feel ashamed to ask for help.
Mindfulness and Meditation
Mindfulness and meditation can be a really useful way to centre yourself in a busy world and through difficult times. We love Lauren Ash's Black Girl in Om podcast.
Whether you try a yoga class, an app like Headspace or get into meditation at home, it can be really calming and helpful if you're struggling to switch off. It can also help to focus and find a calming place in your life in a wider sense too.
Exercise and Healthy Habits
Almost every form of exercise or movement can help increase your fitness and decrease stress and anxiety as it helps the body to release endorphins. Choosing an activity that you enjoy is one of the most important things, so try and incorporate something fun into your daily routine that you know you'll stick with.
Healthy eating, and nourishing your body with a balanced diet, can really help with mood and wellness. We love Radhi Devlukia-Shetty (@radhidevlukia) for her tips on conscious cooking and living.
Keep the faith!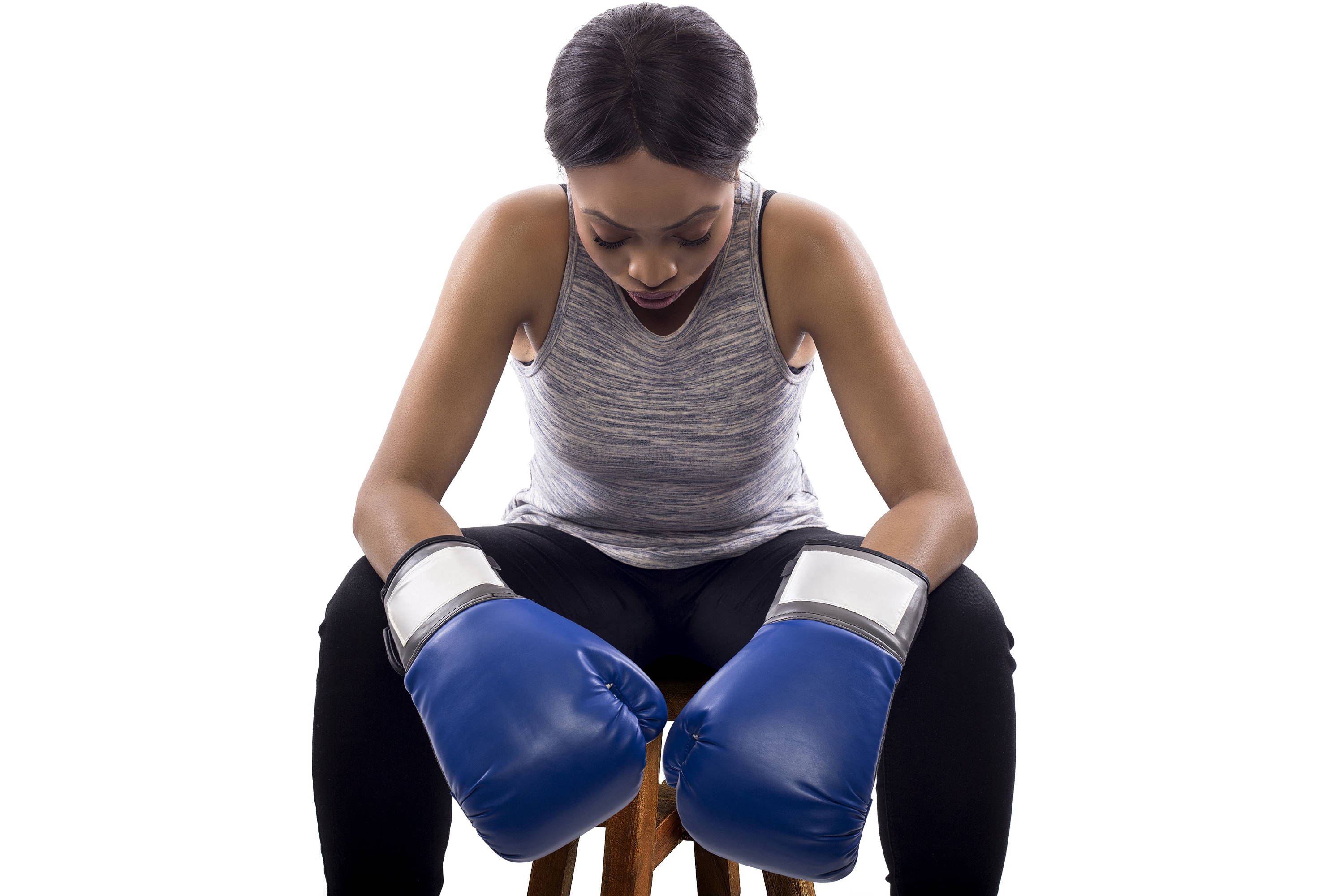 Prayer
Prayer begins where our power ends. Most times when we've tried everything and are at our wits end, prayer is the tool that we can use to speak to the divine power. Whether you believe in the Almighty, the Universe an Energy you trust, entering with prayer and a conversation with the Divine might be just what is need. A prayer for guidance, for healing   can be the start to a new journey. Joining a community of God-centred women like The Magnify Collective or reading a daily devotional for spiritual growth such as Until Today by Iyanla Vanzant, may be what you need to help you through those times when you need more.
Take Time For Yourself
Sometimes easier said than done, but self-care can be whatever feels good to you. It could be a hot bath or a face mask, it could be going for a run or it could be reading a book in the park. Try and give yourself some space where you aren't juggling a thousand other things. Your mind is important; you need to take care of it.
Emotional and mental health is tied into skincare. Stress affects skin appearance and health and actually your skincare has an important role to play as an empowering self-care tool. Skincare can affect your mood positively and uplift your spirit and emphasis should also be on how they make you feel, or what atmosphere they create for you.
.