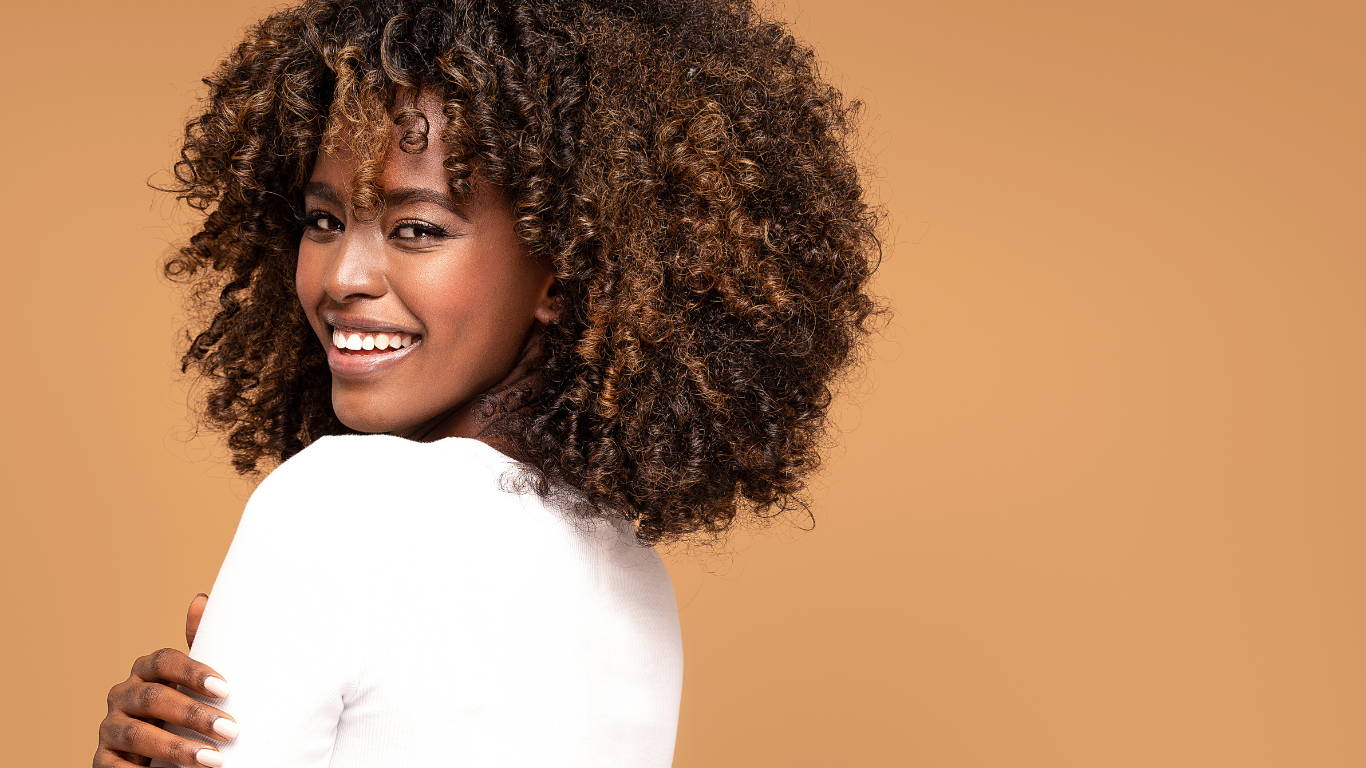 How to care for your hair in a protective style
---
Protective styles are an excellent way to keep your hair healthy and protected while promoting growth. These styles help to reduce damage from the environment and the amount of manipulation and styling required on a daily basis, so your hair gets a break. Although protective styles can be lower maintenance than daily styling, it doesn't mean that you don't need to take care of it. Here's how to care for your hair when it's in a protective style.
---
---
A clean scalp is crucial to healthy hair growth. When your hair is in a protective style, it's easy for dirt and product buildup to accumulate on your scalp. To prevent this, wash your hair and scalp regularly. Use a gentle sulphate-free shampoo like the Aunt Jackie's Oh So Clean Moisturising Shampoo and focus on massaging your scalp to remove any buildup. Be careful not to tug or pull on your hair while washing it.
---
---
---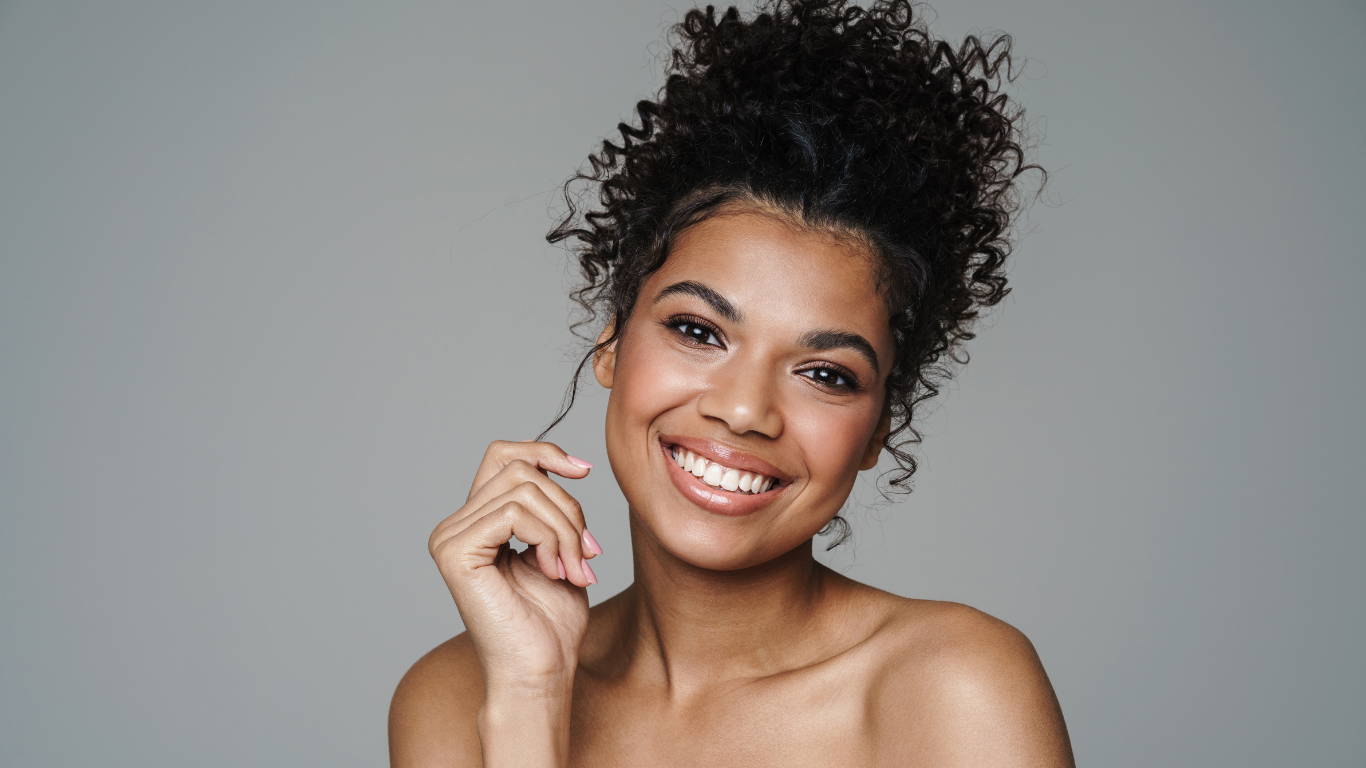 ---
---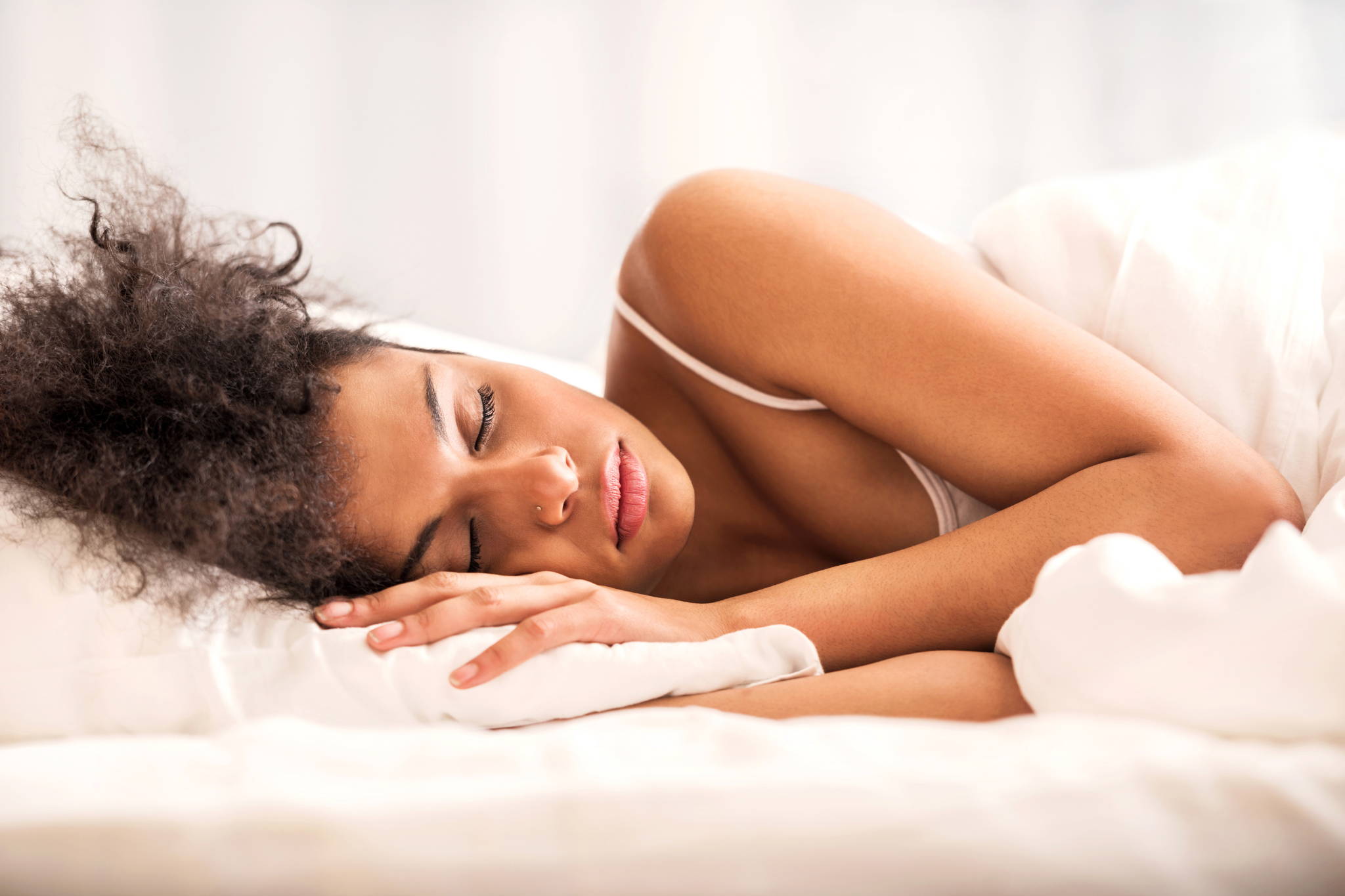 Protect your hair while you sleep
---
While you sleep, your hair can easily become tangled and frizzy, especially if you toss and turn a lot. To protect your hair, use a satin or silk pillowcase or wrap your hair in a satin scarf. This will help reduce friction and prevent breakage.
---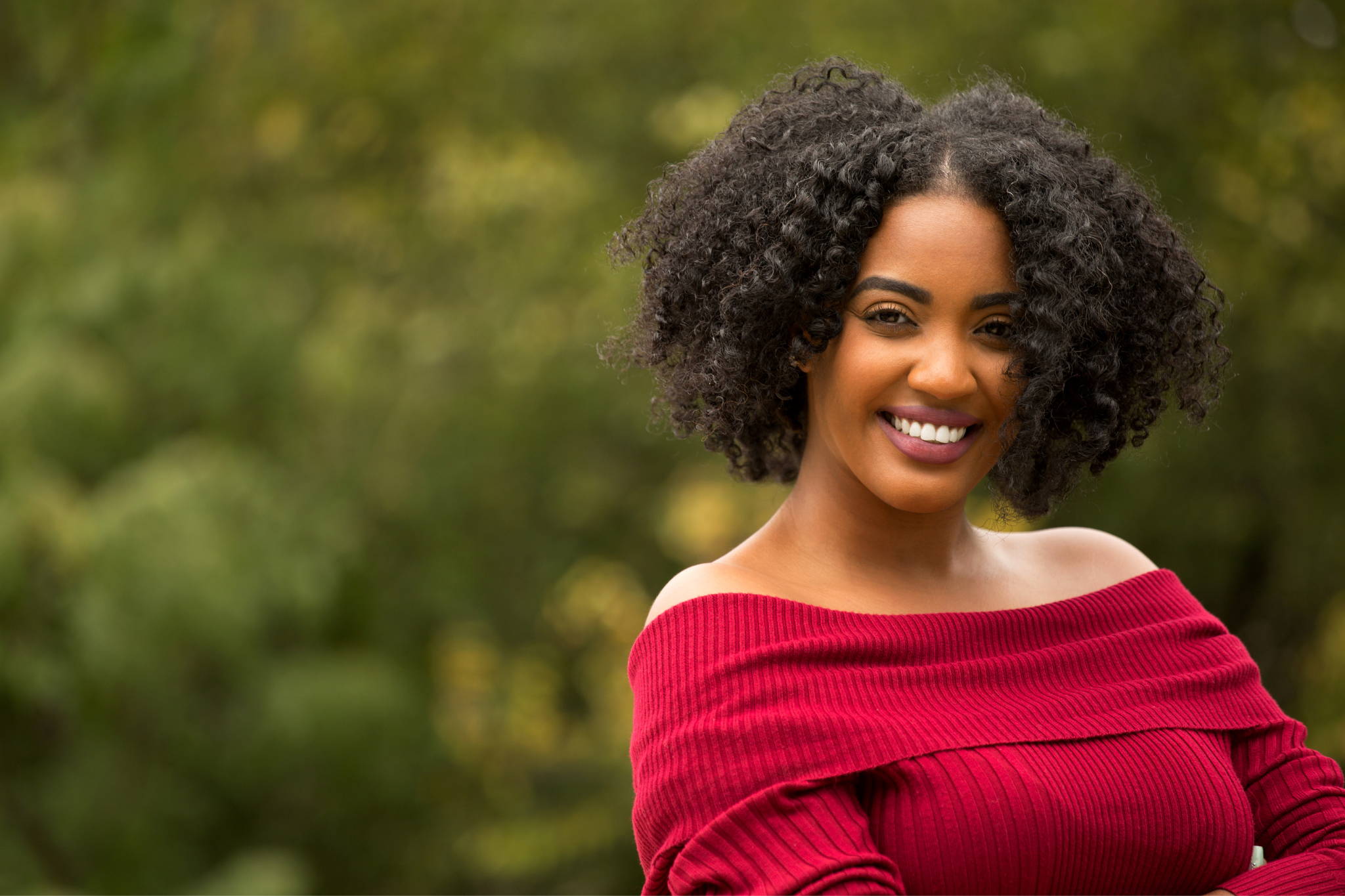 ---
Protective styles like braids and weaves can be tight, which can cause tension and damage to your hair. When getting a protective style, make sure it's not too tight as this can lead to hair loss and breakage. If you feel any discomfort, speak up and ask your stylist to adjust the style.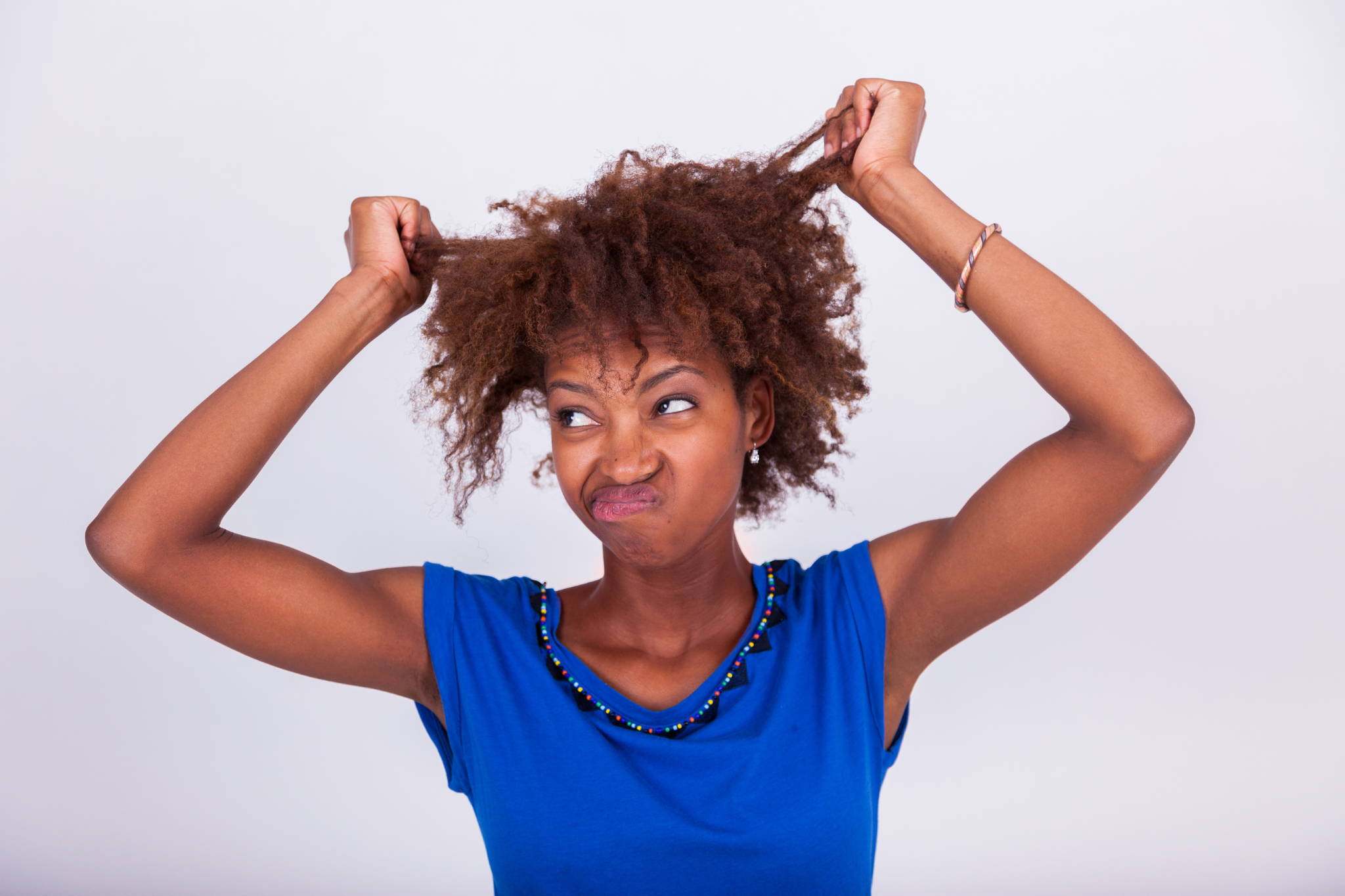 ---
When you're taking your hair down, be gentle with it and carefully detangle your hair. Using a pre poo like the KeracareThermal Wonder Pre Poo will help to avoid tangles before you cleanse your hair. Add a deep conditioner afterwards to nourish, moisturise and strengthen your hair. The Mielle Organics Babassu Oil & Mint Deep Conditioner restores dry and damaged hair by infusing it with a blend of protein and moisture ro replenish your hair.
---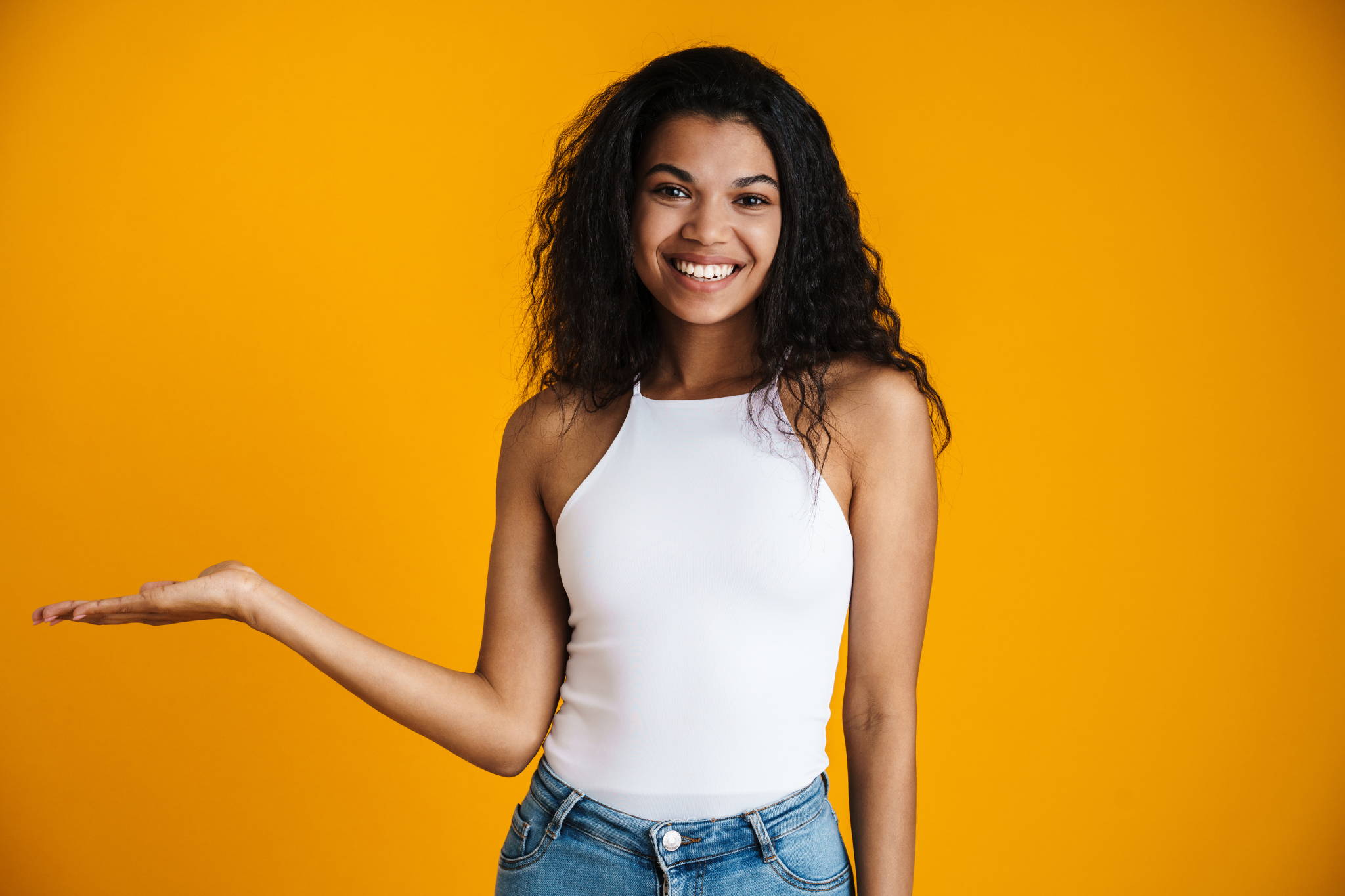 Take breaks between styles
---
It's important to give your hair a break between protective styles to allow it to rest and recover. Avoid going from one protective style to another without taking a break in between. This will help prevent damage and promote healthy hair growth.
In conclusion, protective styles can be a great way to care for your hair and promote growth, but it's important to remember that proper care is still necessary. Keep your scalp clean, moisturise your hair, protect it while you sleep, avoid tight styles, and take breaks between styles. With these tips, you can enjoy healthy, beautiful hair even while it's in a protective style.
SHOP OUR TOP SKINCARE PICKS
---
---