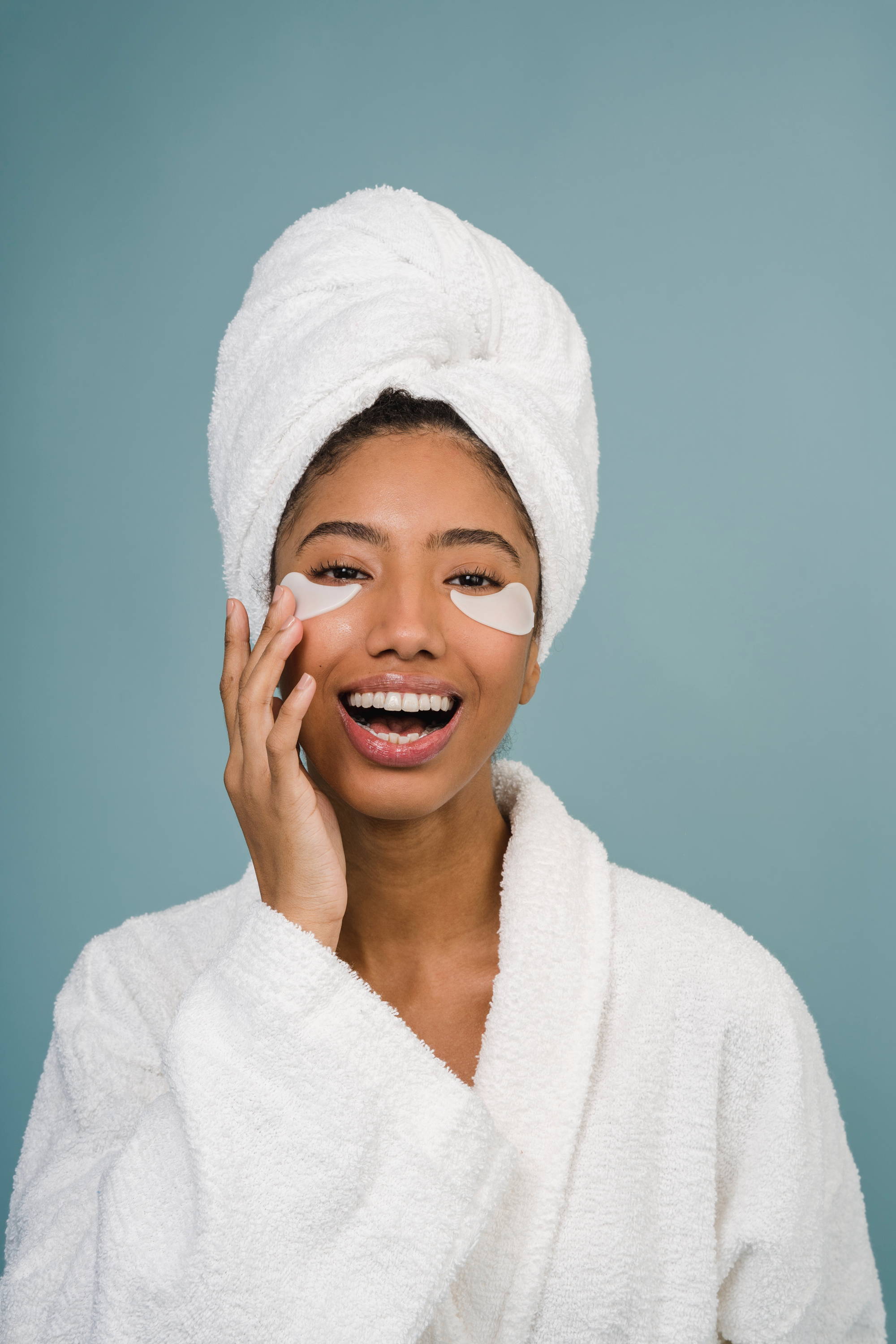 What to look out for in a multi-vitamin
---
Your body needs the right balance of vitamins and minerals to stay healthy and thrive. It's estimated that
71%
of adults in the UK now take a health supplement or multivitamin, with a 19% increase in those taking vitamins since the pandemic started. However, not all multivitamins are the same - some have different combinations of vitamins and minerals.
So, how can you make sure you're taking the vitamins and supplements that your body needs? Here's what to look out for in a multivitamin so that your body can get the micronutrients that keep it healthy and well.
---
Vitamin and mineral checklist
There are some vitamins and minerals that are an absolute must when it comes to multivitamins. These keep your body healthy, happy and in check, so you need to make sure that your choice of multivitamin contains them.
---
Vitamins
Look for vitamins A, C, D and E in your multivitamin for a broad spectrum of health benefits for everything from your eyesight through to your hair, bones and blood sugar.
Vitamin A is needed for healthy vision, skin, bones, teeth and reproductive health whereas vitamin C acts as an antioxidant (along with vitamin E) and supports your immune system.
Vitamin D helps the body to absorb calcium, which is important for healthy bones and teeth. As many as 1 in 6 people in the UK are deficient in vitamin D. Magnesium helps with stress, sleep, blood sugar, bone development and muscle function.
---
Minerals
When it comes to a multivitamin, you want to make sure that it contains these minerals: iron, zinc, calcium, magnesium, potassium and choline.
 Iron's important for making collagen, amino acids and hormones. It helps the body stay strong and happy. Zinc is great for the immune system, healing and the immune system. Calcium is good for the teeth and bones. It partners perfectly with calcium to help with muscles, blood pressure, energy and of course, teeth and bones.
 Potassium helps the body to manage fatigue, muscle weakness and bloating. It's also thought to be good for blood pressures, bones and your kidneys too. Choline is a big deal for nerves and for the brain, it also helps turn stored energy into fuel for the body.
---
---
Other nutrients
B vitamins are important for making sure the body's cells are functioning properly. They help the body convert food into energy, create new blood cells, and maintain healthy skin cells, brain cells, and other body tissues.
Here are the B vitamins to be aware of and what they do:
Thiamin (vitamin B-1)

- helps break down sugar, supports the brain and makes hormones in the body.

Riboflavin (vitamin B-2)

- supports with energy, breaking down toxins and supporting overall healthy systems in the body.

Niacin (vitamin B-3)

- this helps the body's metabolic processes and cell production.

Pantothenic acid (vitamin B-5)

- makes sure the body can create new coenzymes, proteins and fats.

Vitamin B-6

- this helps with brain development, immune system, breaking down food and your metabolism.

Biotin (vitamin B-7)

- helps your cells to communicate and break down fats, carbs and protein.

Folate (vitamin B-9)

- supports your body with DNA, metabolising vitamins and helps your cells.

Vitamin B-12

- helps with healthy blood, brain and metabolism
Stay safe
In the UK, food supplements are required to be regulated as foods and are subject to the same laws as food when it comes to labelling, registration and record-keeping. Make sure that any supplements or vitamins you take come from registered, reputable suppliers.
It's also important to be aware of your health when it comes to multivitamins, or any type of food supplement. If you're pregnant, taking any medication or you have any health conditions speak to your doctor before you start taking any kind of supplement.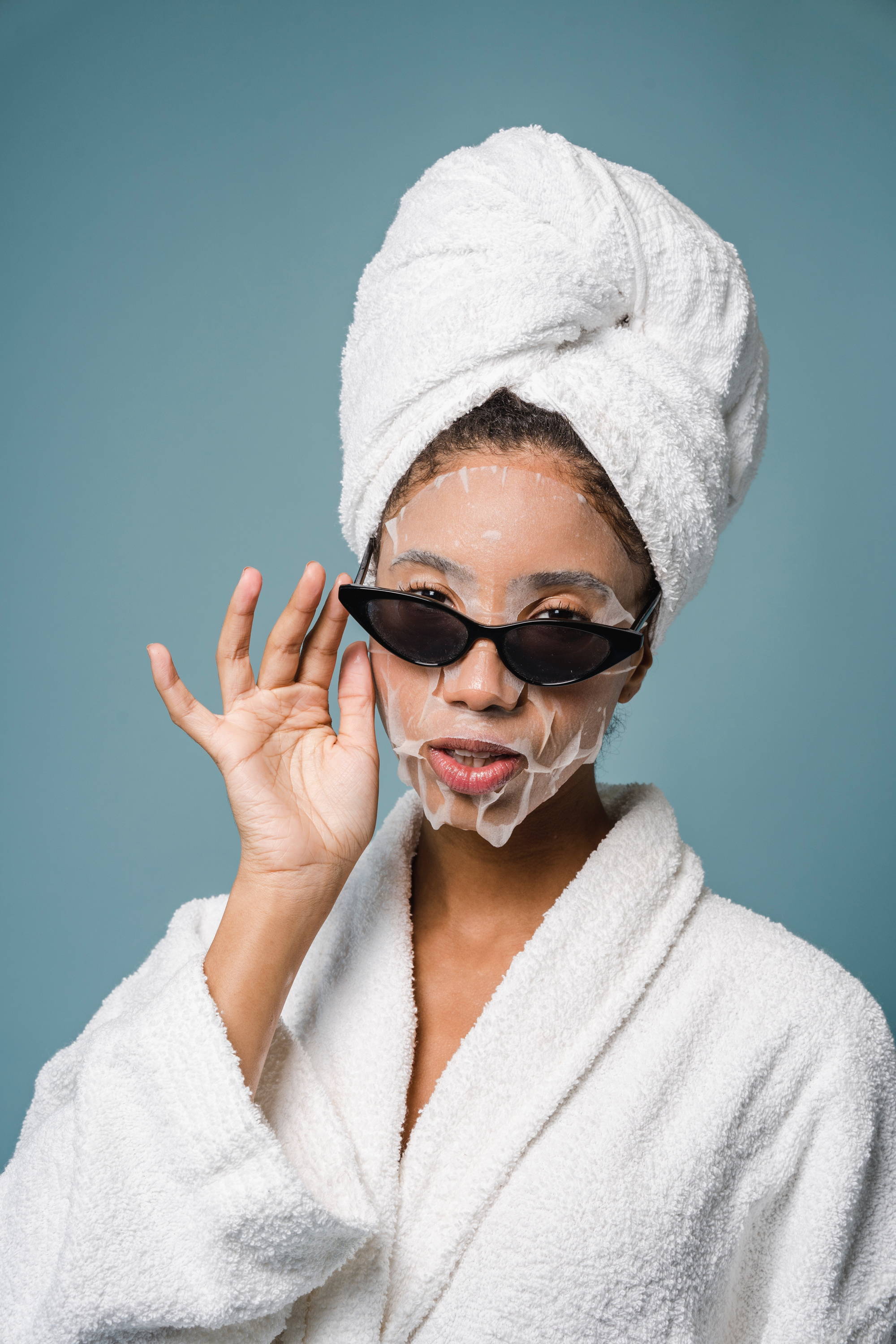 ---
SHOP OUR TOP SKINCARE PICKS
---
---