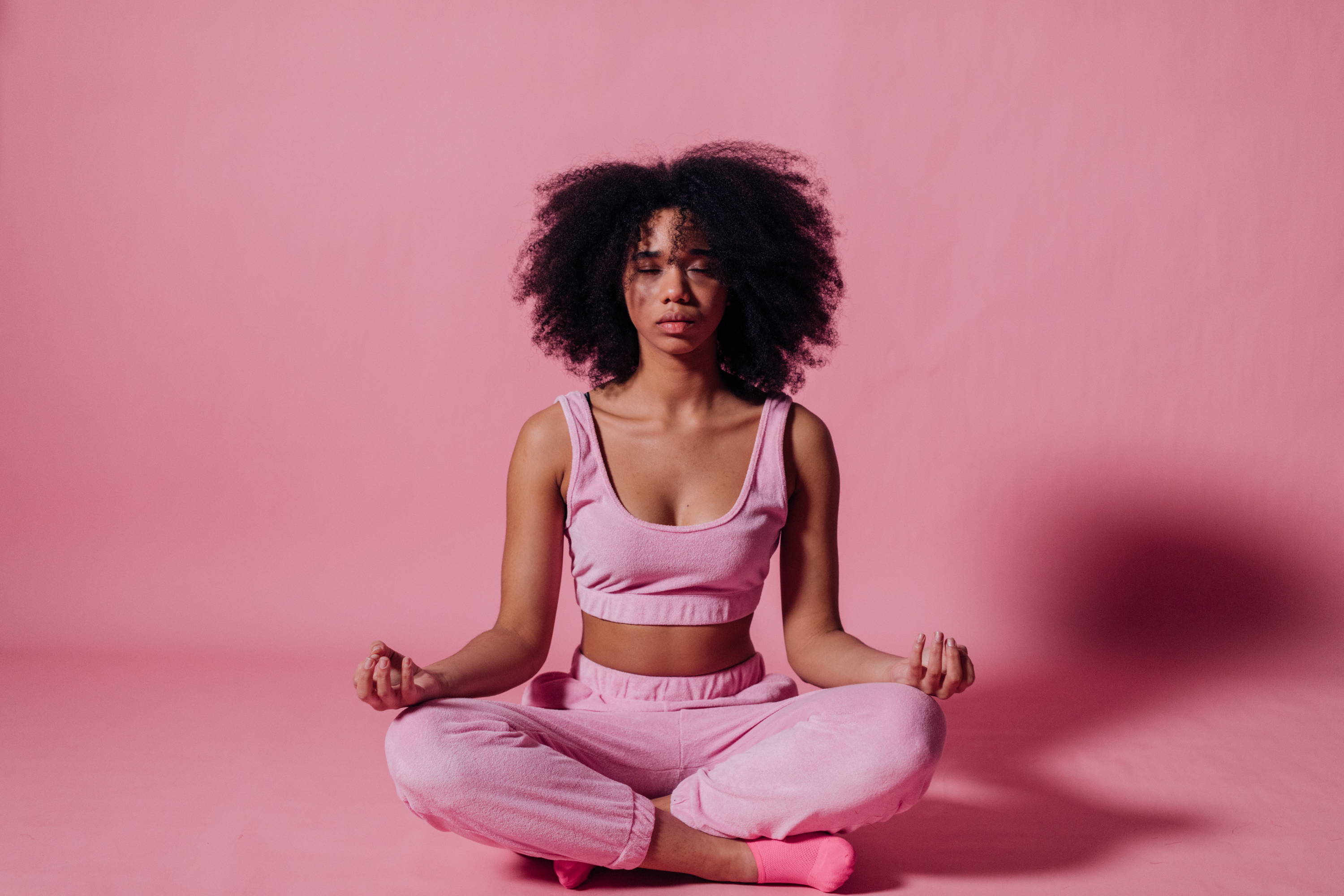 How to start your daily wellness ritual
---
Everyone has their own wellness ritual that makes them feel good, whatever that looks like for them. When it comes to starting and maintaining a daily wellness ritual, one of the main things you should do to feel the benefit of your new routine is to stay consistent and to do something that genuinely makes your life better.
---
Over time, it'll feel like something that you do as part of your normal daily routine rather than something you have to fit in or remember to do. If you choose a wellness ritual that makes you feel great, then that's the starting point to make you feel good, grounded and connected.
Many people choose yoga and meditation for the body, soul and mind benefits. Both of these techniques are soothing, calming and help with flexibility and posture, as well as clearing the mind of stress. Neither need any special equipment, just a quiet place and some time to reflect. You can download an app like Liberate or Headspace to guide you through it, attend a class in your area or follow YouTube tutorials to help you get started and build your daily ritual.
Others find journaling and writing affirmations to be an easy wellness ritual that they can do every day that helps them to get to know themselves a little better. It's a daily journal of personal thoughts, feelings and insights. It can help you achieve your goals, track progress and growth, gain confidence, reduce stress and find inspiration in your daily life. It doesn't need to be complicated, just writing, drawing or typing your feelings every day can help you become more in tune with how you feel.
Practicing gratitude takes journaling a little step further. It's as simple as being thankful and grateful for the positive things in life, and expressing thanks and appreciation for this. It could be being grateful for a beautiful sunset right through to being thankful for the gift of life itself. It can help you feel more grounded and appreciative of the positives that you have in life.
Daily exercise benefits both your body and mind, and it couldn't be easier to add it somewhere into your day. You can head outdoors for a walk or a run to connect with nature, head to a workout class, hit the gym or join a sports team. This can also help you to build a social network that acts as a new community. You can even workout at home if that's the easiest way for you to turn it into a habit.
Self care looks different for everyone, but it's whatever works to help you feel calm and stress free. That could be getting enough sleep every night, reading, listening to music you love, relaxing in a hot bath, lighting scented candles that boost your mood or carrying out a skincare and haircare routine that makes you feel fantastic.
As well as a daily wellness ritual, you can add in other activities that are less regular, but still help to boost how you feel. This could be travel, booking yourself in for spa or alternative treatments, spending time with loved ones, volunteering or attending events and classes. Whatever gives you that inner and outer glow.
SHOP OUR TOP SKINCARE PICKS
---
---