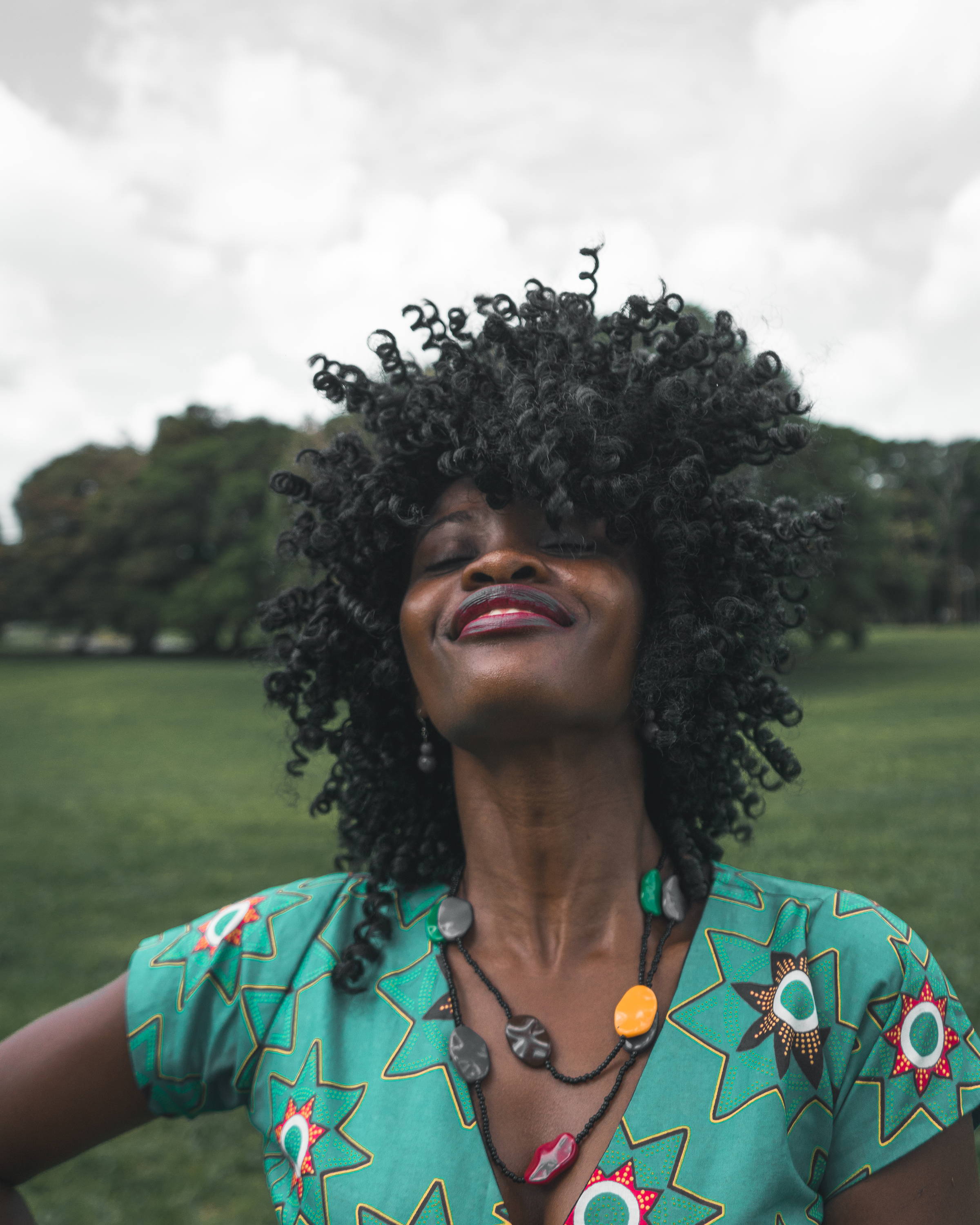 Ingredients to look for in shampoo for natural hair
---
Pregnancy brings changes to your body and health, but did you know it can change your skin too? The hormonal changes that come with pregnancy can mean everything from glowing skin right through to breakouts, dark spots and sensitive skin.
If you're expecting, you might want to take a look at your skincare routine to make sure you're taking the best care of yourself. If in doubt, or you're experiencing anything that you're worried about then speak to your doctor just to check that everything's ok.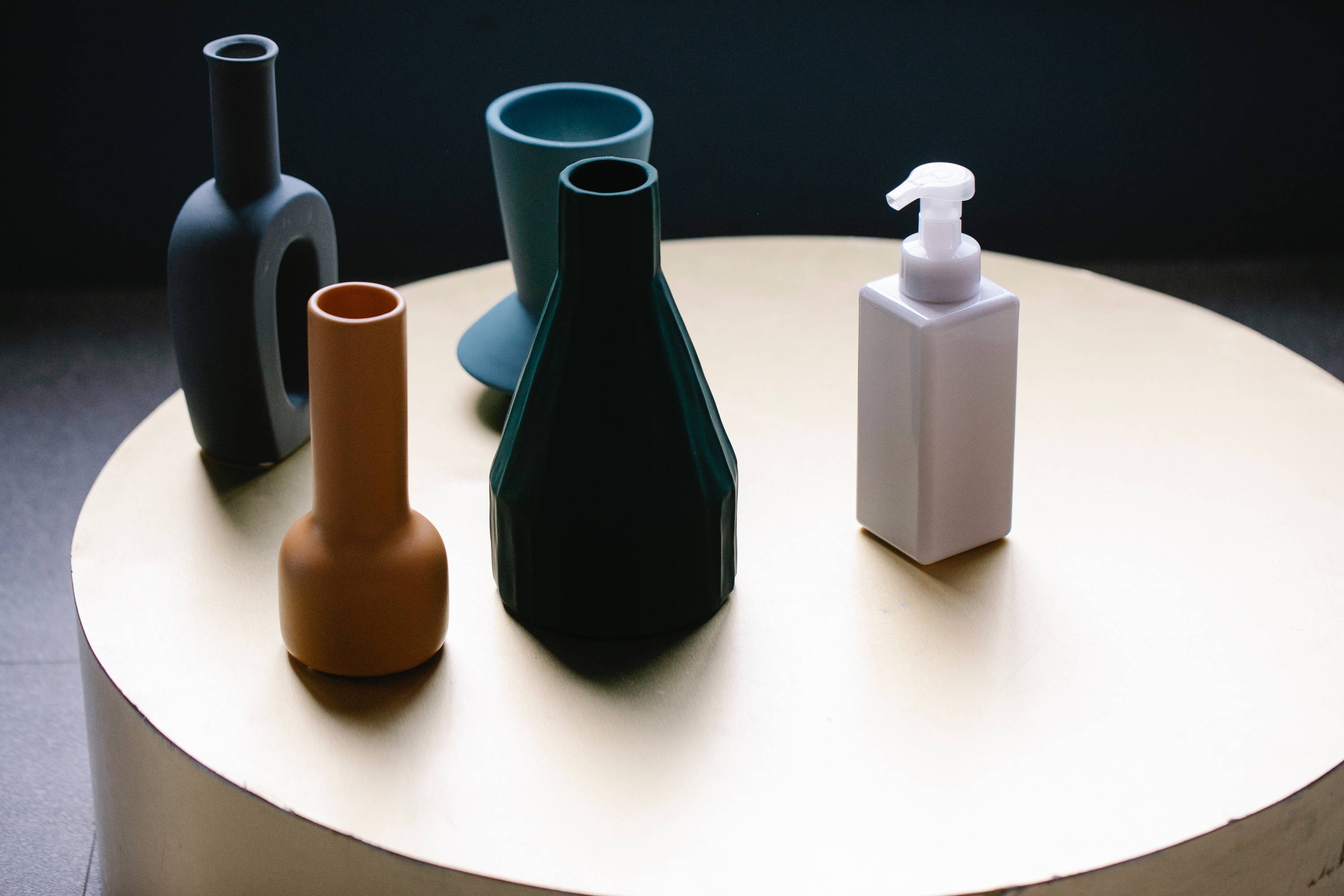 Ingredients to look for in your natural hair shampoo
---
Look for natural, nourishing ingredients that will help to cleanse and balance your hair and scalp - especially if your hair is colour-treated or tends to be on the dry side. Here are the ingredients to add into your routine for natural hair.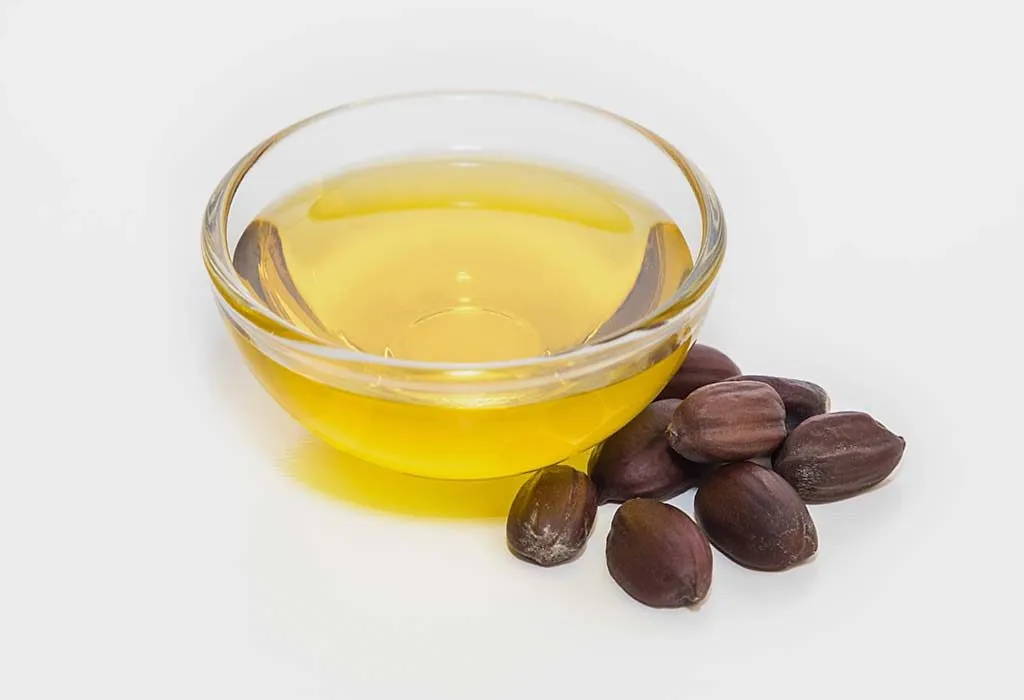 ---
Jojoba oil is popular when it comes to hair and scalp care as its oil balance is similar to the natural balance of your scalp. It's lightweight and won't weigh down hair of any type.
---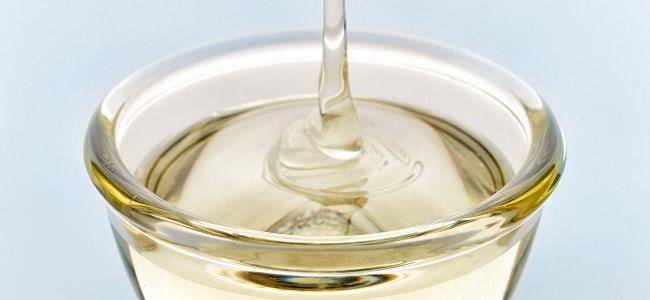 ---
Glycerin is a humectant, which means it attracts and retains moisture. If you have dry hair it can seriously help your hair when it comes to hydration.
The PHYTO Phytokeratine Extreme Exceptional Shampoo is luxurious, rich creamy shampoo that gently cleanses and repairs deep-down. It contains glycerin, sapote butter, baobab oil and botanical keratin to hydrate and nourish your hair.
---
---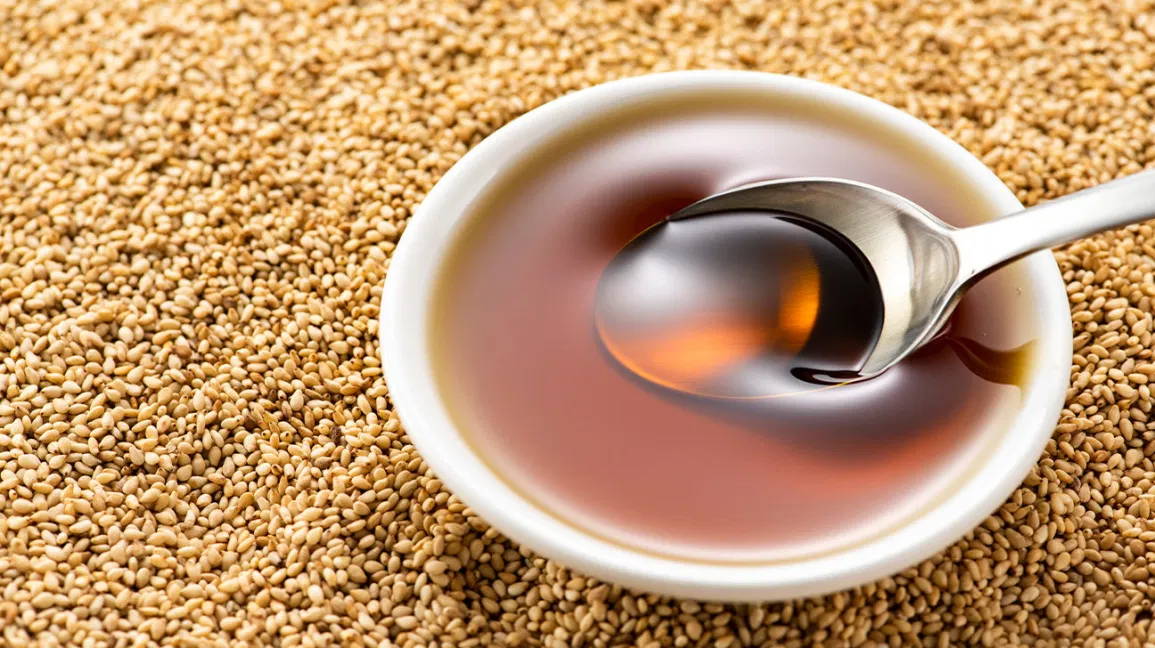 Seed oils like sunflower seed oil, apricot kernel oil and camellia oil can nourish and support the scalp's natural balance, strengthening the hair and dealing with brittle or dry hair that's prone to breakage.
The Olaplex No 4 Bond Maintenance Shampoo contains sunflower seed, apricot and camellia oil along with replenishing and nourishing ingredients to stop damage, frizz and split ends and repair compromised hair.
---
---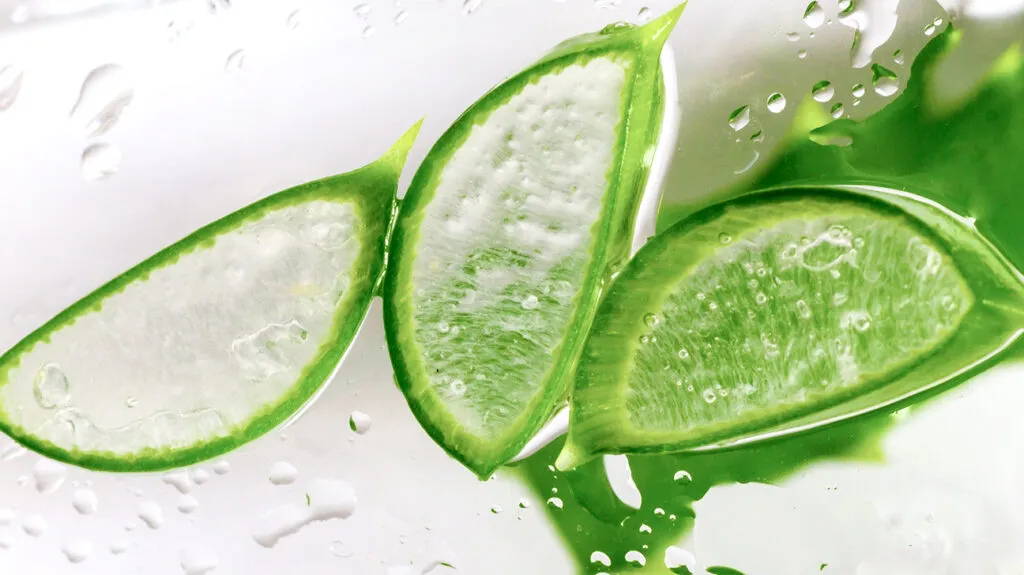 This is another ingredient that helps your hair to retain moisture. It's also soothing, nourishing and natural so won't strip your hair or affect the pH balance of your scalp.
The KeraCare Pre-Poo Conditioner helps to moisturise and detangle the hair as well as refreshing and rejuvenating the scalp before you shampoo. It contains botanical extracts like Moringa and Marula oils along with vitamins, menthol, aloe vera and green tea.
---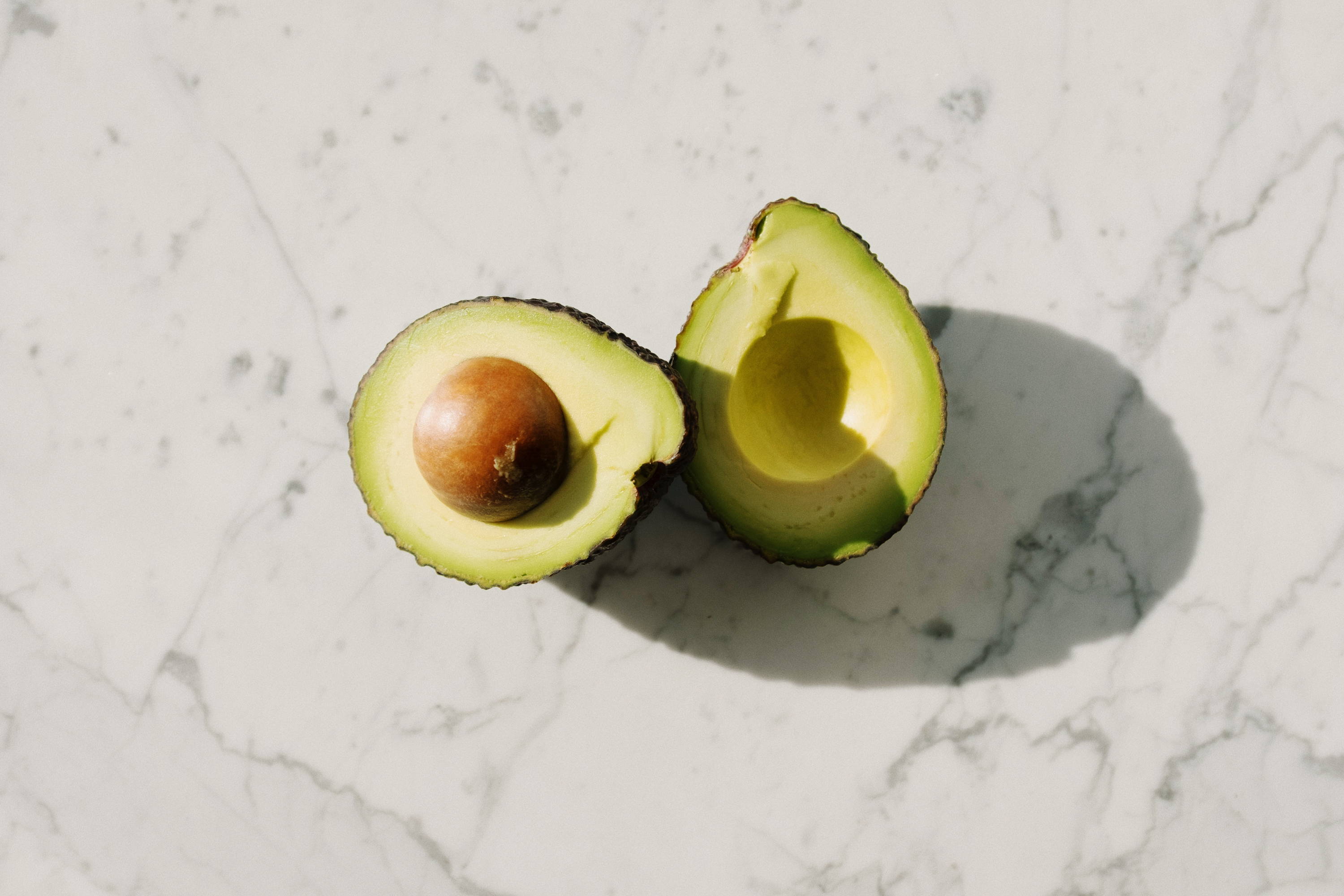 Avocado is rich in fatty acids and can help to replenish your hair's moisture. It's best for hair that's coarse and has a denser texture so that it doesn't weigh your hair down.
Try the Mielle Organics Pomegranate & Honey Moisturising and Detangling Shampoo on wash day if your hair and scalp needs cleansed and moisturised. It's filled with nourishing ingredients like honey, babassu oil, bursitis oil, coconut oil and avocado oil to refresh and moisturise your hair.
---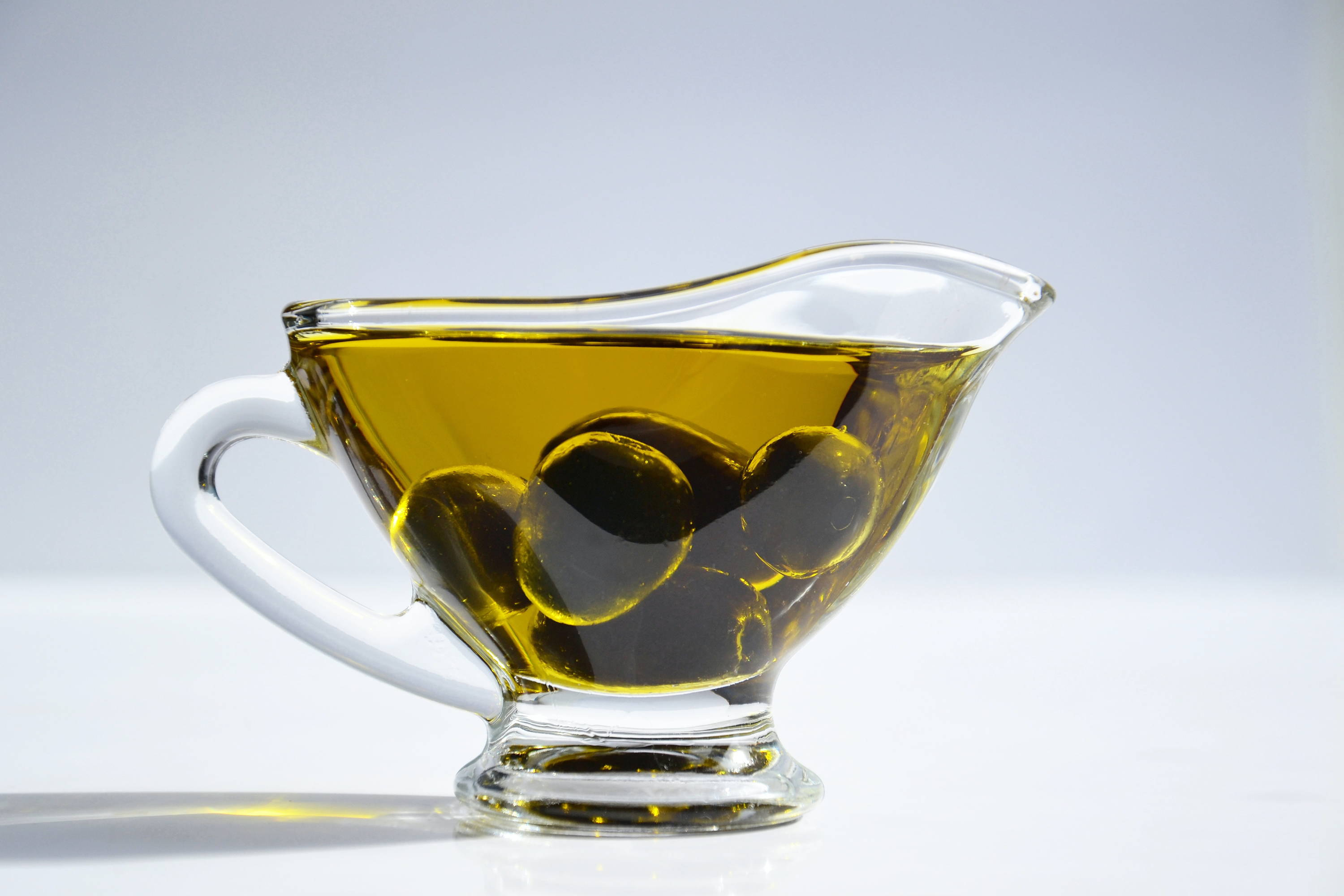 Olive oil is a great treatment for your hair, and works well as a natural ingredient in shampoo. It helps to nourish and treat your hair to keep it healthy.
If your hair is chronically dry try the Aunt Jackie's Oh So Clean! Moisturising and Softening Shampoo. It's enriched with coconut oil, shea butter and extra virgin olive oil for clean, soft and hydrated hair that's easier to comb.
---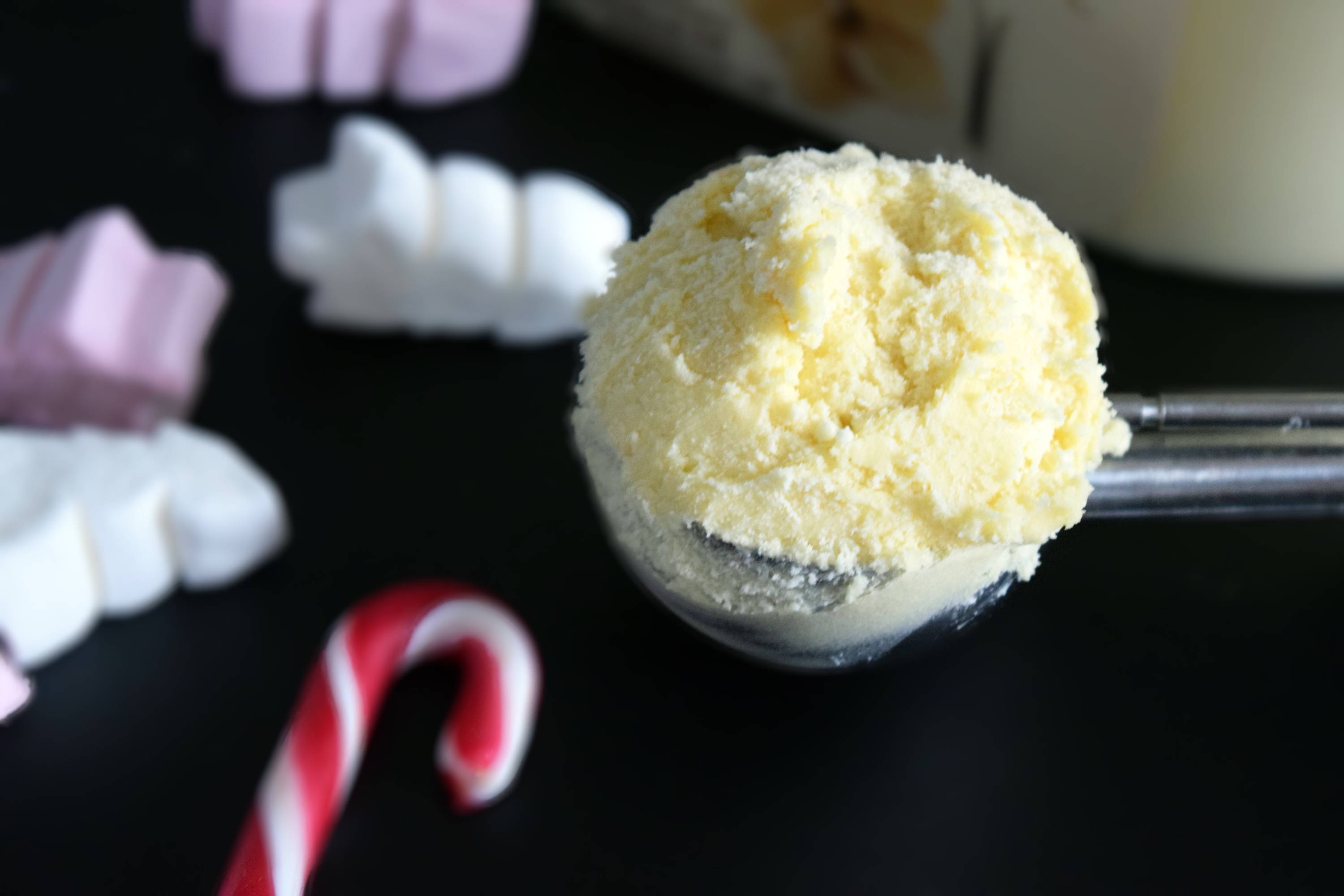 Shea butter is used to hydrate your hair, skin and scalp. If your hair is dry and in need of some TLC, then look for shea butter in your shampoo or treatments. It's a high performer when it comes to dealing with dryness.
If you want to add shea butter into your shampoo routine then the Cantu Shea Butter for Natural Hair Cleansing Cream Shampoo is the one for you. Its award winning sulfate-free formula creates a rich lather gently to gently cleanse with pure shea butter and without harsh ingredients.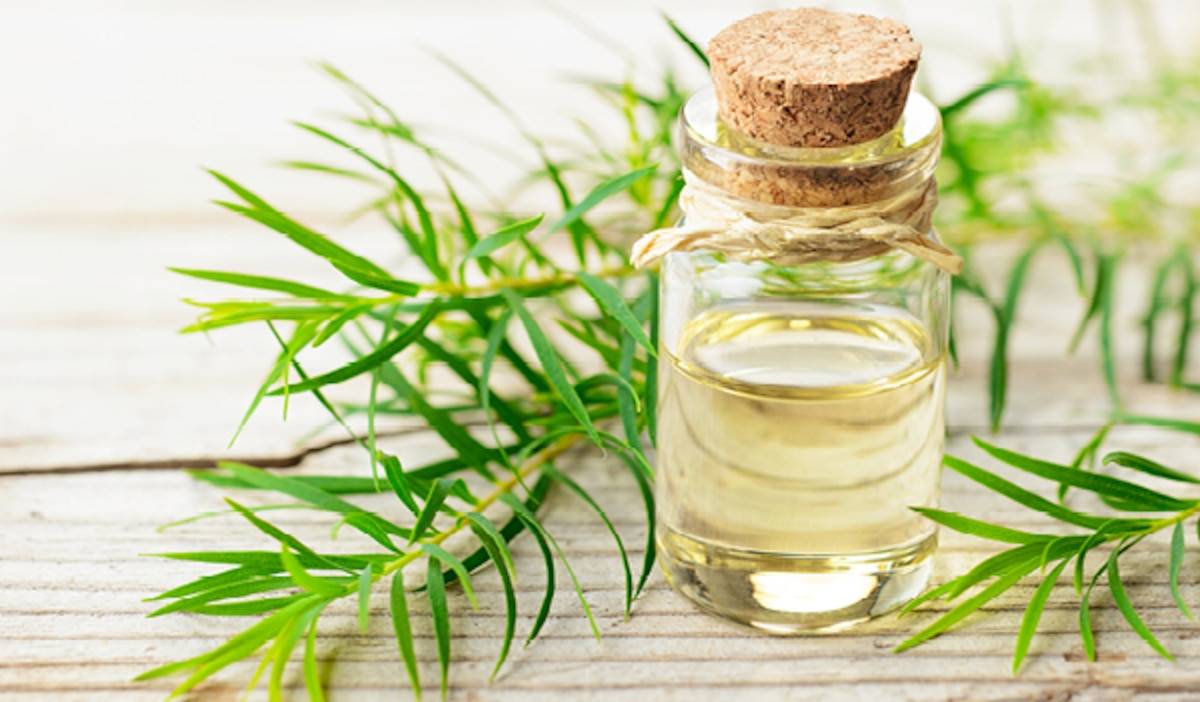 If your scalp is oily, flaky or prone to dandruff then tea tree oil in your shampoo can help you restore the balance. If you have a sensitive scalp, then test this out first as a small amount of people react to tea tree oil.
The Shea Moisture African Black Soap Deep Cleansing Shampoo is a deep-cleansing, sulphate-free shampoo that's gentle but extremely effective. It helps to clean away dirt, oil and build up with African Black Soap, bamboo charcoal, jojoba oil, tea tree oil and willow bark extract.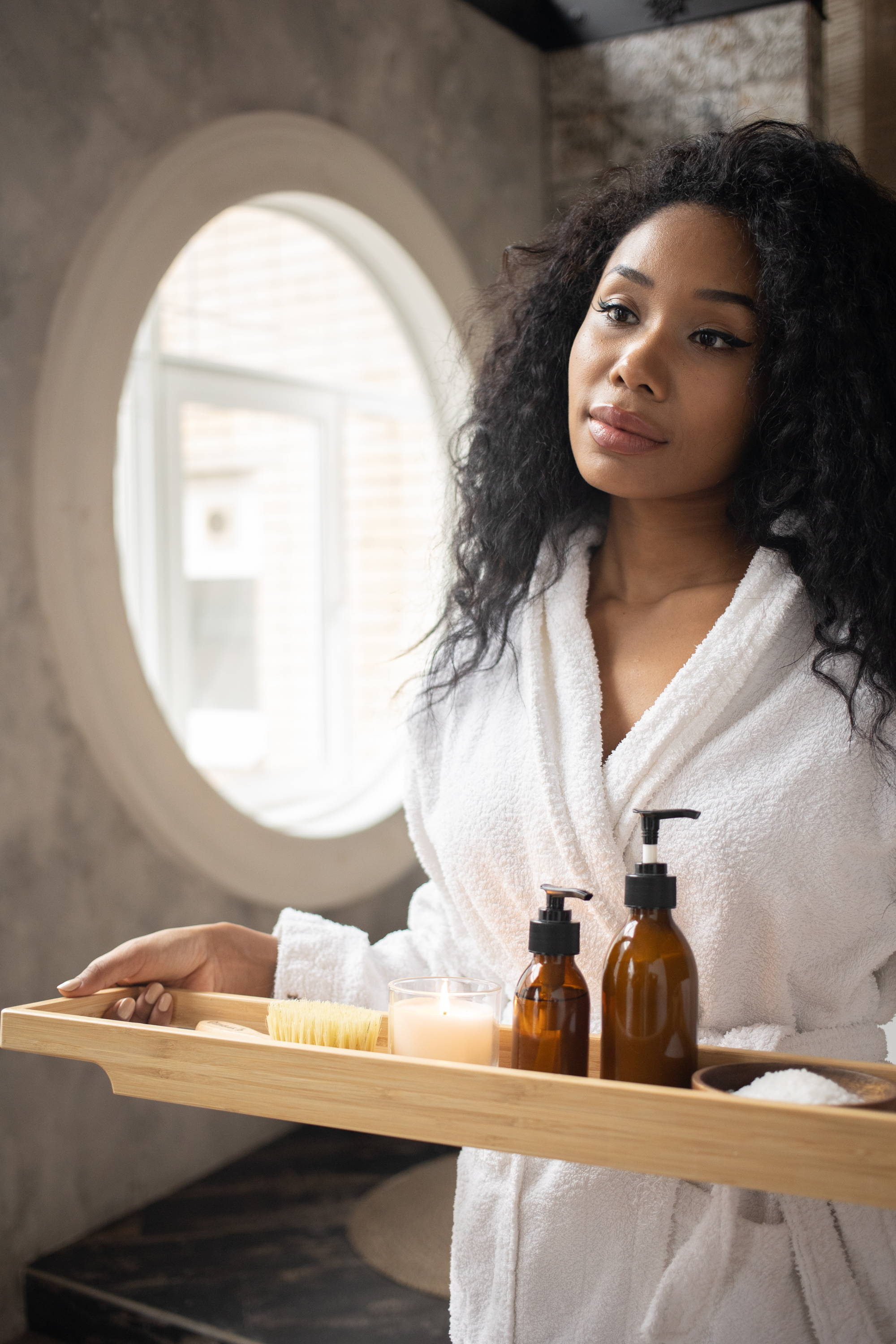 Shampoo ingredients to avoid for natural hair
There are some ingredients that you should skip in your natural hair care routine as they can strip, coat or damage your hair. This can leave it looking dull as well as making it more prone to breakage and less likely to promote hair growth.
Here's what's to look for on the label, and skip from your natural hair care routine:
Parabens

- used as a preservative, many people following a clean beauty routine skip parabens because they're thought to have negative health effects for your hair, scalp and body.

Sodium Lauryl Sulfate (SLS

) - used to create foam, it can damage your hair, leaving it prone to breakage, as well as fading colour and stripping your hair's natural oils.

Sodium Laureth Sulfate (SLES)

- this strong detergent is used for cleansing, but it can do the job too well, removing all of the natural oils that keep your hair healthy and hydrated. This can mean dry, brittle hair that's prone to frizz.

Formaldehyde

- used as a preservative, formaldehyde can have a negative effect on your health. It's often used in Brazilian blowouts too.

Cyclic silicones

- these silicones can coat the hair, causing dull hair and build up that can cause breakage and slow down hair growth. They're also thought to be bad for your health.

Phthalate

- phthalates can lead to dry, irritated scalp as it won't allow natural oils to coat your hair, which means your hair dries out, too.

Triclosan

- triclosan is a chemical antibacterial agent used for cleansing that's thought to be bad for your health.

Alcohol

- most alcohols have a drying effect, and the higher up in the ingredients list they appear, the more alcohols the product contains. Some alcohols aren't as drying on your hair.
If you want more tips on how to care for your scalp, read our Candour Beauty Scalp Care Guide for routine recommendations to maintain a healthy scalp and beautiful hair.
---
SHOP OUR TOP HAIRCARE PICKS
---
---