7 ingredients to nourish your natural hair
Hair types from 3-4C need oils for their hair to survive and remain healthy. Opting for natural ingredients, these 8 key oils will restore, revive, replenish and strengthen your hair – no matter how it's styled.
COCONUT OIL
Providing both shine and strength to the hair, coconut oil is an emollient that looks after the hair and after washing your hair, coating it in coconut oil will stop the hair from experiencing hydral fatigue (the water breaks down the hair shaft). As an ingredient within your hair products, coconut oil will look after your hair with the best treatment.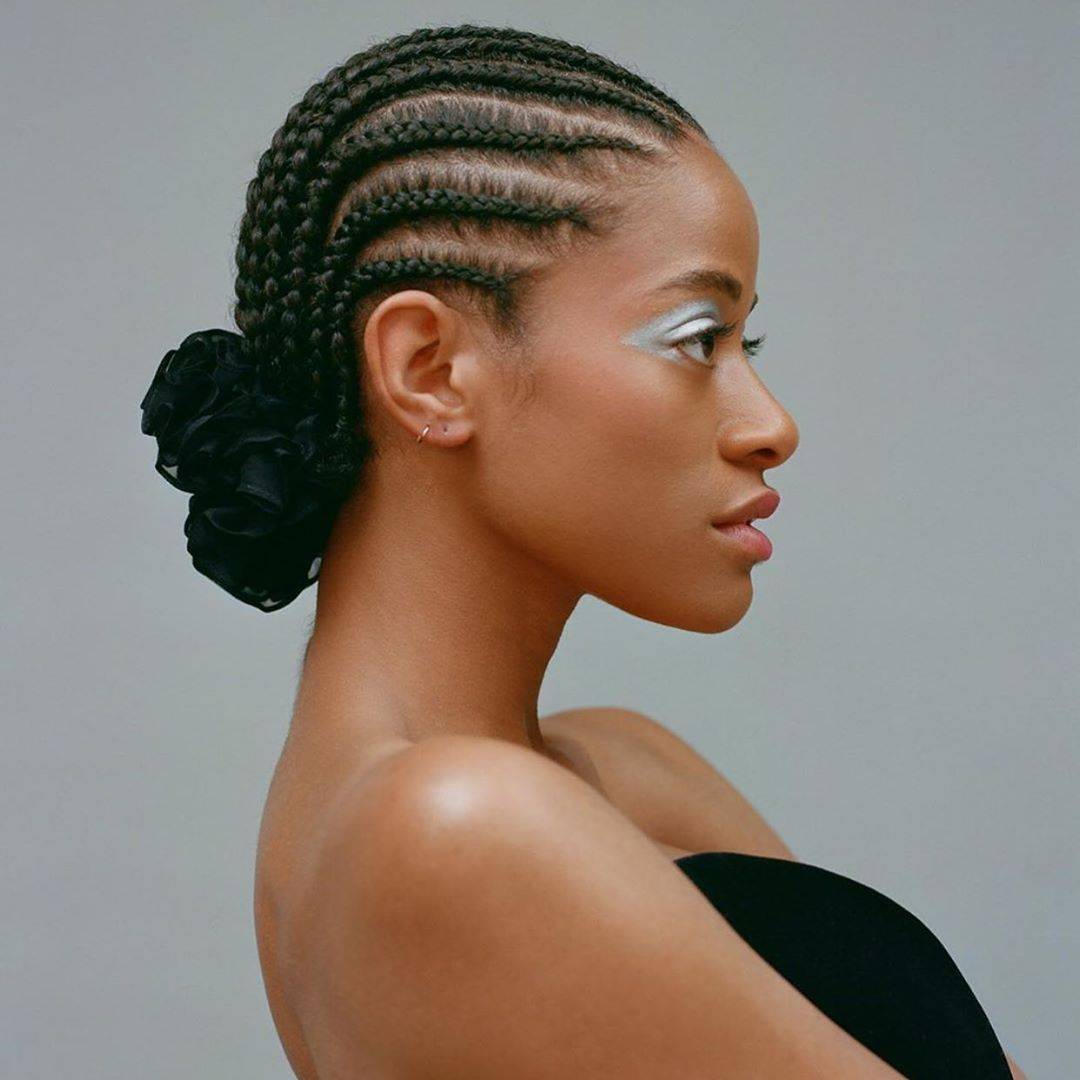 SHEA BUTTER/OIL
As an emollient, shea butter layers on top of the hair strand and acts as shield to protect the hair but also to retain moisture within the hair strand, optimising the hydration in the hair.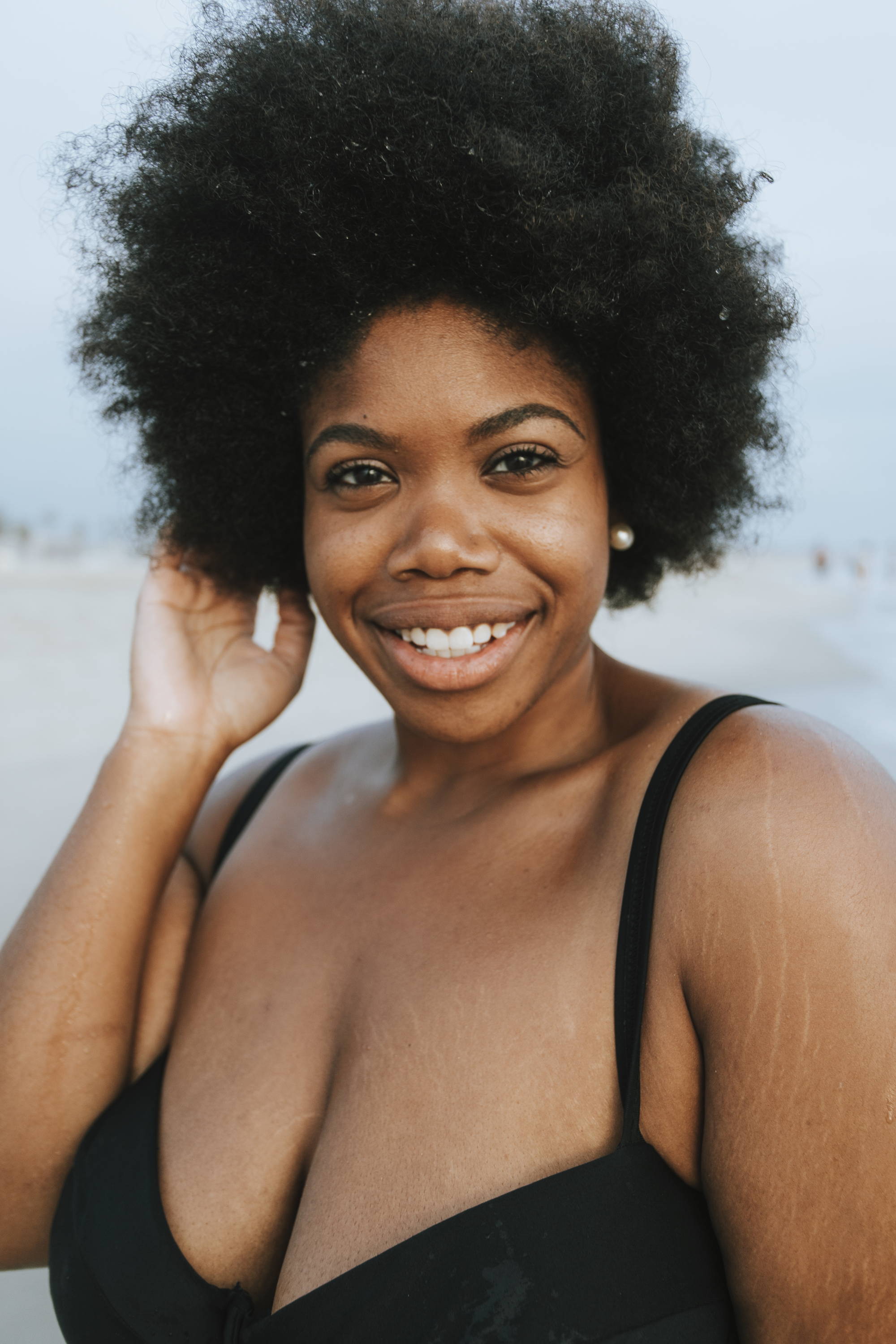 JOJOBA OIL
Lightweight and known not to weight the hair down ( great for 3-4 hair types), Jojoba oil is prized for it's composition as it's similar to your scalp's natural oils. As a humectant, jojoba oil is perfect for repairing damaged hair and balancing the oil production at the scalp.
CASTOR OIL
For those needing to clarify and strengthen the hair and scalp, adding castor oil into your hair routine is necessary. The humectant will ensure a clean scalp free from build-up and hair follicles clear. For those conscious about their edges, rub some to your hairline for it to increase the thickness of thinning edges.
ALOE VERA
Aloe Vera has so many benefits and properties not just for the hair but for the skin and body. For the hair in particular, aloe vera can promote hair growth, stop hair loss and treat your scalp to the correct conditions it requires as well as moisturising it.
OLIVE OIL
Seals and softens the hair, olive oil is the ideal treatment to condition the hair.
Shop Condour Beauty Picks