BUY NOW PAY LATER AT CANDOUR BEAUTY
We've Introduced some new ways to pay at candour beauty, so you can pick up your beauty essentials stress-free. Check out our new, flexible payment options that are available on site
---
Credit or debit card
Paying with a credit or debit card is easy, quick and straightforward. With a debit card, the money comes straight out of your account so you can keep track of what you're spending and your balance. A credit card also comes with additional protection on some purchases.
Find out more about credit and debit cards here.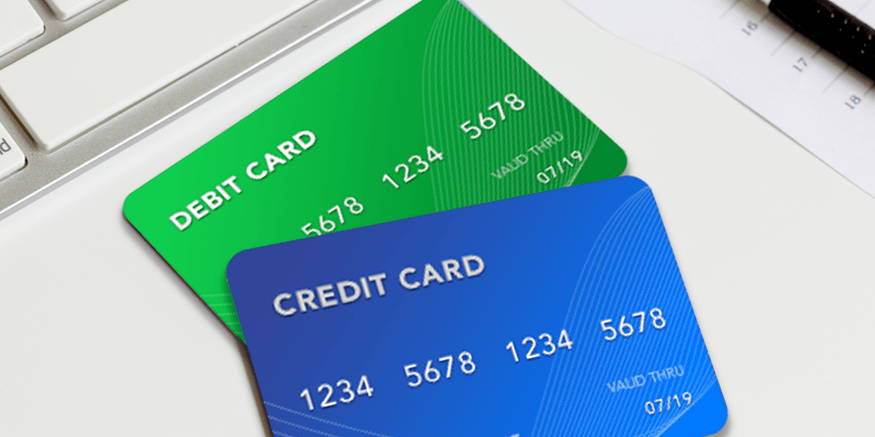 ---
Paypal
PayPal lets you pay for things online with a bank account instead of a credit card and keeps your payment information hidden from merchants. If you've got a balance in your PayPal account that you don't want to withdraw to your bank account, you can pay for what's in your basket using your PayPal balance.
Find out more about PayPal here.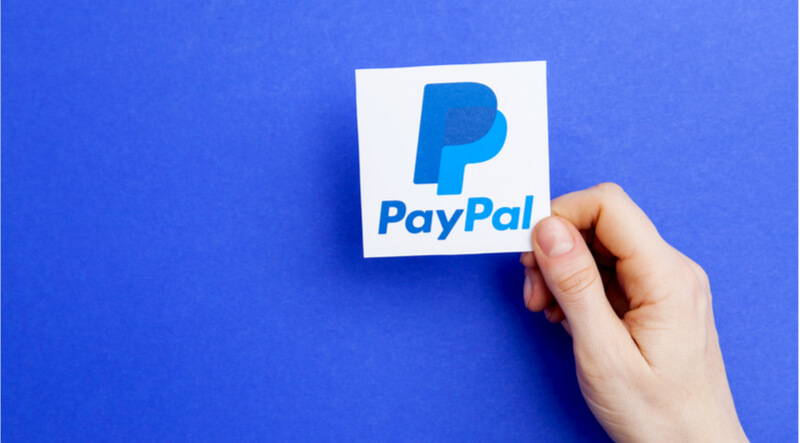 ---
Klarna
Klarna's 'Pay in 30 days' allows you to receive your order up front and get up to 30 days to pay without any interest and fees. You can pay off the balance earlier or extend the due date to a later date if needed. If your order is eligible, you can also Pay in 3. This means your purchase is split into 3 payments. These payments will be automatically withdrawn from the debit/credit card you have on file with us every 30 days until the full order amount has been paid.
Find out more about Klarna here.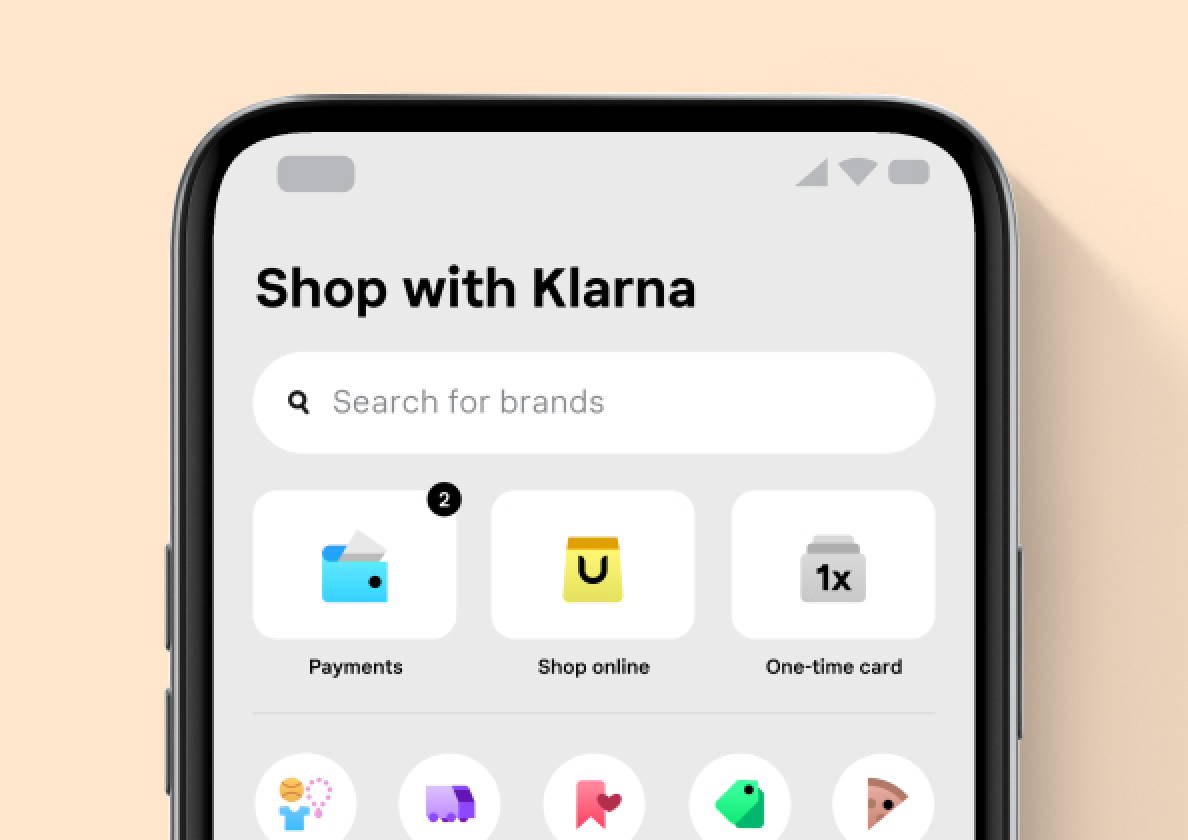 ---
Clearpay
Clearpay allows you to shop now and pay later, always interest-free*. With Clearpay, your purchase will be split into 4 payments, payable every 2 weeks.
Find out more about Clearpay here.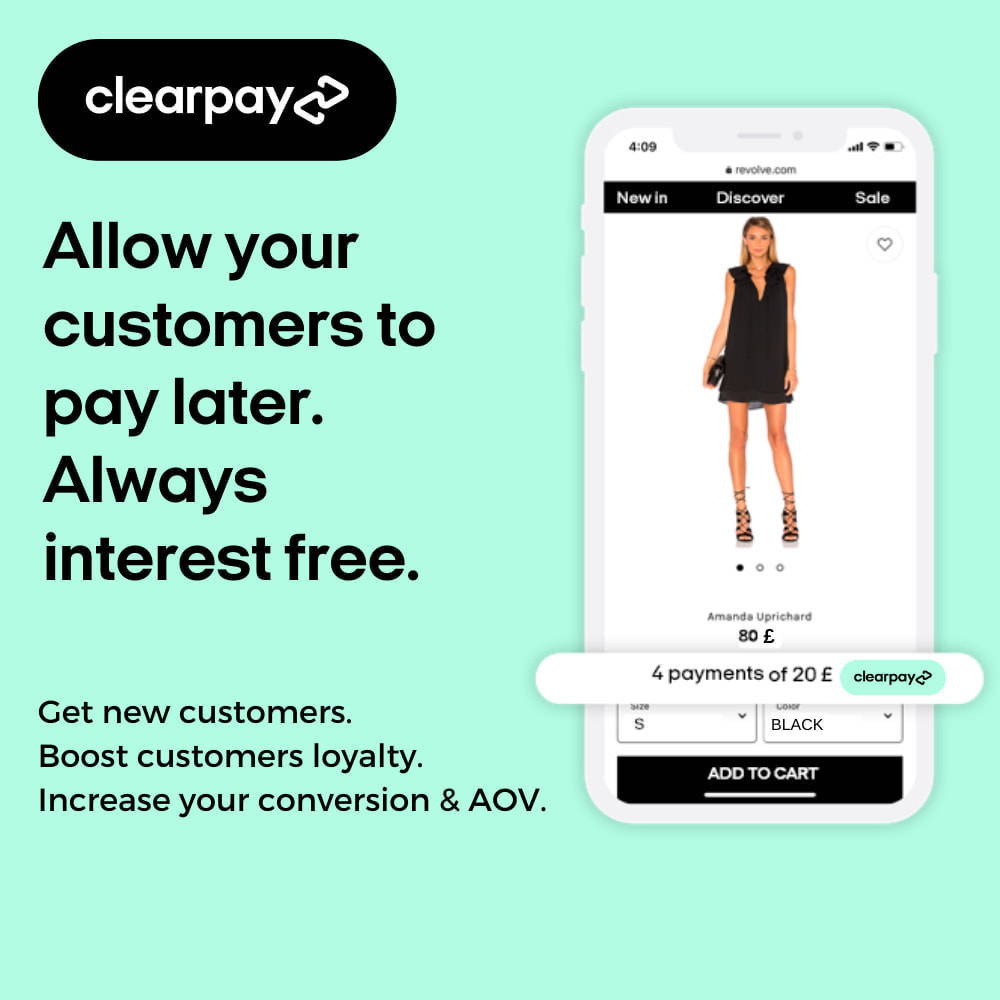 ---
Amazon Pay Later
Spread the cost of bigger purchases (in excess of £100) across three to 48 months with Amazon Pay Later. The minimum monthly payment allowable is £15 and there are interest charges usually.
Find out more about Amazon Pay Later here.