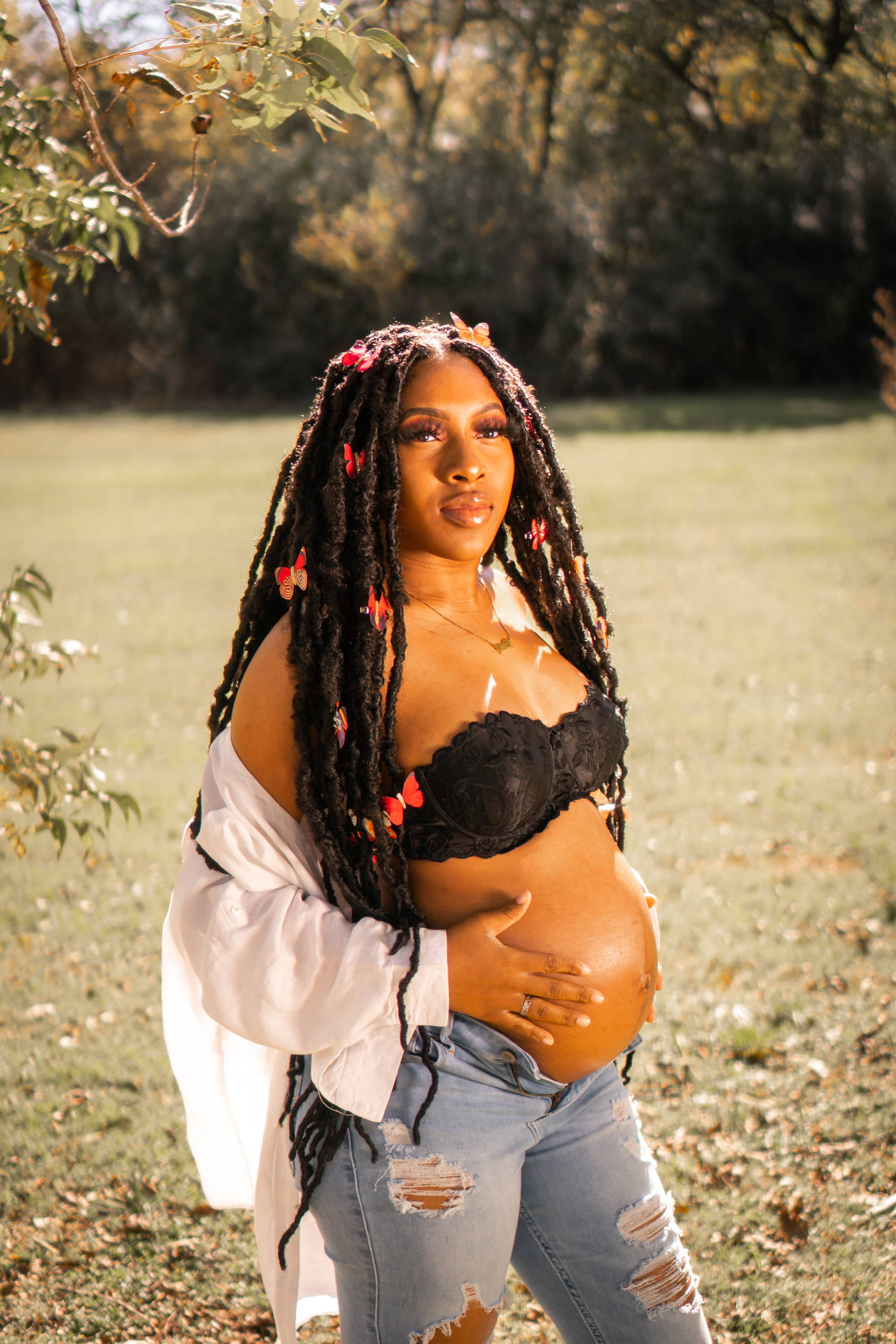 Pregnancy Friendly Skincare
---
Pregnancy brings changes to your body and health, but did you know it can change your skin too? The hormonal changes that come with pregnancy can mean everything from glowing skin right through to breakouts, dark spots and sensitive skin.
If you're expecting, you might want to take a look at your skincare routine to make sure you're taking the best care of yourself. If in doubt, or you're experiencing anything that you're worried about then speak to your doctor just to check that everything's ok.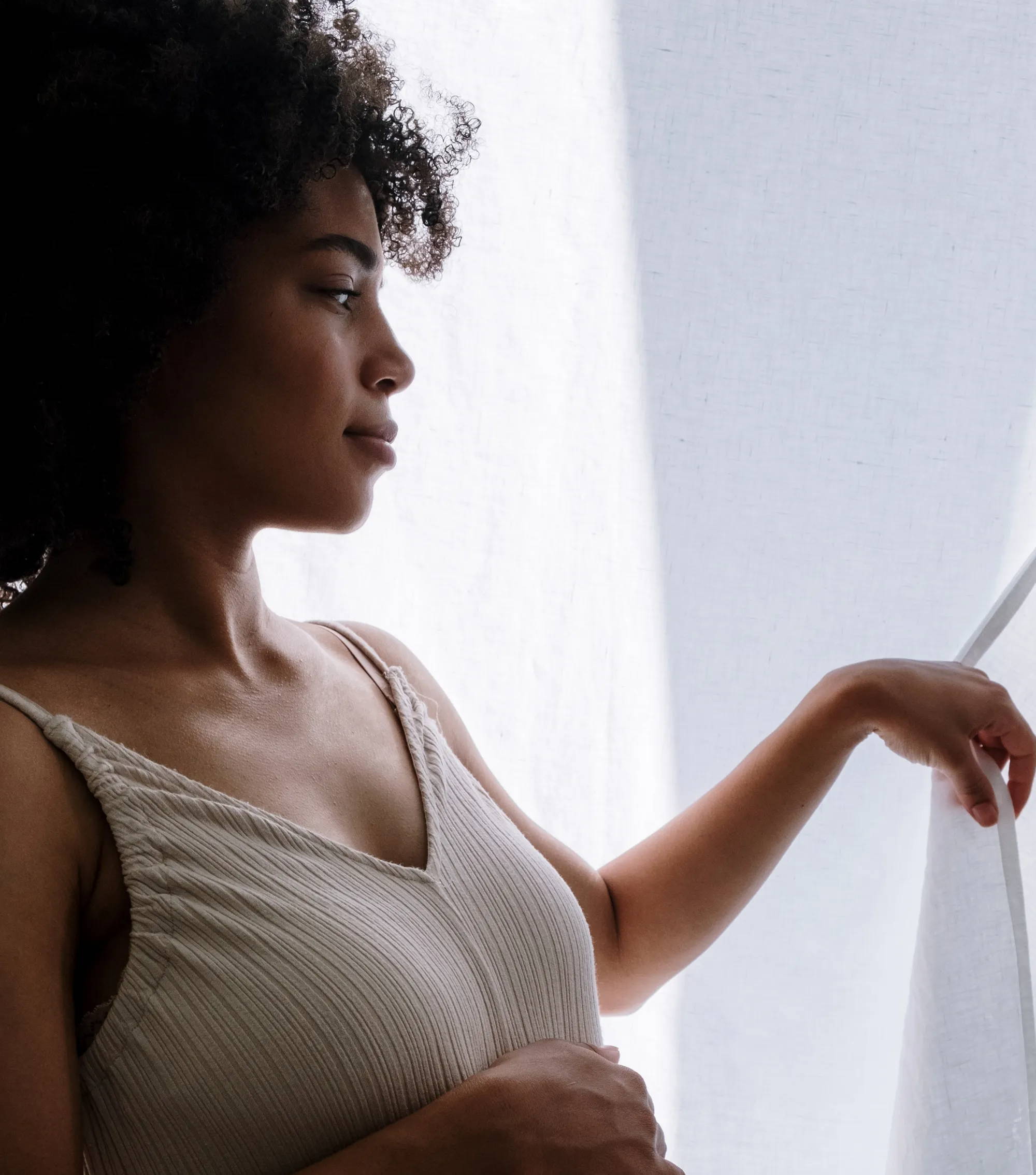 How does pregnancy affect your skin?
---
When you're pregnant, hormones, oil and an increase in blood flow deliver more oxygen and nutrients to the skin, creating that radiant pregnancy glow. This can also mean clearer skin, though sometimes you'll experience more breakouts thanks to an increase in sebum production.
Melasma is also common during pregnancy - it's so common it's sometimes called the "mask of pregnancy - and it's thought that 50% of pregnancy women experience it. This shows as dark patches, usually symmetrically on the face. Again, this is down to hormonal changes, though sun exposure can make it more visible.
You might find that any moles or skin tags on your body get bigger, or you suddenly have more than before too. Stretch marks can appear on your stomach, and around three quarters of women get a dark, vertical line starting at their belly button thanks to increased melanin production in the body.
Your skin can also get a little more sensitive while you're pregnant. It isn't just your skin care routine that you need to go gentle with either. You can experience more skin rashes and irritation from everyday things like jewellery, cleaning products or certain foods.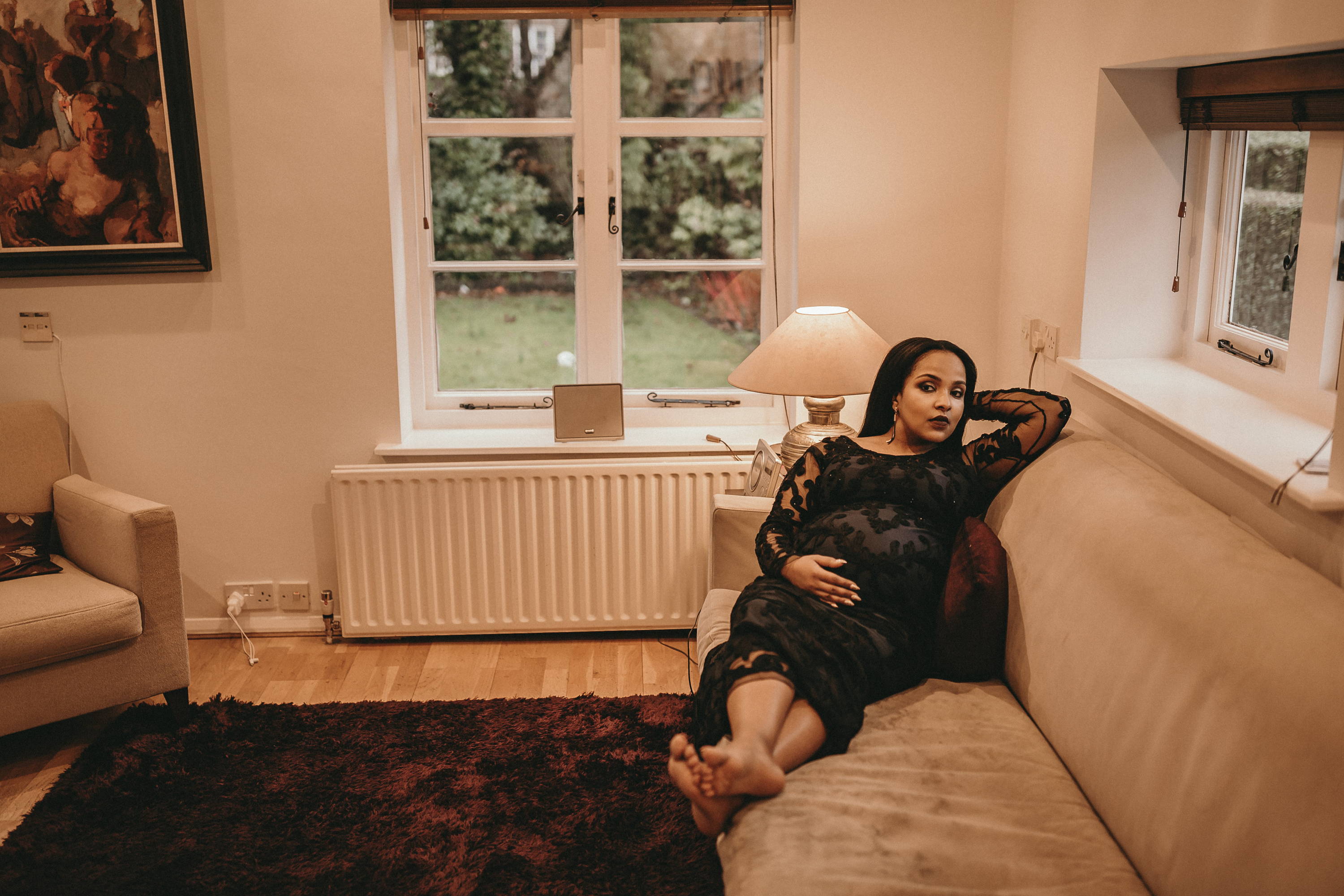 Changing to a pregnancy friendly skincare routine
---
If you need some tips on what you expect for your skin when you're pregnant, we've pulled together some pointers to help you to update your routine. Remember to double check with your doctor if you're having any skin reactions, sensitivity or you're in need of some medical advice for your skin during pregnancy.
---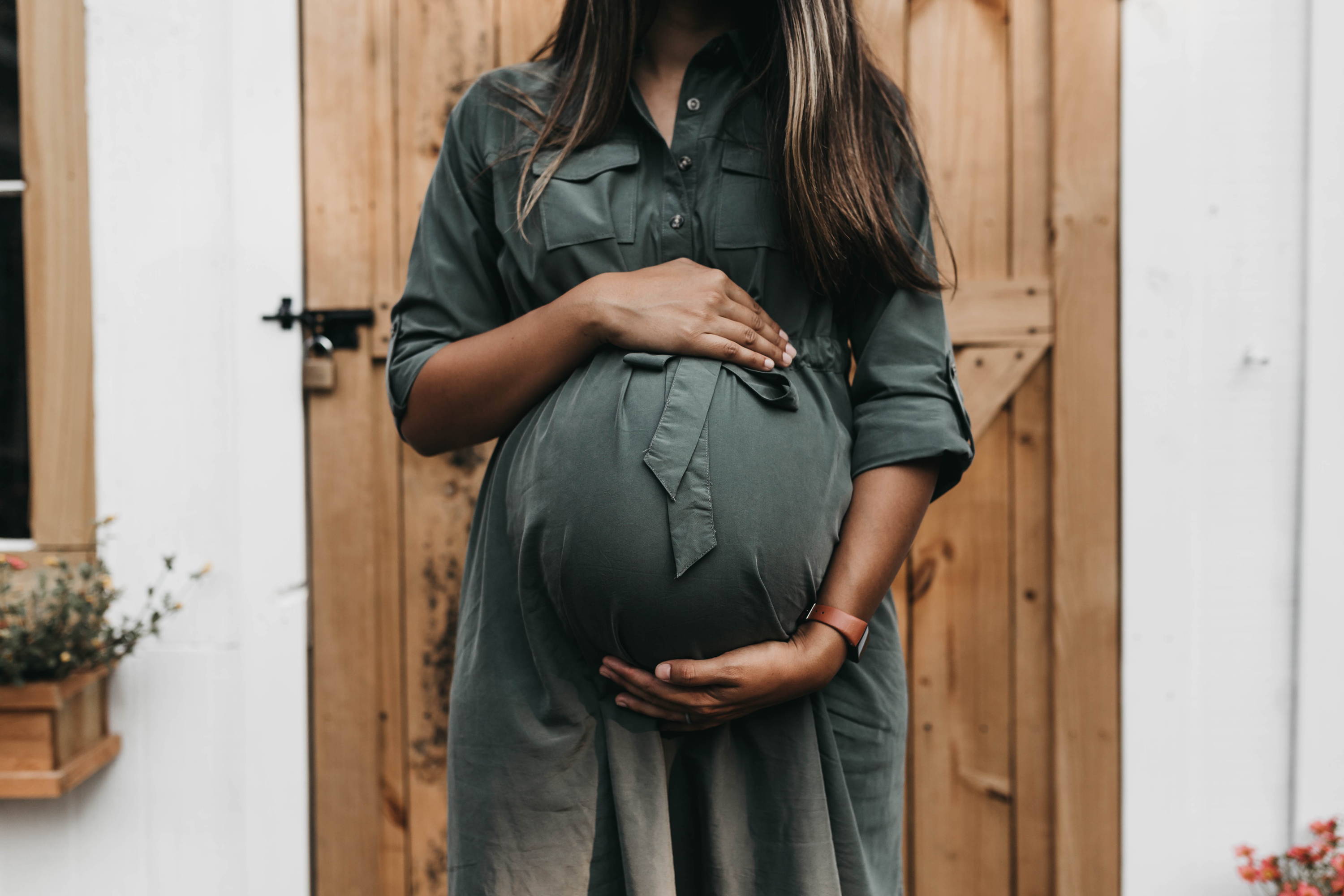 ---
When you're updating your pregnancy skincare routine, it's best to go gentle, natural and clean as much as possible, and at lower concentrations. You can always test out products before you start to use them properly, just to make sure there are no reactions - especially if you're experiencing skin sensitivity.
The Freya & Bailey Heed! Marula Face Cleanser with Natural Oil + Vitamin E is enriched with natural oils to boost collagen production and protect the skin with antioxidants. It's deeply moisturising, nourishing and helps to restore skin elasticity.
---
---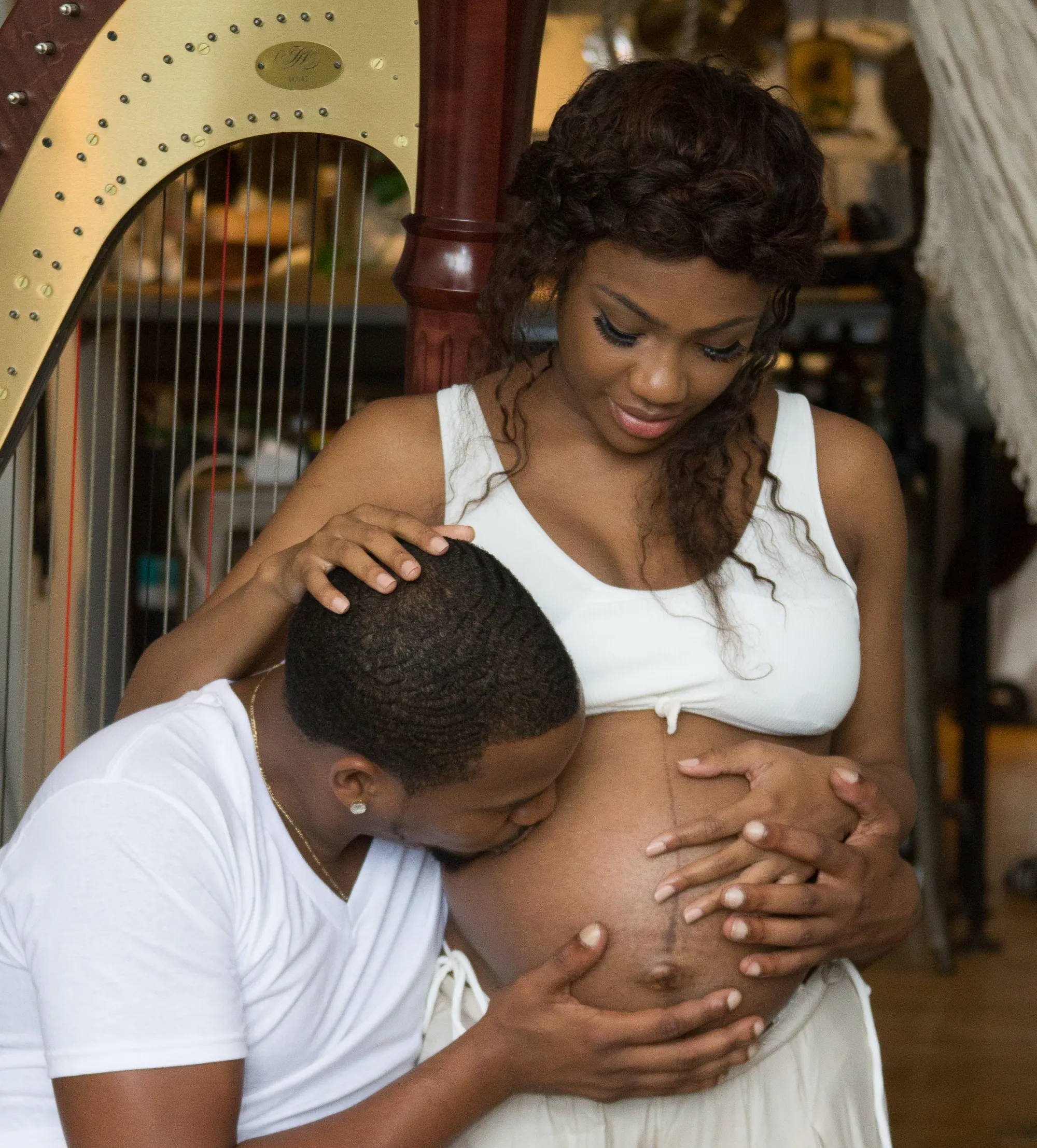 If your skin is oily and feels out of balance during your pregnancy, then using salicylic acid can help to exfoliate your skin gently, especially when you use a lower percentage. It's also a great ingredient for dealing with breakouts, blocked pores and excess oil production.
Adding a cleanser that contains salicylic acid, like the Dr Sturm Darker Skin Tones Foam Cleanser can rebalance your skin and deal with irritation, a dull complexion and skin that feels out of balance. This range has been specially formulated for darker skin tones.
Some people will experience dry skin during pregnancy. As well as nourishing your skin and keeping it hydrated, you can exfoliate using gentle glycolic acid or lactic acid exfoliants (known as BHA's) to gently slough away dry, dead skin and reveal your glowing, refreshed skin.
The Evolve Organic Beauty Liquid Radiance Glycolic Face Toner is a natural BHA exfoliator that helps with skin texture and flaky skin. It also hydrates and adds glow to dull skin thanks to its combination of salicylic acid, citric acid, malic acid and glycolic acid. The formulation is non-toxic, 100% natural and 64% organic.
---
---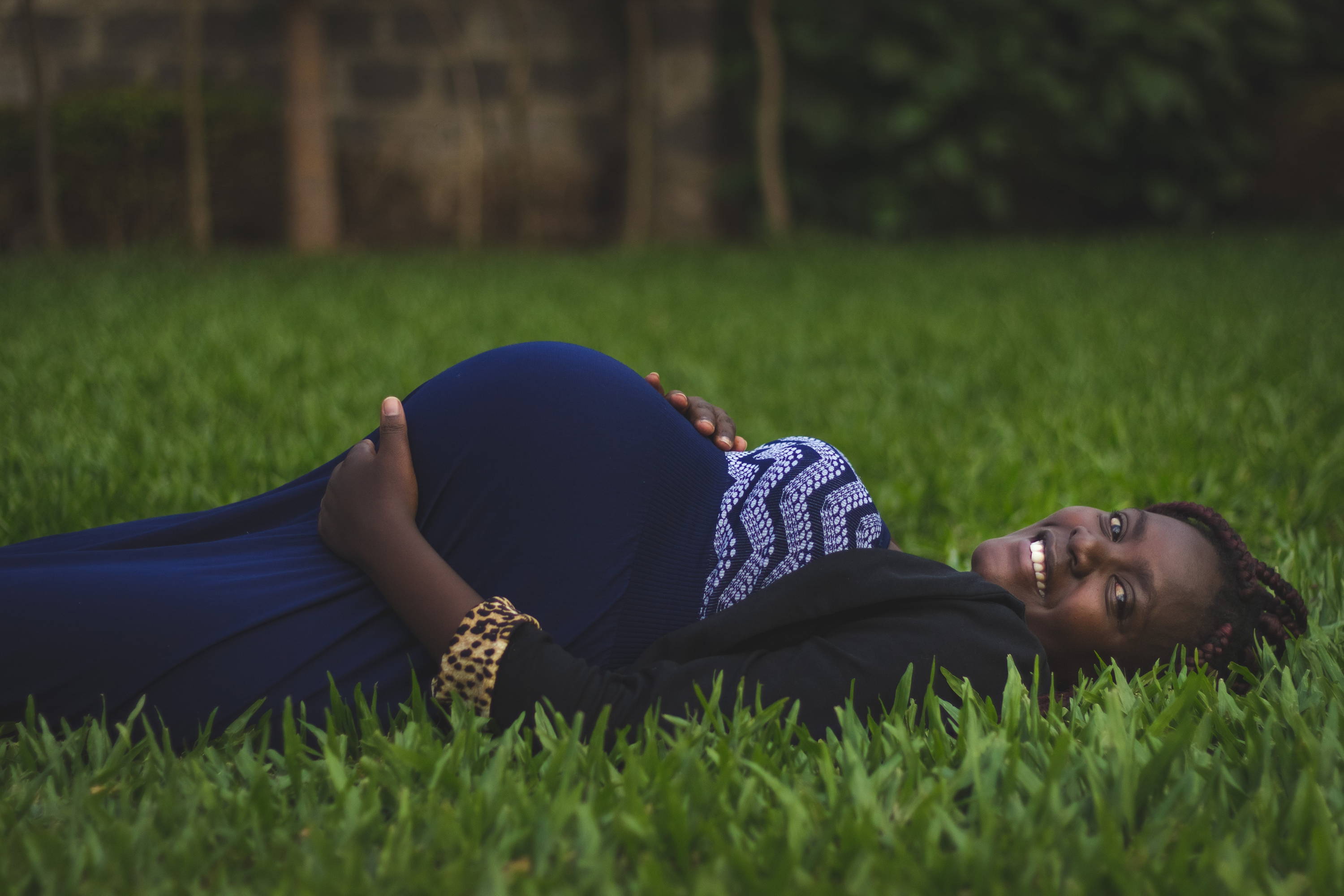 Steer clear of these ingredients
When you're pregnant, you should avoid using retinoids (a type of vitamin A) in your skincare routine as they're not considered to be safe for use during pregnancy. Steering clear of brightening formulations like arbutin, kojic acid and hydroquinone is important to avoid any inflammation or hyperpigmentation, as your skin is more sensitive at this time.
---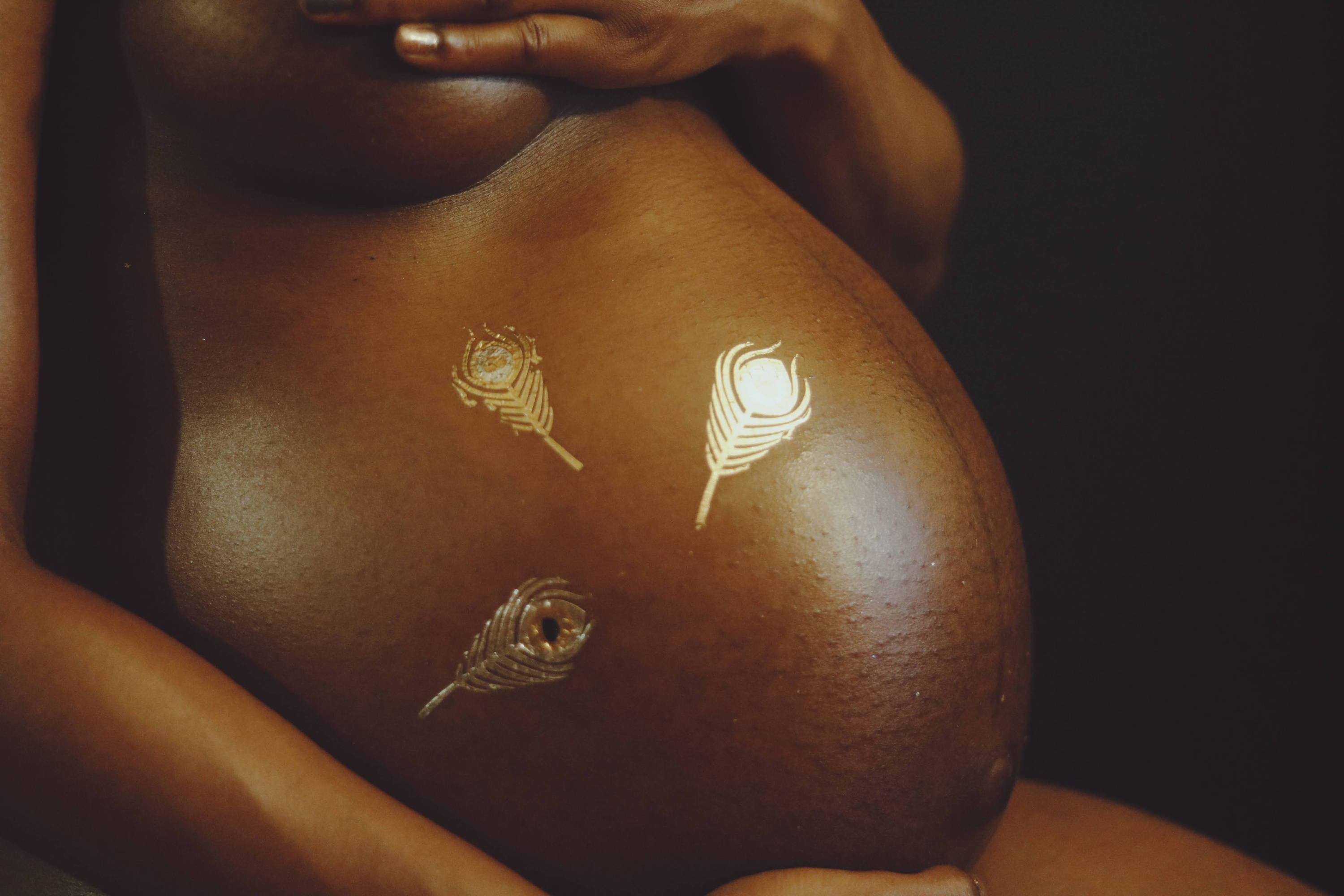 Using SPF is still important when you're pregnant, especially when it comes to minimising melasma, hyperpigmentation and inflammation. Too much sun exposure, and sunburn can make dark spots more likely, and while you're pregnant there isn't a huge amount you can do to deal with them.
The Ultrasun Anti-Ageing Sunscreen Face Moisturiser SPF50 is ideal for hydrating and protecting your skin during pregnancy. It won't leave a white film on your skin and is free from oils, emulsifiers and perfumes while providing UVA and UVB protection from the sun. You can even use it under makeup.
---
SHOP OUR TOP HAIRCARE PICKS
---
---