Signs that you have a sensitive scalp
---
A sensitive scalp can be uncomfortable and affect your daily routine, whether that's styling or taking care of your hair. It can mean a tender scalp that's sensitive and reactive to the products you use.
Hair care products shouldn't make your head burn, and you shouldn't be experiencing an itchy scalp for no reason. If this is something you experience, then you might have a sensitive scalp. Here's everything you need to know and how to find the balance with your scalp.
---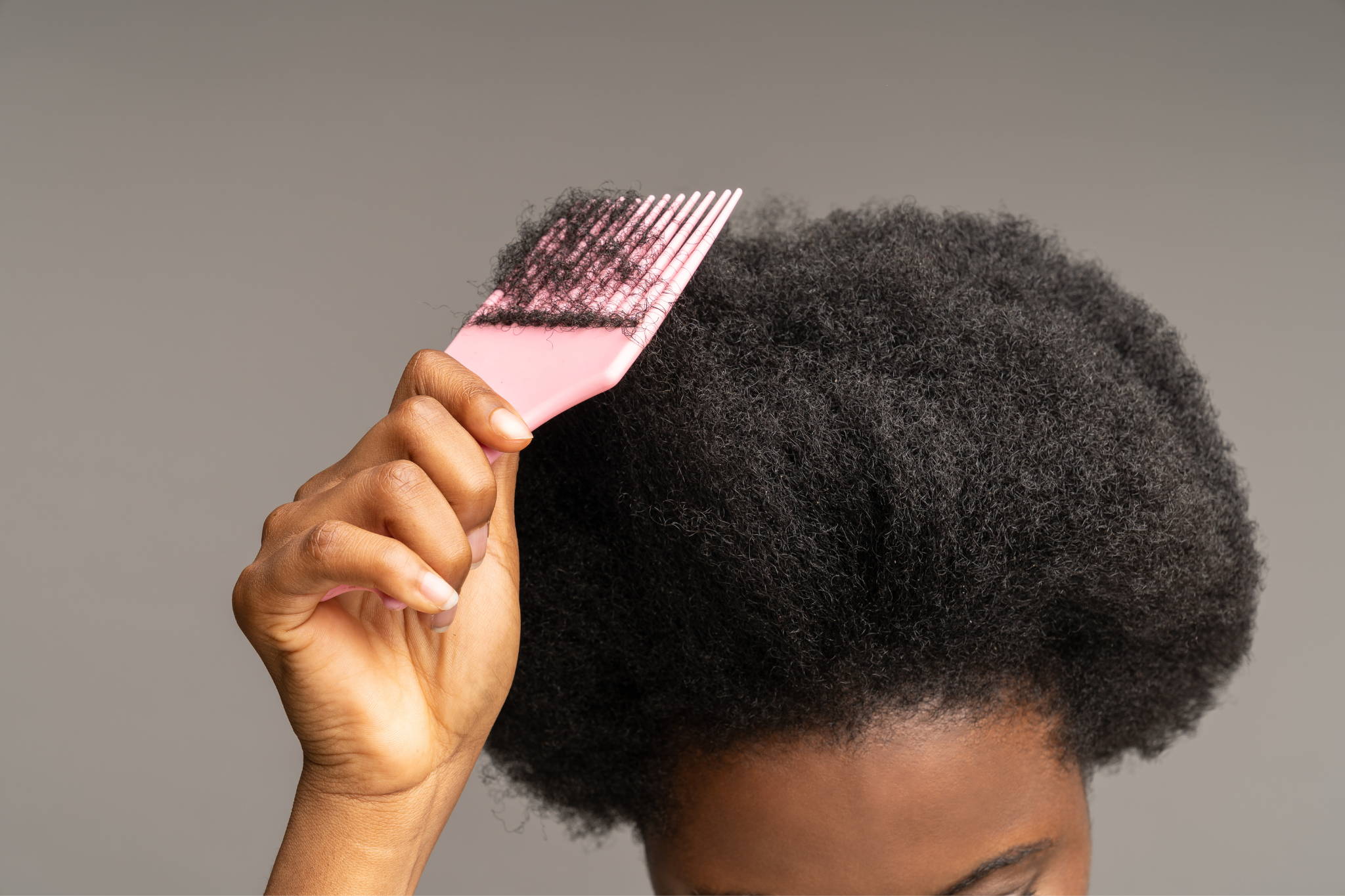 What is a sensitive scalp?
---
Your scalp is basically made up of skin and hair follicles that cover the
top of your head. It's where your hair grows from, and it's filled with
blood vessels, nerve endings and pores. Just like the rest of your skin, it needs to be taken care of to stay healthy and in balance.
A sensitive scalp is a scalp that feels tender, irritated or itchy. This could be burning, tingling, numbness, pain, redness, inflammation or feeling hot. It might feel tight or itchy and you might be experiencing flaky or peeling skin (aka dandruff). In general dry or greasy scalps tend to experience scalp sensitivity, and it can sometimes be linked to sensitive skin elsewhere
---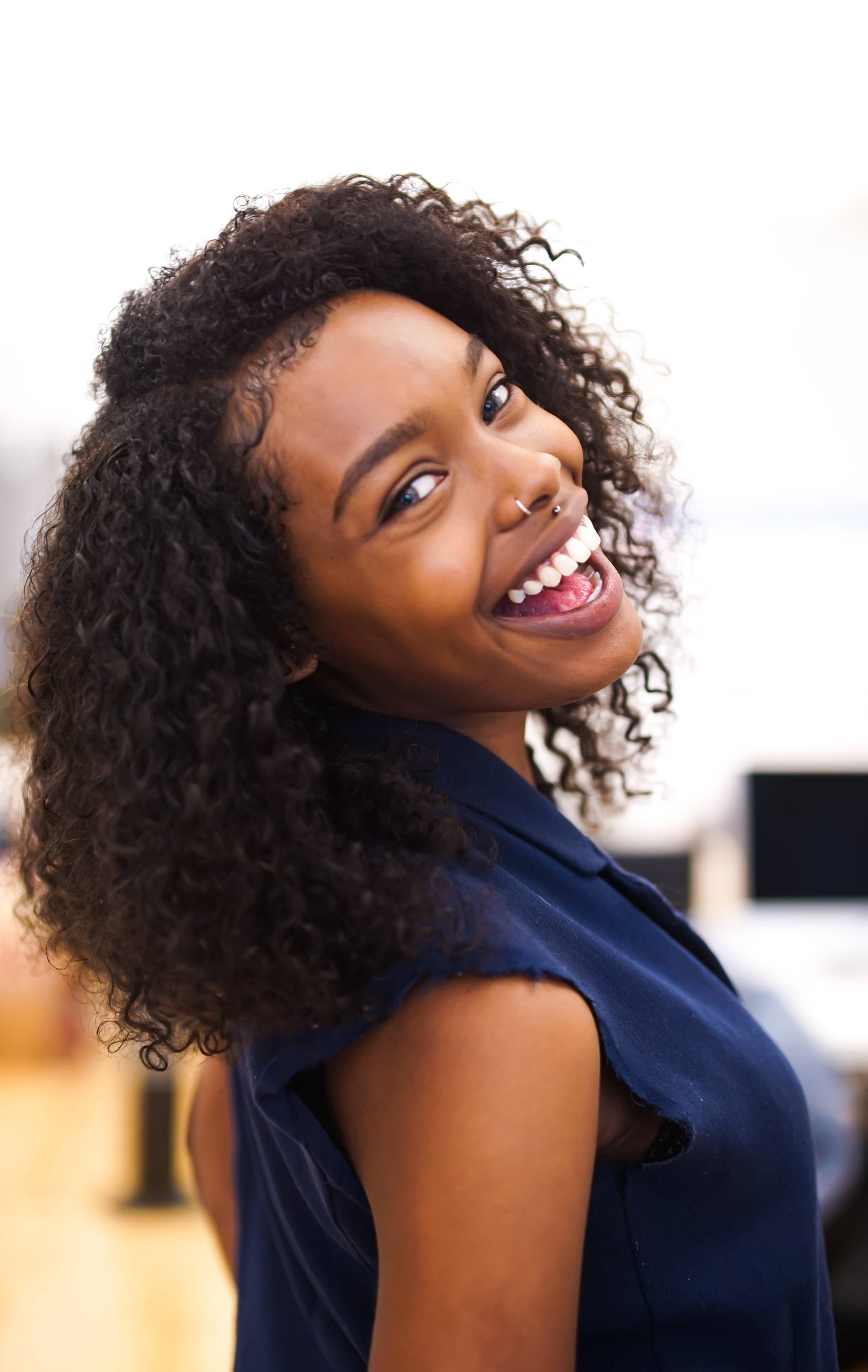 What causes scalp sensitivity?
---
Some people are just prone to scalp sensitivity, whereas other people will be able to work out a reason for their sensitive scalp. Especially if it's happened suddenly or it comes and goes. If you're experiencing a sensitive scalp, here's some common causes to check out:
Product buildup

Using harsh products, or the wrong products for your hair and scalp

Washing too often and disrupting your scalp microbiome

Using too much heat

Skin conditions (whether they're treated or not) and skin type

Weather and location

Rough styling
If you think it might be the products you're using to take care of your hair, the best way to work it out is to add and remove them from your routine. Make a note of what you've added or removed and how this has made a difference to your hair and scalp. Introduce new products gradually, and identify if there's a common ingredient that makes your scalp irritated. Sulphates, alcohols, parabens and fragrances can all dry out your hair and scalp, leading to irritation. This isn't the case for everyone, but if you know your scalp tends to be sensitive then it could be worth swapping them out for something that'll be kinder. The same goes for chemical processes and treatments, like perms, relaxers and colour treatments.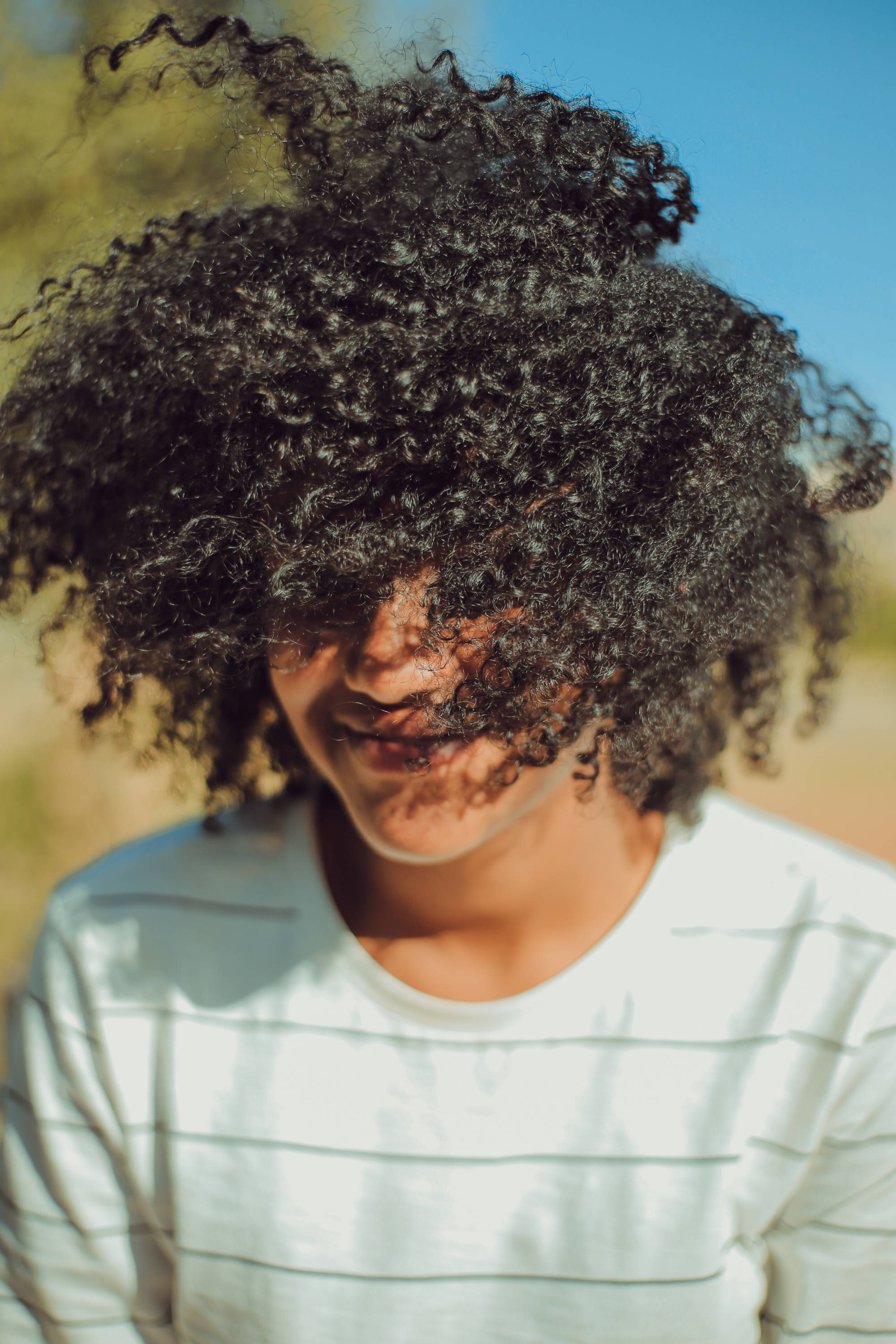 How to treat a sensitive scalp
---
If your scalp sensitivity is linked to a skin condition or medical condition, then it's best to seek advice from a medical professional to get the right treatment. This goes for any rashes, broken skin or sores that you might have on your scalp. Looking for relief from itching, dryness and sensitivity on your scalp?
Start by checking out the ingredients in your products. Also try and cut down on using heat on your hair, either by reducing the temperature and using heat protectant, or focusing on nourishing your hair between heat styling sessions. Make sure that your routine includes hydrating and soothing treatments. T
he Mielle Organics Rice Water Moisturizing Milk is a daily moisturiser for your hair and scalp. Infused with safflower oil, rice water, yuzu, castor oil and coconut oil, it strengthens and hydrates while locking in moisture on wet or dry hair. We love the Mielle Organics Sea Moss Anti-Shedding Conditioner. It leaves every strand conditioned and adds amazing moisture and hydration. If your sensitive scalp is down to it being dry or dehydrated, then this adds in moisture without overloading your hair.
For a deep conditioning treatment that adds protein and works for dry and damaged hair, add the Mielle Babassu & Mint Deep Conditioner into your routine. Made with certified organic ingredients like Amazonian palm fruit, fatty acids, natural oils and what proteins it moisturises your hair and scalp without irritating your scalp.
The Shea Moisture Manuka Honey & Yoghurt Hydrate & Repair Conditioner is another conditioner that hydrates and restores dry scalps and hair, as well as supporting hair that's brittle and damaged. The reparative formula gets to work on dry cuticles and brittle lengths, enveloping strands in a fortifying blend of certified organic shea butter, manuka honey and yoghurt.
SHOP OUR TOP SKINCARE PICKS
---
---