Our Women's International Day Edit
Amazing founders and beauty mavens we admire and celebrate today & always
International Women's Day is an important day for us at Candour Beauty. A large number of the brands we collaborate with are women and we love to promote the beauty and power of womanhood in all its forms.
Here's a selection of women we want to celebrate this International Women's Day. These women represent many backgrounds, ethnicities and life experiences, and we're privileged to have most of them as our brand partners
Liha Okunniwa and Abi Oyepitan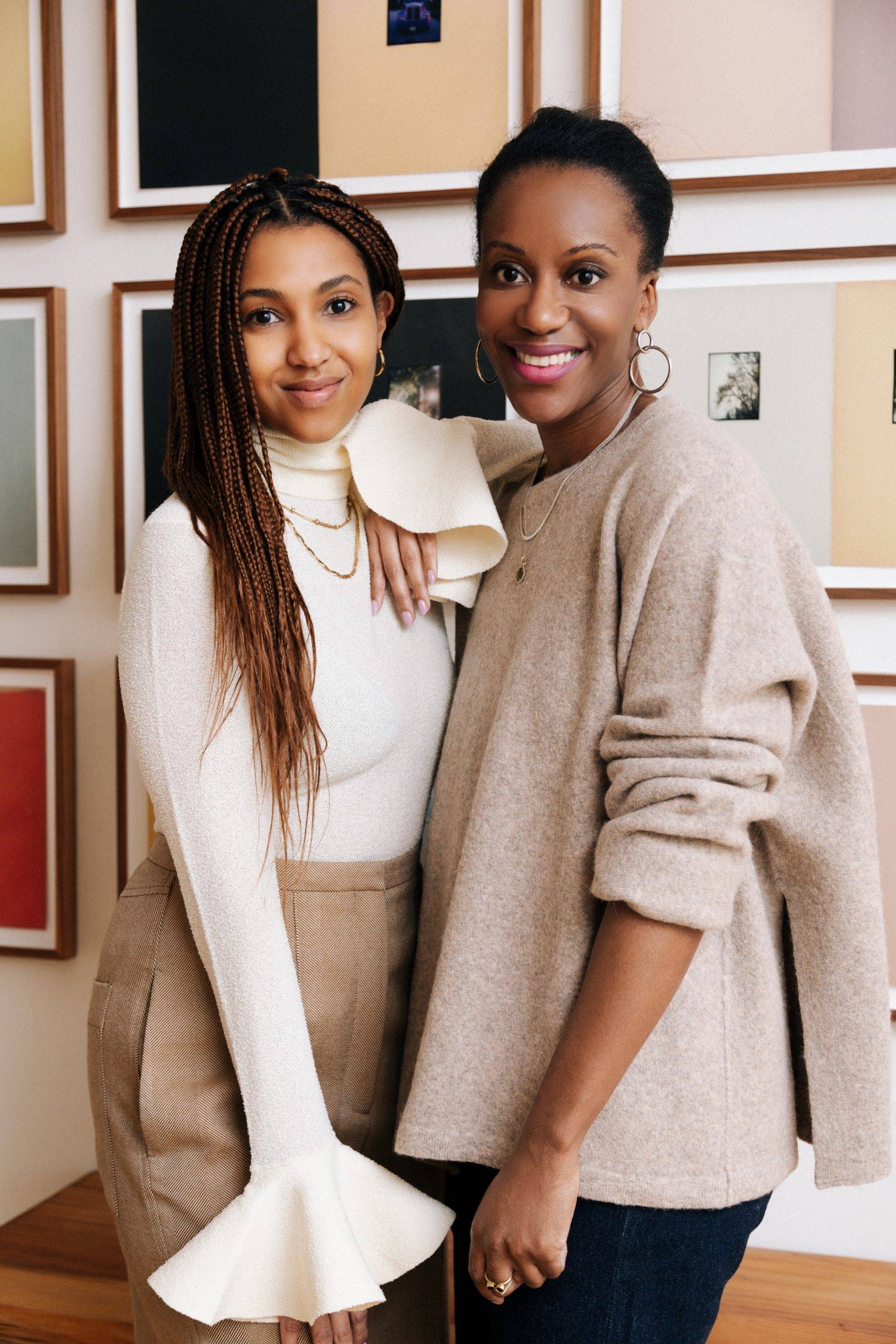 Liha Okunniwa and Abi Oyepitan founded LIHA in 2017. Before that, Abi was a professional athlete and Liha worked in publishing and both ladies studied at Brunel University where they met in 1998
Why we admire them:
Liha Okunniwa and Abi Oyepitan are great friends who have come together to create Liha Beauty offering natural beauty products influenced by classic Yoruba tradition. Each product is handmade in small batches from vegan and ethically sourced ingredients. They are both strong advocates for self love with Abi saying, "self-care is about being intentional, it's about having a ritual, not a routine, as you really have to be present."
Sahara Lotti is an American screenwriter, actress and the founder and CEO of Lashify. She's visionary and she single handily designed and invented the complete Lashify system and all its components.
Why we admire her:
The brand values of honesty, transparency is one of main reasons why Lashify is such a great brand. Sahara is an innovative force that is motivated by her love of the product, her customers, and employees. She approaches her brand from the perspective of the consumer first, creating products and experiences that resonates with her personally and meets her needs.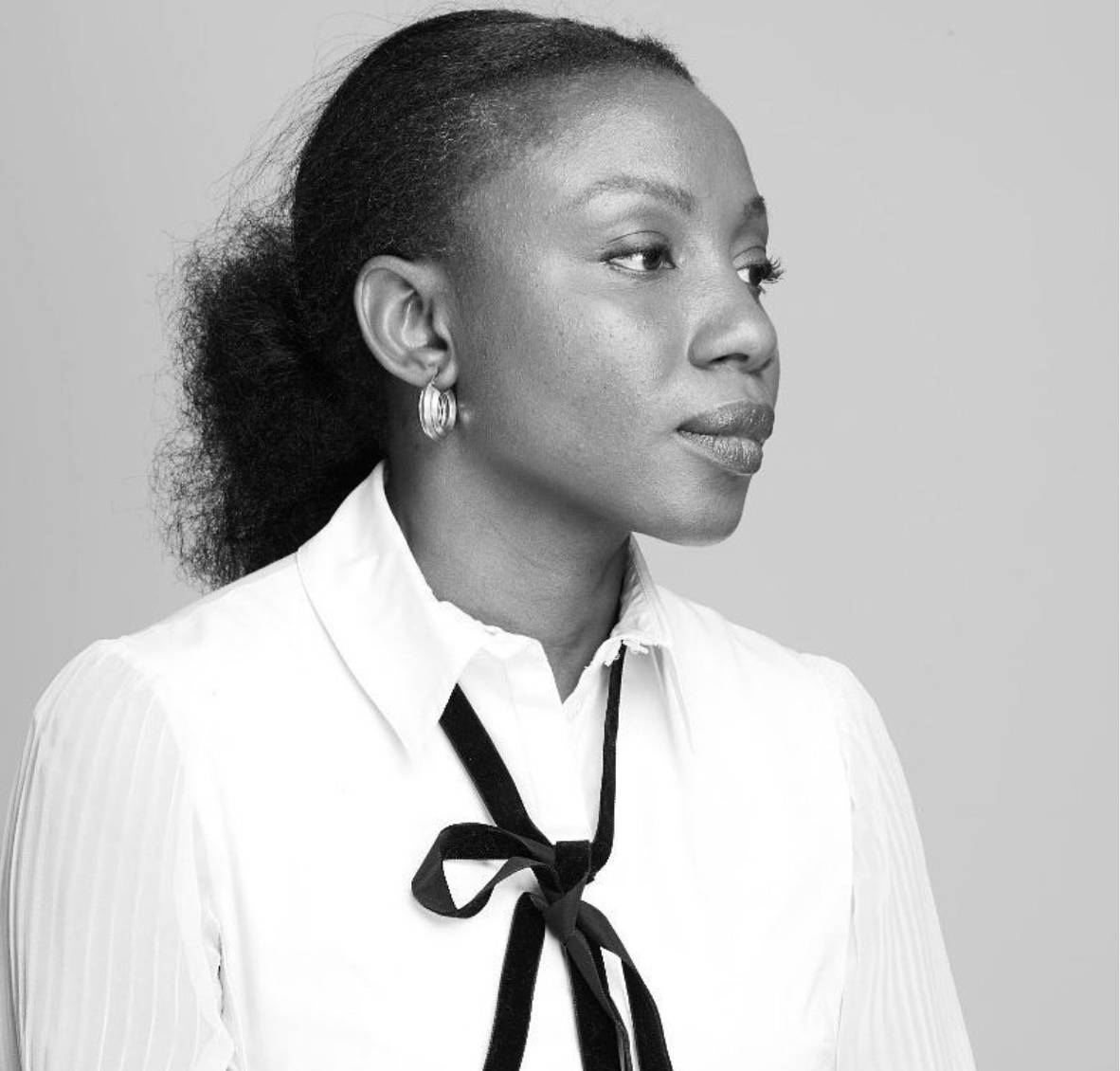 Ozohu Adoh is the founder and CEO of Epara. She grew up in Nigeria, achieved an MBA at Oxford University and has a strong passion for authentic skincare.
Why we admire her:
Ozohu struggled with unidentified rashes for years. After she received a series of misdiagnoses and tried a number of ineffective products, she finally found that she had been living with follicular eczema. She researched the uses and benefits of African botanicals and began meeting with chemists who helped her create the formula that would eventually define Epara.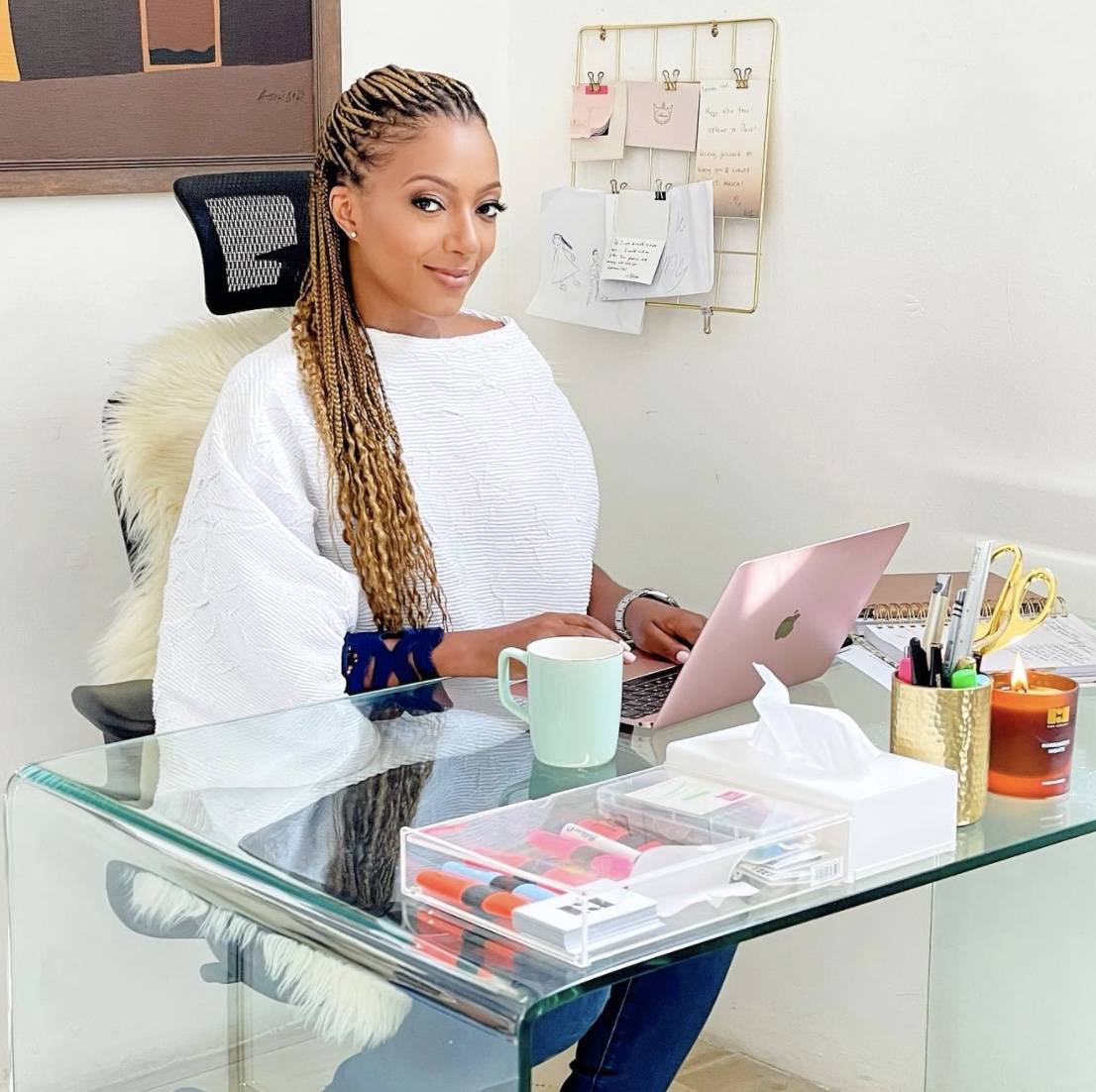 Valerie Obaze is a beauty entrepreneur, mother, wife and philanthropist, who founded the award-winning luxury skincare brand R&R in 2010, following the birth of her first daughter.
Why we admire her
She has been hailed as an 'African skincare trailblazer' by Forbes magazine, her beauty brand has been featured in a plethora of publications such as Elle magazine and not only is she a savvy businesswoman, Valerie is also the founder of the Mumpreneurs network, founded in 2015.
.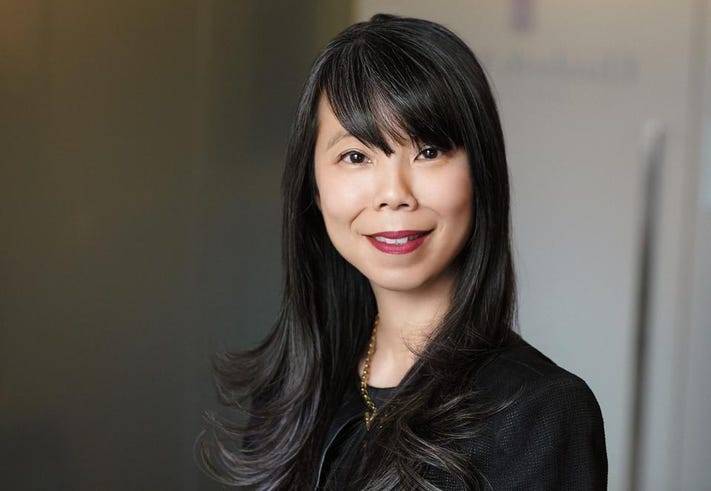 JuE Wong is a beauty industry maven and the highly revered CEO of OLAPLEX. She previously held senior leadership and CEO positions at global businesses including PepsiCo, Elizabeth Arden and Moroccan Oil.
Why we admire her:
She strongly champions quality time with family and protects against burnout. She leads by example, such as not contacting her team on weekends so that they can fully recharge, as well as waiving KPIs for female colleagues on maternity leave. "For me," JuE says, "it is vital to provide your team with the berth to have a life.
.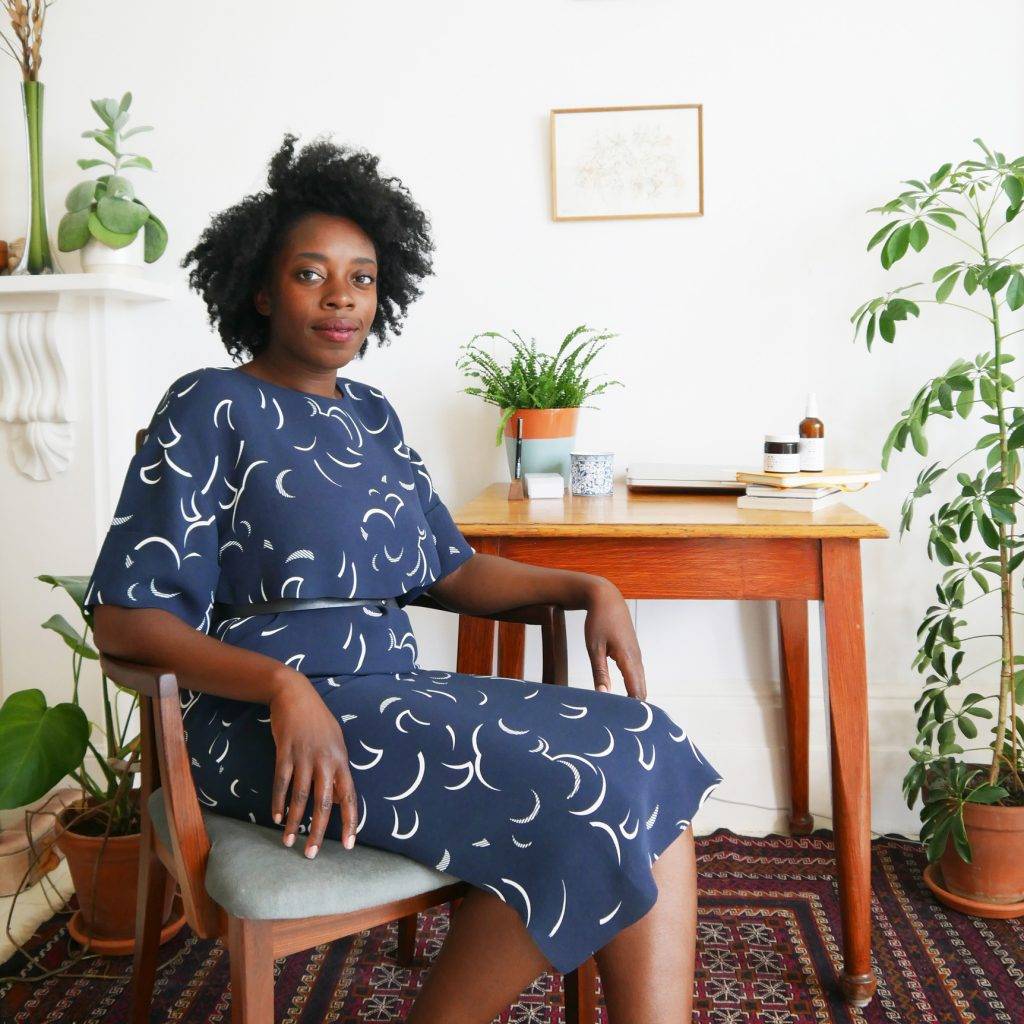 Ibi Meier-Ouritemeka is a natural beauty and wellness expert, creative entrepreneur, founder and creative director of The Afro Hair & Skin Co.  
Why we admire her:
Ibi Meier-Ouritemeka is very conscious of her environmental impact as a company and she ensures that ingredients are sustainable and that people are paid fairly.
The Afro Hair & Skin Company uses mainly british grown ingredients to minimise the company's carbon footprint and environmental impact.
Monique Rodriguez is the CEO of Mielle Organics, a hair care and beauty line formulated with a unique blend of herbs, amino acids and minerals to support healthy hair, skin and nails, and immune system. She is also a wife, mother and entrepreneur.
Why we admire her:
Monique Rodriquez, has over 9 years of experience as a registered nurse and uses this background in science and focus on health-inspired Monique to share her regimen of healthy, tailbone-length hair with the masses. She is passionate about inspiring women in business and entrepreneurship.
Dr. Barbara Sturm is a German aesthetics doctor, widely renowned for her anti-inflammatory philosophy and her non-surgical anti-aging skin treatments.
Why we admire her:
Dr. Barbara Sturm has developed unique techniques to combat the effects of ageing on the face in a natural way. She had a simple goal: combine nature and science to create a dramatic and immediate effect on the skin. Dr Barbara Sturm is focused on successful results, focusing on creating younger-looking skin without the surgery. The skincare line is a simple system and so is the philosophy: "less is more".