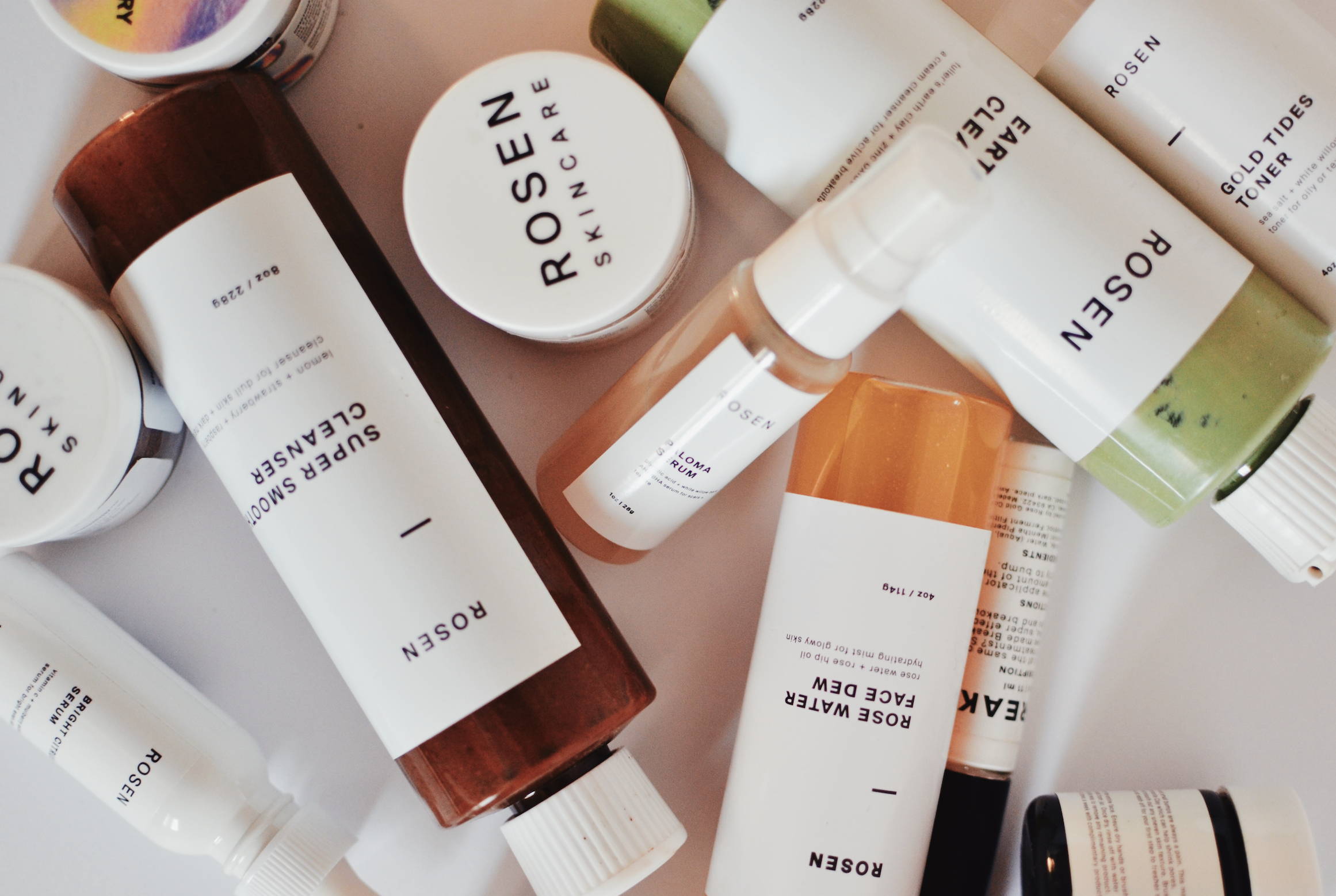 ---
Discover and shop the right Rosen Skincare routine for your skincare needs.
---
---
This is for you if you have regular, large breakouts or bumps. You're not someone who might breakout every now and then, you're someone that will breakout.
Each product in the Rosen Skincare Clear Routine is made just for you and works better together to help you feel more in control of your bumps and breakouts.
---
---
---
---
---
---
This one is for those with small bumps and scarring. You're not really someone who is always breaking out, but of course you still do from time to time. But your biggest challenge is those dark marks that always seem to be there after the breakout, no matter what.
---
---